Weddings are the ultimate celebrations. Few other events on a social calendar conjure such excitement, sophistication and thoughtfulness which is why selecting the perfect gift for each new bride and groom is of the utmost importance.
Sure there's the registry route with its predictable salad spinners and china place settings, but for a truly great gift that the happy couple will enjoy more than once a year, consider the gift of the Gods – wine. Here are a few great wine gifts that would please any happy couple. There's a unique gift for every wine lover from waiter's friends, to decanters, make sure yours is the wedding gift they never forget!
Wine and Cheese
For sophisticated palates, consider the gift of a perfect pair, much like the couple being celebrated. Sourcing a truly special bottle of plonk, and pairing it with a fantastic cheese is a thoughtful and delicious gift that any couple is certain to love.
For those looking to give the gift of variety, consult a cheese monger, local wine expert, or do some research online for an ideal collection of pairings which can be beautifully packaged as the perfect present.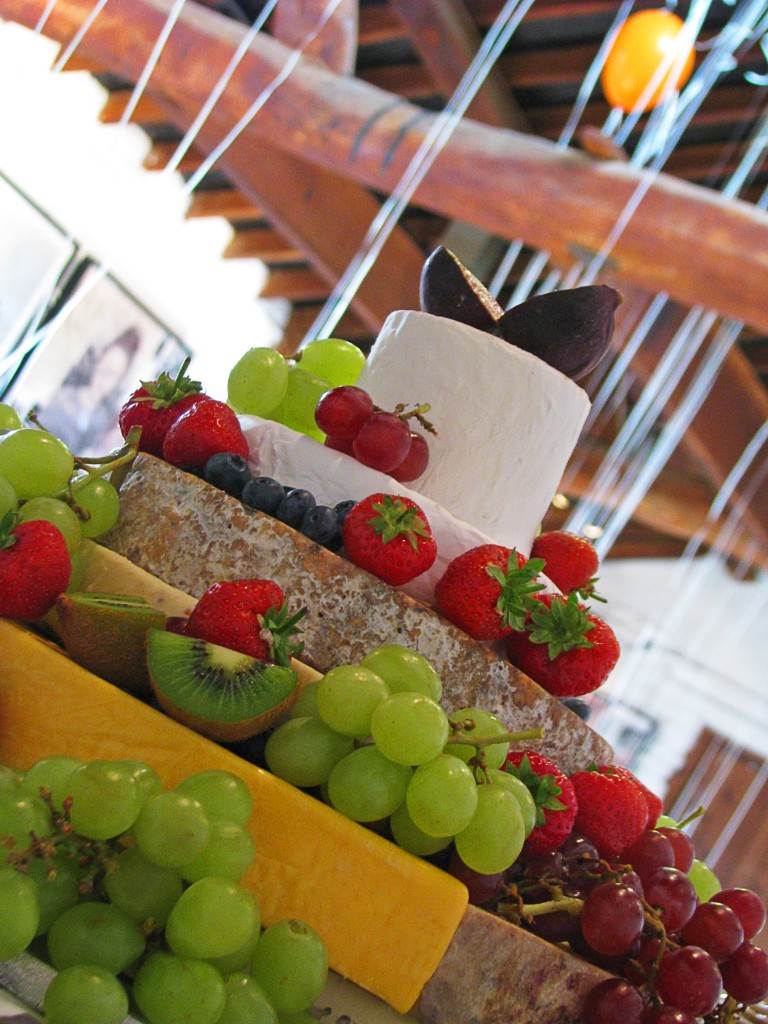 and team with a cheese cake like ours!
Wine Tastings
Once the dust has settled and the celebrated couple transitions from engaged to newlywed status, it can sometimes feel like the excitement has died down a bit too quickly. Giving the gift of a wine tasting – be it at a local vineyard or in the comfort of their own home, is an elegant and entertaining gift.
Whether it's an excuse to bring friends together or alternatively – to get out of town, it's a delicious way for newly married couples to spend a night, and one which they're sure to love.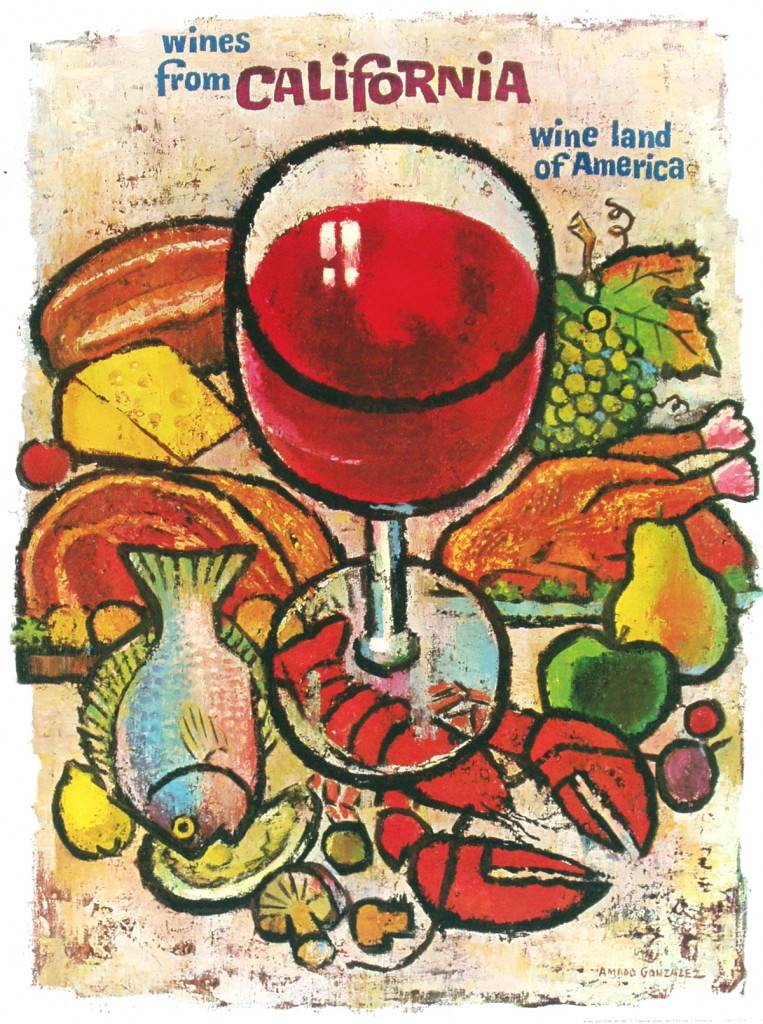 Wine of the Month Club
Wine of the month can be a wonderful way to celebrate milestones, or simply something to pair with a quiet dinner at home. Having a new set of vintages arrive on the doorstep each month is truly the gift that keeps on giving. Long after the wedding bells have echoed for the last time, couples will be remembering their special day (and your generosity) each time they open a new bottle.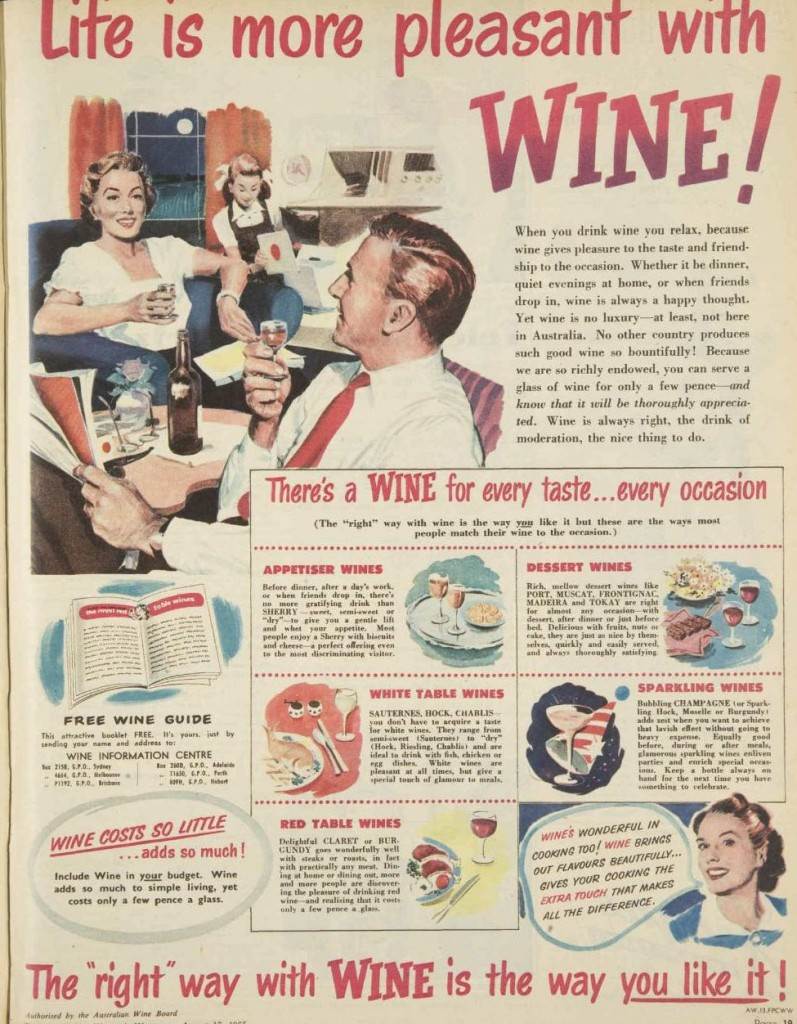 Homemade Hampers
If wine and cheese seems in any way limiting, consider expanding the culinary offerings by creating a sumptuous and indulgent hamper of goodies. Sourcing an excellent bottle of wine (or three or five) and then finding the perfect nibbles, treats and cute picnic accessories to go with it can make for a gorgeous and practical gift that newlyweds will adore.
Whether they crack it open while writing thank you notes or save it for a special occasion, a bespoke hand crafted hamper with a few incredible vintages is sure to keep any happy couple smiling, well into their first year of marriage.
From wine tastings to tantalising pairings of classic vintages with delectable cheeses and other fine foods, wine gifts are a fantastic option for the couple who are about to have everything.