There seems to be a gap in the wedding market. Every bride and groom to be that I speak to, tells me the same thing – they are looking for those little touches that means they and their guests will remember the Love woven through their 'big day'. Because it's the Love that we are talking about right?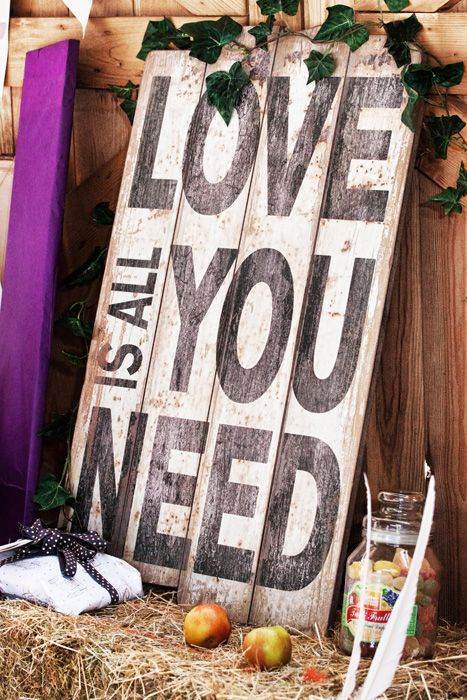 I run a wedding decoration & co-ordination company so you'd think I'd be interested in the big buck wedding, right? Wrong! I'm a small wedding sort of girl. The little 'do' in the local village hall? The pub reception? The field with a marquee? These are the sort of places that a couple feel most at home and therefore are able to show the most Love. They are also the places that simple and cheap ideas shine when used in the right way.
So how to weave in the Love to your wedding day? The overriding rule I apply to all weddings is to make sure every little element is planned with something special and memorable at the heart of it.
For example, the favours are your gift as a couple to those friends and family that mean enough to you that you want them to witness your Love and promises to each other. Their gift should therefore represent you as a couple and show the Love and commitment you are publicly announcing. So for a green fingered couple a simple bag of seeds to grow from the Love of the day should do the trick or maybe a willow tree sapling that represents Love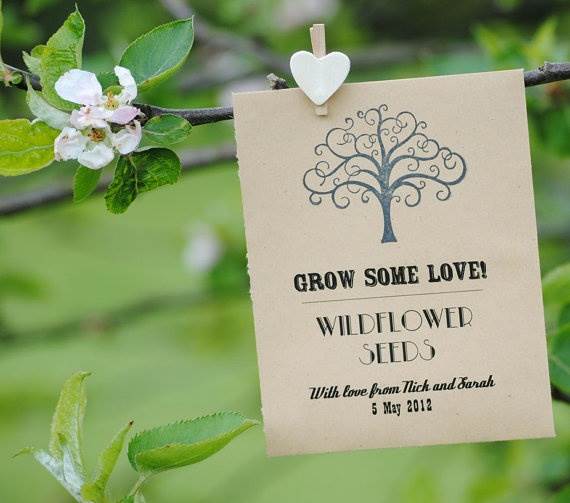 For a more spiritually alternative couple a hazel twig flower crown could be given with some magic Love spells that hazel is said to be effective in casting.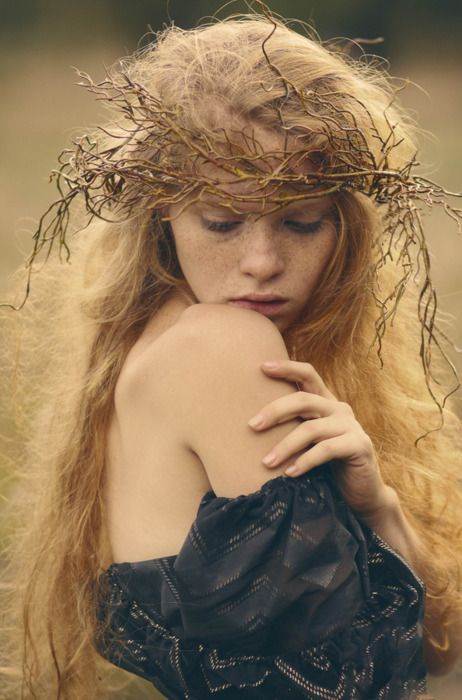 Money saving often goes hand in hand with thoughtful Love weaving. Thoughtfulness over spending makes for a perfect wedding every time. The letter to your future husband that he can read the morning of the wedding; the photograph of your father's face as he sees you in your dress for the first time, the song slipped into the playlist that she may well have forgotten.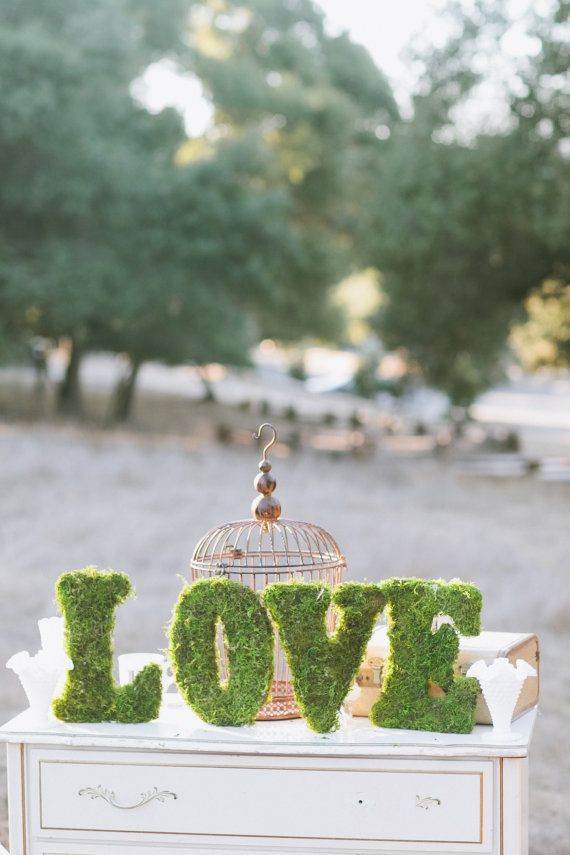 It is the well thought through decoration, table plan, centre piece, speech and first dance that lingers in the memory and therefore in the hearts of those who witnessed it and took part. When the Love lingers in many memories it grows, and those people will support you even more in your new lives together.
A guest post by Ruth Tilley. Ruth runs Festoon which specialises in Wedding Co-Ordination & Decoration especially emotionally intelligent, natural, seasonal, foraged and vintage style weddings . Based in Shropshire but will travel.