Modern grooms are putting their stamp on their wedding day and are no longer over shadowed by their beautiful brides. Accessorising is the best way to add personality to an outfit and retro touches are à la mode for contemporary grooms. A few carefully selected vintage-inspired pieces will add a unique finishing touch to your special day.
Channel the heritage look with a bow tie. This distinguished accessory will liven up any shirt and will ensure your groom stands out. If your wedding is a black tie affair, a silk bow tie is an essential part of his eveningwear ensemble. If you opt for country nuptials, style a check bow tie with a tweed suit. Whether you opt for a classic self-tied bow or an effortless ready-tied bow, this elegant accessory will ensure your husband-to-be looks perfectly polished for your special event.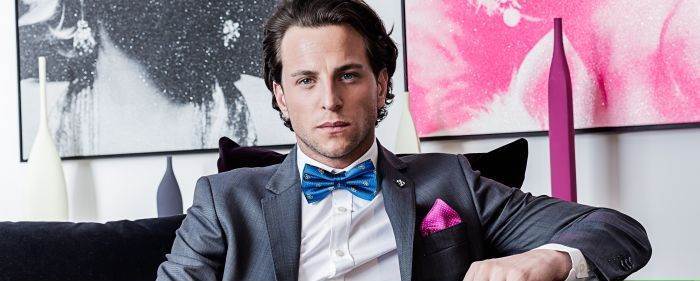 Pocket squares are in vogue for stylish grooms as they will instantly brighten up jackets and they are a wonderful way to accentuate a wedding colour theme. Pocket squares were originally used as handkerchiefs but by the early 20th century they had become a fashionable accessory for gentlemen.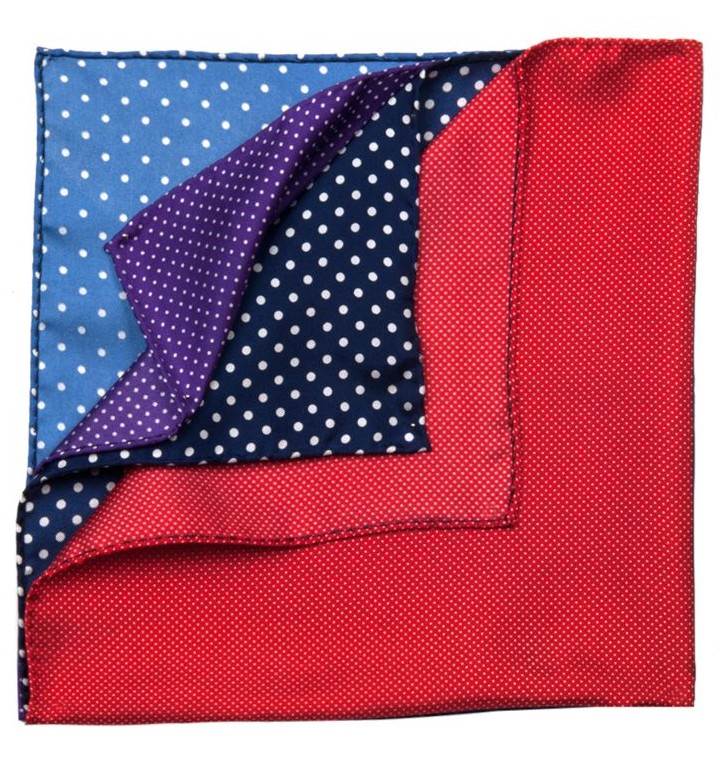 Trouser braces are a stylish alternative to belts and they are a great choice for grooms opting for a more casual suit. Braces became popular during the Victorian era due to the high cut of nineteenth and early twentieth century trousers. This particular cut made it impracticable to wear a belt. Nowadays there is a vast selection of colours and patterns available. Eye-catching braces will give your wedding a vintage edge.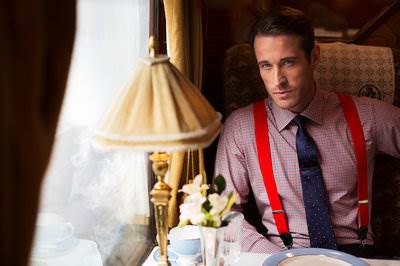 Wearing cufflinks is a subtle yet effective way of adding a unique edge to tailoring. Traditional cufflinks have been around for centuries but have recently grown in popularity thanks to evolving designs. This understated accessory is incredibly easy to wear and is a fantastic way to express your personality. Cufflinks come in a large variety of styles; from a classic ball and chain design to more unusual and tongue-in-cheek designs.
A tie is a classic accessory that will pull the whole wedding ensemble together. You don't have to stick to classic champagne and cream hues; choose a beautiful pattern or opt for an unconventional knitted style. Your tie doesn't have to match the bridal party but it should coordinate.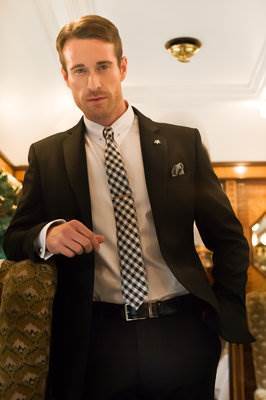 This is a sponsored post by Hawes & Curtis who are giving away a shirt from their online collection. To enter just:
Follow us @vtgweddingfair and @ hawesandcurtis_ and share the competition and this blog with your friends
Winner will be drawn on Friday 11th July.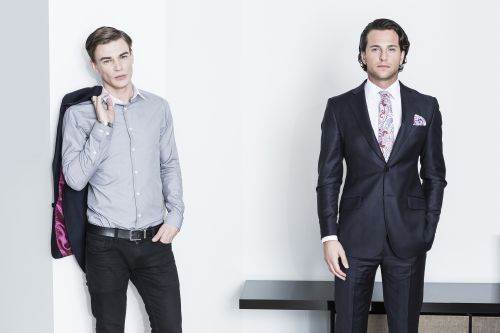 ARE YOU A NEW WEDDING BUSINESS?