Often in wedding planning and even on the day, the wedding is centred around the bride. In many cases she has been dreaming of this moment for a long time and has a real picture in her head of what she will look like, how it will run as well as all the lovely little details. For some, the Pinterest board has even been created before the proposal! But let's not forget the groom in all this excitement! In the lead up to the wedding as well as on the big day itself, there are lots of opportunities to spoil the groom with groom gifts so that he also feels excited, included and special.
The Stag Do
Why not send along a surprise gift to the stag party, to show that you hope he is having a great time. You could make him a small gift set of miniature spirits with a handwritten note or maybe a crate with his favourite beer in. This wooden beer caddy from Uncommon Goods will do the trick and can be used again and again at all those anniversary picnics you will be having!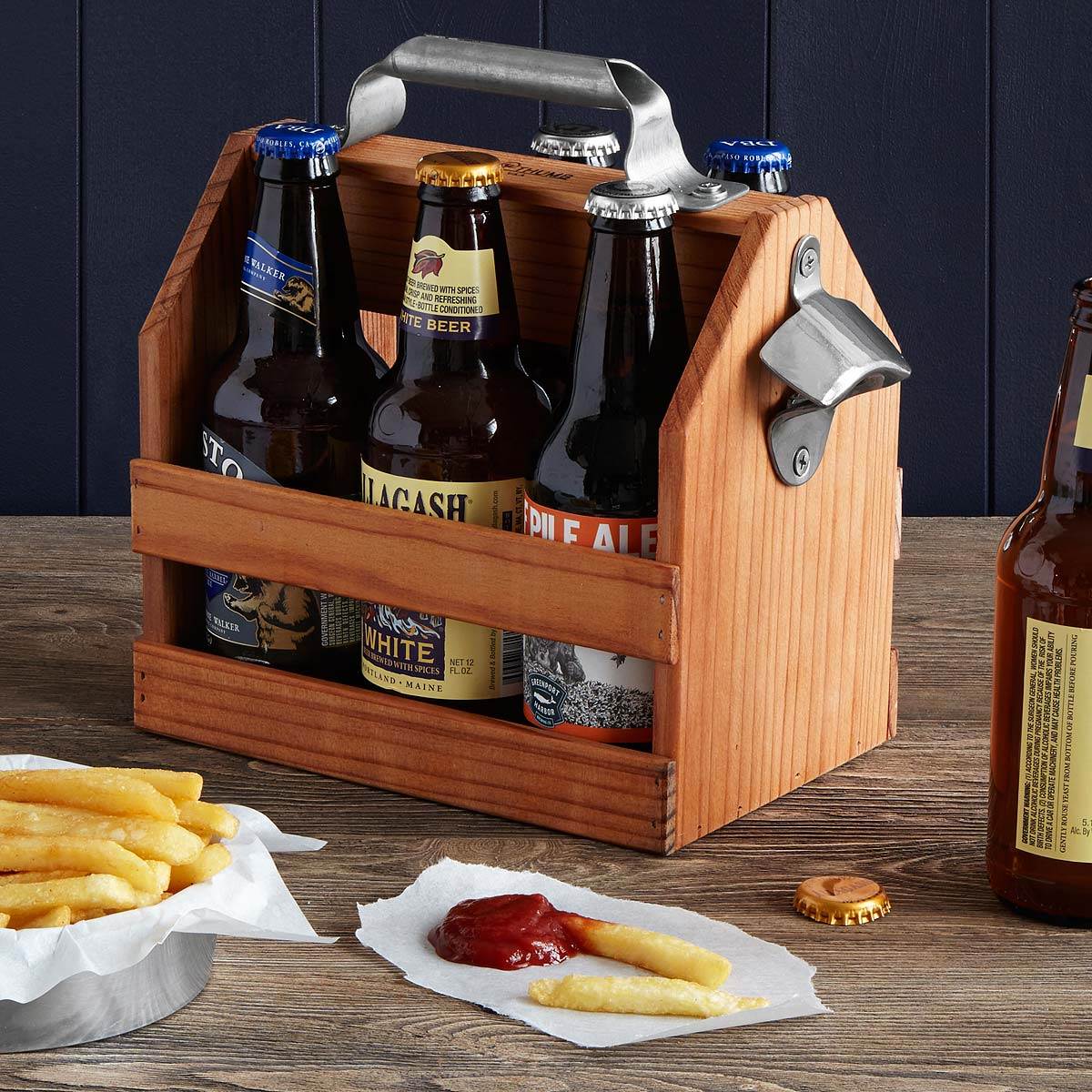 The Night Before
Bowl him over with a notepad filled with reasons why you love him and give it to him the evening before you get married. In a time that may well have been a little stressful, her will love that you have stopped to remember why you are getting married. This journal is a perfect idea and it is something that you can both treasure together forever.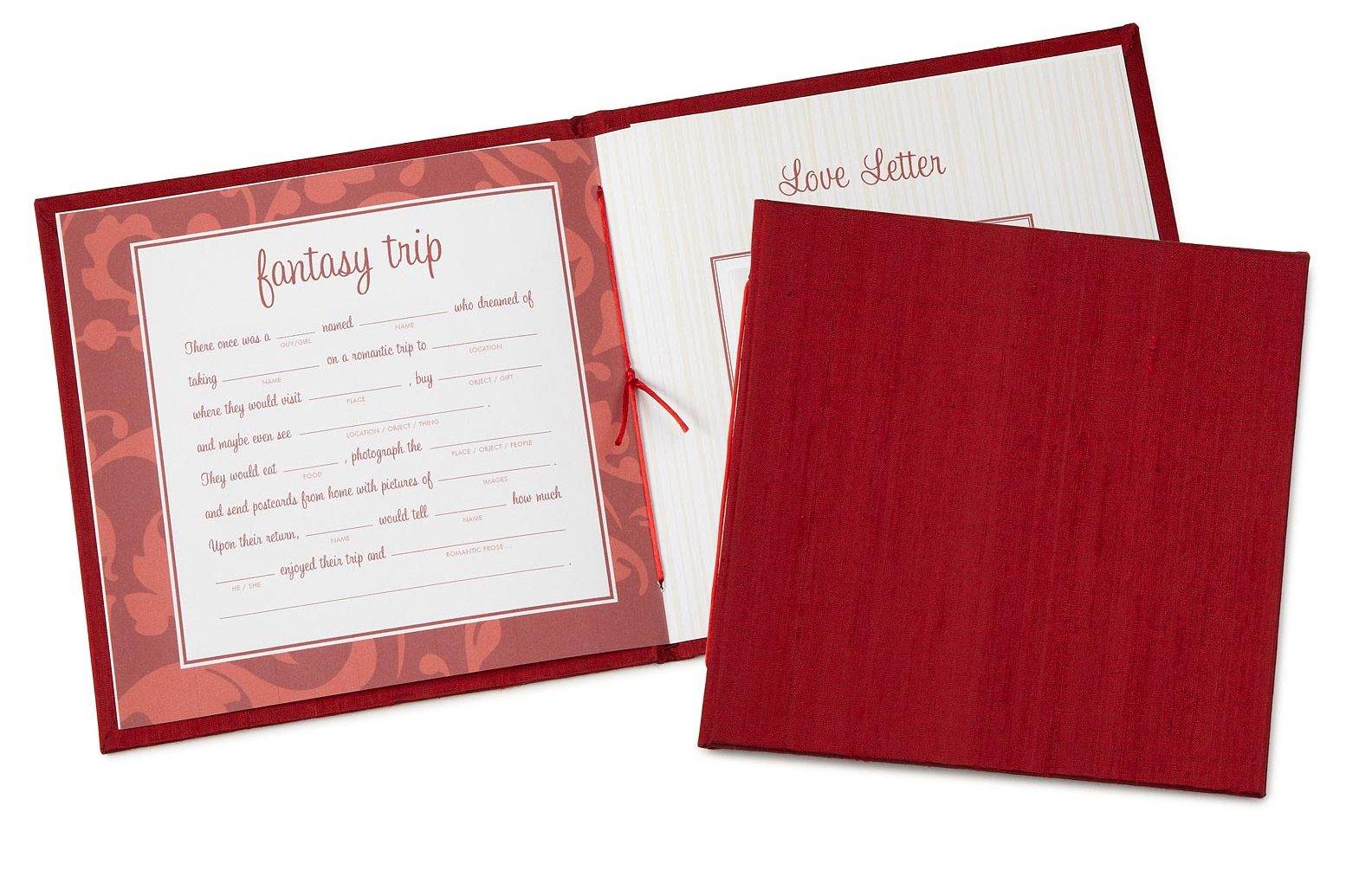 How about really spoiling him with a wedding present that he will remember – every time he looks at his wrist! Write a cute card saying saying "Don't be late" or "It is time to get married". This wooden one is so amazing and perfect if you are having a rustic wedding.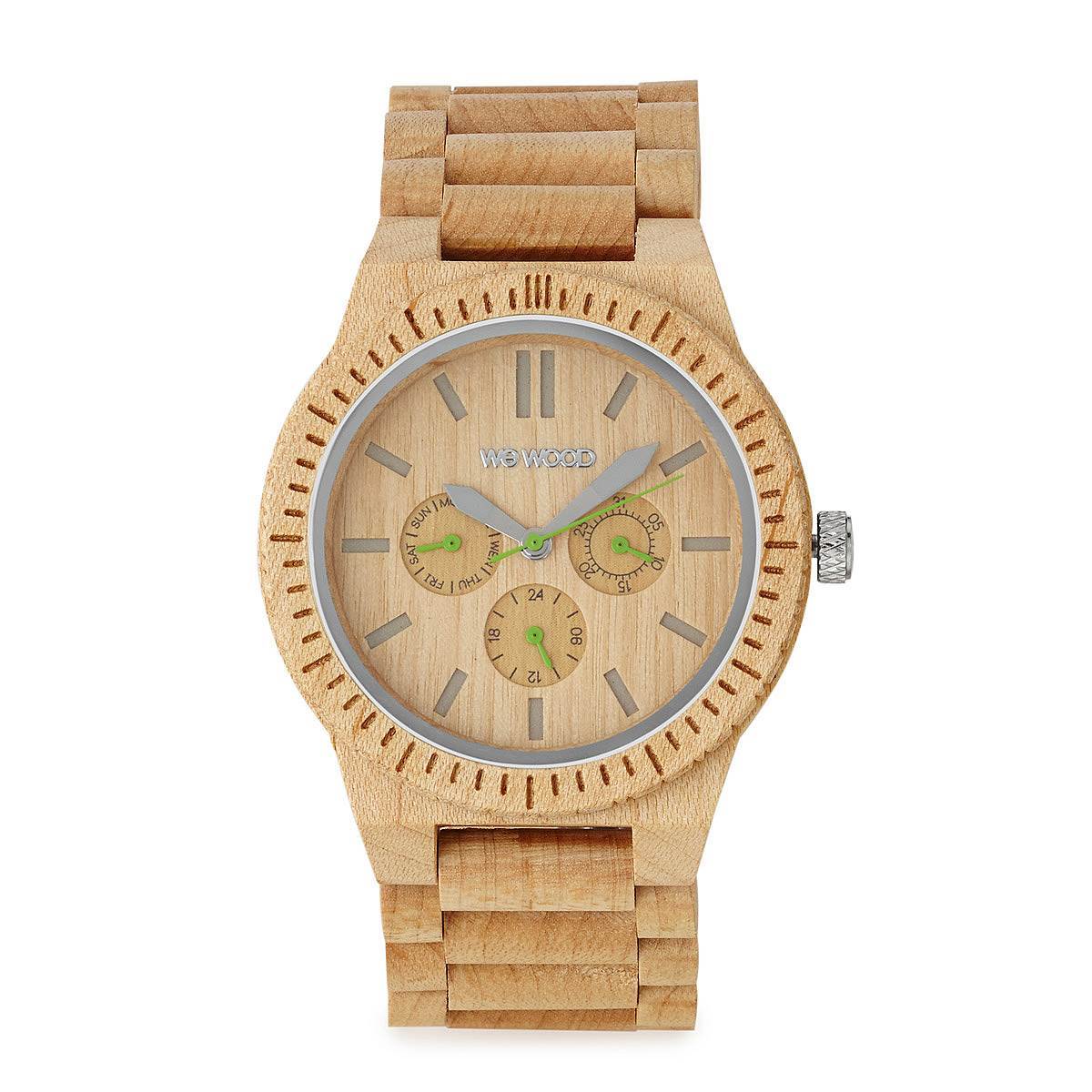 The Morning Of The Wedding
While you are having your makeup and hair done and enjoying general pampering with your bridesmaids, how about arranging for your groom to get some grooming (get it?) of his own.
Arrange for a barber to visit to trim his beard, wax his moustache or give him a massage and shave.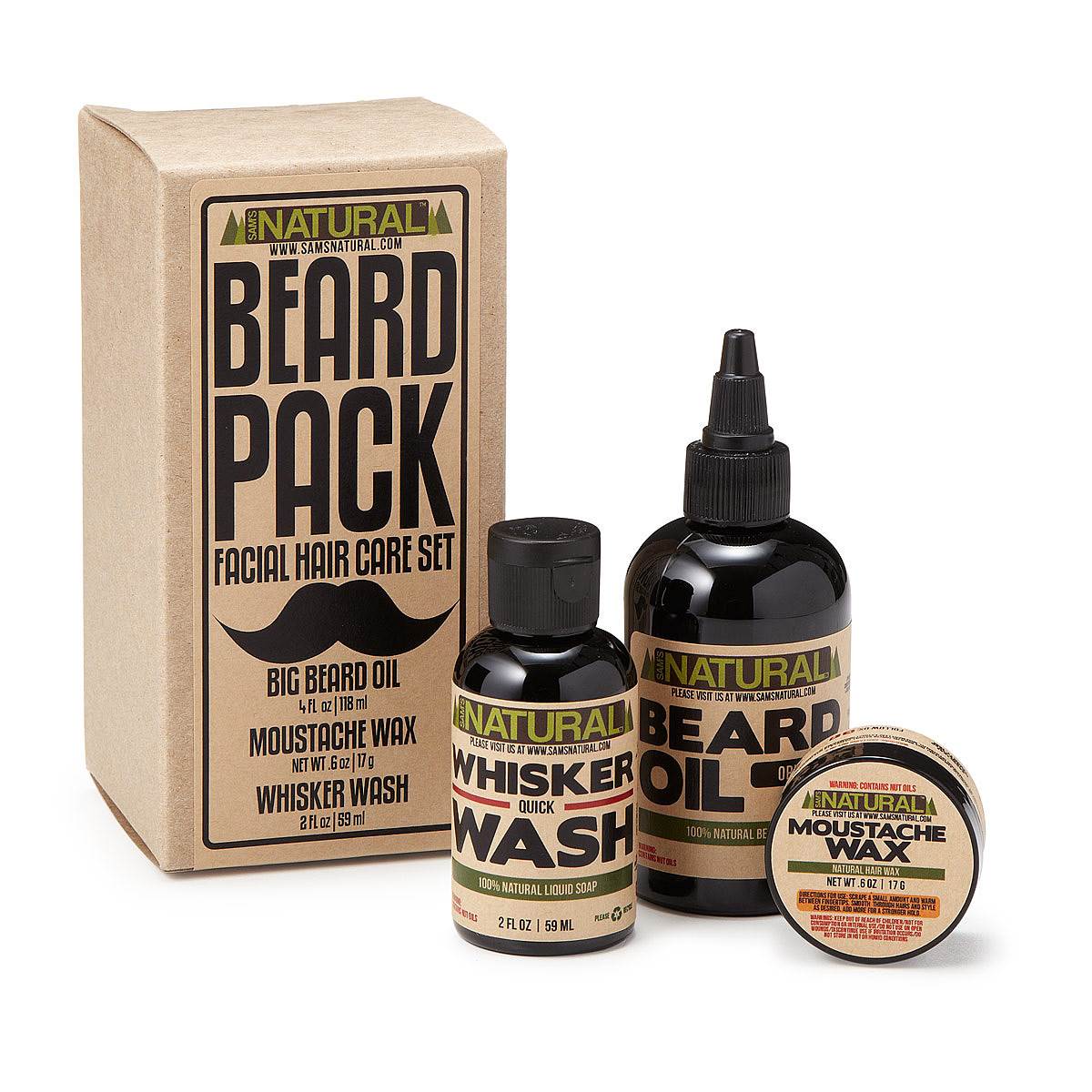 The Evening Of The Wedding
Well after the wedding you will be finally enjoying each others company or even hopping off to your honeymoon. Now is the time to relax and start your married life together. Why not give him something he can enjoy on the trip such as a mixed tape lovingly chosen by you, containing all the tracks that mean something to you both (as well as some of his personal favourites)
Uncommon Goods range a wonderful selection of gifts perfect for your wedding day and anniversaries beyond. So many have a rustic ethical feel to them as well as being great presents for your groom.
This is a brand collaboration. Please see our disclaimer for more information.