When planning a wedding we automatically talk about spreadsheets, organisation and timelines, all the practical (and useful) parts of making sure your day is how you want it to be. But, we seldom talk about the emotional stages of wedding planning. The emotional stages are normal, and they're just as important, if not more important than the practical planning stages. Today's article addresses this by welcoming Celia Gaze, Founder of The Wellbeing Farm in Lancashire. She talks more about the emotional stages of wedding planning and how by choosing the right venue and working with the right planning team, you can protect your mental well-being and physical health leading up to your all-important day…
"Planning a wedding is stressful. Many couples are not experienced in organising large-scale complex events (which is effectively what a wedding is), so it's no surprise that many couples find wedding planning extremely stressful. There are six emotional stages."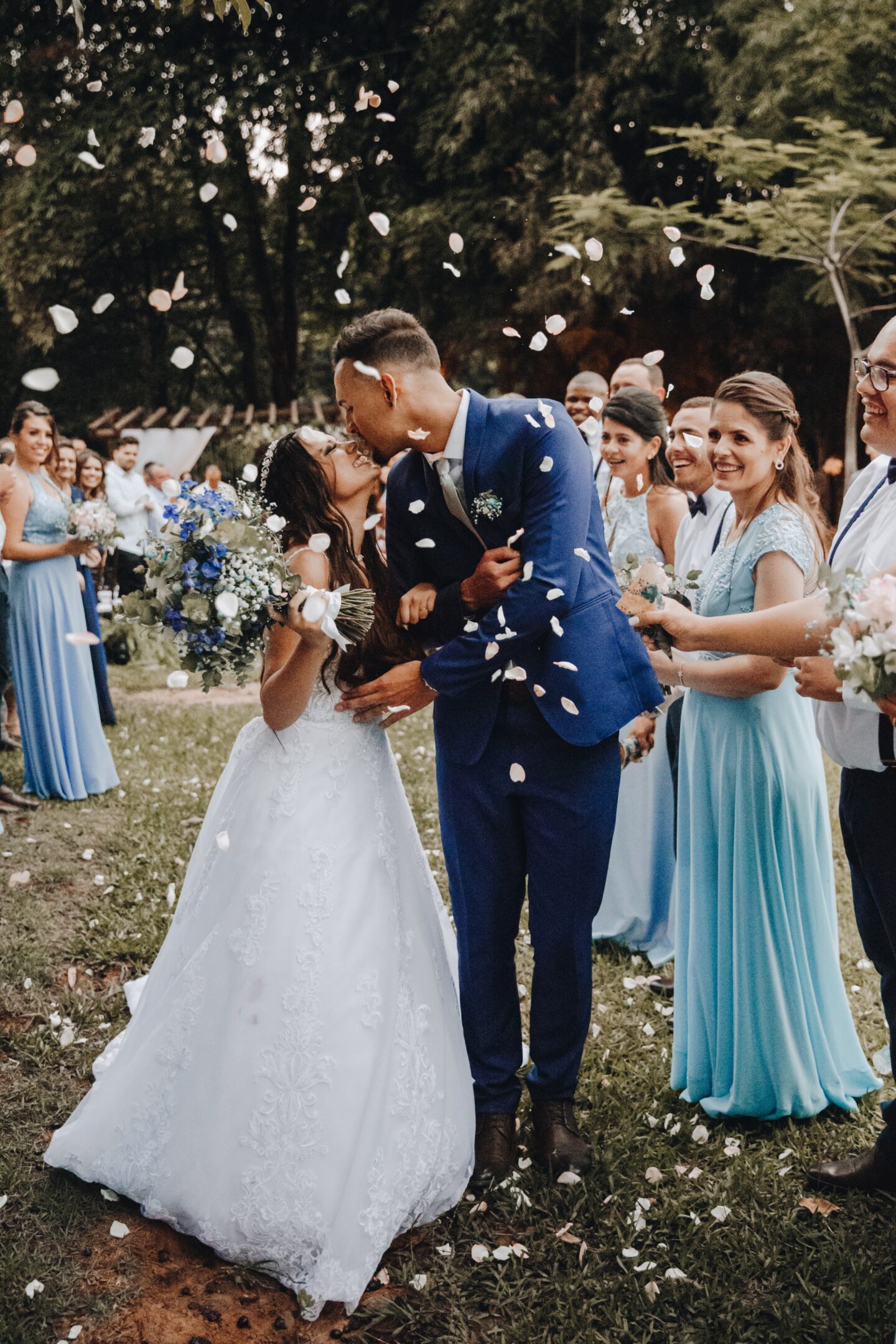 Stage 1: Excitement
"This is where the magic occurs, you've got engaged and it's so exciting. It's best to prolong this stage as long as you can before you start sitting down and making some big decisions. Make sure you both have talked about the type of wedding you want so you are both on the same page when it comes to the vision of your perfect day."
Stage 2: Naivety
"You start sitting down to plan your perfect wedding using the shared vision you've both discussed. You start signing up for various wedding websites, which send you free checklists, and brochures you start subscribing to wedding magazines and visiting wedding shows. At first, it's so exciting but at some point, bewilderment starts to kick in as you realise this is becoming more complicated than you first thought. There is so much choice…. You start thinking about how many people will come to your wedding and soon realise what you are taking on!
At this stage you are hit with a dawning realisation of the amount of work this is going to take. You start getting confused and overwhelmed and the costs hit you hard. The most important thing at this stage is to set a budget but you soon realise that the amount you thought would be enough isn't.
You have to face the difficult conversation of budgeting with your fiancé and the realisation that you are not going to be able to afford everything you wanted. The key to keeping things under control at this stage is communication between you as a couple and with your family (if they are helping with your wedding)."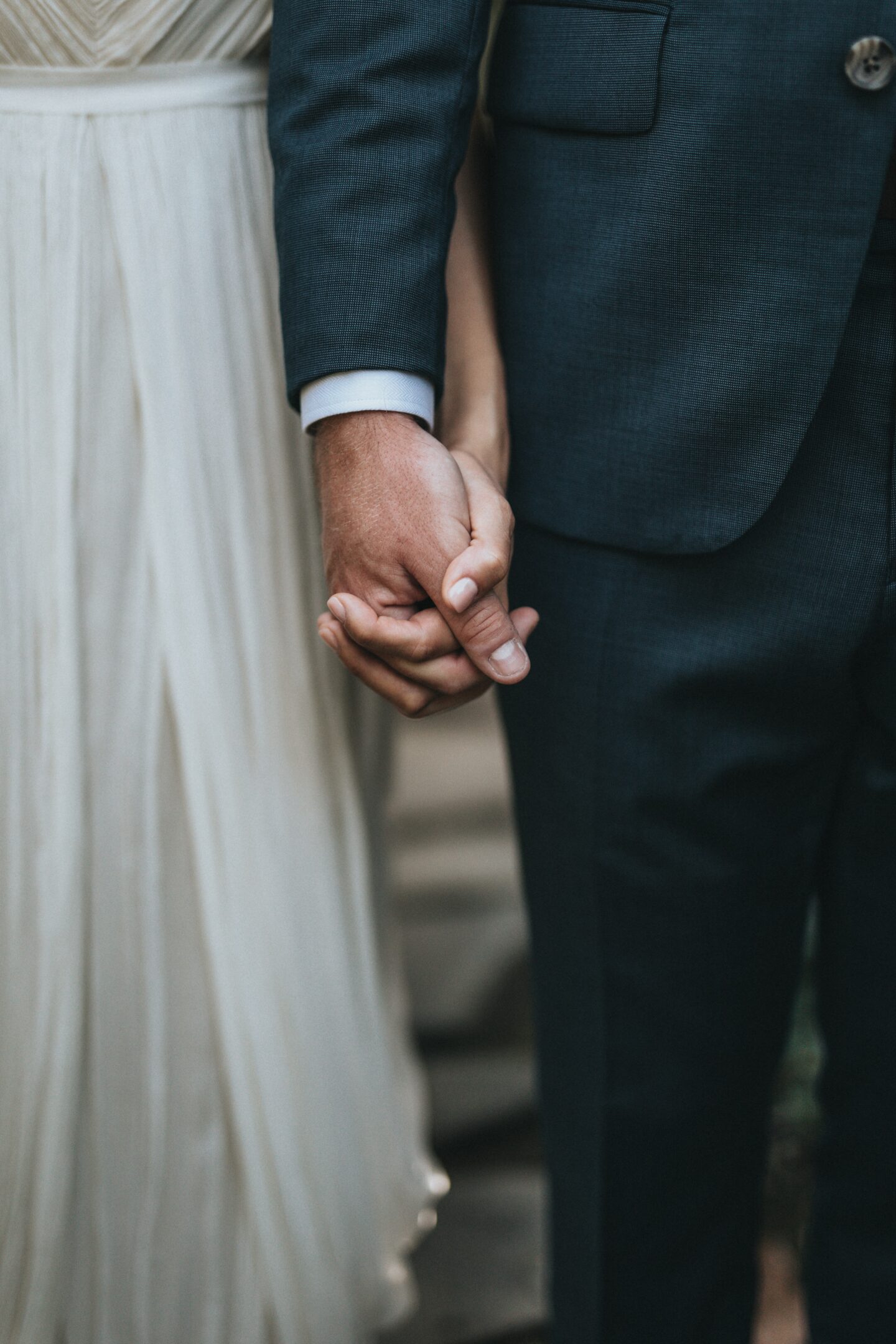 Stage 3: Determination
"You start choosing critical tasks like the venue and dress. What helps is getting a clear plan of costs and being really clear about what is included in the big items such as the venue, which is the most expensive element of wedding planning. You've got to be on the ball and super organised: How transparent are their prices? Do they include catering and bar services? Do you have to pay extra for hiring décor, props etc? Have you been given a clear breakdown of costs and any extra charges? This is where choosing a venue with no 'hidden extras' is really important. If the venue has an on-site Prop Store, which includes all the décor for you to decorate the venue (at no extra charge) with ideas and tips for decorating, well that can be incredibly helpful and can keep the stress levels down."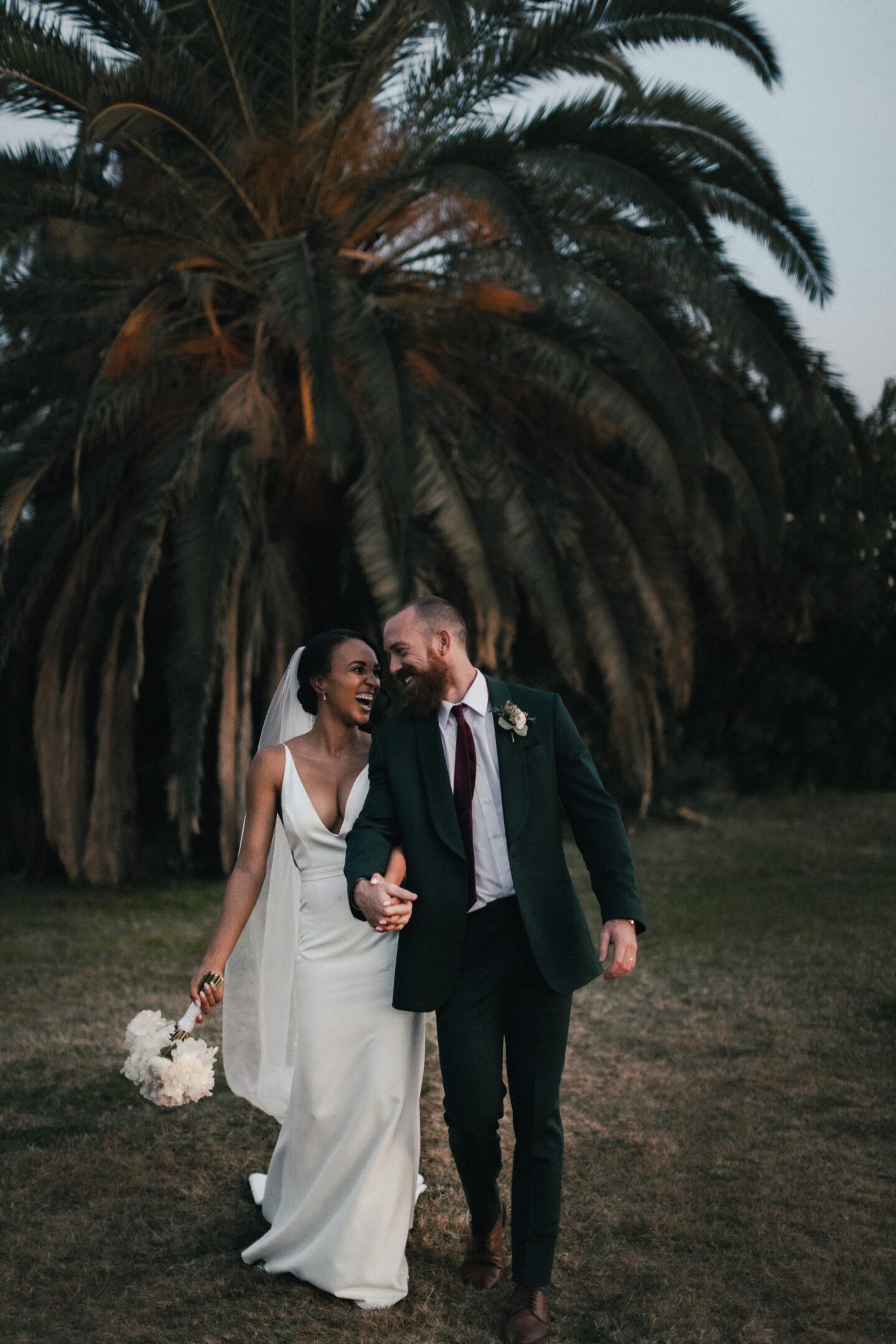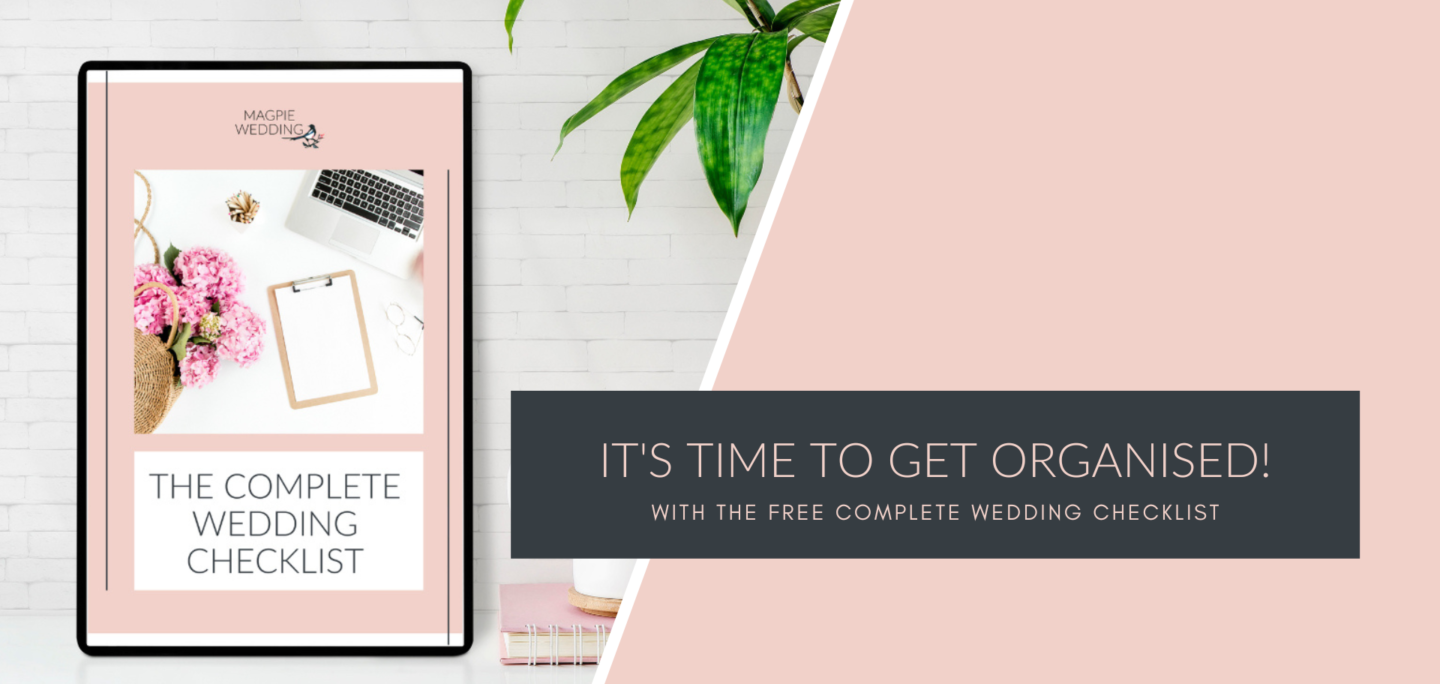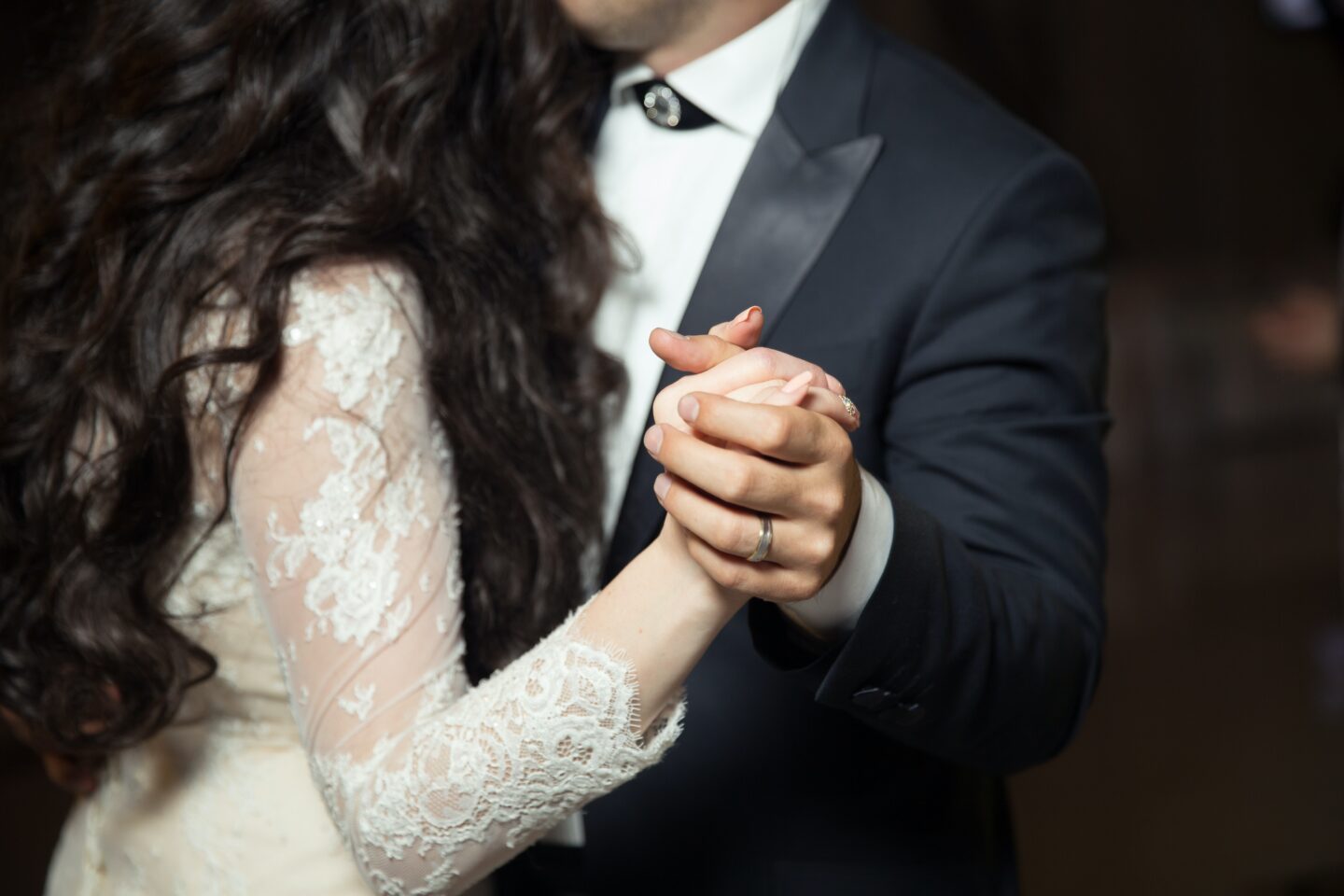 Stage 4: Overconfidence and doubt creep in
You begin to wonder why anyone gets married at all. You need a network of supporters to help you and the key is organisation: keeping track of mounting costs against your budget. Having a helpful person at the venue to meet with you and help you with your plans is really key to managing your stress levels. If the venue provides an online planning resource with checklists for you to follow: even better!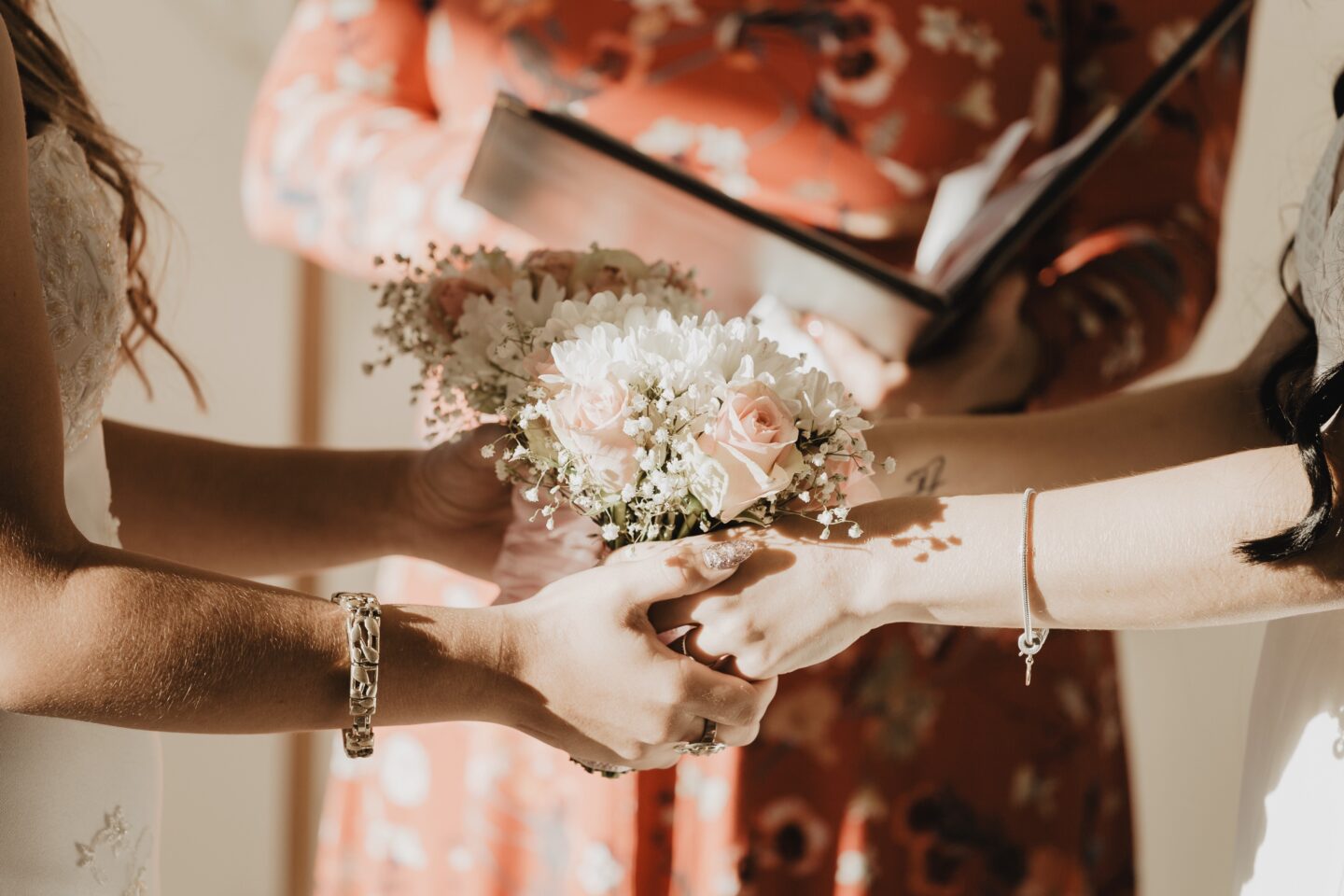 Stage 5: Decision fatigue
"Every supplier at this stage is sending in invoices, decisions need to be made and you start to feel overwhelmed and often start snapping at your fiancé. Your family and friends are bombarding you with questions from all angles and your venue is wanting final numbers. Guests are not responding to say they are even coming never mind their dietary preferences. Your stress is going through the roof! It can at this stage have a venue, which gives you three planning meetings to help you manage each stage and helpful resources to plan your table layouts and seating arrangements, décor and timelines."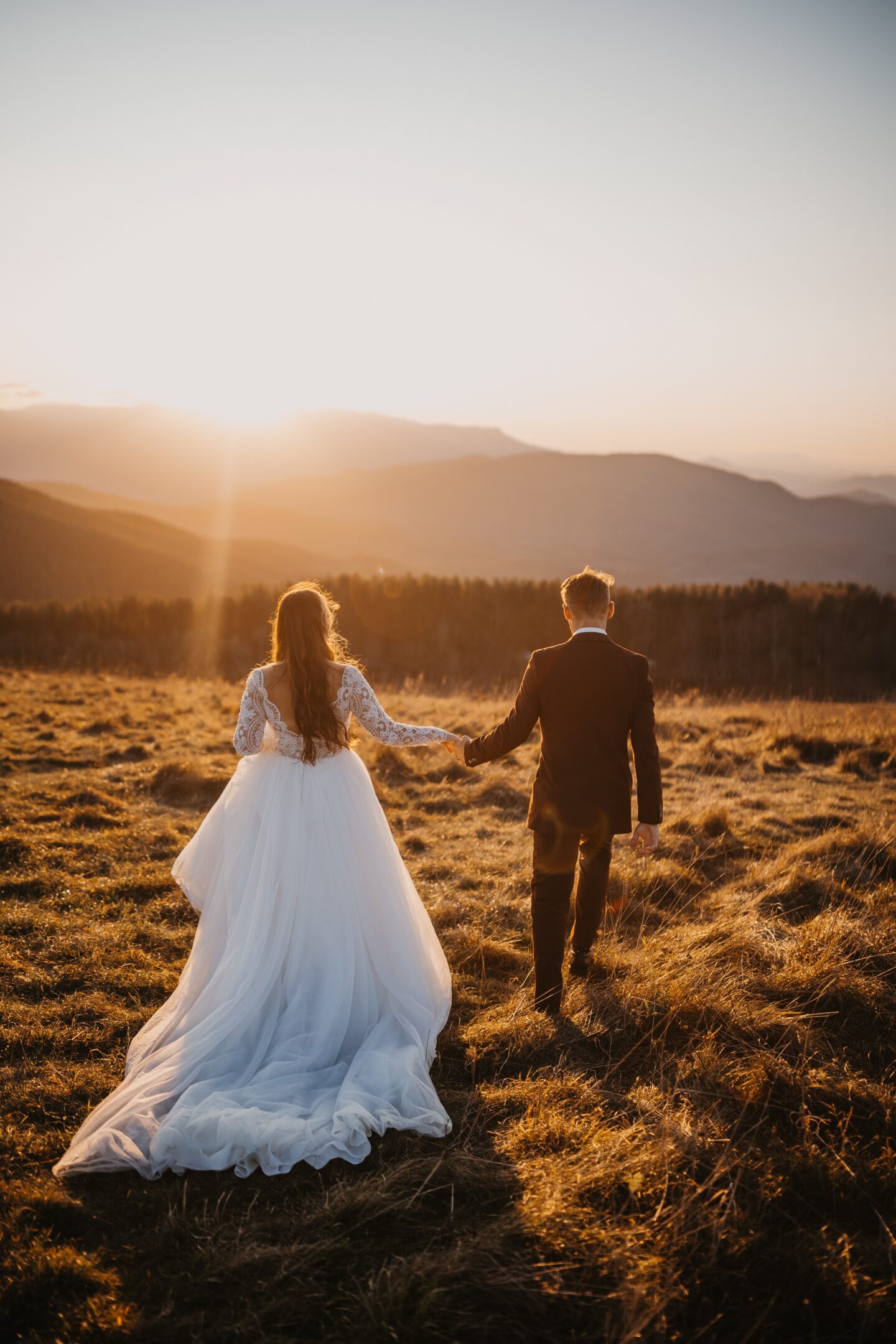 Stage 6: Calm acceptance
"Finally it begins to get exciting again as your wedding is occurring in a couple of weeks. This is the time for relaxing and finishing your beauty treatments. Wouldn't it be great if your wedding venue organised a final meeting two weeks before your big day and signed everything off, giving you the final two weeks of engaged life to relax, spend time with your family and friends and enjoy your final days as an engaged couple."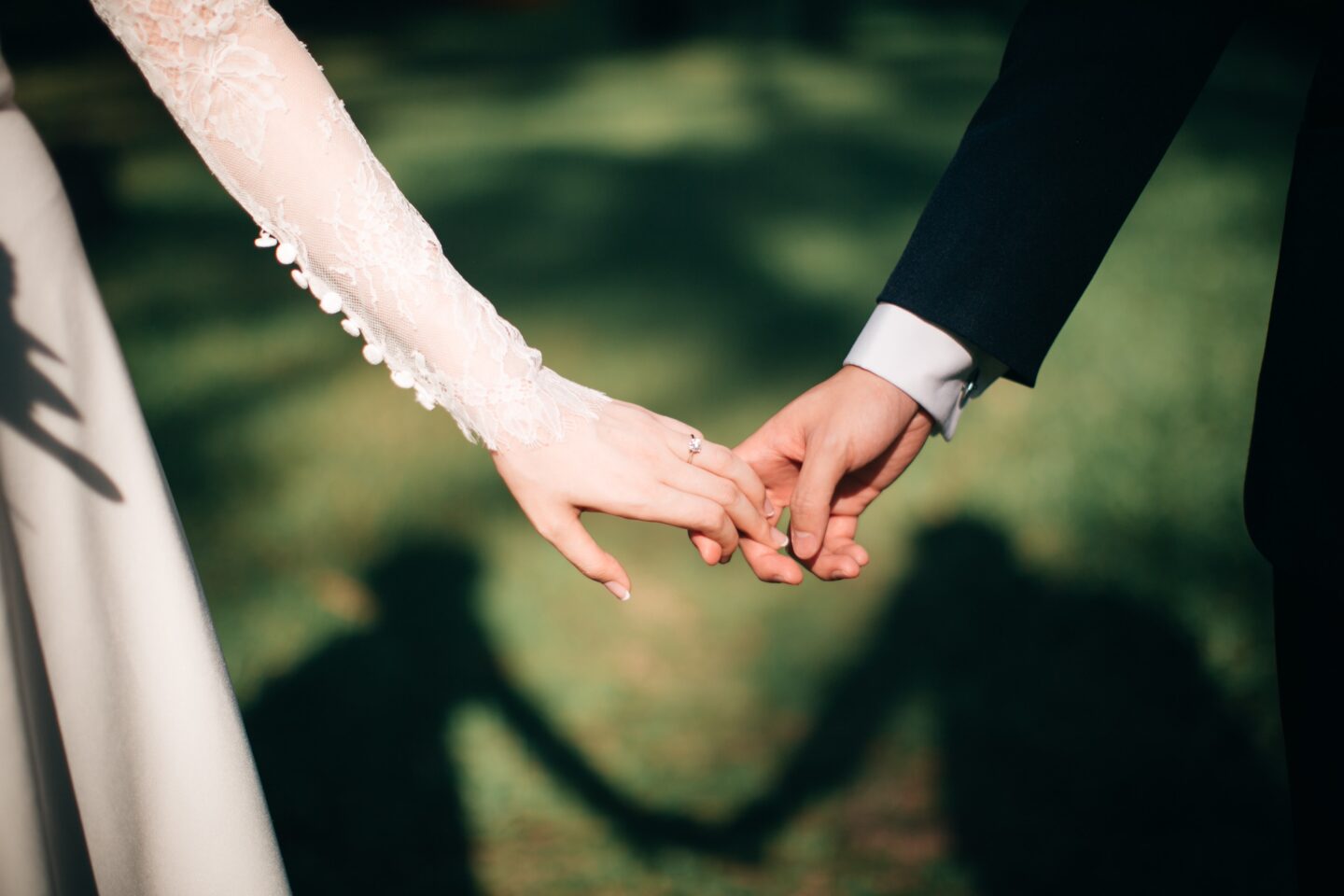 In summary, choosing the right venue is critical to protecting your mental well-being and health, make sure you check the following…
How many pre-wedding planning meetings will be held?
Will there be a Coordinator running your wedding with you on your day?
What resources have they got to help you plan your special day for example checklists, an online planner etc.?
Does the venue make you use their preferred suppliers or are you given the choice to choose your own?
How much can you personalise your wedding?
Does the venue offer any areas for guest entertainment whilst they wait for you as a couple to have your photographs taken?
Is there a wet weather plan in case of adverse weather?
What props do they provide, and can they help you with décor? Are their extra costs involved?
How sustainable is the venue?
Do they help with your table layout and give you ideas for seating family members?
Does the venue cater for children and the disabled?
What are the hidden costs that you could incur?
Can I trust they will deliver what they say they will?
See More About The Wellbeing Farm HERE
IF YOU LOVED THIS WEDDING PLANNING ADVICE, PIN IT!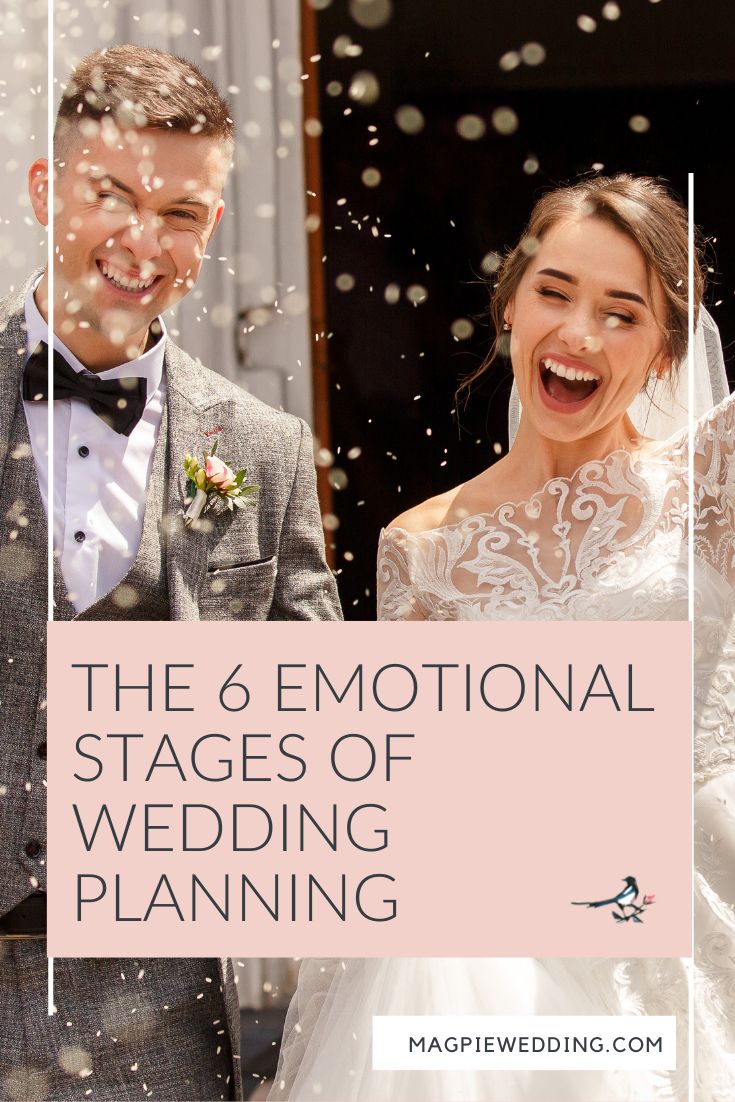 If you found this wedding planning advice useful you may also like;
7 Ways To Support Your Mental Health; Wedding Planning and Wedding Day Advice
Wedding Planning Stationery; Plan Your Wedding Day in Style
5 Ways To Care For Your Mental Health While Wedding Planning