There's no Plan(et) B, we need to look after the one we have! And if you are a pro-planet bride or not you should try to do everything you can to reduce your carbon footprint when it comes to your wedding day. Some things are easier than others, but if we all did a little bit, the impact it will have on our beautiful planet is huge! So, as part of our eco month, we wanted to share with you 5 eco-friendly wedding ideas to consider for your wedding day…
(this post contains affiliate links)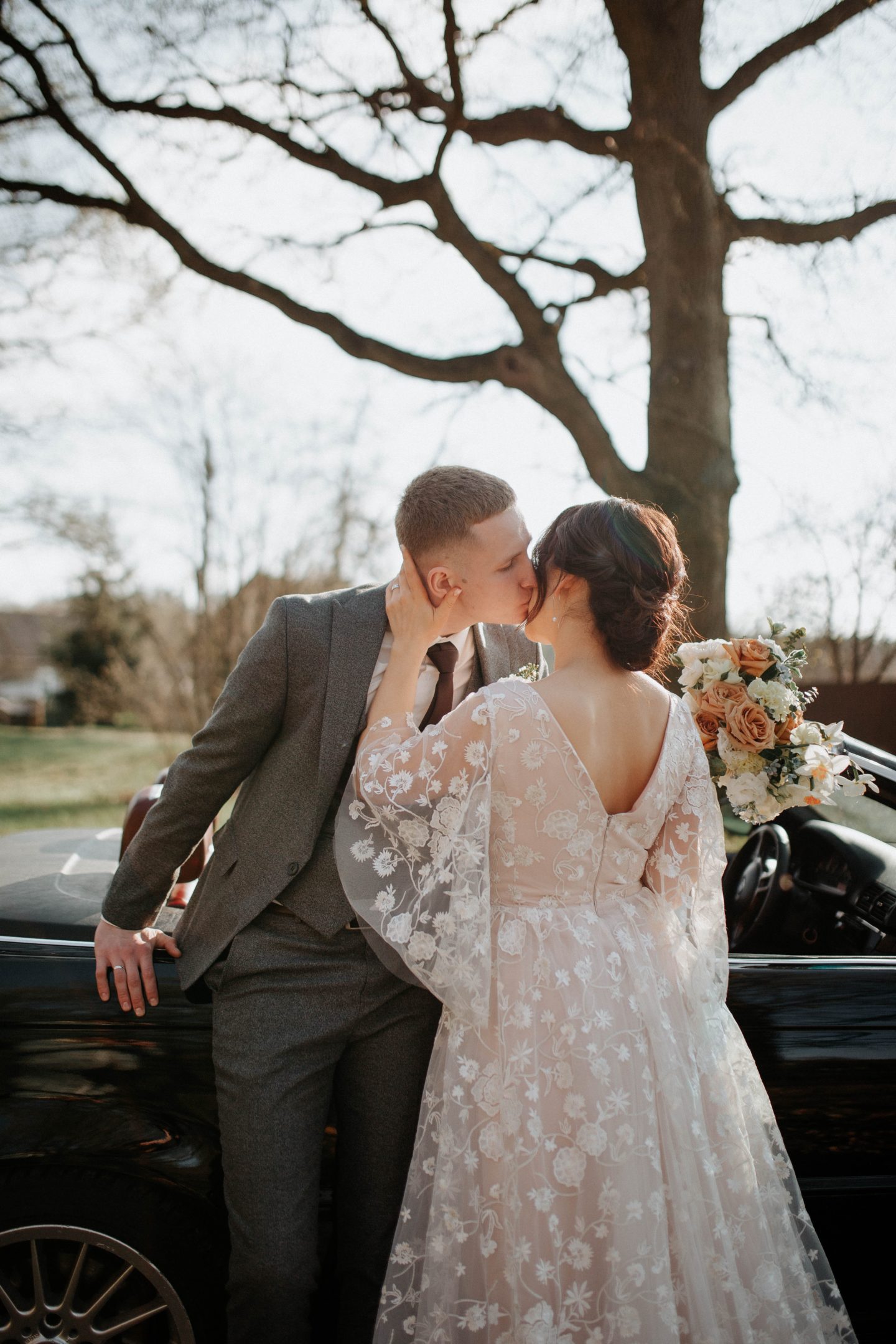 Wedding Rings
For most people having wedding bands is important. So, when it comes to choosing them, you want them to have meaning and significance as it's something you are going to wear for a lifetime! This doesn't have to mean you can't be ethical in your choices when it comes to choosing your dream ring! Lots of companies now use vintage rings and recycled metals to produce something that's as unique as you are. So have some fun shopping for a ring that doesn't cost us the earth!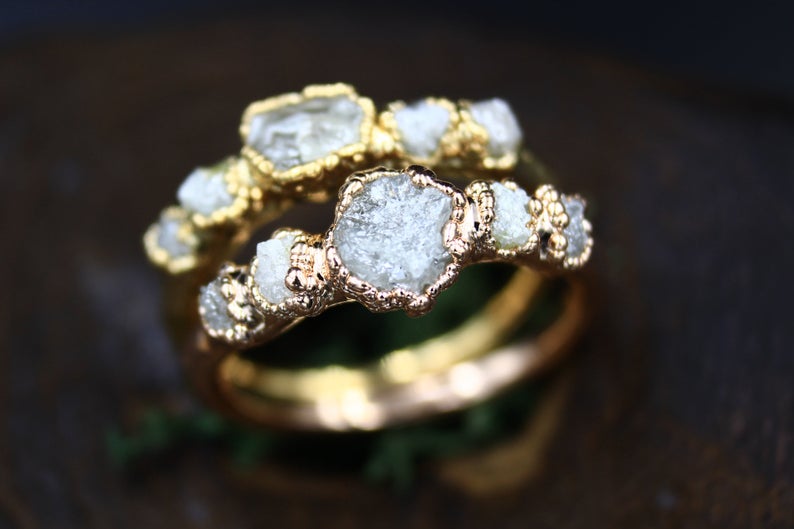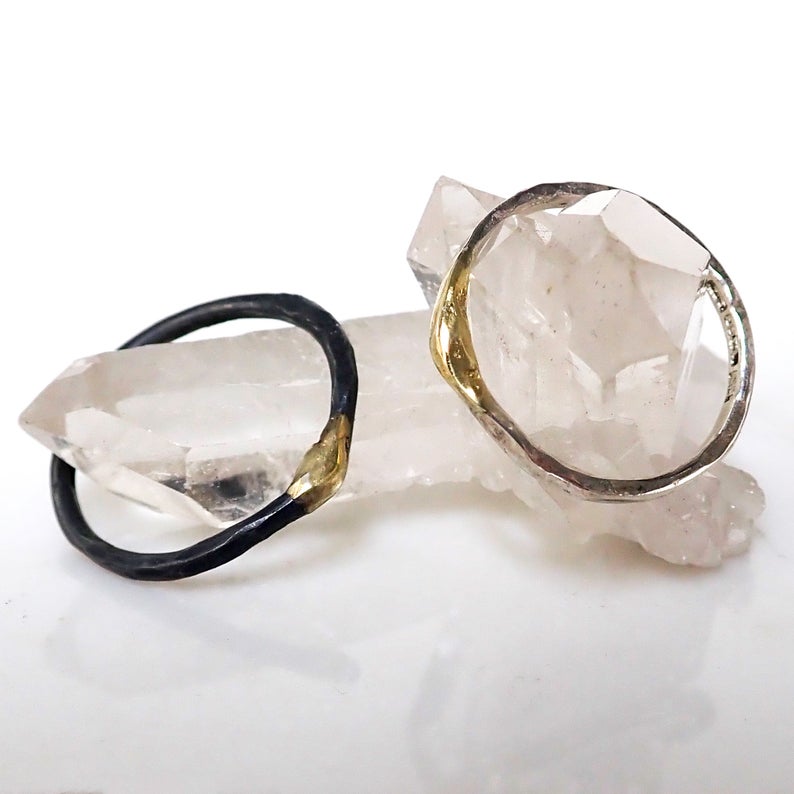 Stationery
Stationery is needed to provide all your guests with the information they need, plus it's a nice keepsake to save a set as a reminder of your wedding day. However, most people will get rid of it after the wedding so make it eco friendly! You can do this by working with green businesses to use ethical processes and create recyclable wedding stationery. This one is plantable and has seeds pressed into the paper so your guests can plant it afterwards and grow those much-loved trees to help the environment.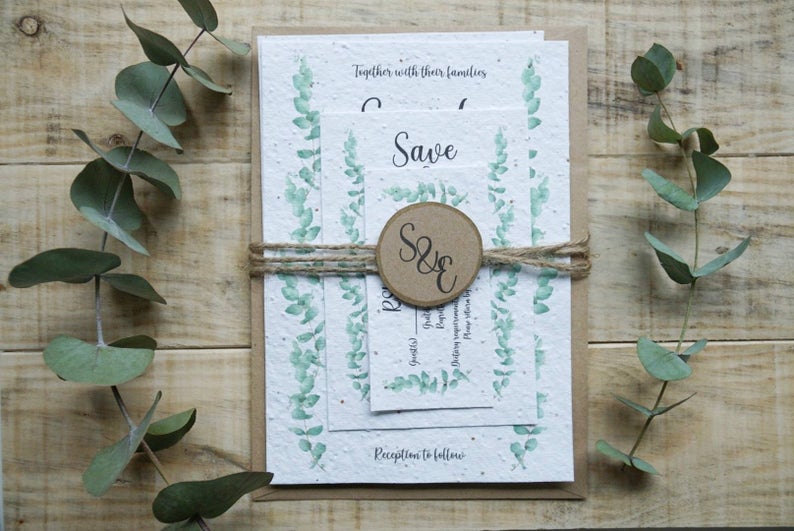 Wedding Dress
A wedding dress is generally only worn once, so its impact on the planet is huge! Buying a vintage wedding dress we believe can make your wedding dress experience even more special. It has a positive environmental impact and think about the history that comes with buying a vintage wedding dress! There are some great vintage wedding dress shops out there, and if you're committed you will find the perfect dress for you, without having an impact on the planet!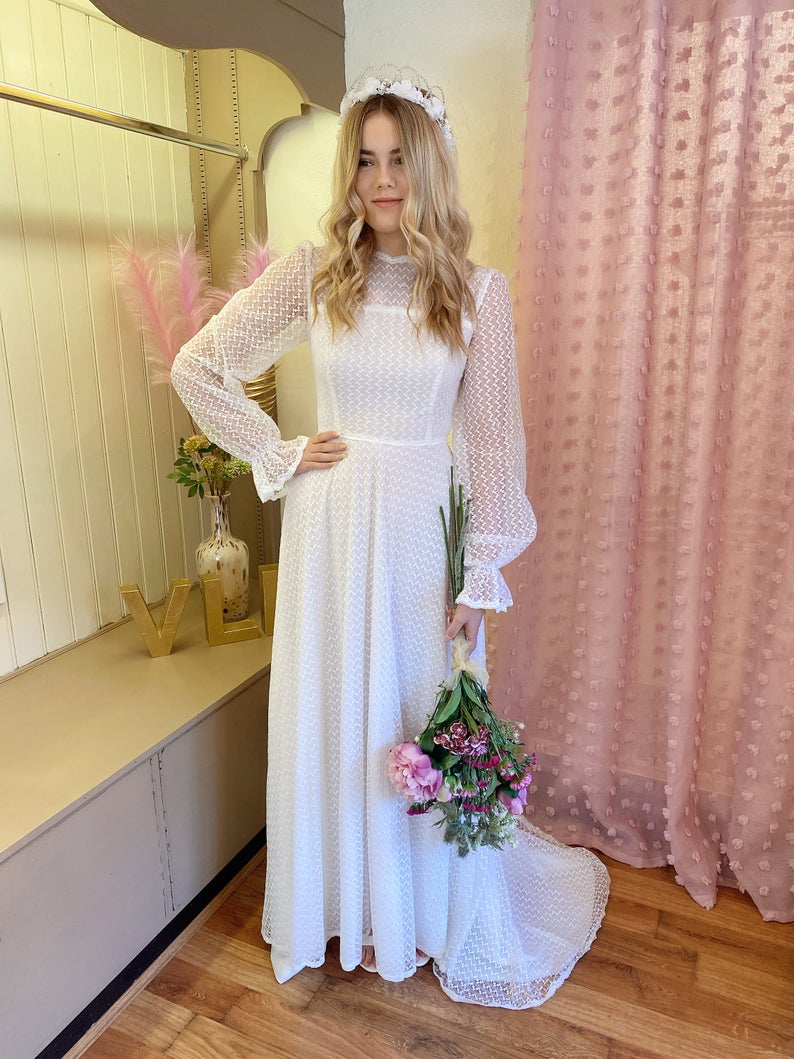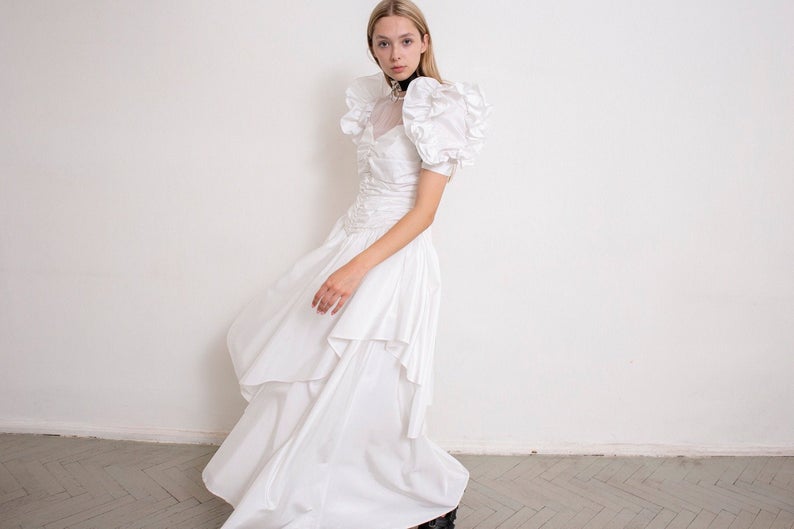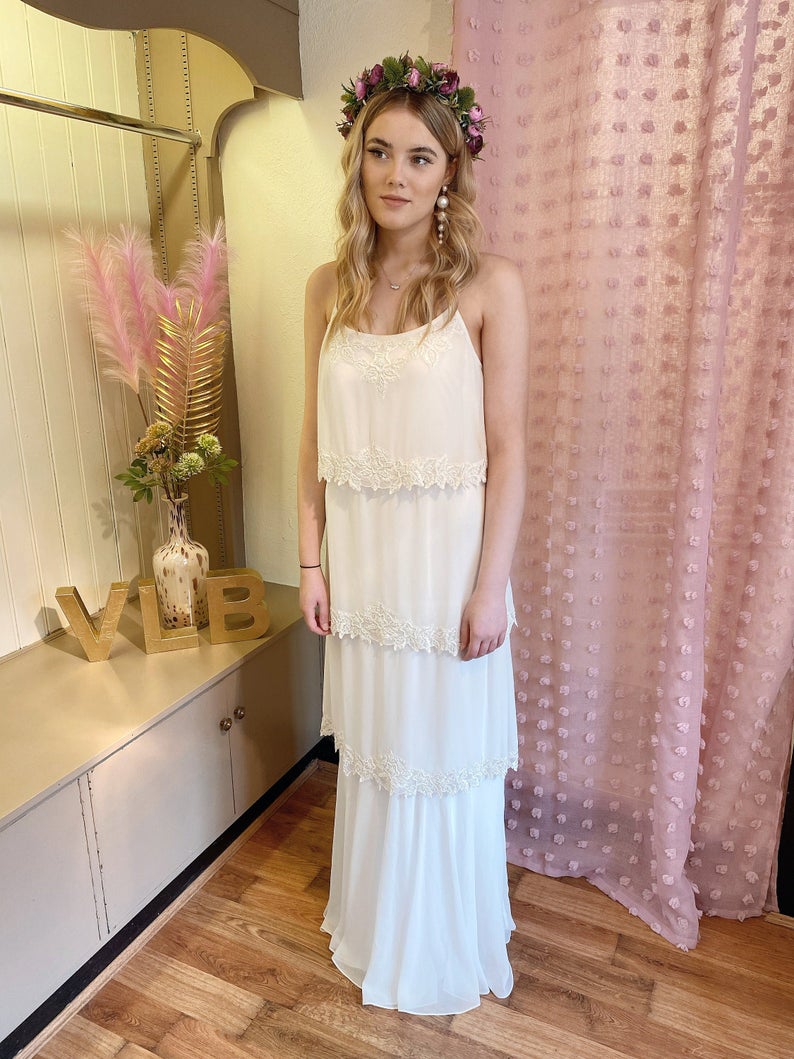 Confetti
Eco-friendly wedding confetti is the perfect wedding confetti and most venues now require it to be biodegradable. This means there is no clean up and it's a sustainable choice. There are so many beautiful confetti options out there meaning you can match your colours to the theme of your wedding day. In our eyes, there's no better option!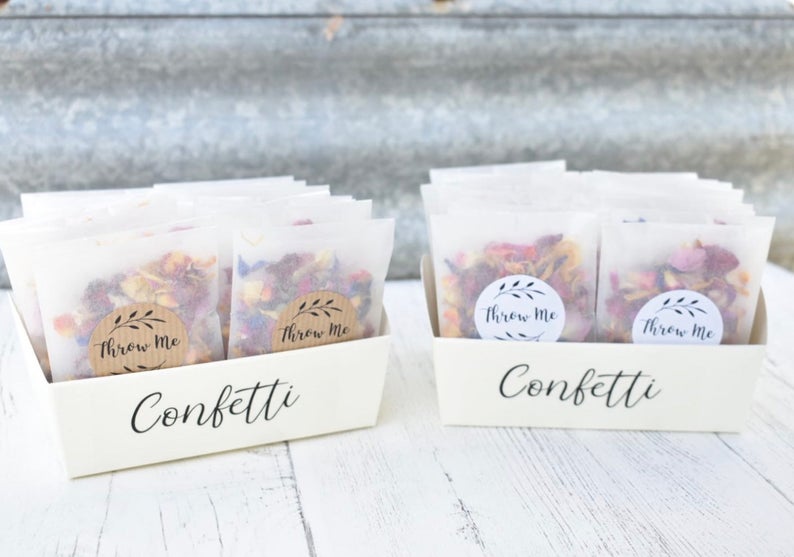 Favours
Favours generally come in the boatload at weddings. If you're having a larger wedding going eco-friendly on your wedding favours will definitely have a huge impact on your 'throw away stuff'. It's worth saying that favours are something we do not need at weddings, however, if you decide to have them we have some great eco-friendly ones for you below, including plantable bee seeds and ethical confectionery.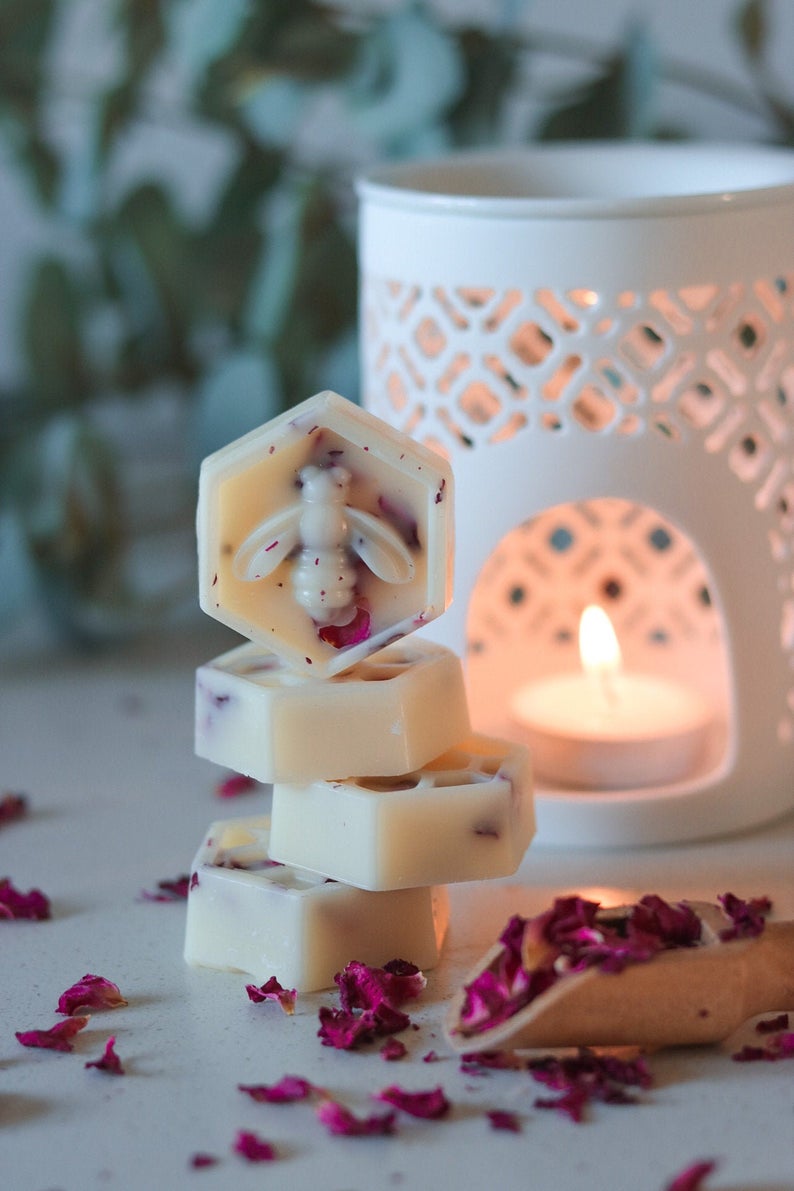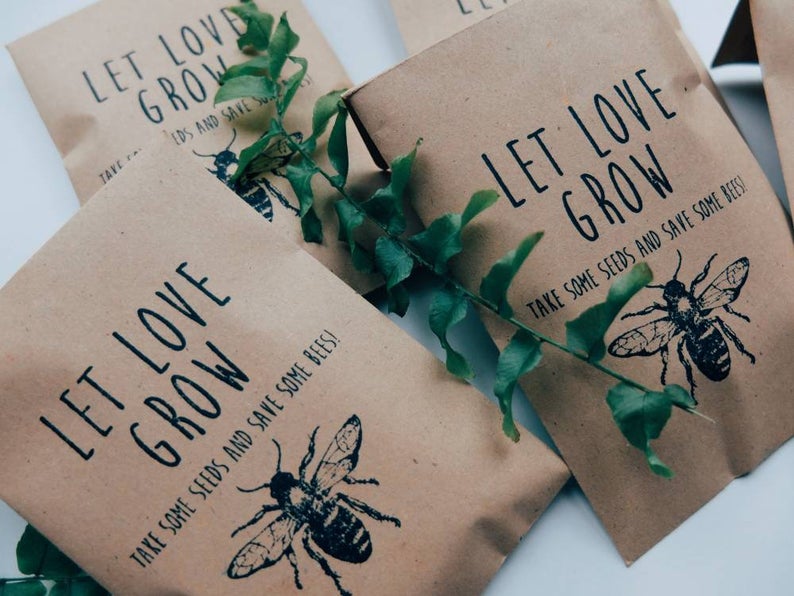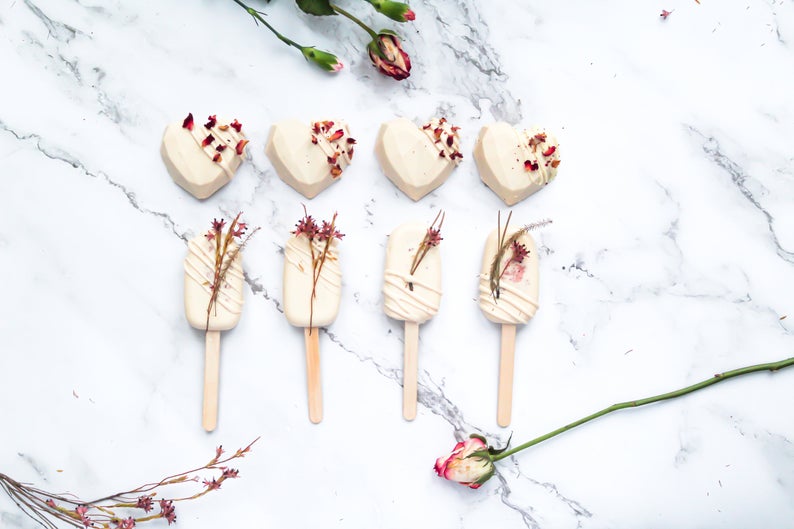 (this post contains affiliate links)
LOVE THESE ECO-FRIENDLY WEDDING IDEAS? PIN THEM TO YOUR PINTEREST BOARD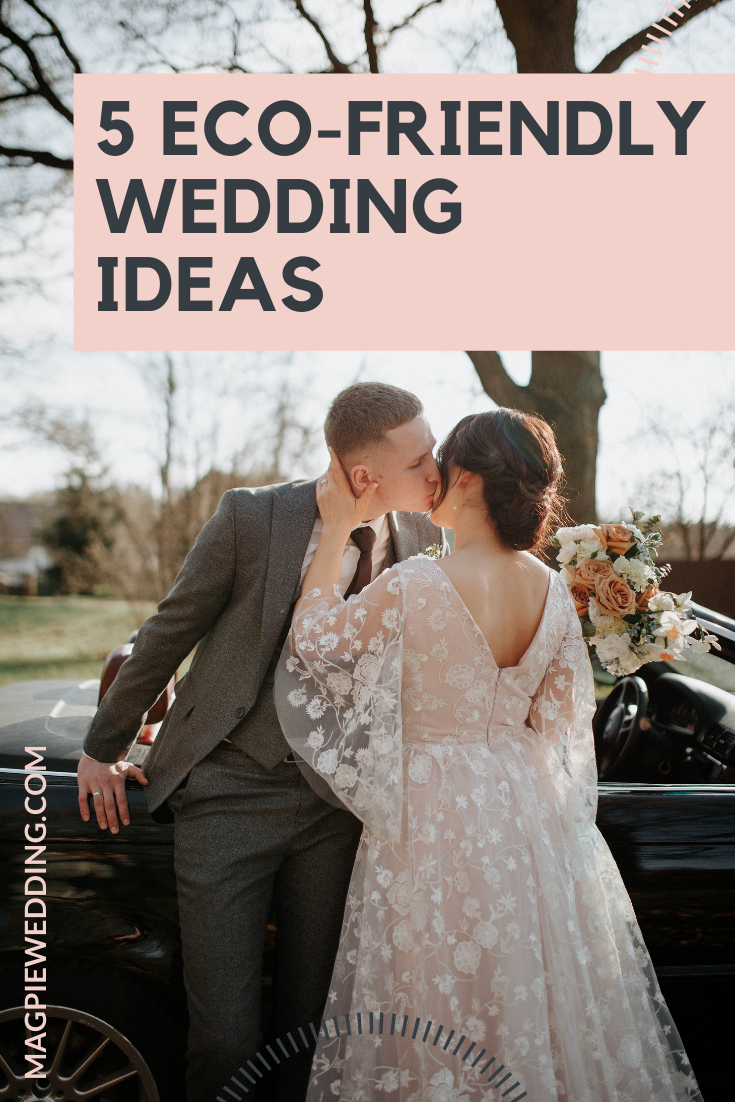 If you loved these eco-friendly wedding ideas you may also like;
How To Find A Sustainable & Eco-Friendly Wedding Dress
How To Have A Sustainable Wedding Cake With Our Eco-Friendly Cake Maker Checklist
Eco-friendly Wedding Ceremony: 7 Ways To Create A Wedding With A Conscience