The watercolour wedding trend is fast becoming a firm favourite for 2019 and beyond – with it's versatility to theme and open approach to styling there's nothing wishy washy about this uber cool and modern trend. We've put together our firm favourite products and watercolour wedding inspo for you to peruse…enjoy!
Watercolour Wedding Inspiration – Be 2019 Wedding Ready with an on Trend Watercolour Vibe
Dresses
Who said wedding dresses have to be white? We now live in a world where we can express ourselves, and if that means you want some colour on your dress there is plenty of beautiful options out there by some wonderful designers, or if you want something truly unique you can go bespoke!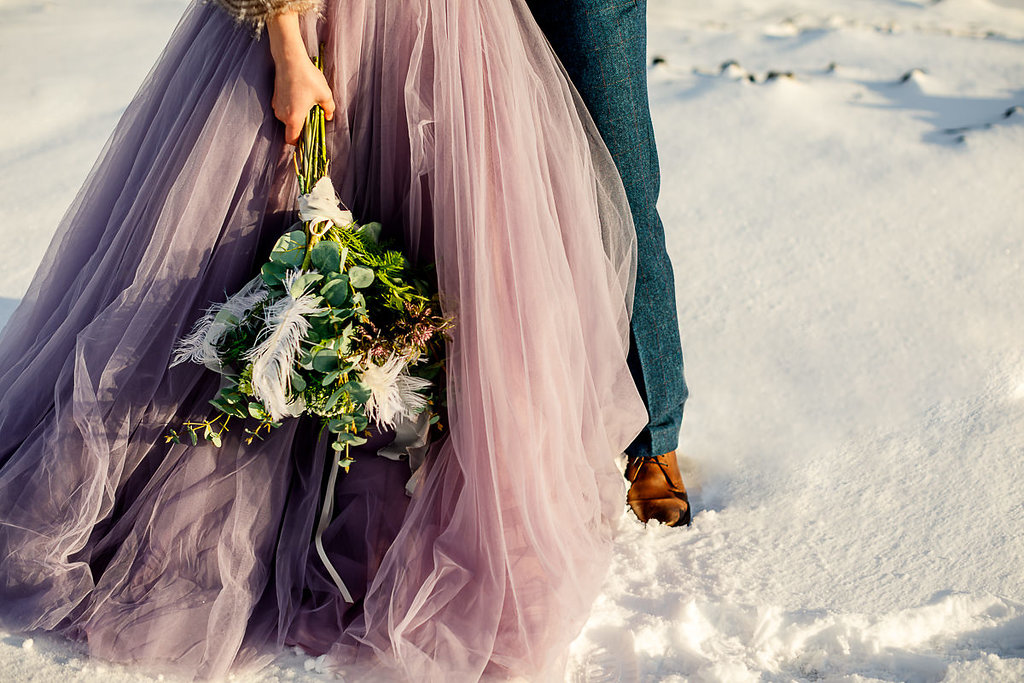 Dress: Bowen Dryden Image : Lina and Tom Photography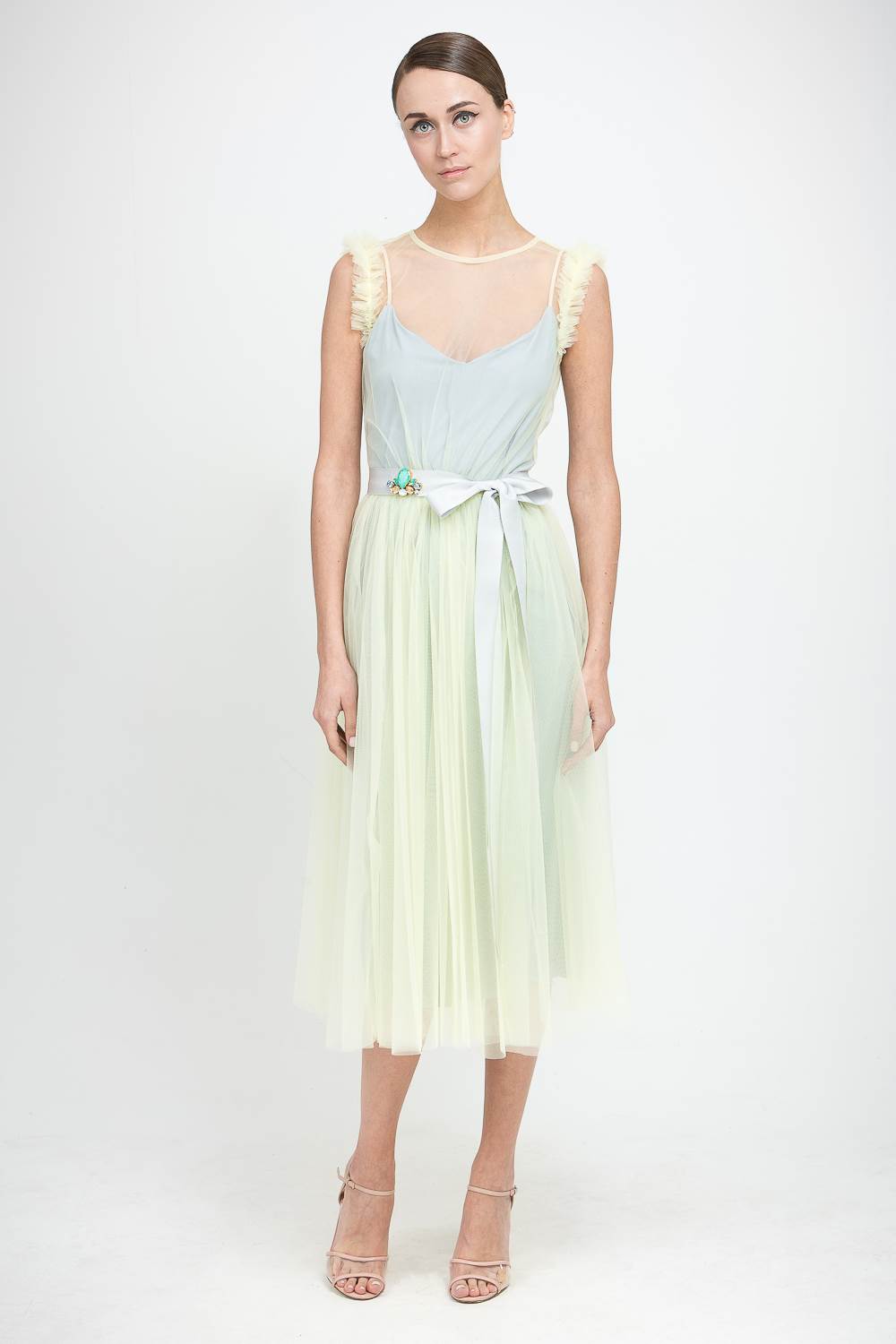 Banana Split Dress: Katya Katya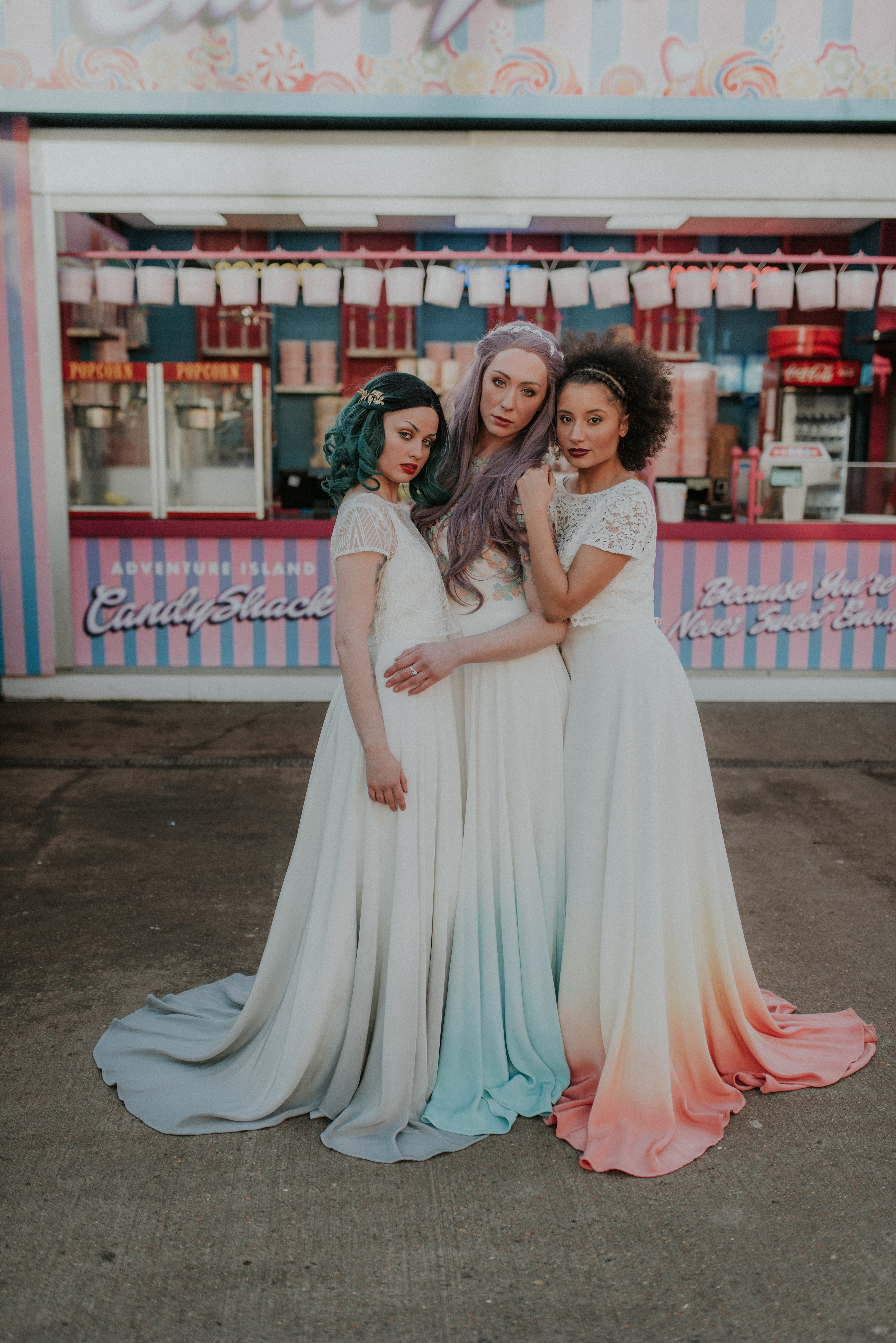 Bridal Separates: Lucy Can't Dance Image: Megan Elle Photography
Dress: Pronovias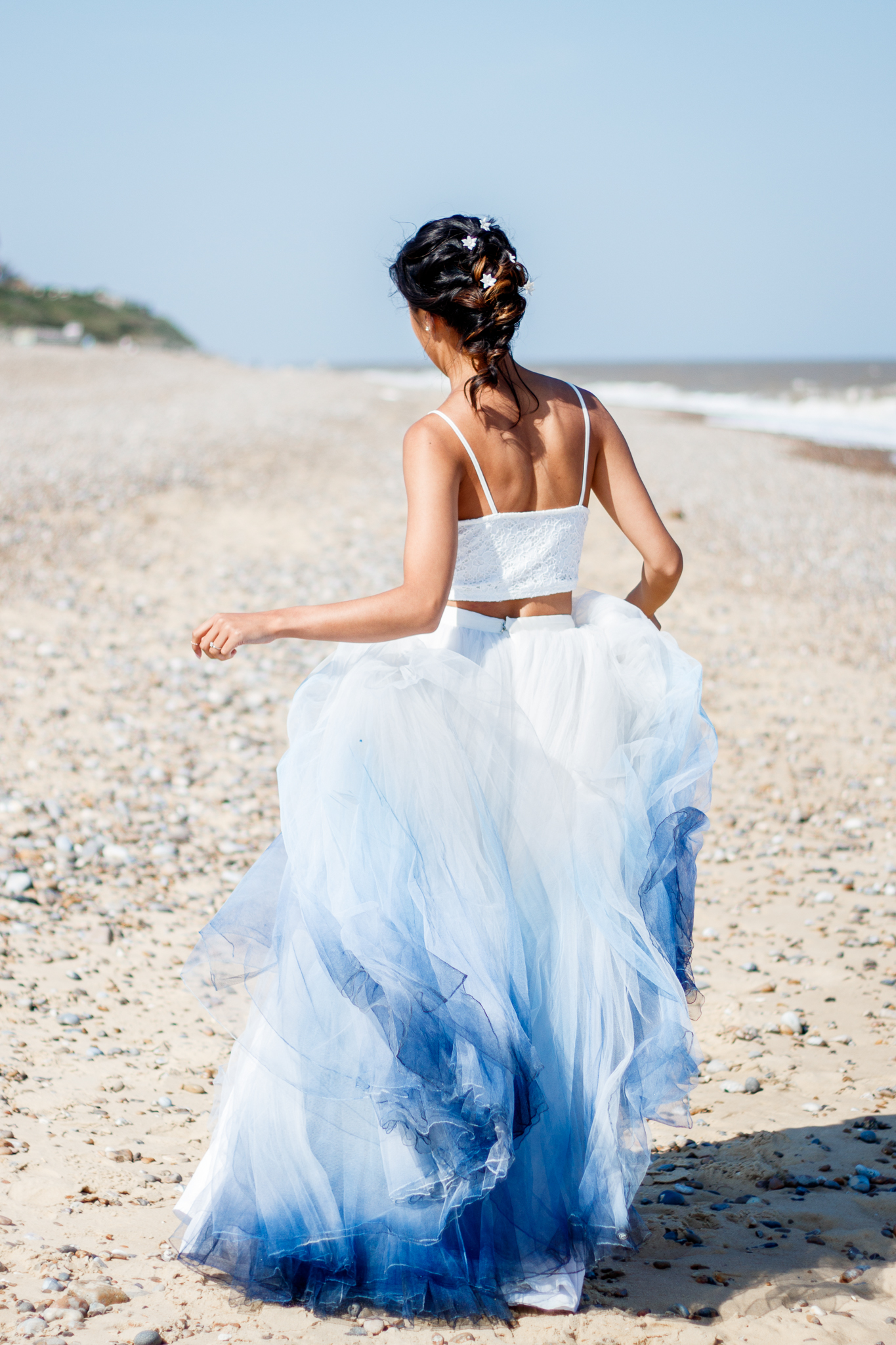 Bridal Seperates: Bex Brides Image: Bond Photography
Shoes
Bridal shoes can sit quietly underneath your gown OR they can be the focus of your outfit whatever you choose make sure they're you (and they're comfortable!)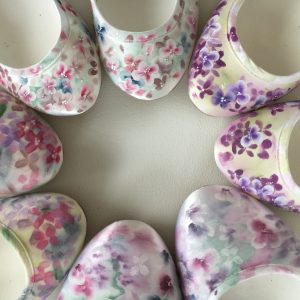 The Pretty Wedding Shoe Company
Cake
Everyone loves cake! It's the way to everyone's heart – make yours a showstopper and create something that represents you, and goes beautifully with your theme.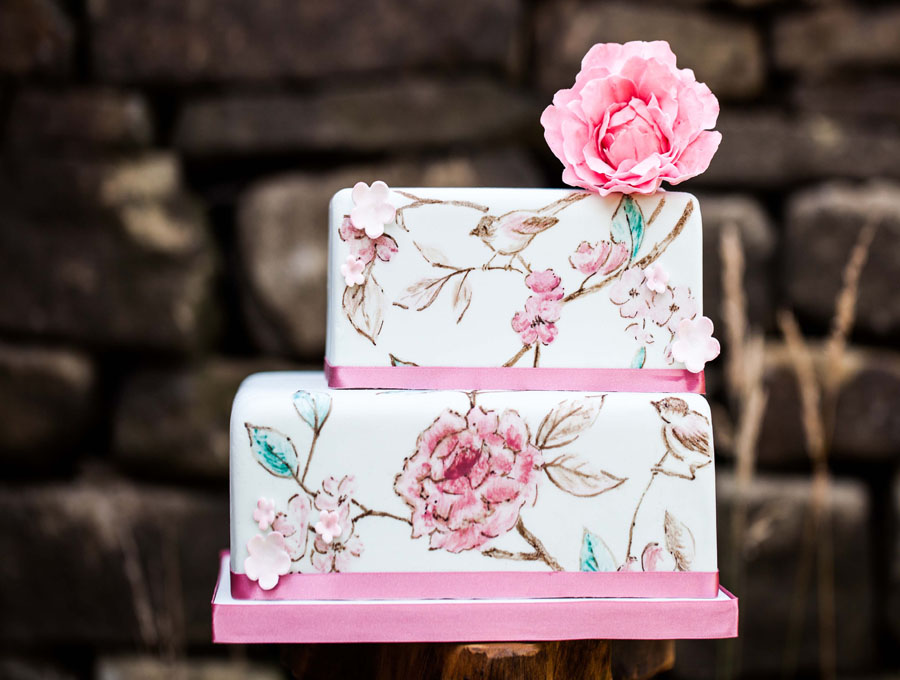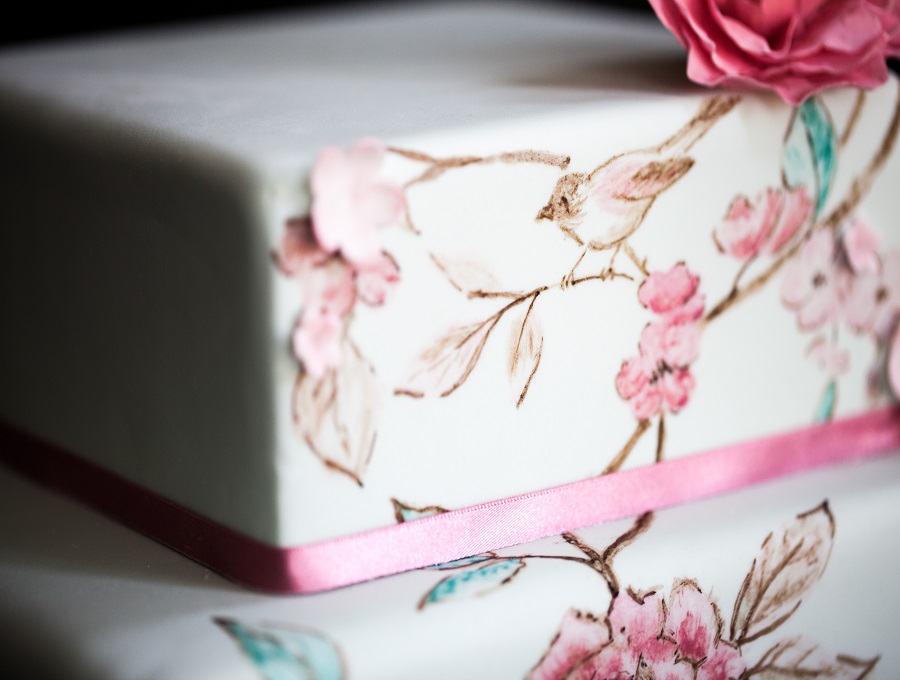 Cake: Debbie Gillespie Cake Design Image: Photography by Kathryn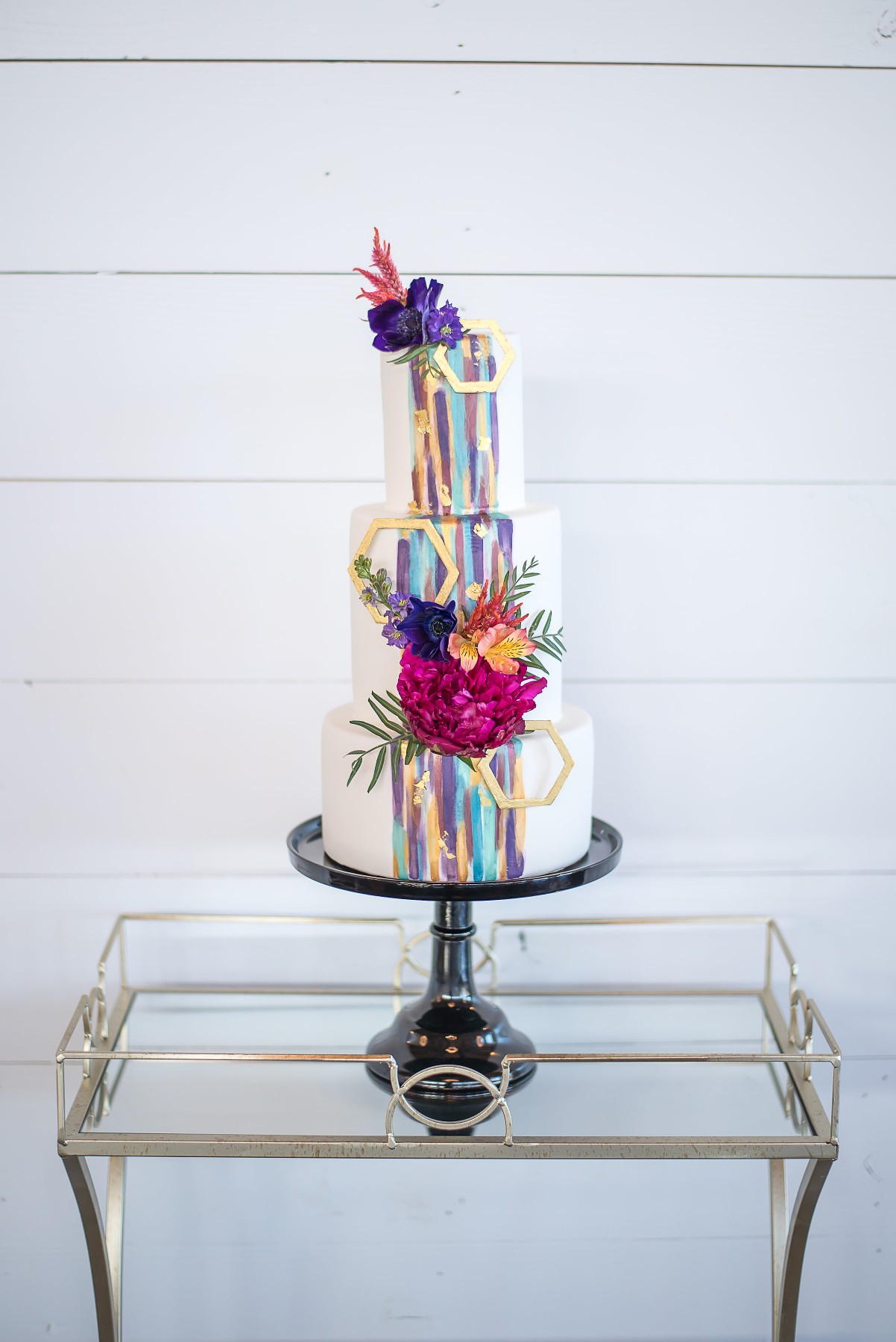 Cake: Ever So Sweet Cakery Image: Si Creative Photography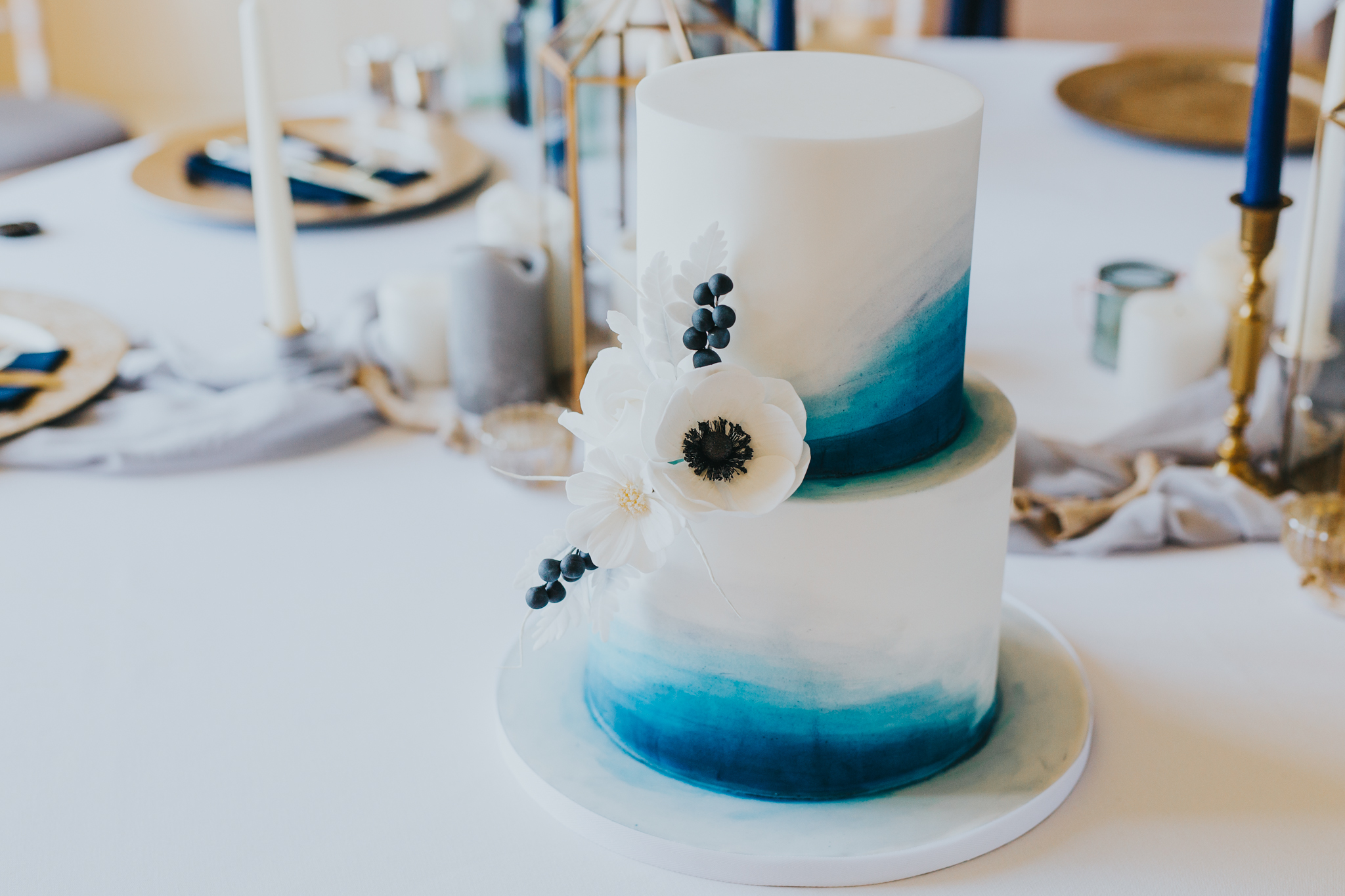 Cake: Amelia's Kitchen Image: Bond Photography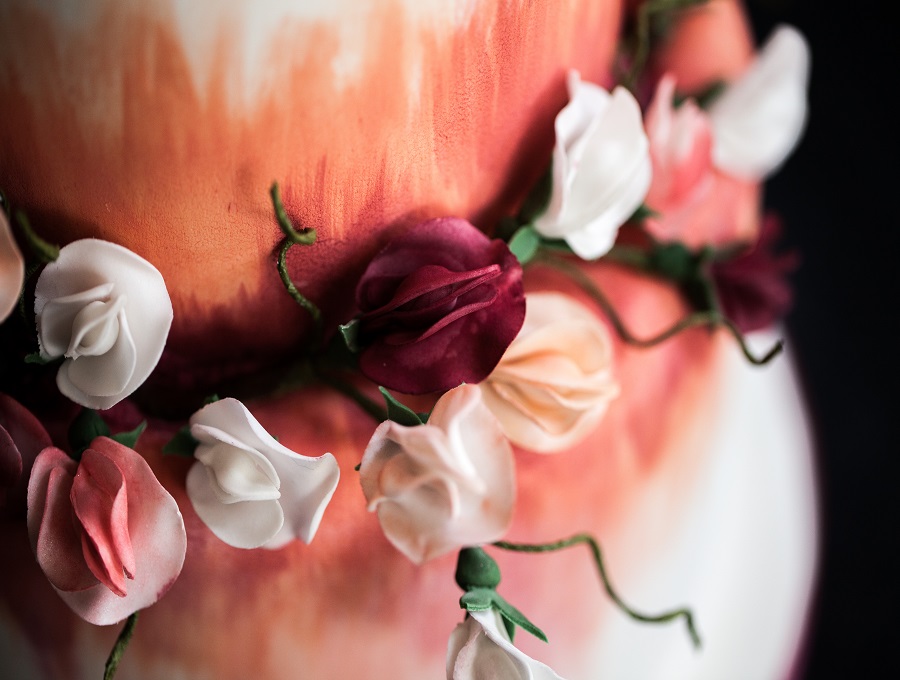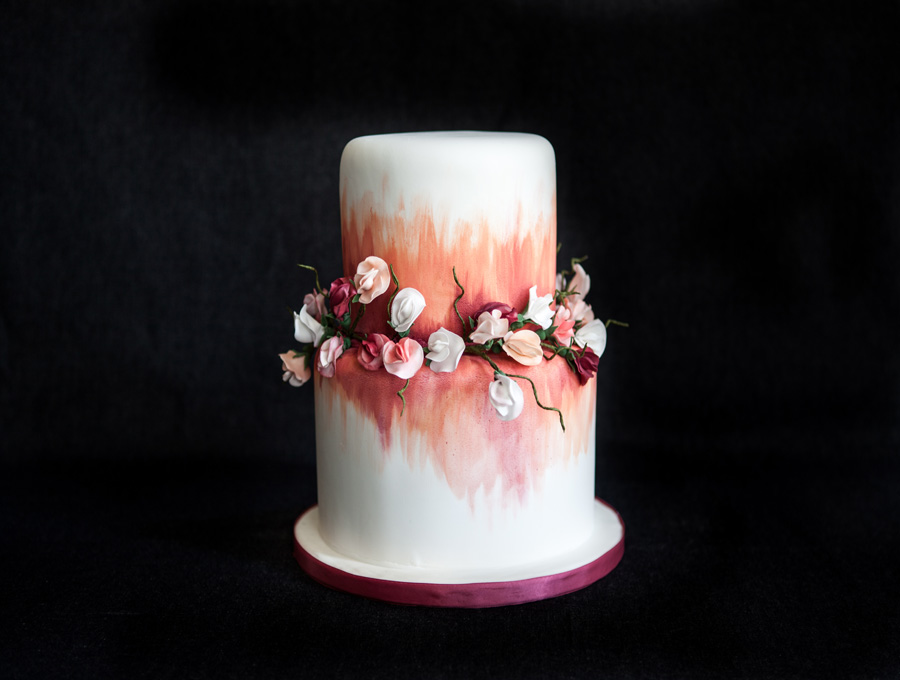 Cake: Debbie Gillespie Cake Design Image: Photography by Kathryn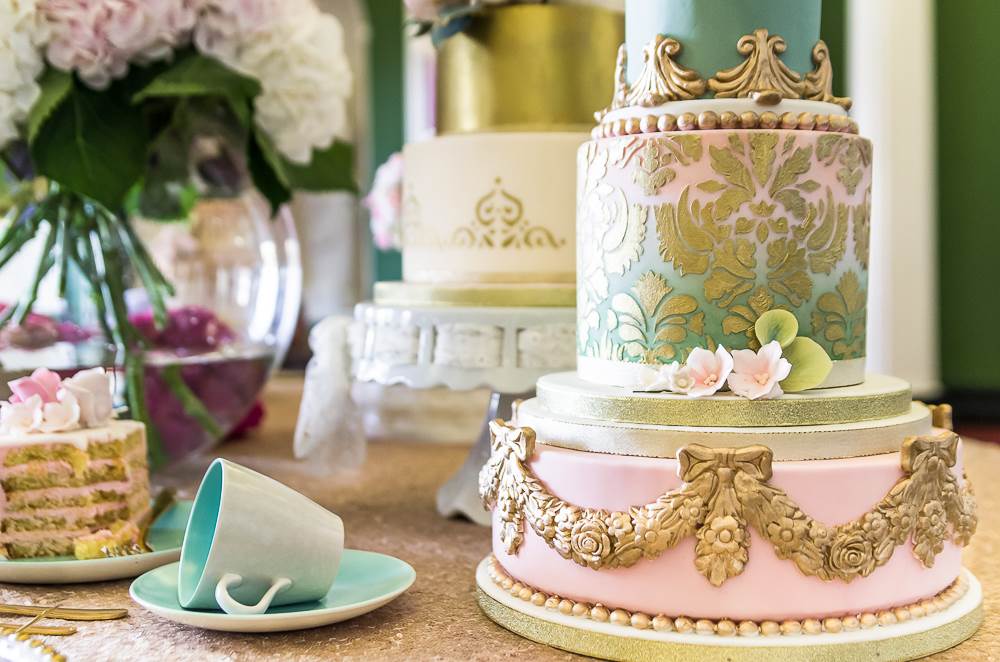 Cake: Zoes Fancy Cakes Image: Soulmate Photography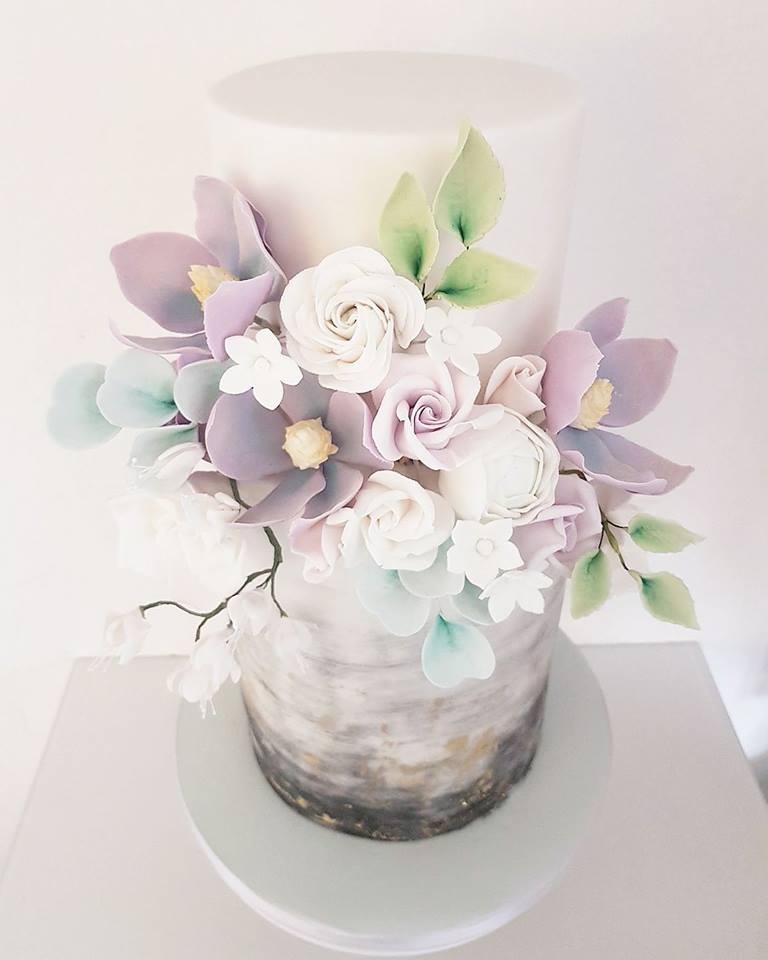 Cake: Rosewood Cakes
Stationery
It's the first thing your guests see, so make it count and go all out with these beautiful watercolour stationery ideas…
Stationery: Sarah Ardrey Designs Image: Bond Photography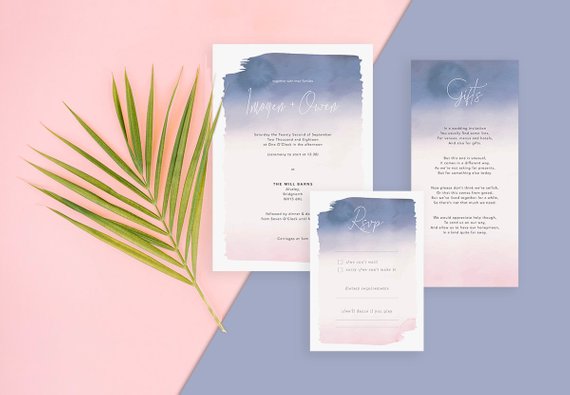 Stationery: I Do Invites by Sally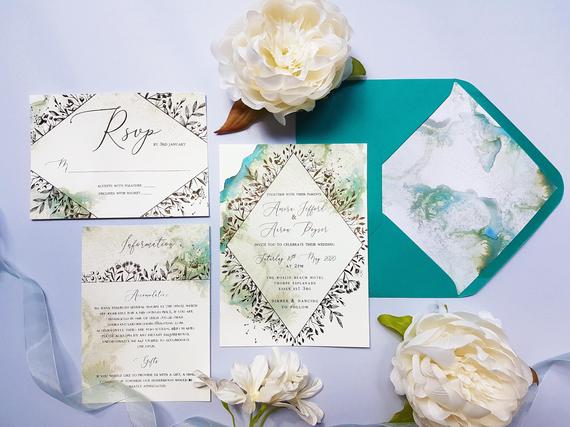 Stationery: Rose Ink Invites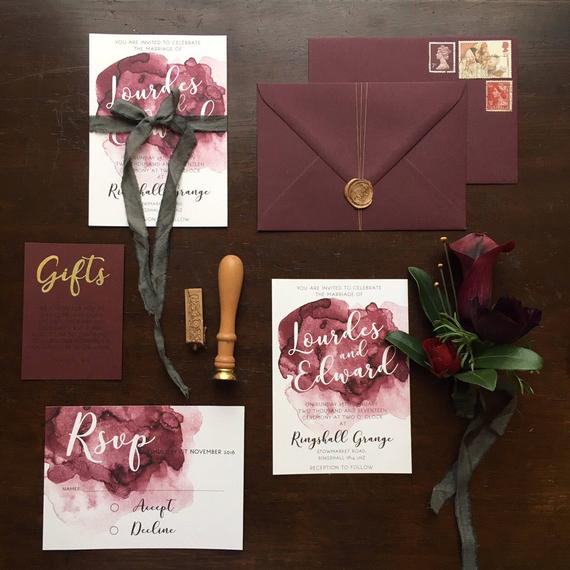 Stationery: Beyond Vintage Invites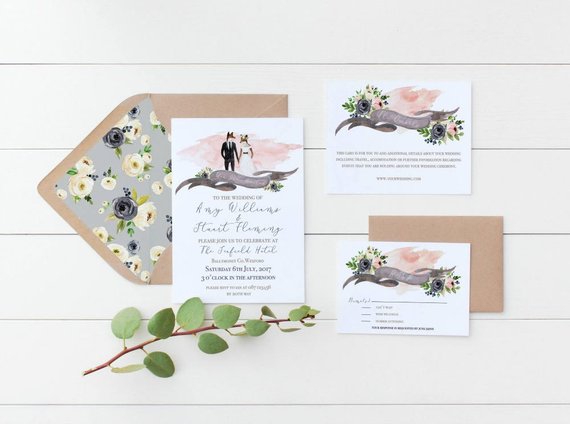 Stationery: RoseLilla
Styling
With so many different styling ideas out there we have rounded up our favourite watercolour ideas from an array of talented stylists – after all they know what they're doing and will nail the watercolour trend just perfectly.
Watercolour place settings: Carrie Southall Design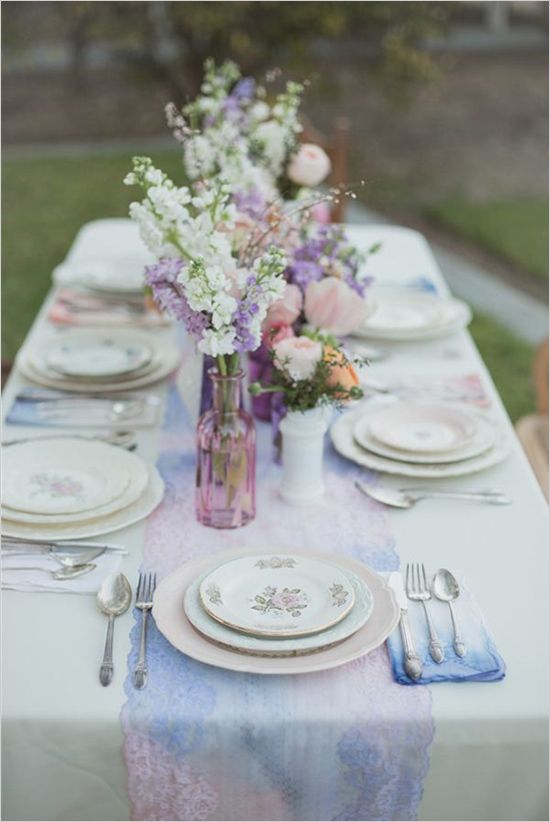 Styling: Wedding Venues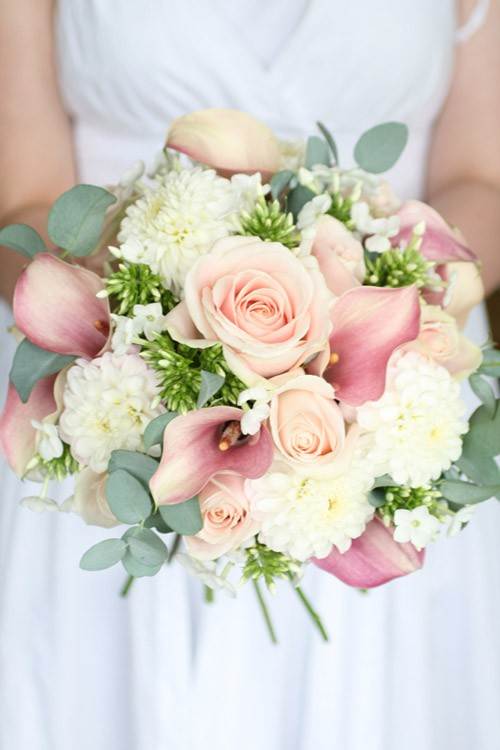 Florals: Liberty Blooms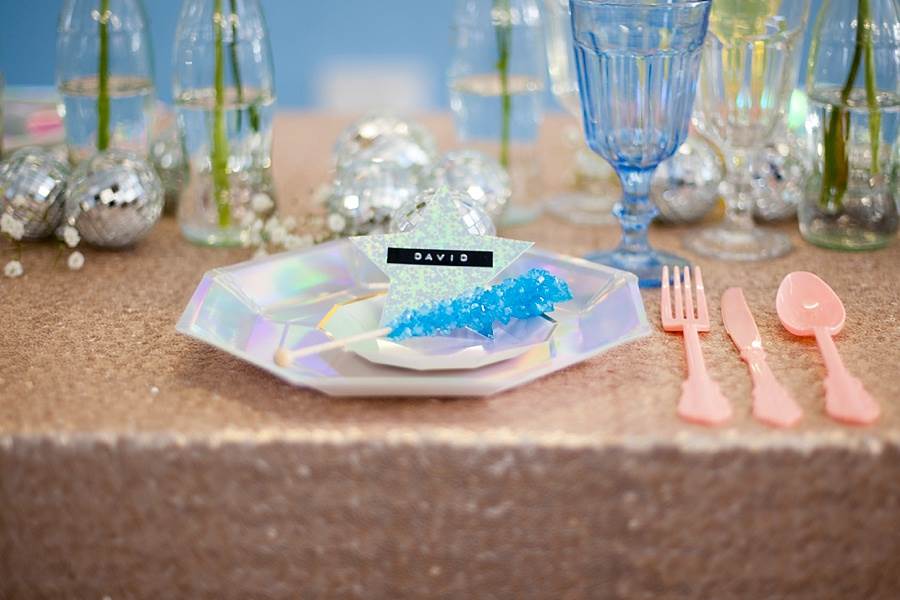 Styling: Way Out Wedding Image: Paola De Paola Photography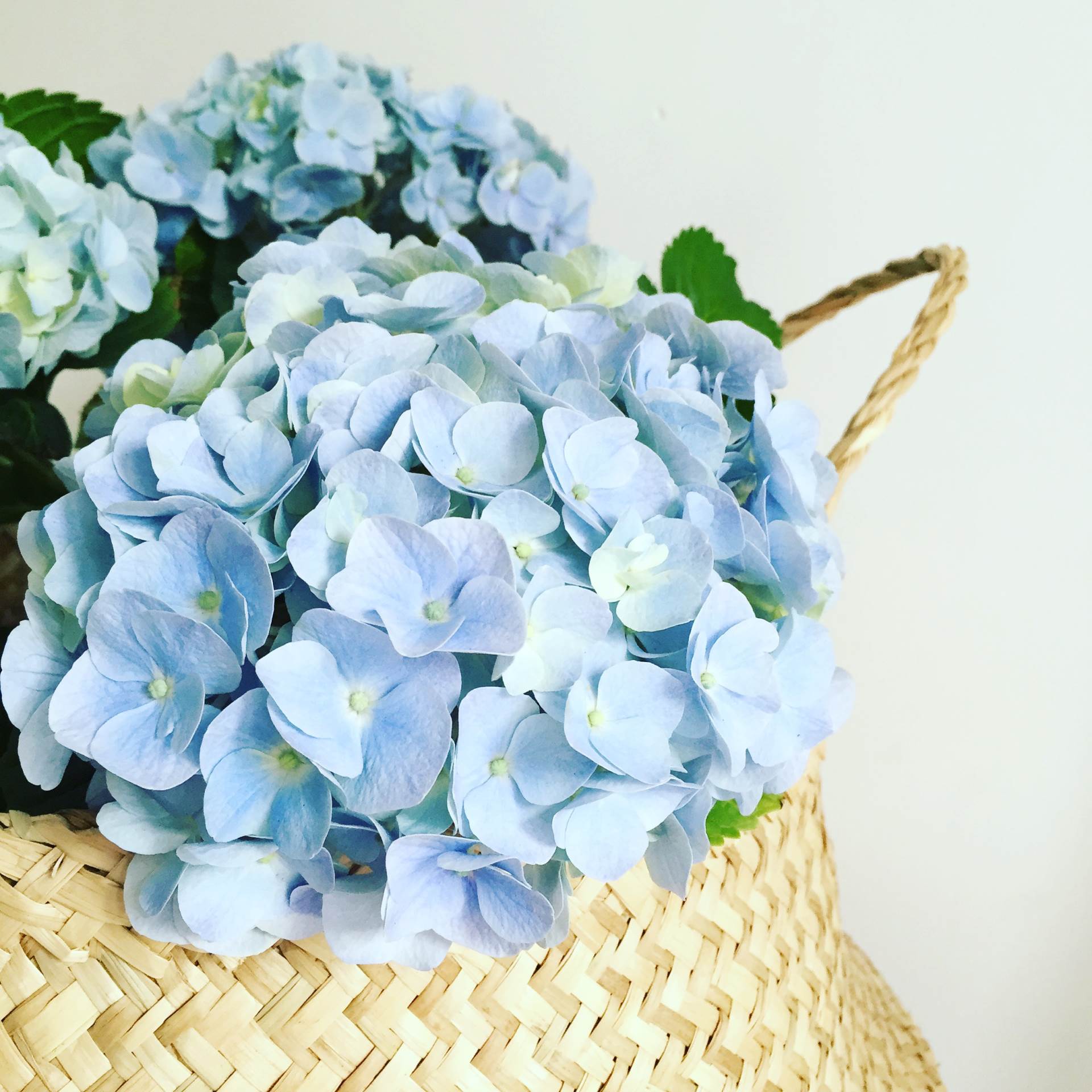 Styling: The Vintage House That Could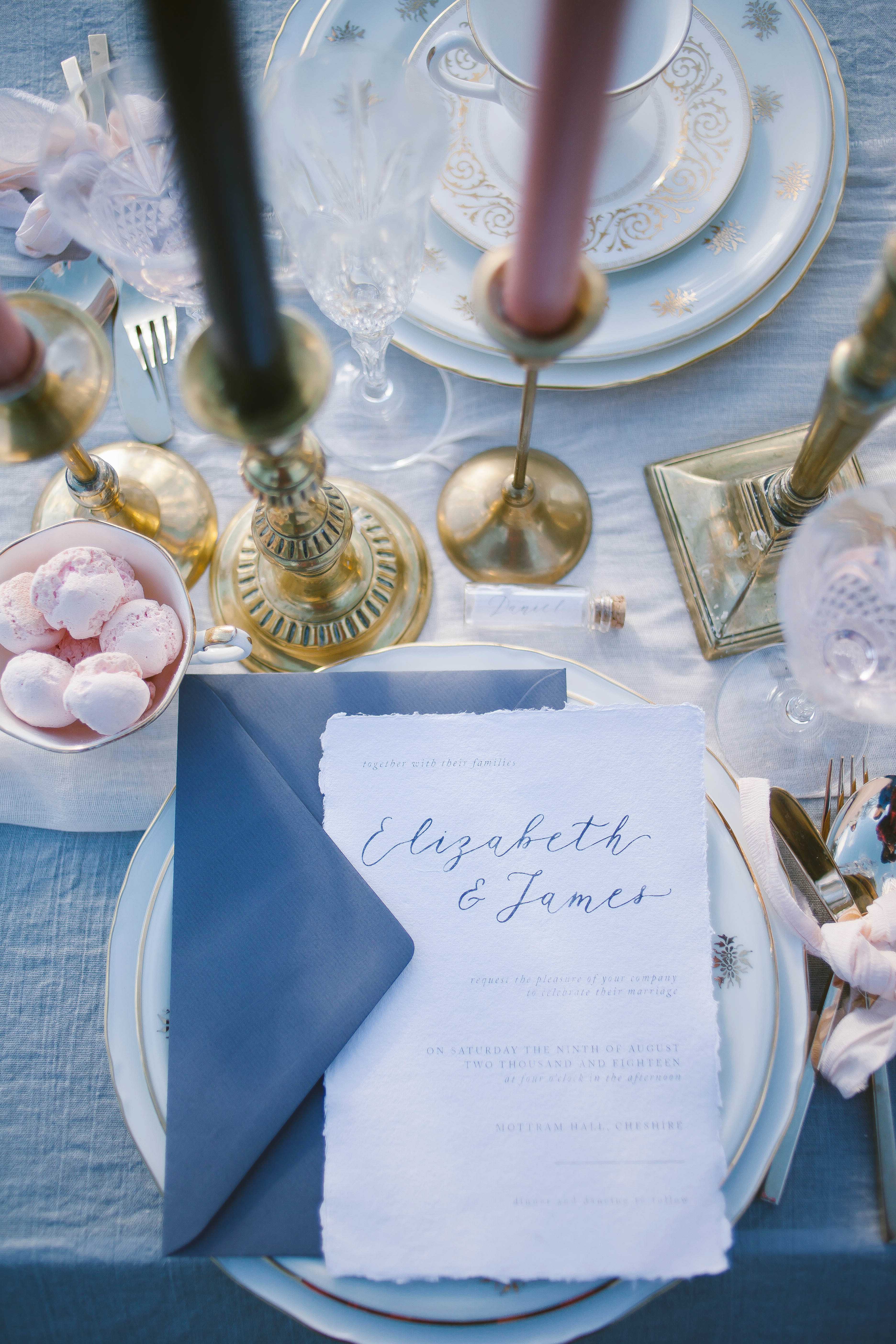 Image: Nina Pang Photography Textile: Silk and Purl Stationery: Inkling Jar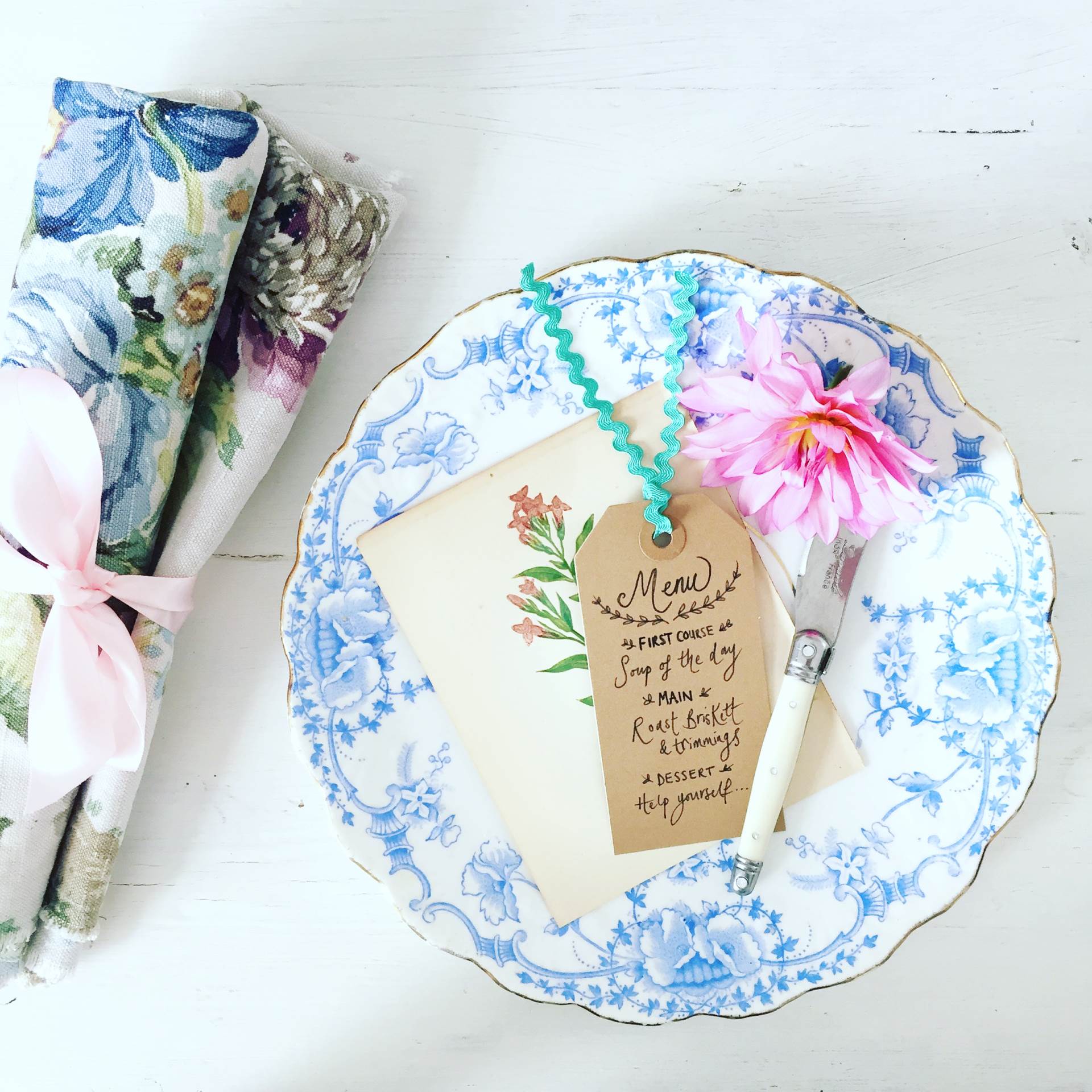 Styling: The Vintage House That Could
Looking for more on trend wedding inspo? Check out Bridal Trends as seen at White Gallery and London Bridal Week