The activities for couples planning their wedding are endless. Also, it's all smiles, excitement, nervousness, anxiety, and expectations on the wedding day. A newly wedded couple will swoon at each other get emotional at the decor, will long to see smiles on the guests' faces, and more. However, when all this is over and the newlyweds go home after marriage, what happens? Reality strikes from the very first day of marriage until many years to come. A lot of pampering, toe-curling sextivals, the first real argument even for newly married couples on the first night. Here are a few experiences that may happen to you – good and bad!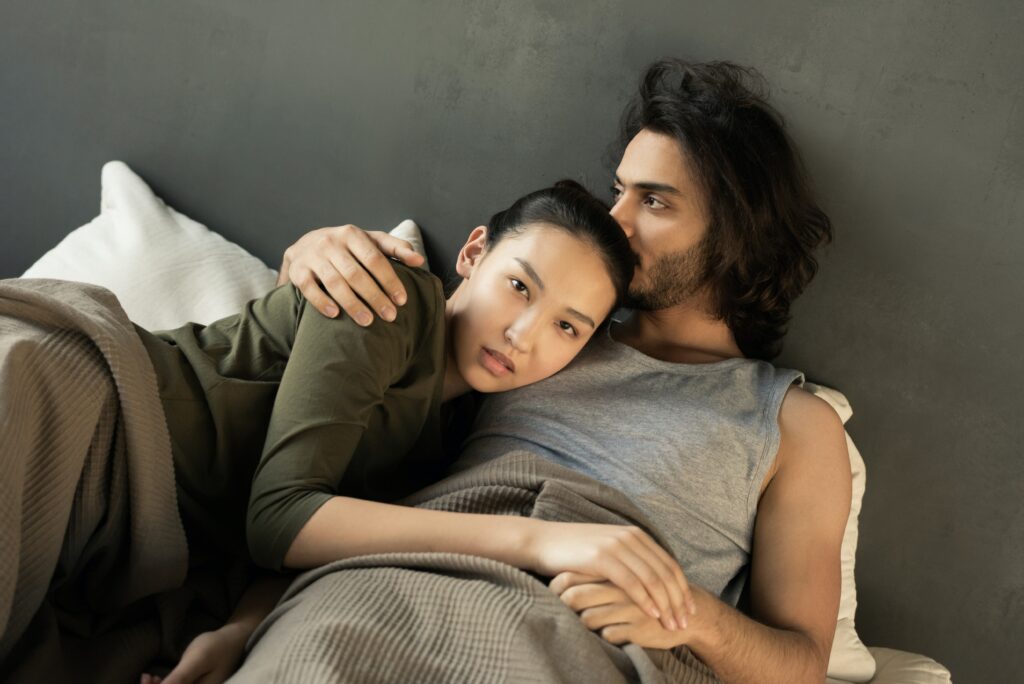 You want some pampering
Ah! Pampering is a must for every newlywed and we don't say this lightly. After all the stress of a wedding, the least you or anyone could do is give your mind and body a relaxation present. Our ultimate suggestion is to get the wedding subscription box from bridal services like Miss To Mrs. Aside from the nine themed boxes that guide you throughout the wedding planning process, there is something for the honeymoon and beyond. The curated Miss to Mrs Bridal box contains exotic beauty and spa essentials that help rejuvenate your being. You will also get cosy merch in the bride subscription box, all over $100 at the cost of $37. If you love premium attention, access the bridal box subscriptions bundle valued at over $200 for a token. The Miss to Mrs. Bride box is inclusive, catering to Mrs. and Mrs and is also USA #1, so expect the best.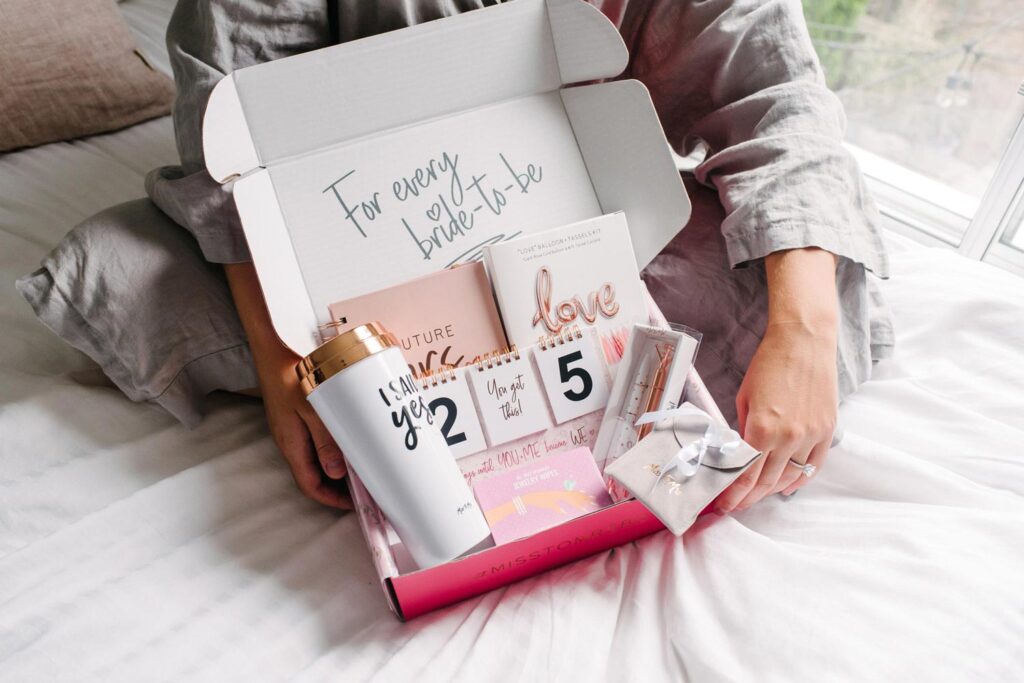 Photo credit: Liza Litvinovich
There is an emotional flood
Emotional feelings varies among newly married couples as a result of age, circumstances, and gender. However, it does happen to many couples. You have come down from the wedding planning high and realise that you're not single anymore. You will live with someone in a legal relationship and things are about to get real. Couples will feel nervous, excited, hopeful, scared, and even expectant. In the worst cases, these emotions may slam into you at the same time, leading to diverse reactions. We wish you all the happiness and luck with this – the feeling, if you get it, will pass.
There will be premium "sextival"
The first night of newly married couples and beyond is a toe-curling sextival, especially for couples that abstained. We are not saying that this will be an everyday occurrence, but great sex is one of the glues that bind you. It is a whole new experience with meaning because it is within the confines of marriage and the ultimate consummation. You say everything with the intimacy that your mouth cannot say.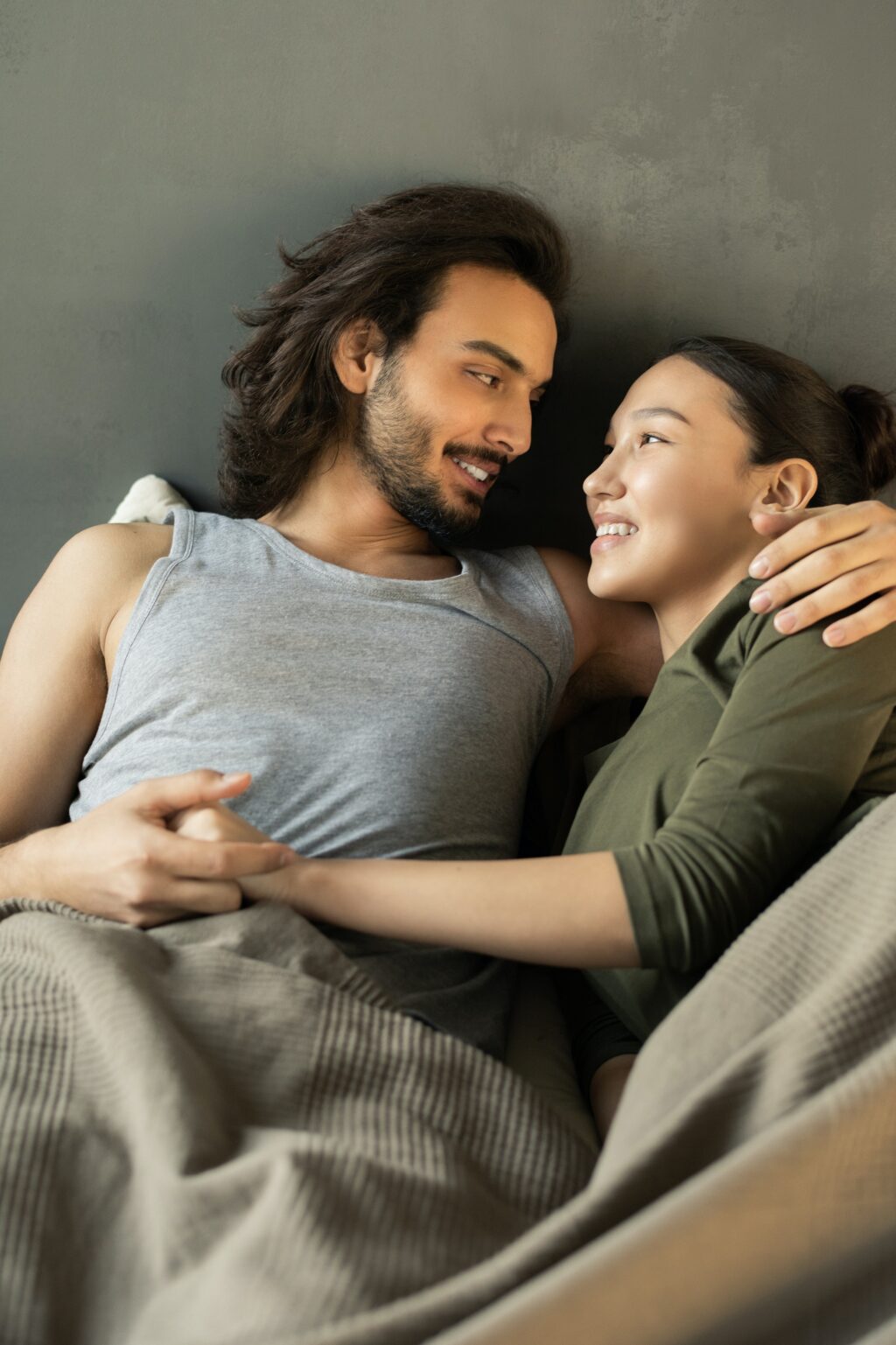 Land back to earth with a thud
There are some situations where you ask what happened after marriage? You landed on earth with a thud and reality came calling. During the dating period, everyone's on their best behavior, but newly married couples tell a different story. While some people maintain who they always were, others let their hair down once they sign the dotted lines. Marriage comes with shocking discoveries and expectations, which your spouses may not meet. We only hope you spend the rest of your life with only the best people – it's time to get used to each other!
It is hard to switch off autopilot
All newlyweds will tell you that it's a different life after the wedding. Before the wedding, you were always on the go, checking off something from your list. After the wedding, you go back to your regular life, which may be drab and without all the attention. The first few weeks are tough because you still have that adrenalin running. Don't get tempted, always be on the move or make social calls. Embrace the slow and quiet with your partner. Use this short window for bonding, planning, and basking in the essence of each other. Develop companionable calmness and you will be grateful for it.
Expect the first couple blowout
This one makes us smile. Many unwed couples feel it would be roses and scents all through the marriage, but that's not true. No matter the level of compatibility, new marriage life comes with scary blowouts which may be the first. Your argument could scare you into the thought of bolting, but pause. You are two entities trying to make a marriage work and your argument should be a learning curve of understanding your spouse better. If you can get through this, then you can make compromises.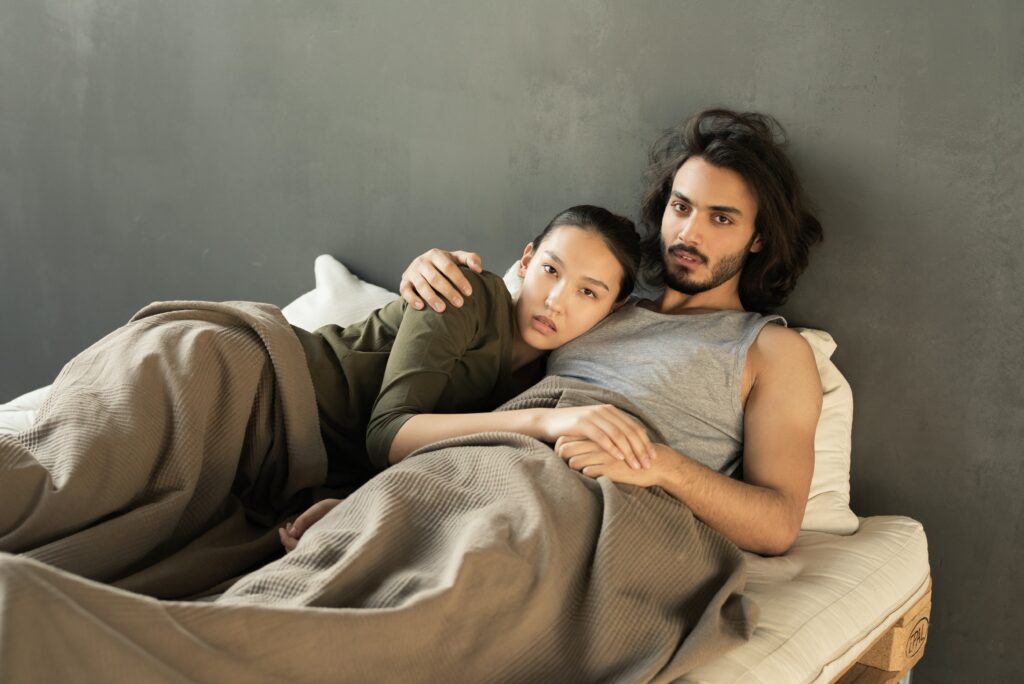 Your bond and foundation will get stronger
From the first day of marriage, it is your spouse first! Take time off even after the honeymoon to bond with your partner in private. No visitations or people calling into your home. Go on date nights, visit the spa, cook and work out together or just laze around the house. Discuss vital things concerning your marriage and the way forward. This will help your bond grow stronger with deep marital foundations.
READ MORE MARRIAGE MATTERS ARTICLES HERE
Accountability, consideration, and compromise checks in
As a singleton, you were a law unto yourself. You lived in your own home, made money, went out when you wished, returned, and crashed in bed. You were accountable to no one. For newlyweds, things are different. You must be accountable to each other, considerate of feelings, and compromise where necessary. Create a schedule that allows you to do your thing while making the time for joint activities. Sometimes, you would give up your time for them and that's okay too. This helps to strengthen your bond.
You may be tempted to be single again
No sane person goes into a marriage with the thought of splitting up. However, humans can be quite annoying! They will do things to hurt you, whether intentionally or not, and in those moments, the thoughts of divorce will creep in. It is normal, so don't feel guilty. Instead, learn the art of civil and honest communication even about the most mundane issues. When you can communicate even in the worst situations, then your marriage will thrive.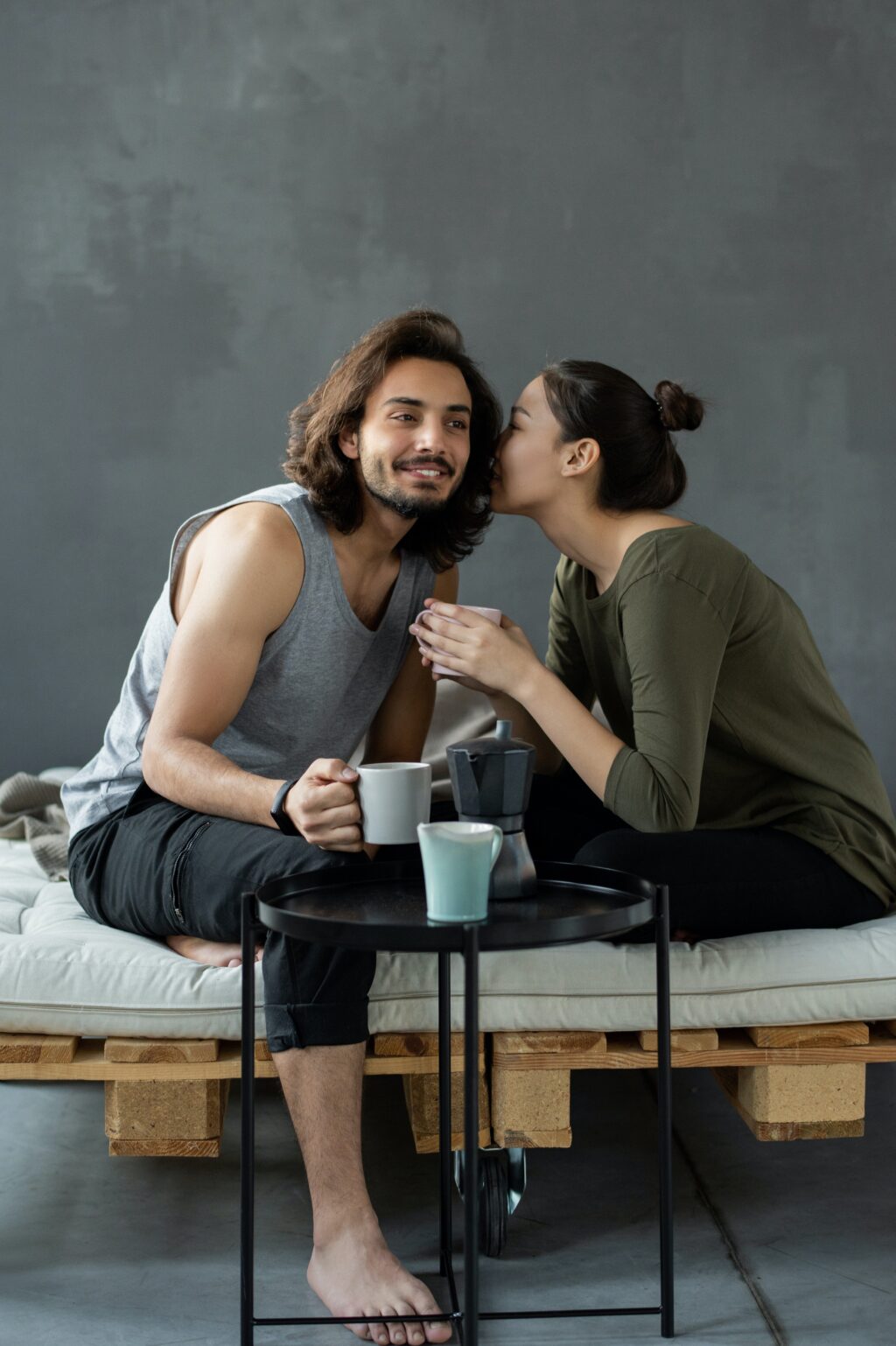 Get ready for the questions
Many exasperating questions hound newlyweds, which can border on insensitive. Family and friends want to know if you want kids and when, if married life is fun, why you haven't changed your name, and more. Truth is that it is entirely your business. You don't have to satisfy anyone who isn't your spouse with answers. Share only what you feel comfortable with. We understand their excitement, but there are boundaries.
The lives of newly married couples are eventful and require determination to navigate. Many things will happen from the first day of marriage, even to the point of considering divorce, but you will be fine. This post shows you what to expect and how to handle it. Marriage is exciting and we know how you get the best of it.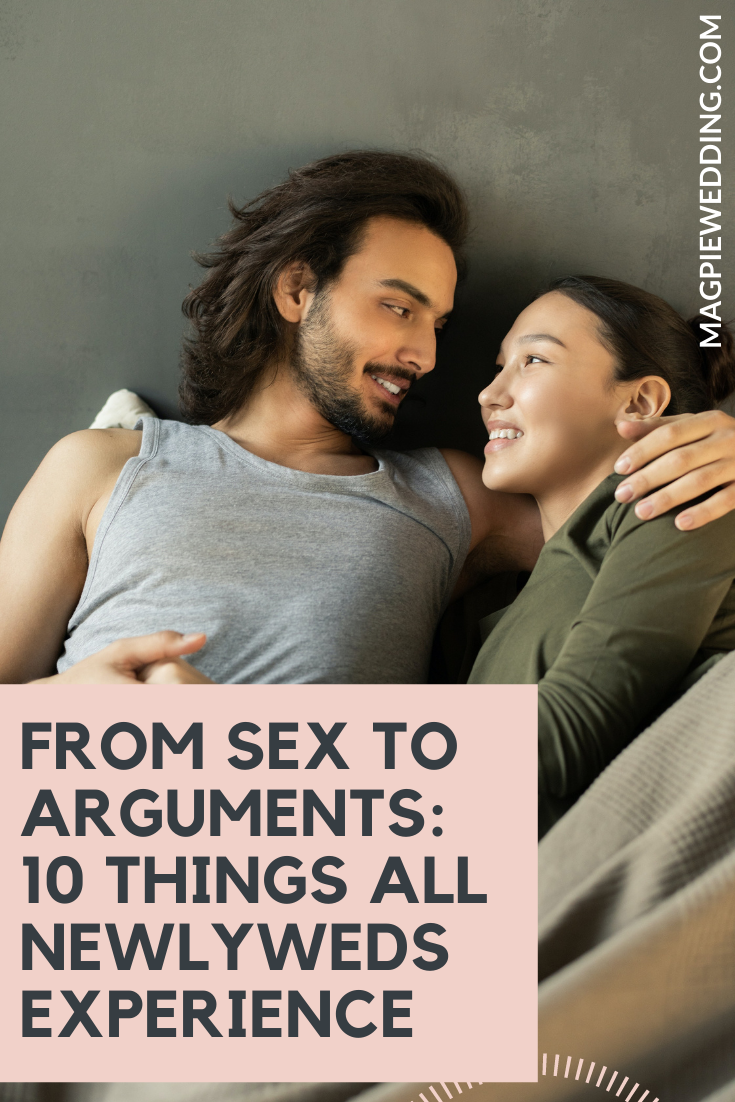 Author: Kate Motina. Kate heads the Wedding Forward content department. She's an expert on wedding showers, honeymoon plans, destination weddings, photography, videos, and themes. Give her a wedding vision and she will give you a perfect wedding plan from her fingertips. She also has her unique articles on the site. She is a health and fitness enthusiast, and she's crazy about photography!
This is a collaborative post