Todays real wedding blog shares the very pretty vintage wedding of Catherine and Michael Storey in Harrogate last July.
NVWF: Tell us about yourselves? When did you get engaged and when did you marry?
We are Catherine and Michael Storey and we live in Harrogate, North Yorkshire. I'm a Head of Religious Studies teacher and Michael works for Sainsbury's Online. We have known each other for four & a half years. We got engaged in July 2012 and them married a year later on the 20th July 2013.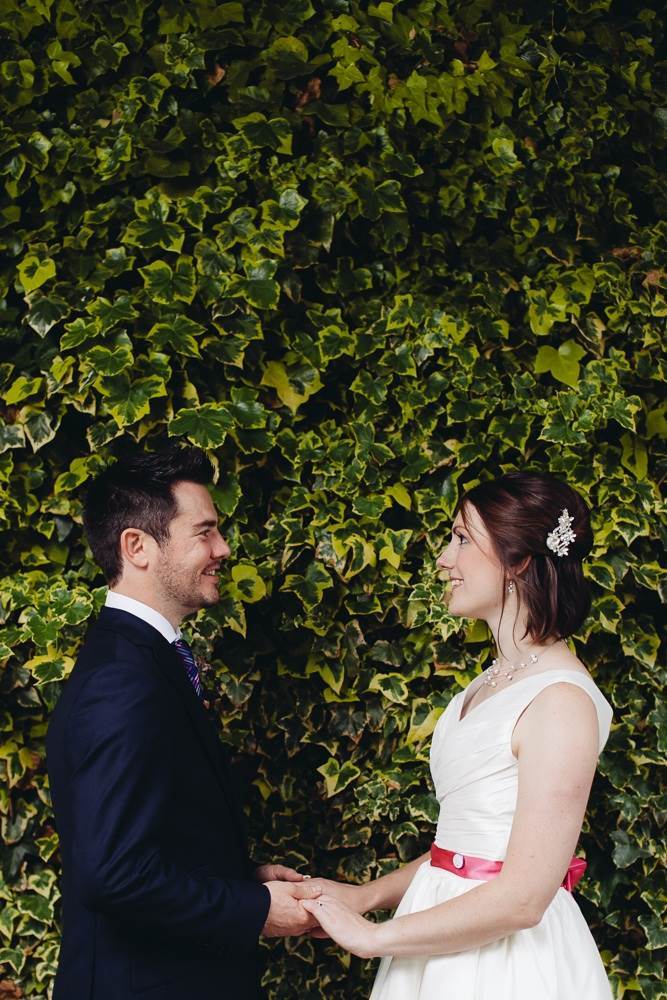 NVWF: What was your vision for your wedding when you were growing up?
Growing up I didn't really think about the details of my wedding day, except for the fact that I wanted an amazing dress. I remember dressing up with my friends, pretending I was a princess in my wedding day.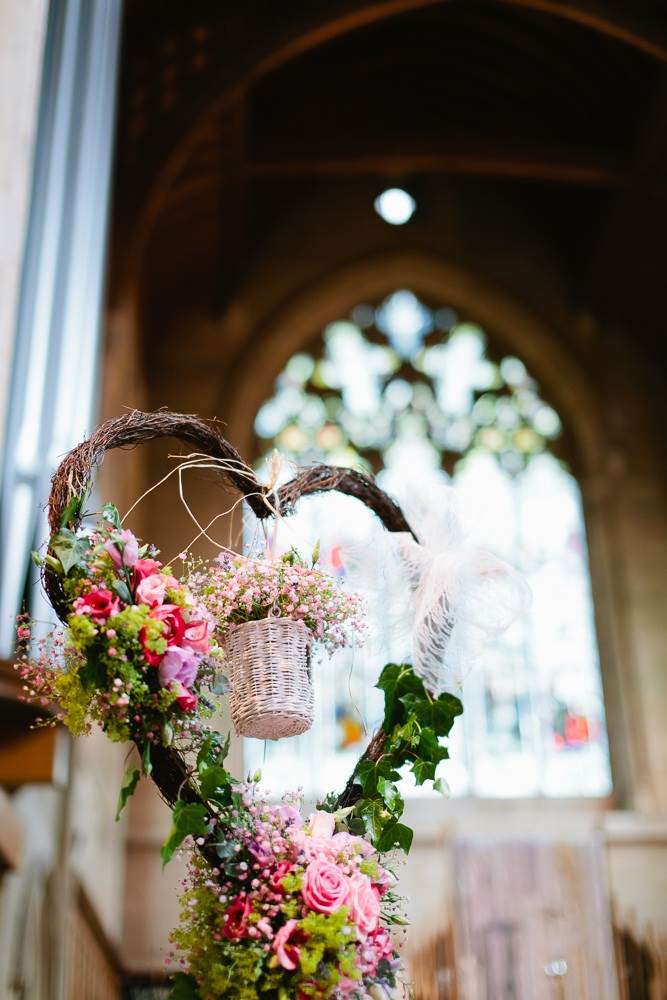 NVWF: Why did you want a vintage wedding? What elements were vintage?
After Michael and I got engaged, we started to think about what type of wedding we wanted. Being our early thirties, we had both be to lots of weddings over the past decade and we want something a little different from all the others. I start pining inspiration in Pinterest and a rather vintage theme started to emerge, especially in regards to my outfit and flowers. My 1950's knee-length dress with birdcage veil and a similar style bridesmaid dress were both vintage.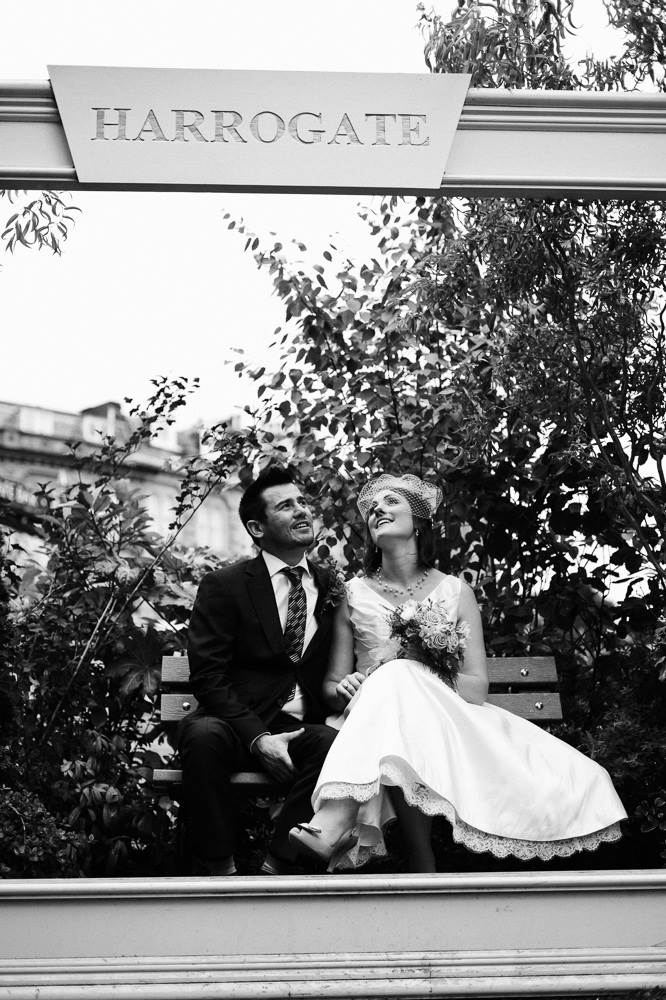 NVWF: How did you choose your venue?
We wanted a fairly relaxed venue for the reception with good food. We looked around a few different location and finally decided upon The White Hart, Harrogate. They were so accommodating, allowing us to plan the day just how we wanted without having lots of restrictions. Other venues seemed to present their idea of a wedding day rather than allowing couples to put their ideas together. We also loved the neutral decor in the function room, allowing our colours and style to be easily printed into the room.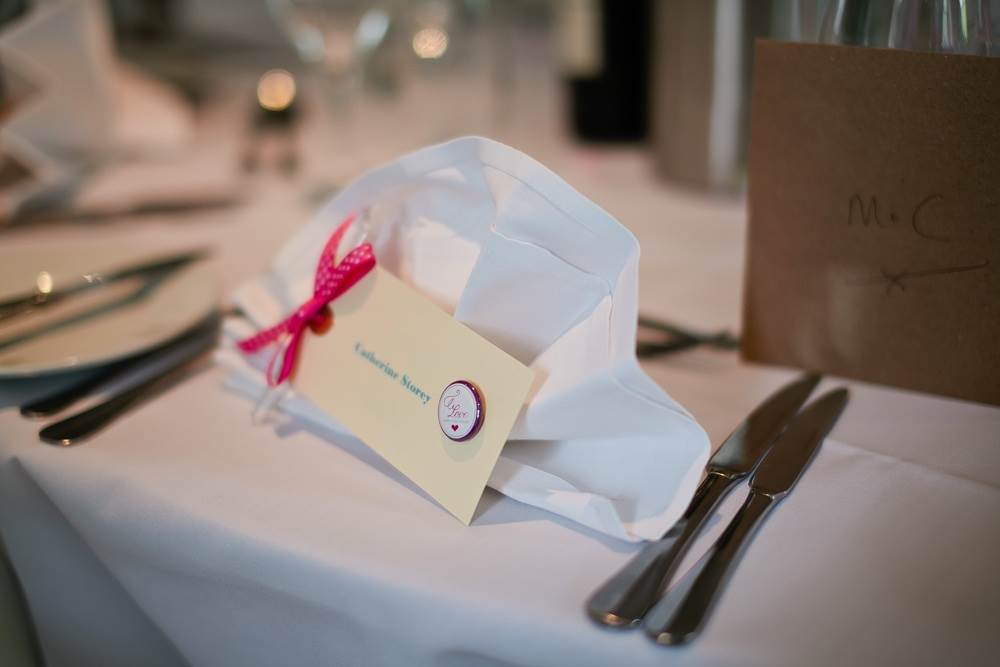 NVWF: How did you choose your dress?
It was really hard choosing my dress. I knew that I wanted a short 50s style but was frustrated when visiting bridal shops as they regularly said that I could order in a short dress but I would only be able to try on a long version. I wasn't happy doing this and was very relieved to find Dolly Couture, and their stockist on the Wirral (one of only two in the UK). I drove all the way from Yorkshire to try on dresses at Look Darling and found my dress straight away. It was perfect and I was able to try it on too which was awesome.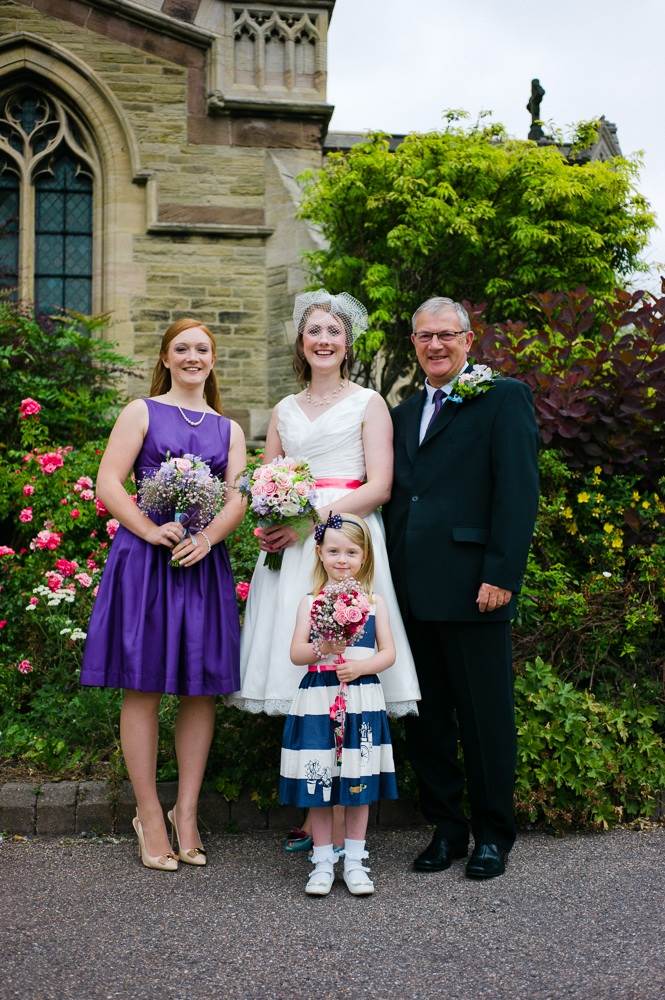 NVWF: Was there a theme to your wedding?
Not really. I just wanted pinks and purples flowing though the day with a hint of turquoise – it pulled everything together, giving a relaxed and colourful effect.
NVWF: How long did it take to plan?
12 months – it was almost a year to the day from our engagement to the wedding day.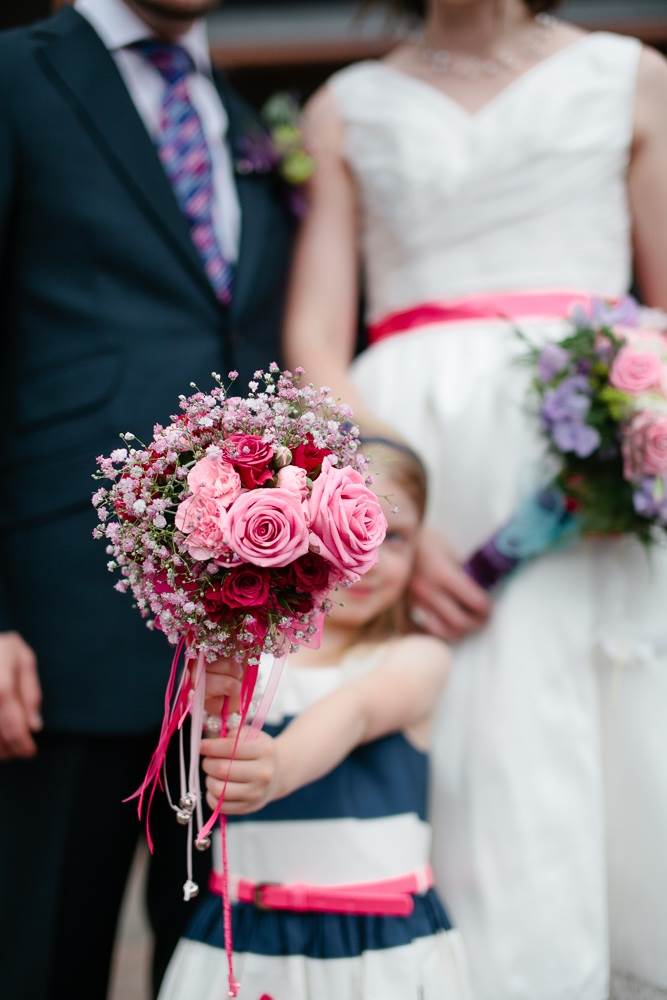 NVWF: What were your influences for the day?
A relaxed, enjoyable environment with strong colours to compliment vintage simplicity.
NVWF: And finally what was the best part of the day?
Being able to stand in front of my friends and family and make my vows to Michael. Also dancing to the awesome band we hired, East Coast Vagabonds – they had us dancing all night.
Photo Gallery –
Credits –
Dress: Beverlywood by Dolly Couture bought from Look Darling
Shoes: Vivienne Westwood Lady Dragon with Heart
Accessories: Birdcage veil and hair slide from Lily Bella Bridal
Make up: by the bride, Hair: TD Fifteen York
Grooms suit: Hackett
Bridesmaid dresses: Dig For Victory Clothing
Band: East Coast Vagabonds
Photographer: Mark Ivkovic at Band Photography
Wedding Cake: Molly Newton
Unless stated otherwise all photography : Mark Ivkovic at Band Photography
Are you going to be a vintage bride soon? For ideas and inspiration join our mailing list for details of our upcoming events.
Written by Sarah Gorlov.