To elope or not to elope – that is the question! We know the last year has been a rollercoaster especially when planning a wedding! It's been an uncertain time; not knowing when larger weddings can happen, if you choose to have a micro wedding knowing if you can have 15 or 30 guests or if a national lockdown is round the corner. The decision to have an elopement isn't an easy one to make so today we have a bride that had made the decision to elope. Today we feature a real elopement beach wedding…
The team at Rock The Frock Pre-Loved have got to know the bride, Ellen this year, and have seen the emotions she has been through so when they got the elopement pics through they shed a little tear of happiness. Here is her experience in her words, from choosing preloved to choosing to elope.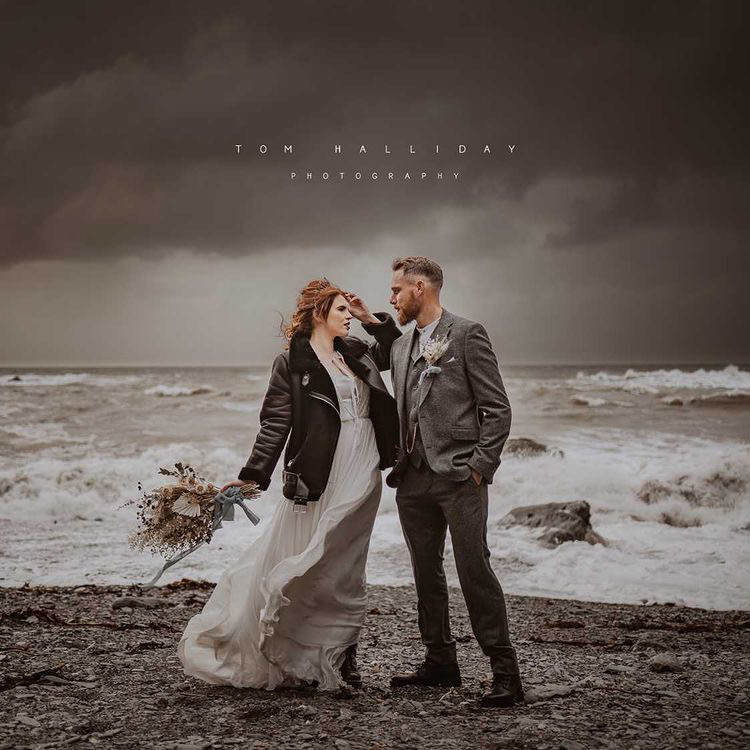 Why did you choose preloved?
"I have always loved the dresses at Rock the Frock, so unique and perfect for a bride looking for something a little less traditional. As soon as I knew that there were dresses like that out there I knew I didn't want your typical wedding dress. Wearing a dress from a normal bridal shop would be for me like eating Brussels Sprouts on Christmas Day – I hate sprouts, I don't eat them and the world didn't implode because I didn't stick to a tradition, and I feel better for it. My only issue was that for me a wedding dress is something I will wear once, the important thing for our wedding was the memories we would take away from it. So we wanted to spend more of our budget on a photographer, paying for a doggy chaperone, rings that will become heirlooms rather than what we wore. So when RTF pre-loved opened and I could get the perfect style dress, at a fraction of the cost, and know it was more sustainable – I was sold… twice!"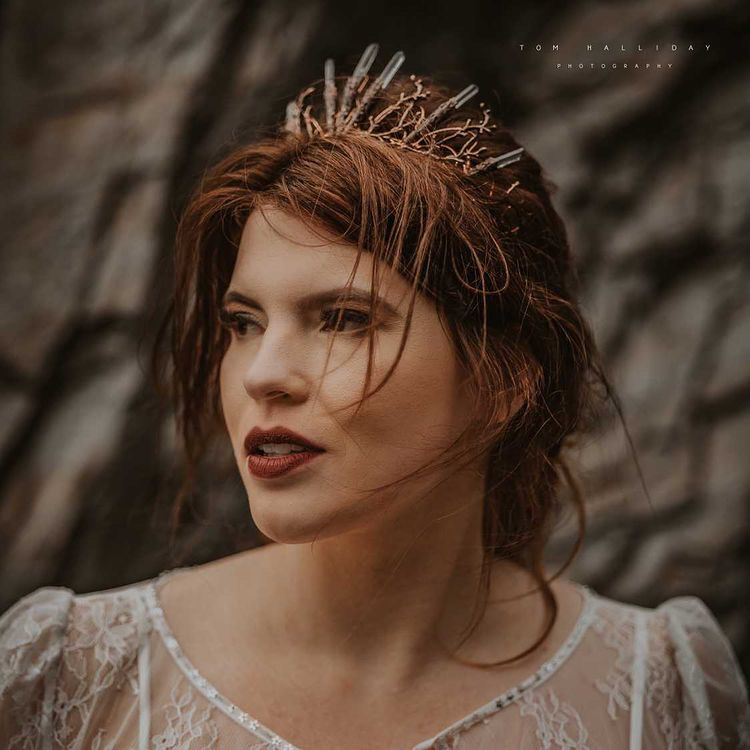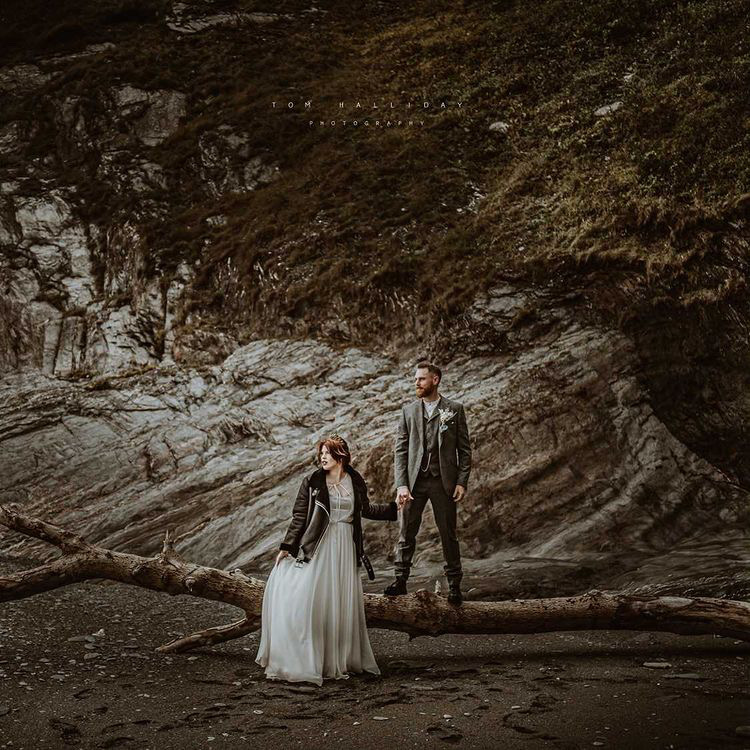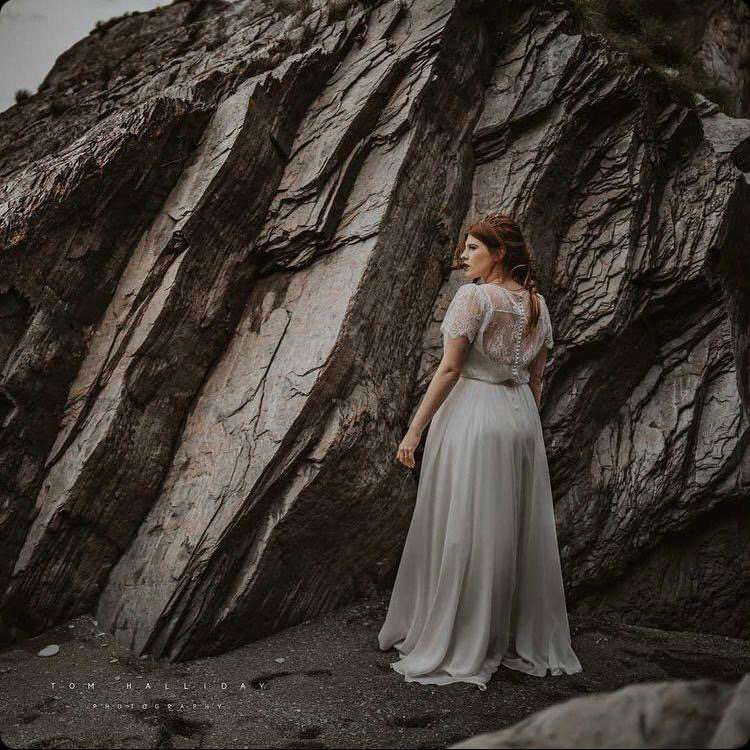 What were your original wedding plans?
"Our original plans were for a wedding of around 70-75 guests, at Houchins in Esse. We wanted drinks flowing, a live band, people just having a really good time. That was the important part for us, having all the people we loved in the same place just enjoying life. We almost wanted it to be one last selfish thing we did as just Ellen and Nick before we look at starting a family and becoming Mum and Dad."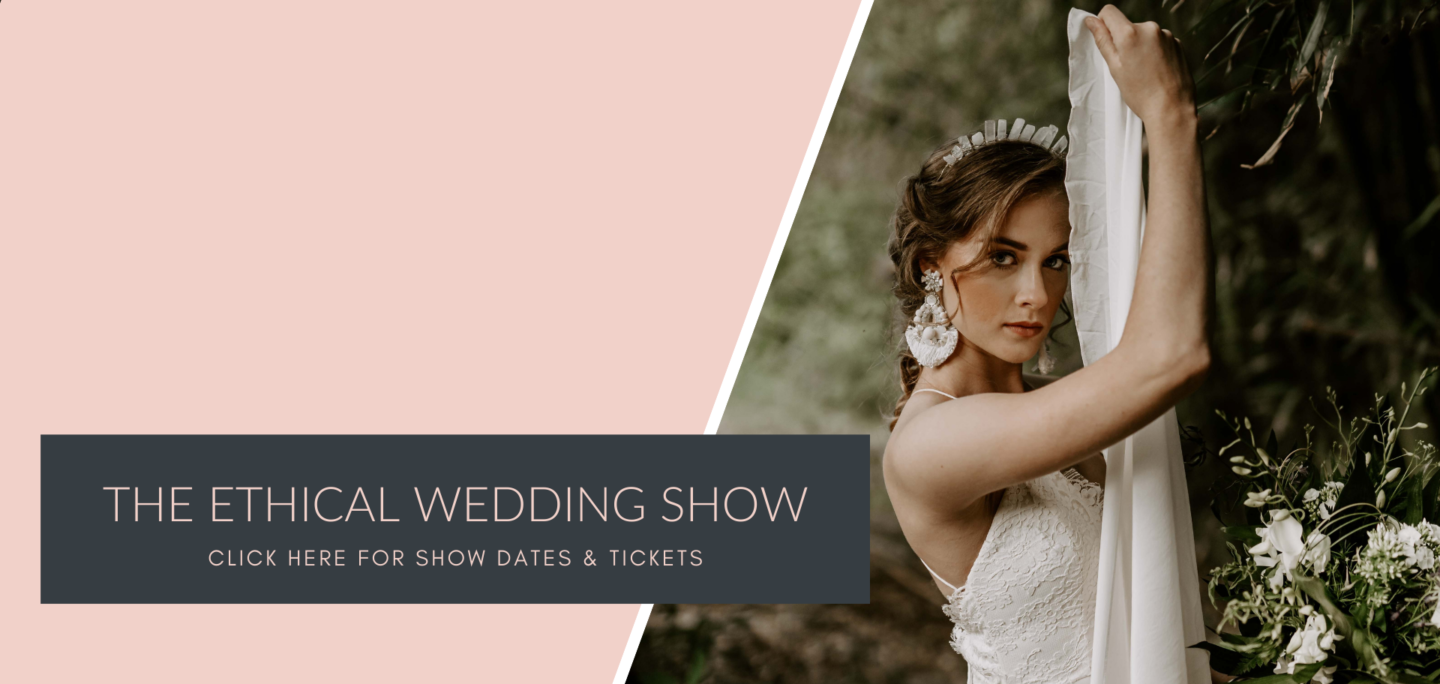 When you had to postpone, how did you feel, what did you do next?
"Postponing was the most heartbreaking thing. It was frustrating too, there's never been a question about how much we love each other or any doubt it being forever. With all good intentions people saying the important bit is that you get married, just annoyed us. It was more important for us to have people there to celebrate than to have people there to watch us say 'I do'. So at the time of our decision knowing we could only have 30 people just felt like we would be doing it for other people. We love those 30 people dearly but it became more about who would be more upset not seeing us get married and nothing about the celebration we wanted. The moment you are thinking more about other people at your wedding, it's the moment it is no longer your wedding."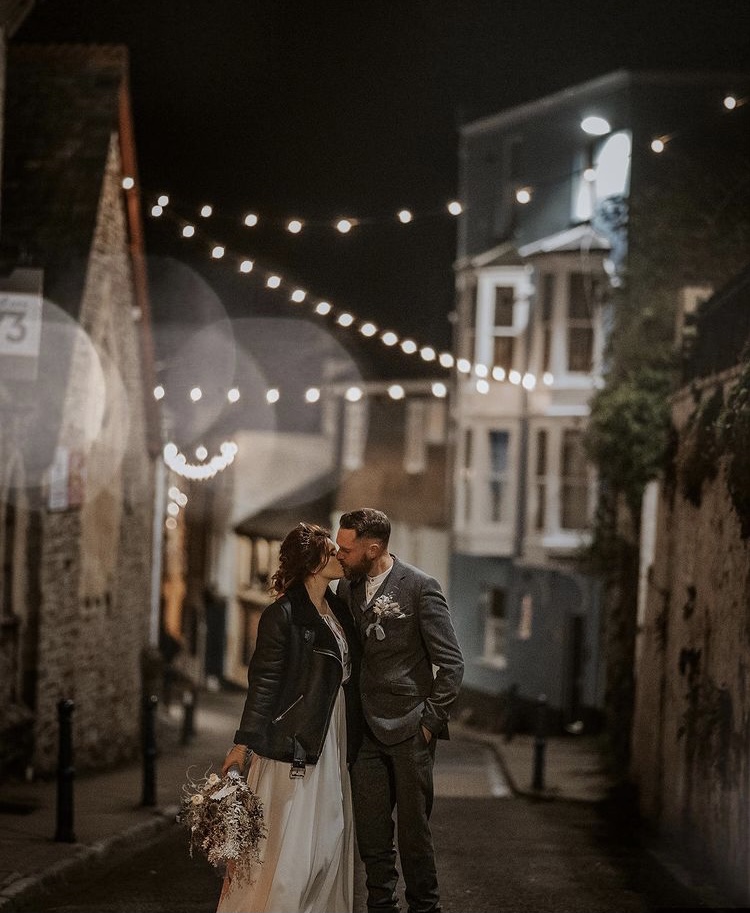 Tell us more about your elopement?
"Long story short we postponed by a whole year, I could risk feeling like I had with the pandemic hanging over if it would happen or not for a new date. But I also am stubborn AF and wanted to be married before we tried for kids. When talking to our photographer Tom Halliday about postponing the world elopement came up. I asked him for recommendations and showed Nick a few venues in the South West. His face lit up. We had always wanted a wedding at the coast but could never have asked people to travel that far for us… it really was our dream venue!"
"No word of a lie in 24 hours just over a month before we booked an elopement at Tunnels Beaches in Devon and registrars for our original date and moved all our Essex suppliers to next year to the day before what will be our year wedding anniversary! It was crazy how quick and easily it fell together. Like it was meant to be!"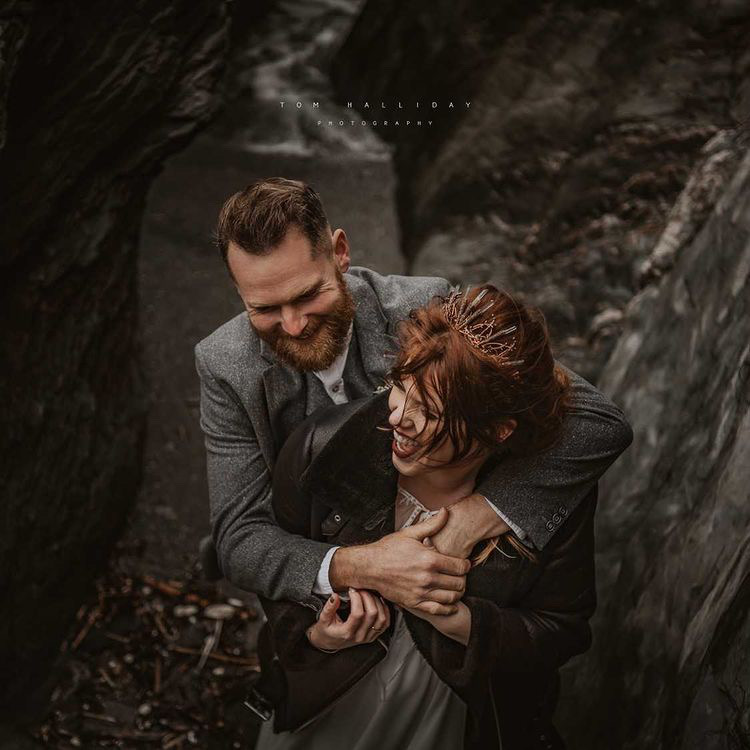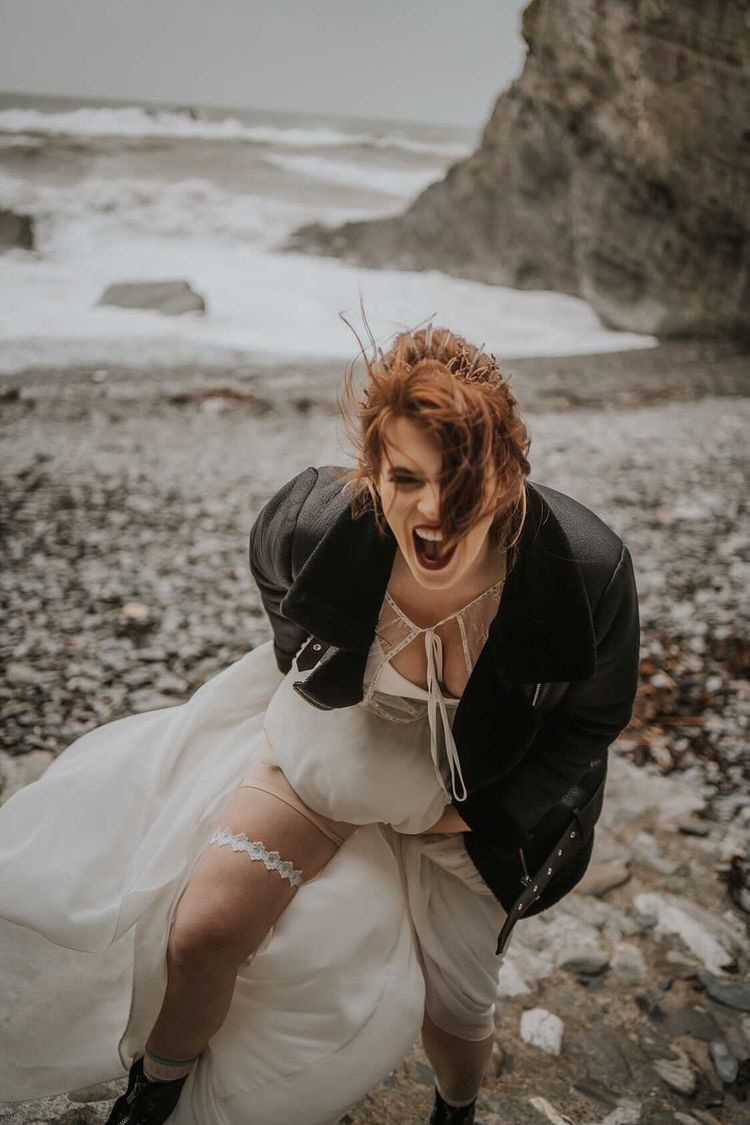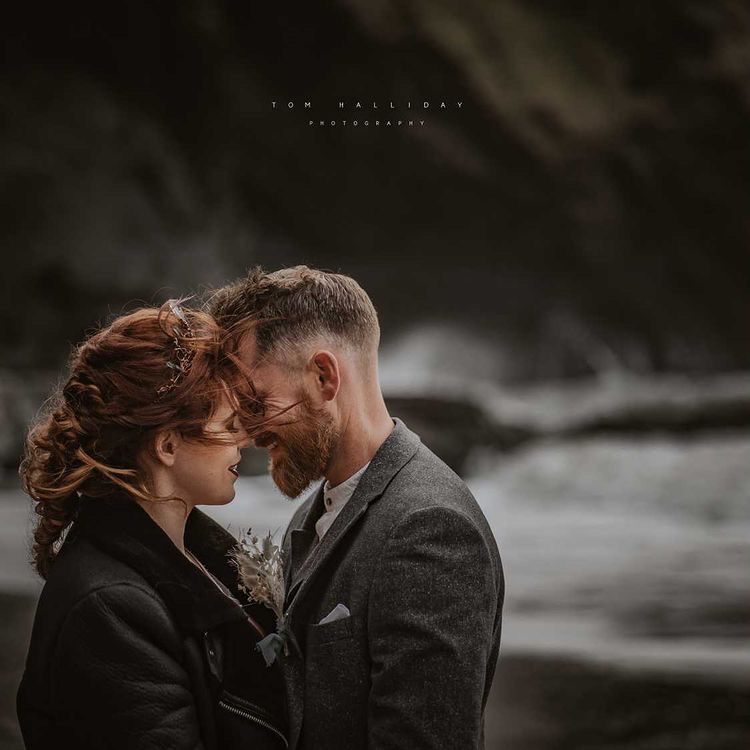 "Obviously, the first dress I bought was a special one – my bridesmaids (I actually asked them to be my bridesmaids at the appointment!) and mum were there. It didn't feel right to wear it to the elopement especially as it was just going to be us two and the dog going to avoid any disappointment of rule changes. I was looking online for high street wedding dresses. I then had a message that an accessory I had ordered had arrived at RTF pre-loved Essex for my original dress. I went in to get it and accidentally walked out with a second dress."
"I looked up the dress when I got home. I cried lots when I saw the name of the dress because the day we got married was the second full moon of the month. When that happens it's called a blue moon. So on the 31st Oct 2020, I got married once in a blue moon in a dress called Luna!"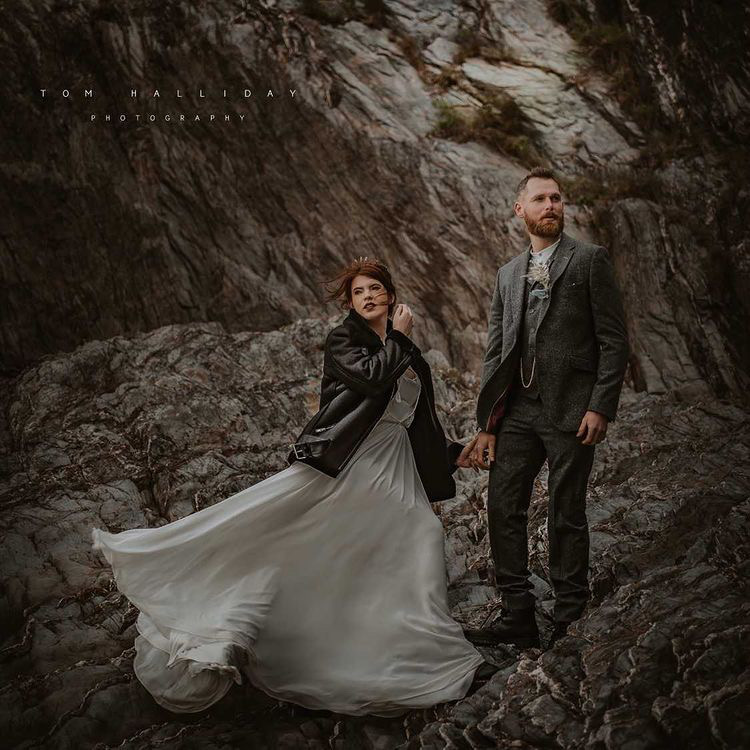 IF YOU LOVED THIS ELOPEMENT WEDDING STYLE PIN IT TO YOUR WEDDING PINTEREST BOARDS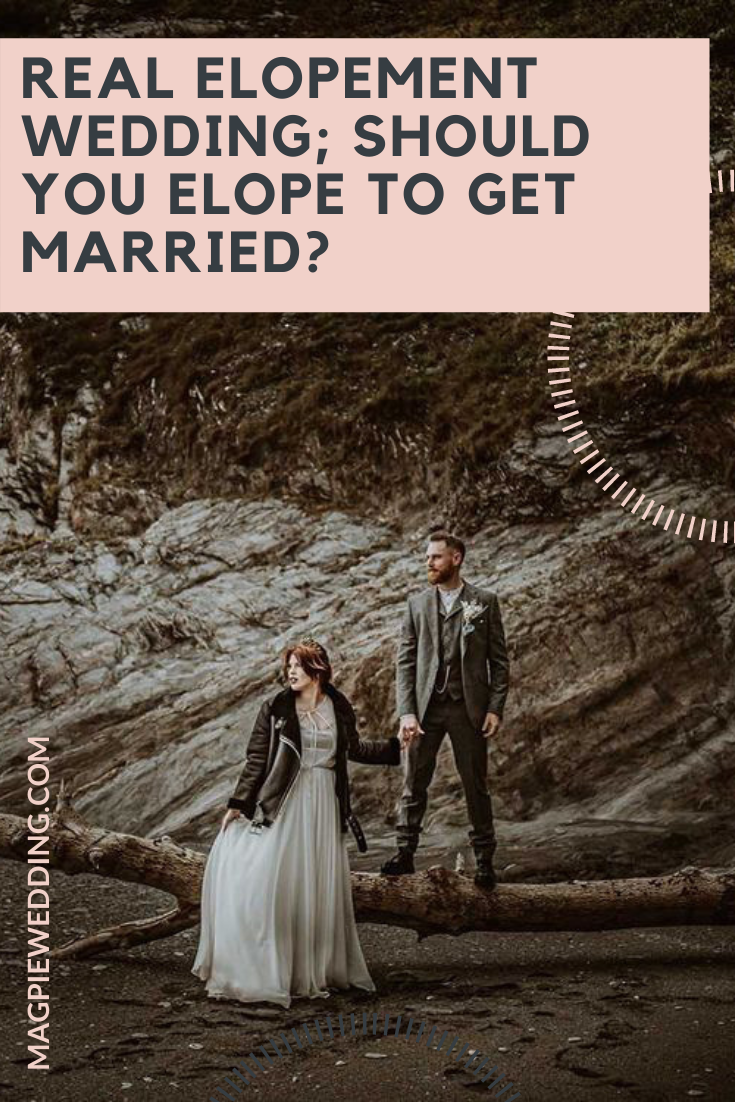 If you loved this real-life elopement wedding you may also like;
Ethical Vintage Elopement in Cambridge With 1940's Dress and Styling
Intimate Elopement With Ballgown Wedding Dress At Portland Bill, Dorset