In todays blog we get the chance to share the adorable vintage wedding of Julie and Richard Terry in Halifax last year.
NVWF: Tell us about yourselves? How long have you know each other? When did you get engaged and when did you marry?
I am a biomedical scientist and Tez (Richard) is an IT consultant. We met on March 16th 2002 in a bar in Halifax, through mutual friends and exactly 10 years later Tez asked me to marry him on a beautiful beach in Thailand. The plan was to get married in back Thailand two years later but my father became very ill and we brought the wedding forward and decided to have the ceremony in Halifax on 30th August 2013. Sadly, my father died 2 months before the wedding.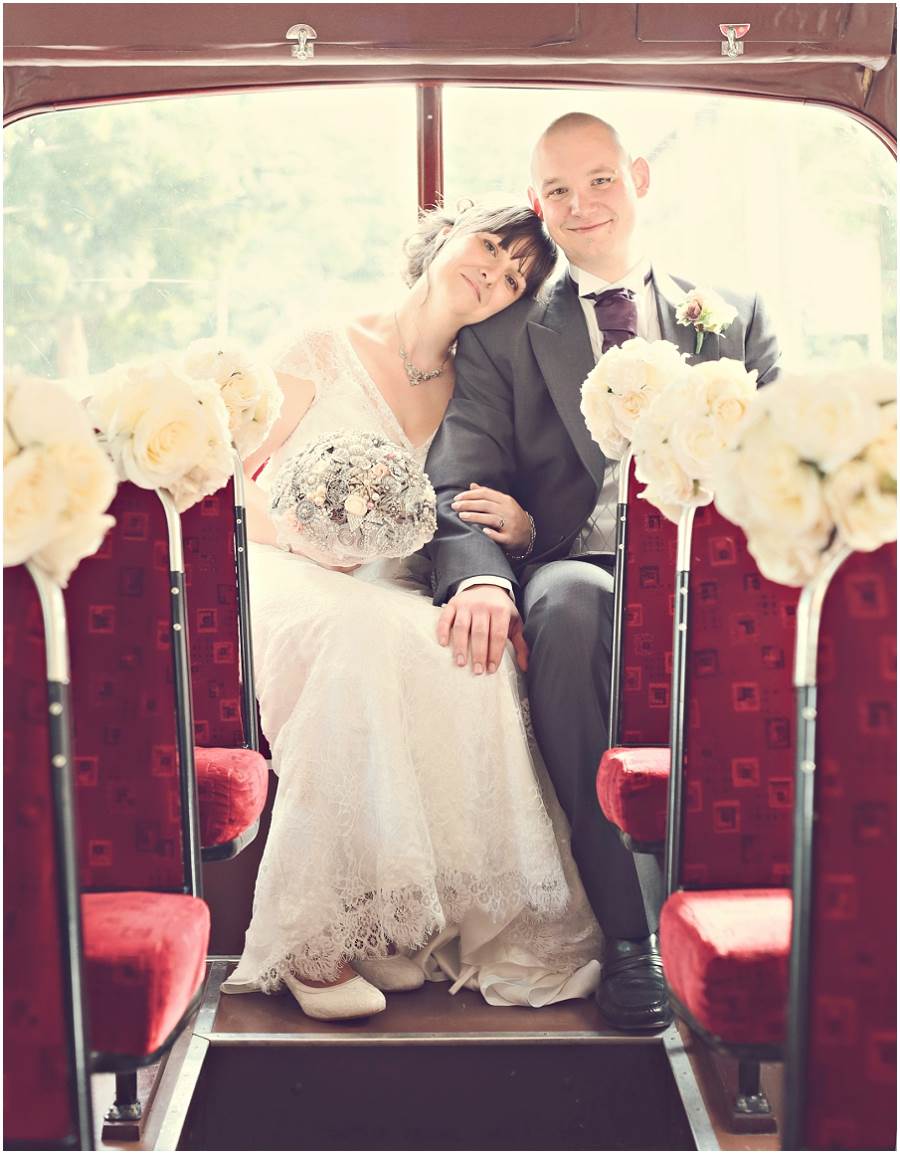 NVWF: What was your vision for your wedding when you were growing up: was it vintage or traditional?
I never really had a vision growing up – to be honest, I was unsure if I ever wanted to get married. I guess it just takes the right man to change your mind!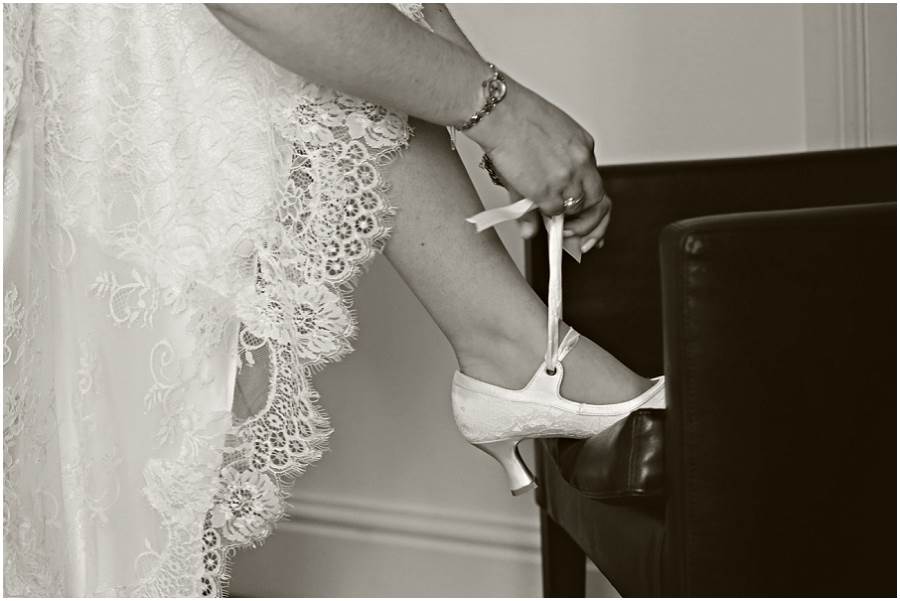 NVWF: Why did you want a vintage wedding? What elements were vintage?
I have always loved vintage styling and clothes, in particular the 1920's era with its attention to detail and use of sequins, diamonds and feathers. I also wanted to be able to design and make a lot of the decorations and accessories. We were on a tight budget and didn't have a lot of time to get things organised. My wedding dress and accessories were of vintage style, as was the venue styling (which I did myself) and we also hired a vintage wedding bus to transfer our guests from the registry office to the venue.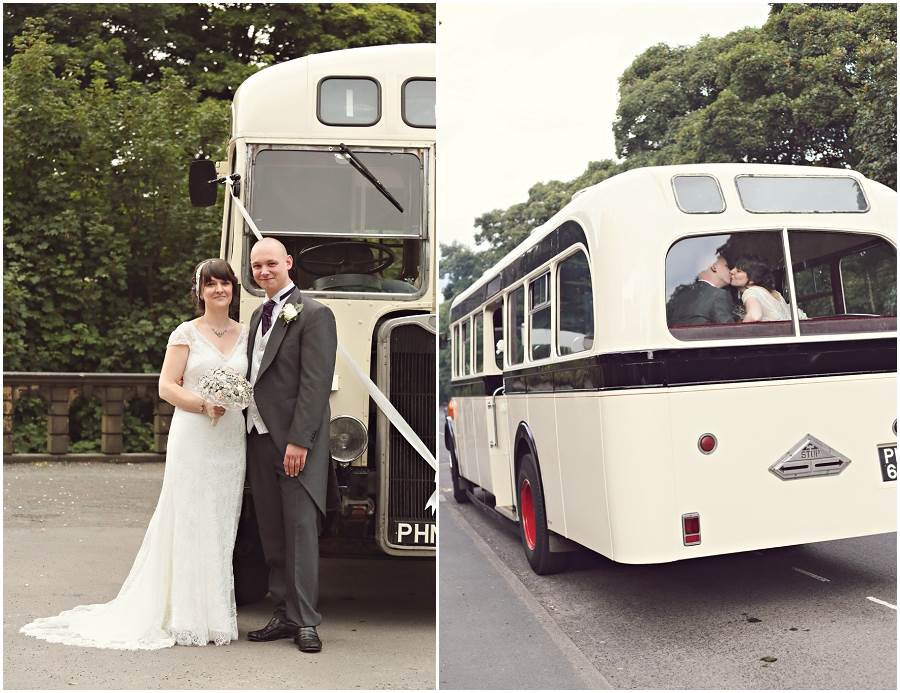 NVWF: How did you choose your venue?
We had The Malthouse in mind right from the start. The size was perfect for a reasonably small wedding and we just loved all the original features of the function room, such as the high ceiling, exposed beams and original stone walls.

NVWF: How did you choose your dress?
I knew I wanted a vintage style with plenty of lace. I love Jenny Packham, but didn't have the budget – I love her unstructured gowns with lace, sequins and beautiful detail. I fell in love with the very first dress that I saw and tried on – from the Alfred Angelo modern vintage range. Although, I tried on many more dresses, nothing compared to this.
NVWF: Was there a theme to your wedding?
Other than vintage, we just wanted the wedding to look relaxed and handmade, and for everyone to have a good time. We didn't want a lot of the traditional aspects, such as a first dance and cake cutting. We wanted our guests to be part of all aspects of the day.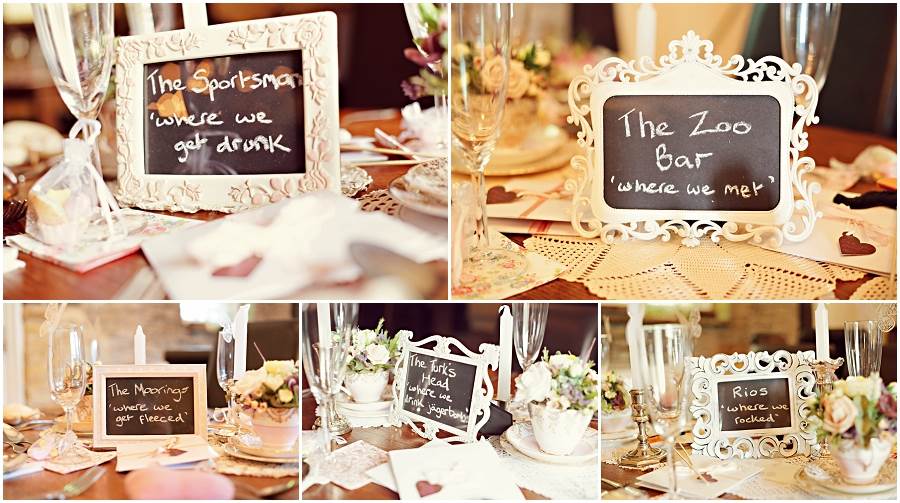 NVWF: If you could sun it up in three words how would you describe your day?
Vintage, handmade and relaxed

NVWF: How long did it take to plan?
It was January 2013 when we decided to have the August wedding. Once that decision was made – the rest was easy. The registry office, venue and honeymoon were booked in one afternoon! Outfits were chosen soon after and then our photographer, hairdresser and vintage bus were arranged shortly after that. I then had a few months to design and make everything else.

NVWF: And finally, what was the best part of the day?
I loved our fondant fancy cake! I loved the night do!! We asked each guest to pick a song to be played during the evening do – so we just spent all night dancing.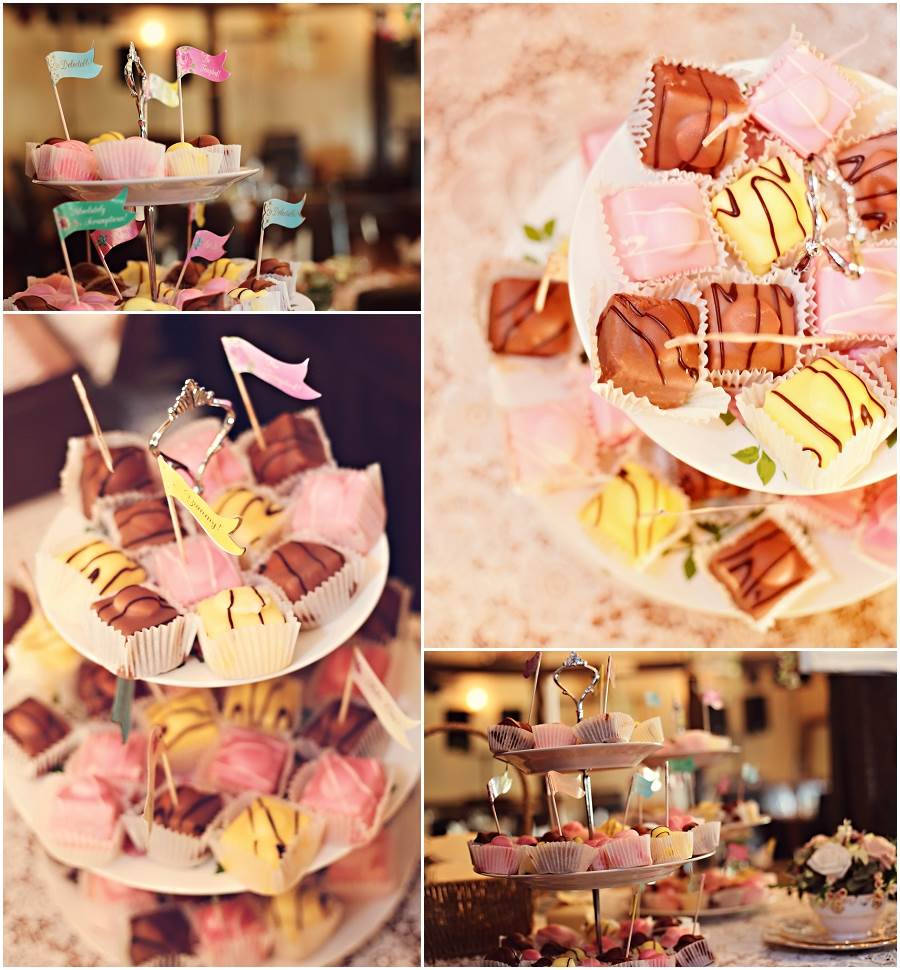 Unless stated otherwise all photography : Georgia Nolan at Happily Ever Captured
Photo Gallery –
Credits –
Dress: Alfred Angelo Modern Vintage.
Accessories: Vintage marcasite jewellery and pearls. Beaded lace tiara made by bride (www.cameorose.co.uk).
Bouquet: Vintage brooch bouquet and bridesmaid bouquets made by bride (www.cameorose.co.uk).
Make up/Hair: Make up by bride, hair by Kizzy Edkins at Charisma Bridal.
Grooms suit: Westgate Bridal, Halifax
Bridesmaid dresses: Alfred Angelo Modern Vintage in cameo
Venue: The Malthouse, Rishworth
Photographer: Georgia Nolan from Happily Ever Captured.
Wedding Cake: Homemade
Are you going to be a vintage bride soon? For ideas and inspiration join our mailing list for details of our upcoming events.
Written by Sarah Gorlov.