Today I am sharing the lovely wedding of Mike and Rachel who got married in St Mary's Church, Halkyn, North Wales and held their reception at Doubletree by Hilton, Chester. What I love about this wedding is how they have entwined a 1920s feel into the styling without pulling off a true Gatsby-esque theme; it's subtle and elegant.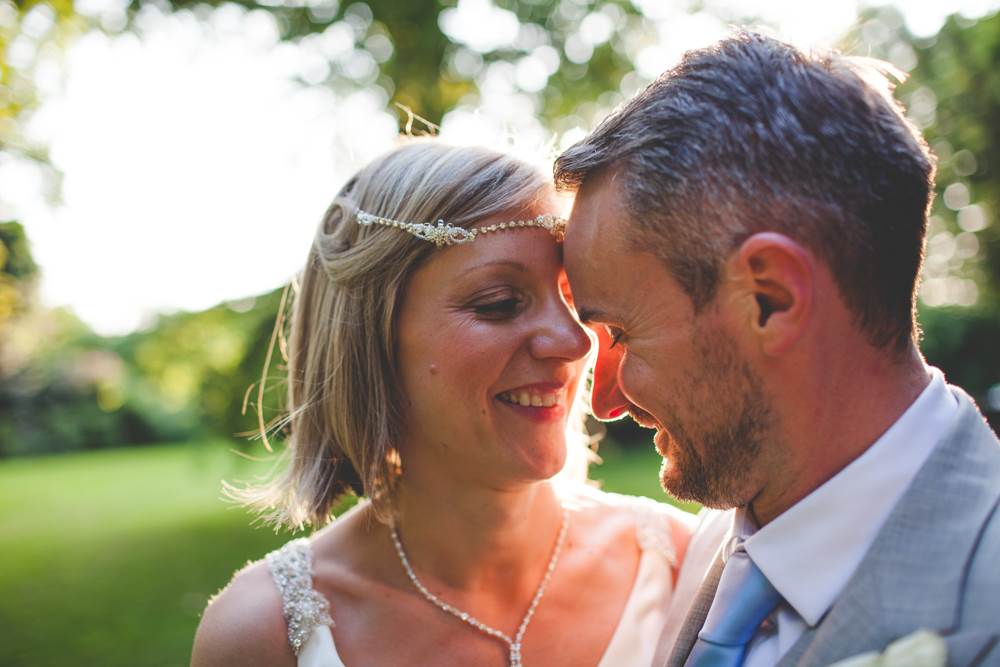 Mike works at Pilkingtons as a glass manufacturer in St Helens and Rachel is a self-employed graphic designer. They met at the Isle of Wight festival 5 years ago to the day of their wedding. Mike proposed 4 years later on 13th June on Queen's bridge, Chester. It was a total surprise, with Rachel thinking he was simply taking her away for their anniversary – as he always did.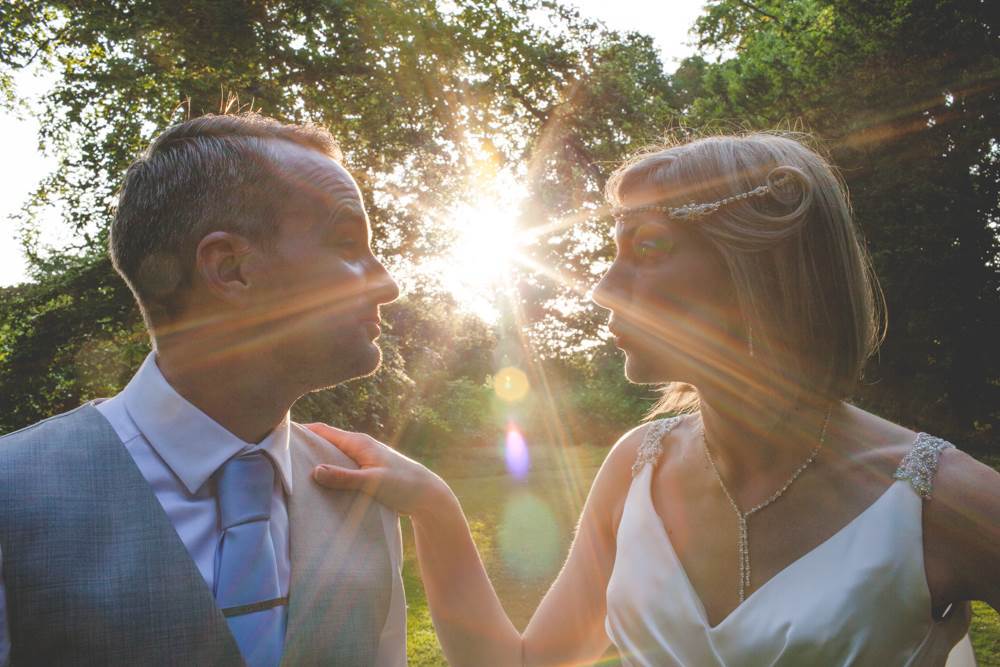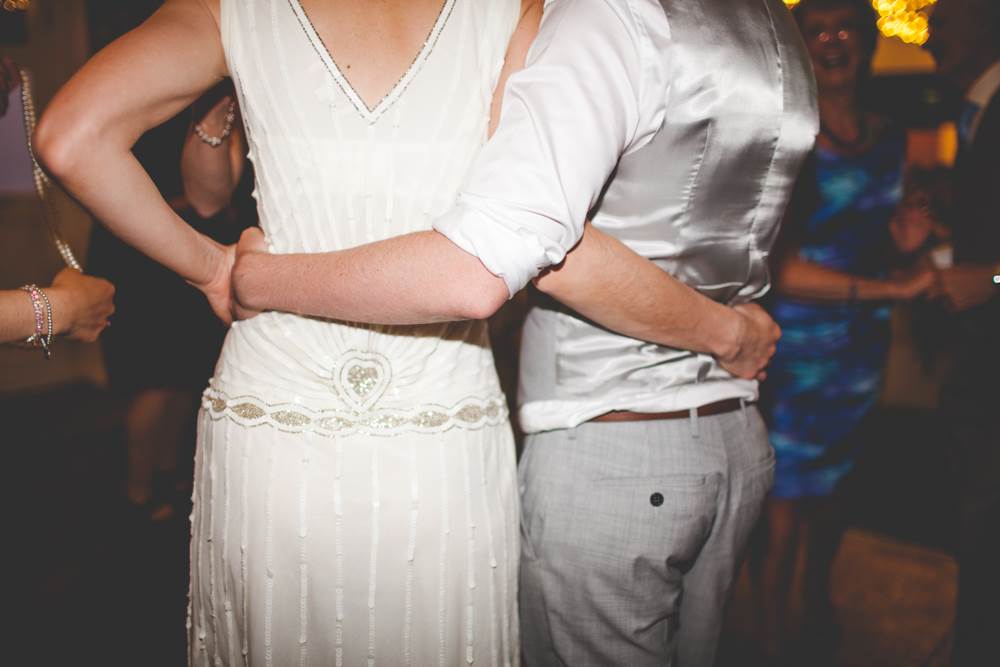 "I don't think I really had a vision for my wedding, I wasn't one of those teenagers who created wedding scrapbooks! When I did start imagining my wedding day though, I guess I always wanted it to have some kind of personality, uniqueness and possibly a vintage theme. I believe in tradition but I also believe in variety, I like to be a little different where I can."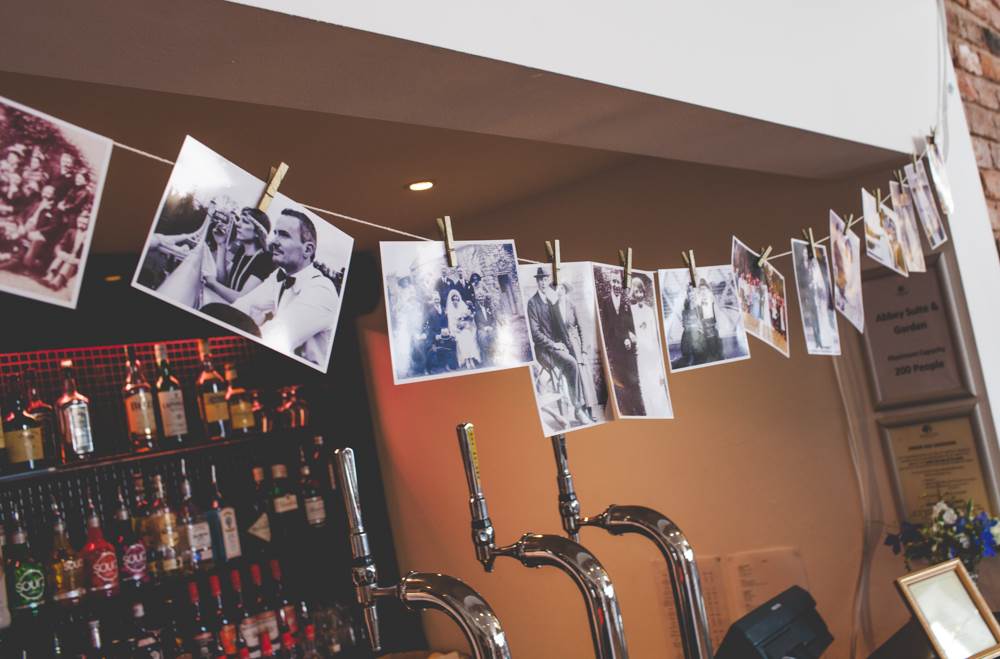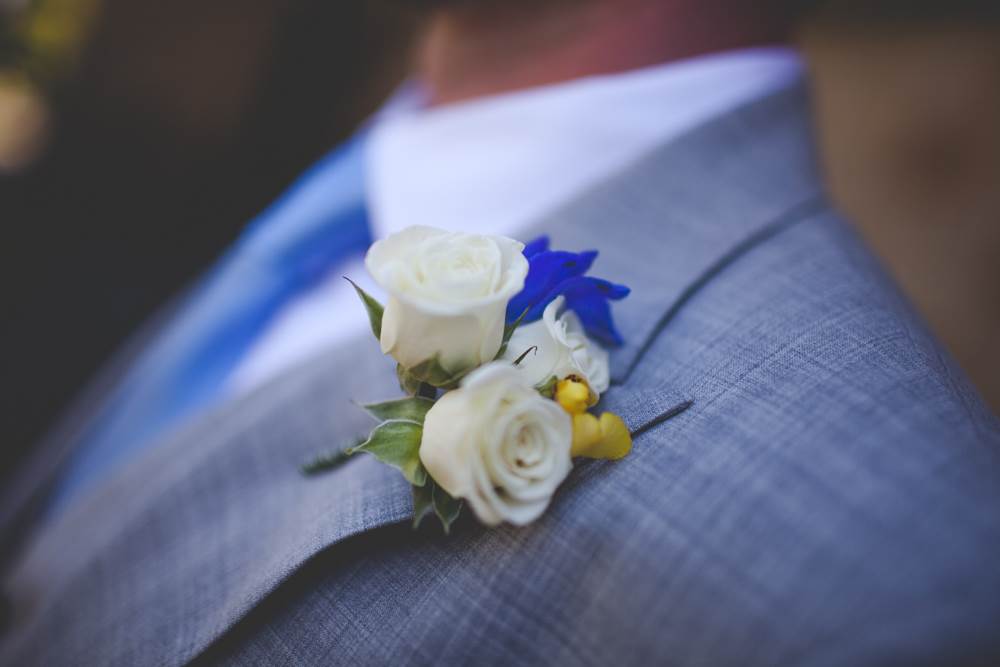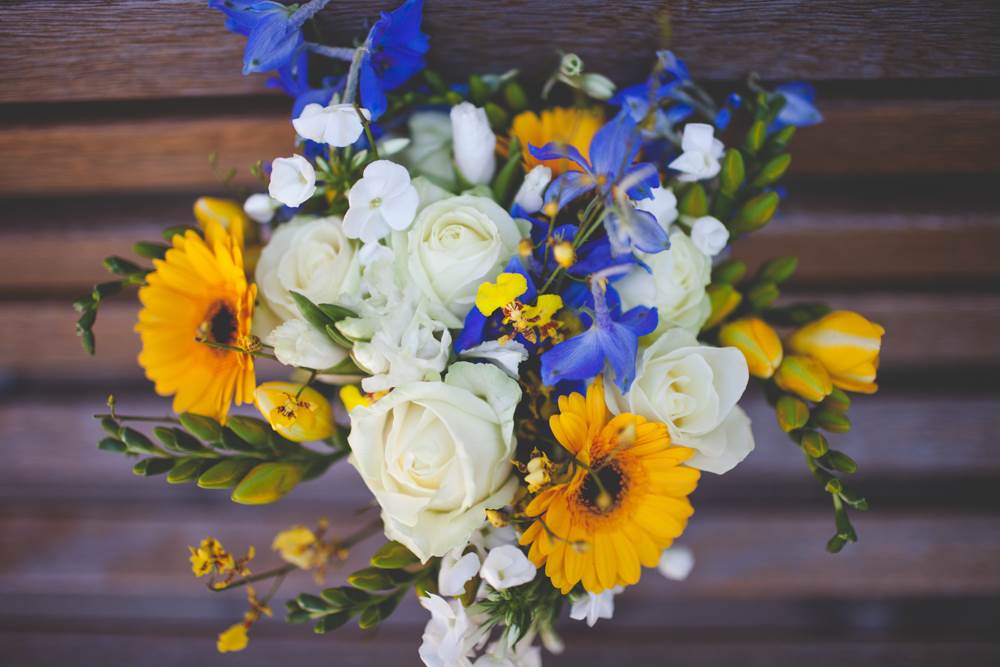 "I've always had a thing about the 1920s, the Charleston and art deco. I love how elegant, artistic and daft the era was, the women seemed to have a rebellious streak too which appeals! I like to think I'm all of the above! We had a 20s/silent movie theme running through from the invites to the placemats I designed (they included one-liners from our favourite comedians) and old picture frames with messages in them. We hung old weddings photographs of family members and friends families. The bridesmaid dresses and my own Enzoani dress were quite vintage/20s (which was quite accidental, I just happened to fall in love with a 1920s style dress!). The cake was based on a 20s vintage design. We also hired vintage props including vases, a suitcase for cards, beads and an easel for the table plan."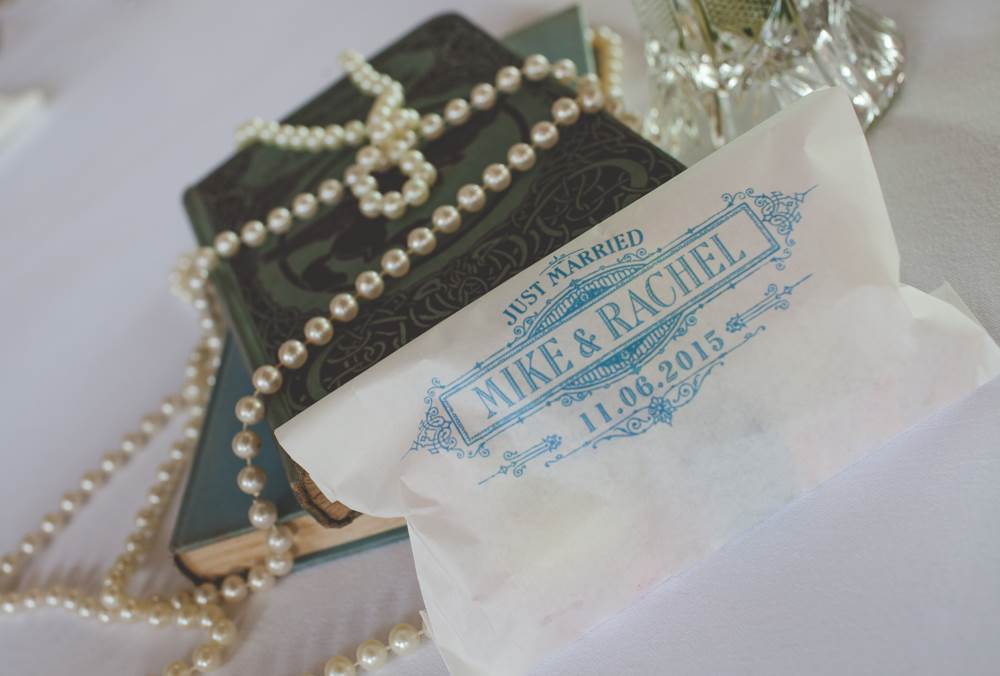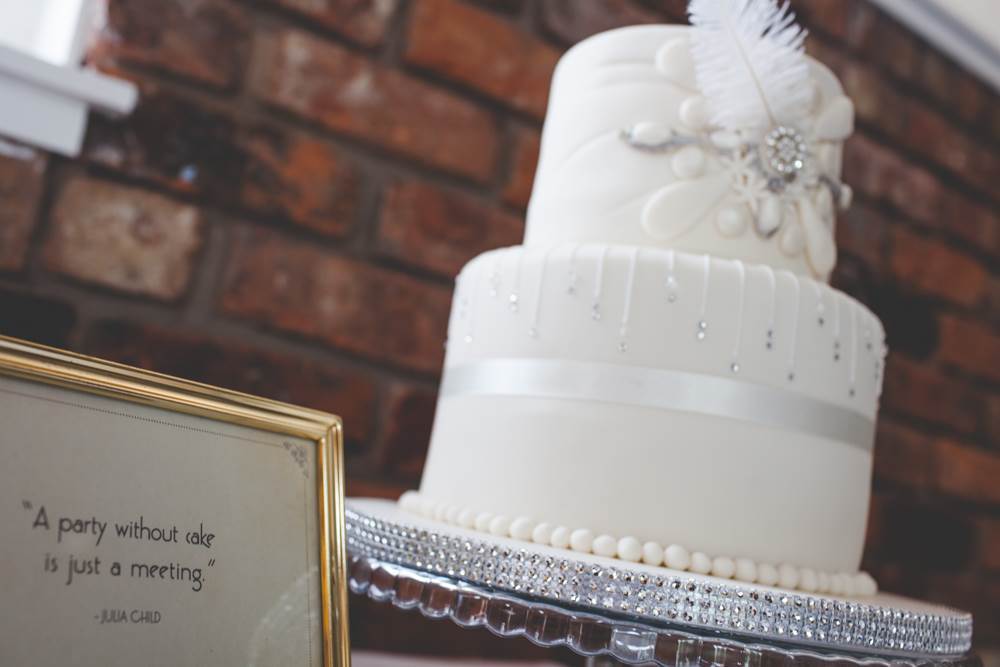 "We both love Chester and had stayed at the Doubletree a couple of times and thought the grounds were beautiful. When we were shown the 'Abbey Suite' which is a converted barn, we were sold! We'd been looking at barns but they were either out of the way or too expensive, so this ticked all of the boxes."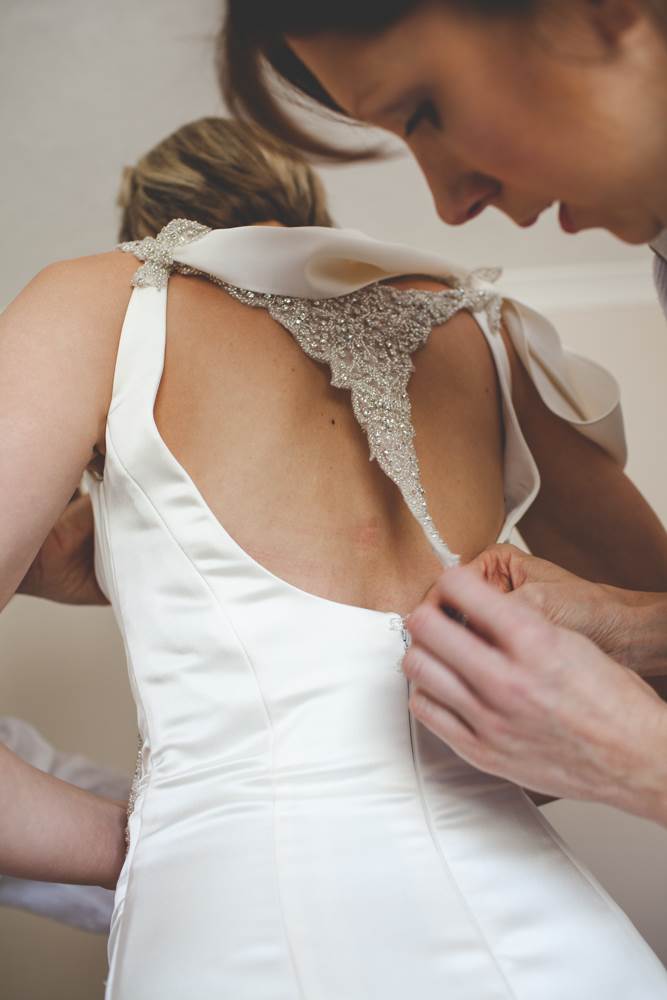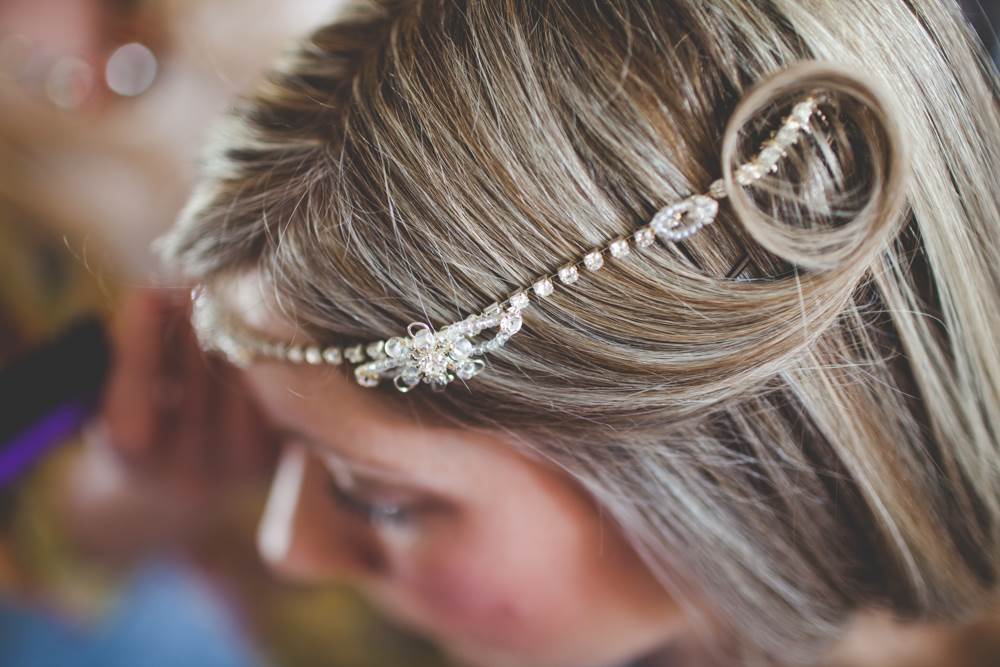 "I tried on several dresses which I liked but didn't get 'that feeling'. As soon as I saw this dress hanging up, I knew it was 'me' and surpassed the others hands down. It was so different to everything else I'd seen. I didn't want any lace or too much fuss, just simple elegance. Once I put it on I knew it was the one, I couldn't stop grinning and didn't want to take it off. My mum was with me and she reaffirmed my decision to go for it. She said this one was very 'me'".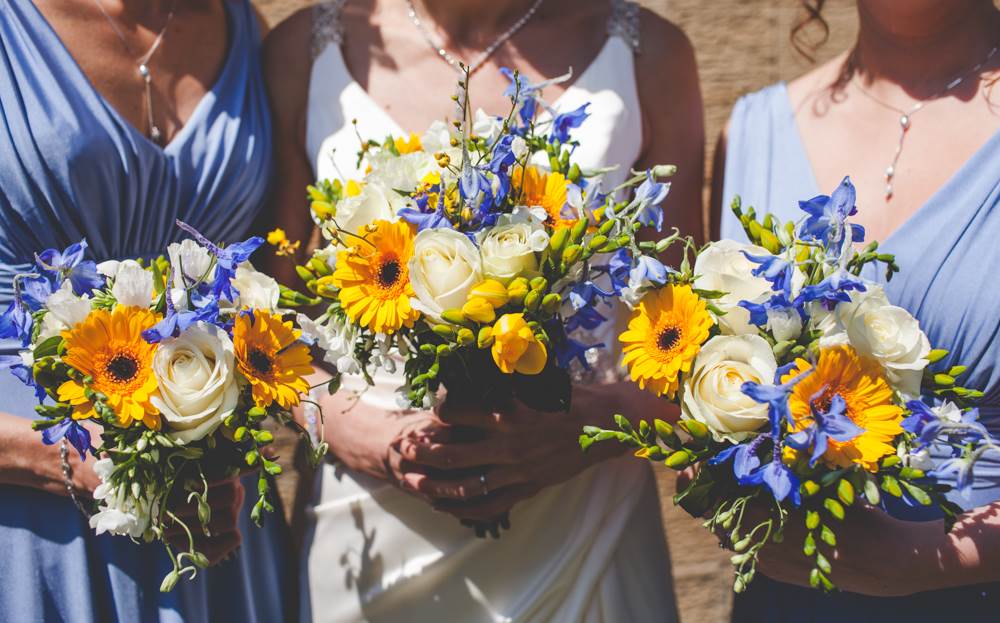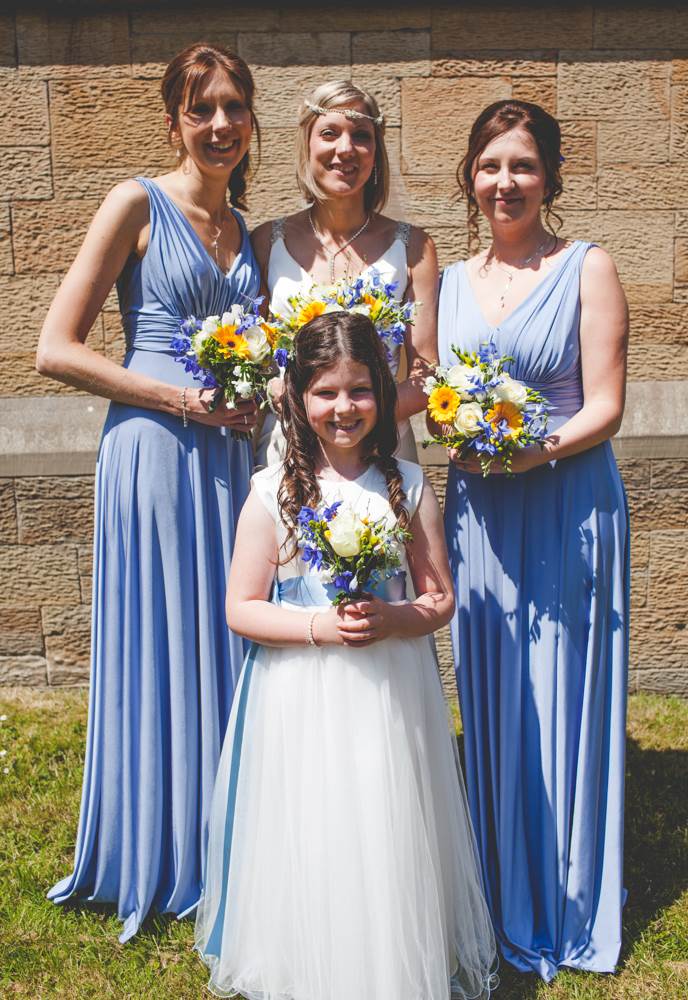 "It's impossible to pick one thing that I enjoyed the most about the day, as the whole day was amazing but the bits that really stand out for me are: walking down stairs in my dress to show my dad for the first time – I cried. Also, the quiet moment in the car with my new husband as we sipped champagne and took it all in, realising we are now man and wife! The speeches, they were all hilarious. Our first dance (Charleston and Argentine Tango) and the very end of the night when we all got in a big circle and sang 'Hey Jude' which means a lot to us – Paul McCartney was the headline act at the Isle of Wight Festival, and that was the moment we knew we had something special."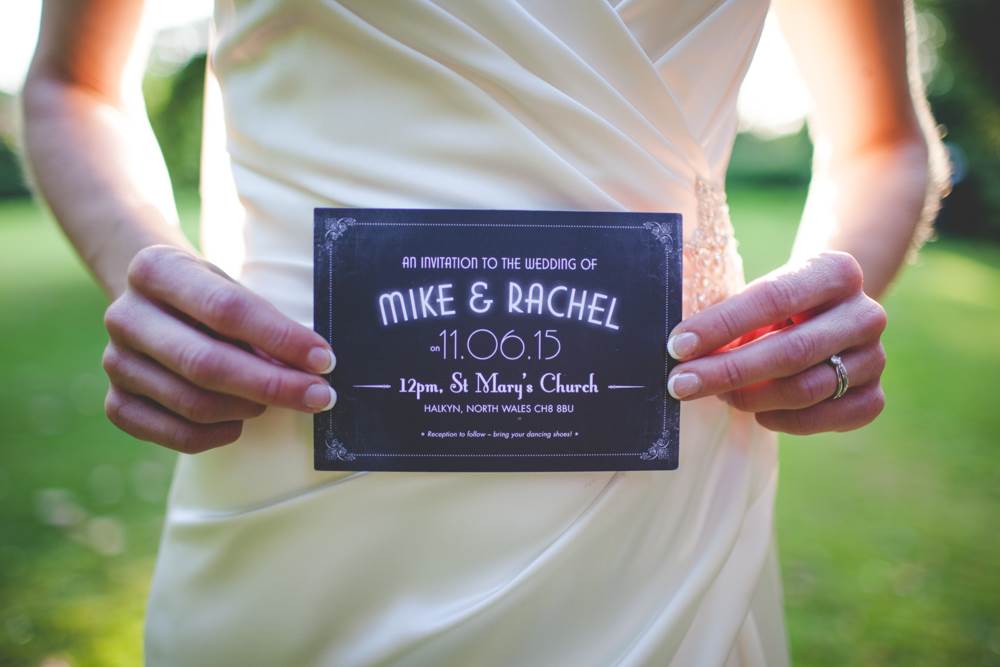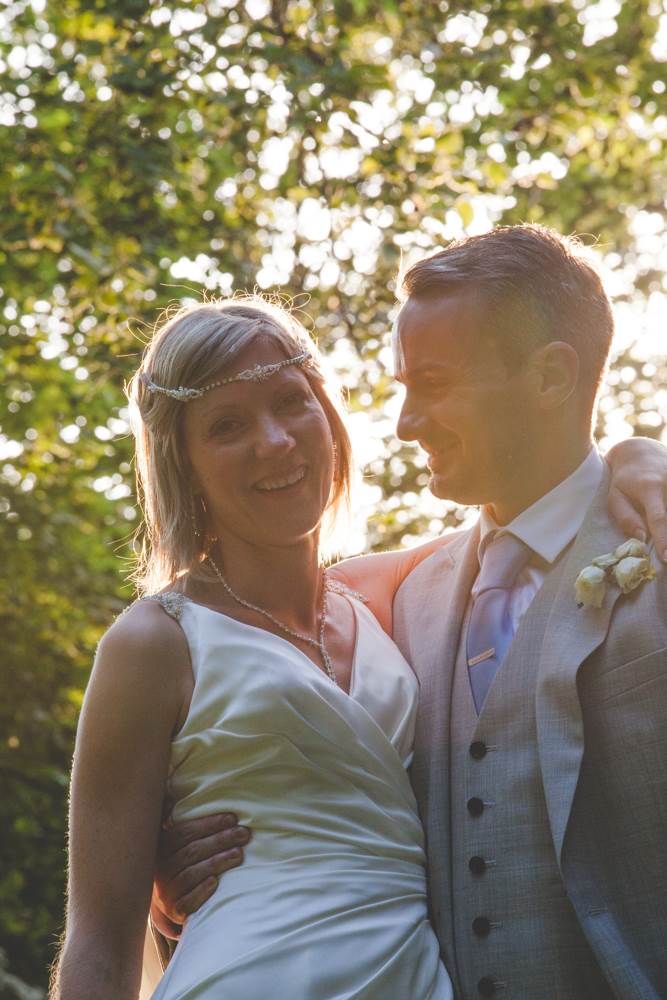 Are you having a 1920s vintage wedding, or maybe another era? Make sure you drop by one of our Spring fairs where you can be inspired and buy your dress too!