One of our most popular posts describes how to preserve your wedding bouquet. Since that was written I have seen some wonderful ideas to display them forever, as a lovely keepsake. The easiest way is to press them and then frame them but I am loving some of these more unusual ideas.
I love these domes or cloches filled with your dried bouquet. The glass will protect them from dust or breakages and they will look so pretty sitting on a dressing table. These are by Save My Bouquet.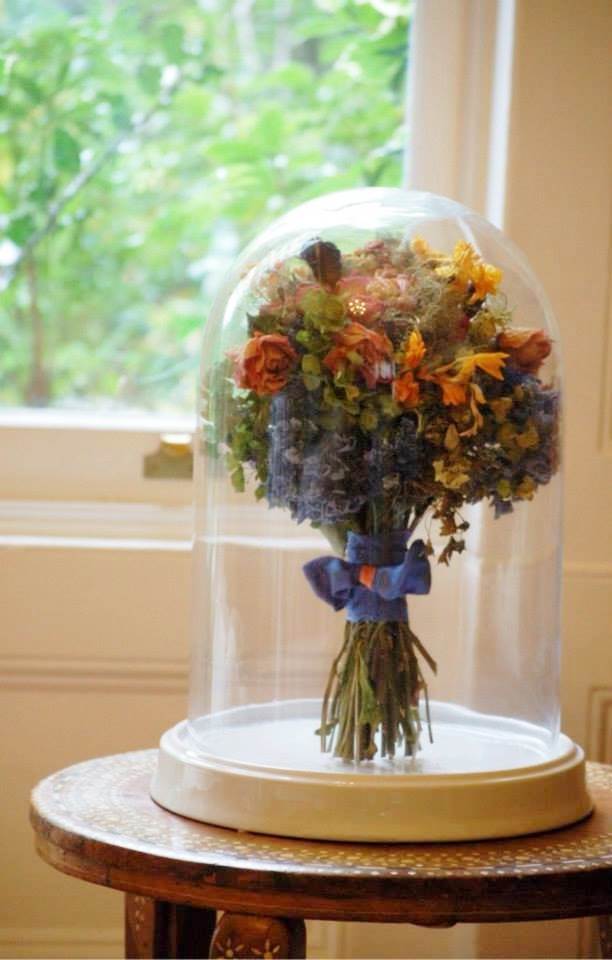 Choose your favourite flowers from your bouquet or maybe the groom's button holes and press them into a tile. These are stunning and made by Tactile Studio.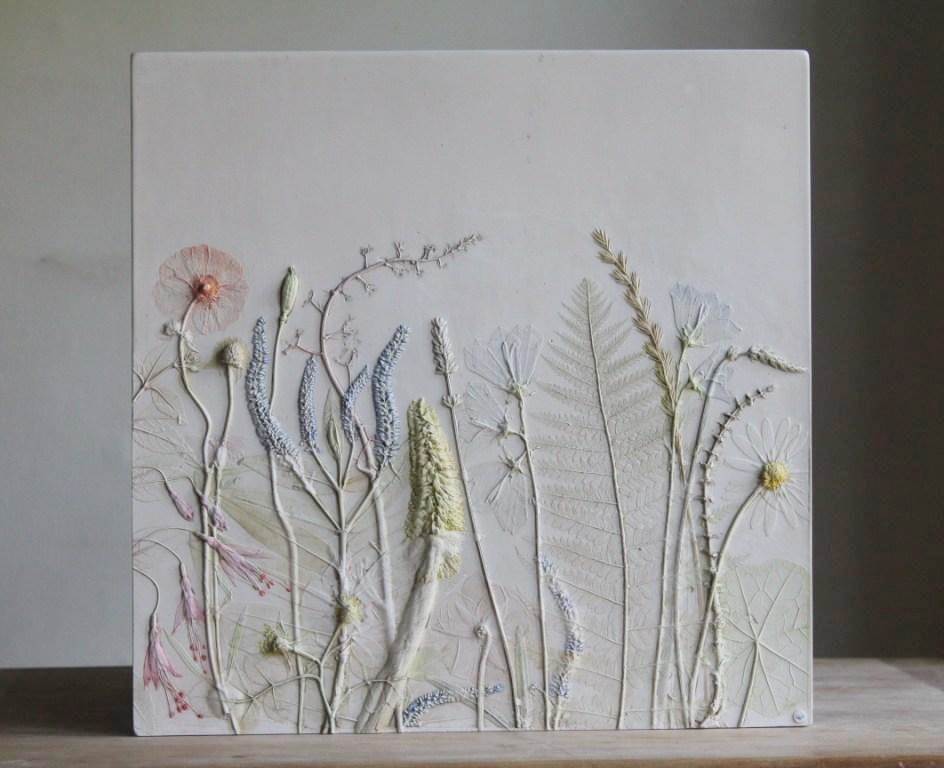 Or press them into coasters – the Crafted Life have shared how on their DIY tutorial blog.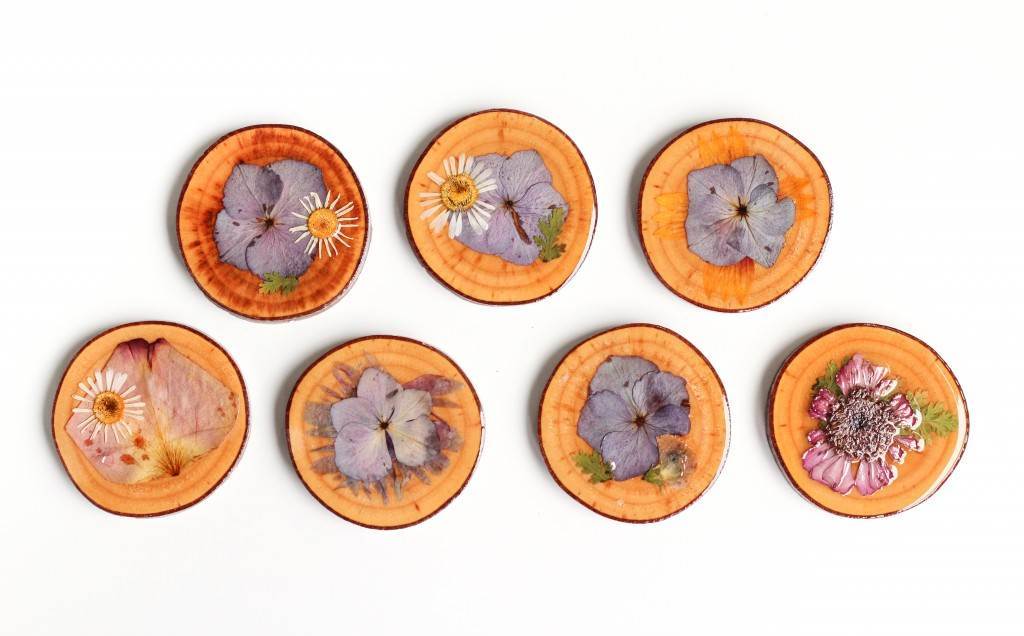 I don't know about you, but I never leave the house without my phone! So why not take your wedding flowers with you! You can buy one through Etsy such as this one, or why not make your own as featured on the Capture By Lucy blog.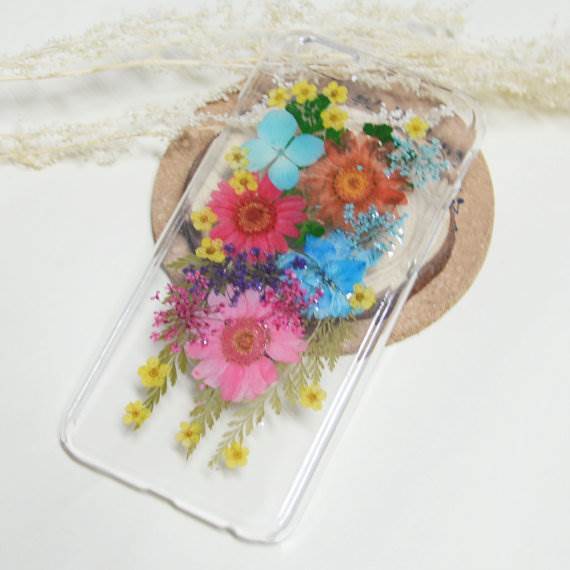 If you want to frame them, why not use these floating frames with zinc or brass edges. These are by Rose and Grey. You could buy two or a large one and frame a photograph too or your wedding invitation.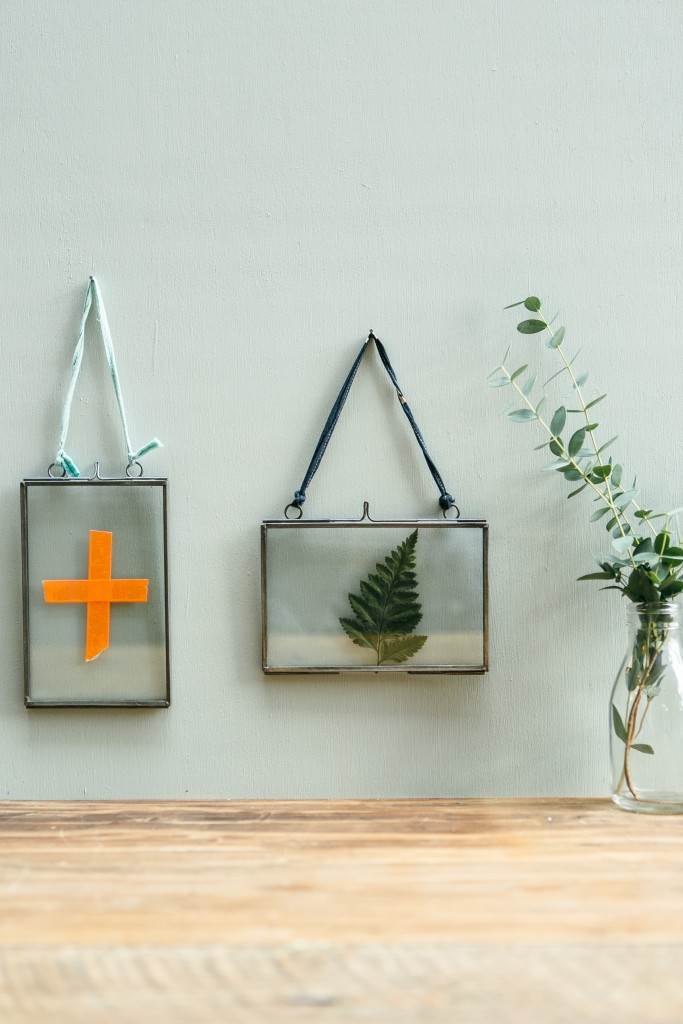 How about wearing your wedding flowers as a brooch or in a pendant? Find out how to do it yourself in this tutorial on Intimate Weddings Blog.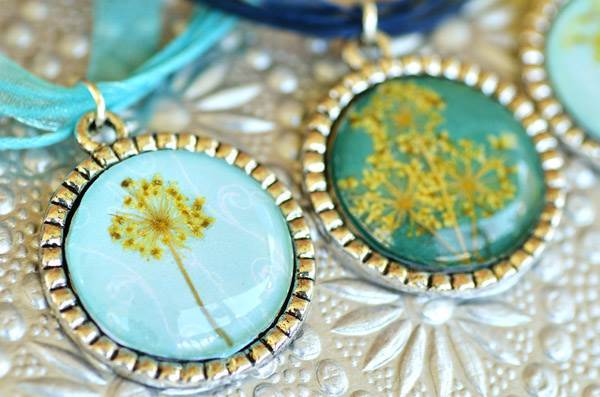 Press flowers into glass and add into a stained glass panel on your door. These will also look beautiful sitting on a shelf. Find out how to do it on the Artful Parent blog.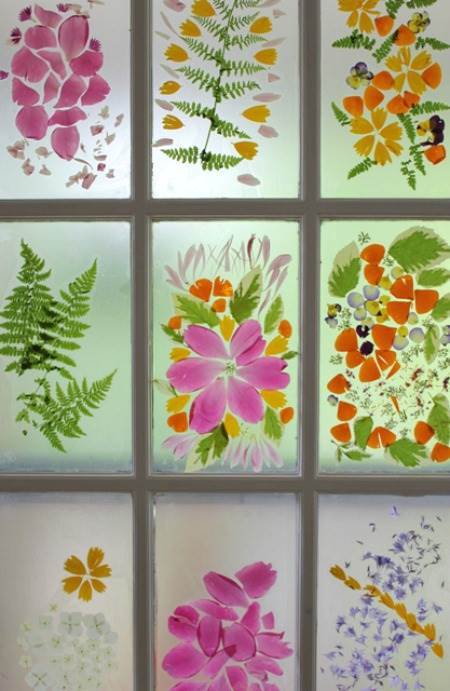 Your bouquet could be enjoyed every morning with your cup of tea and breakfast by pressing the flowers into a tray. Say Yes show you how in their DIY tutorial.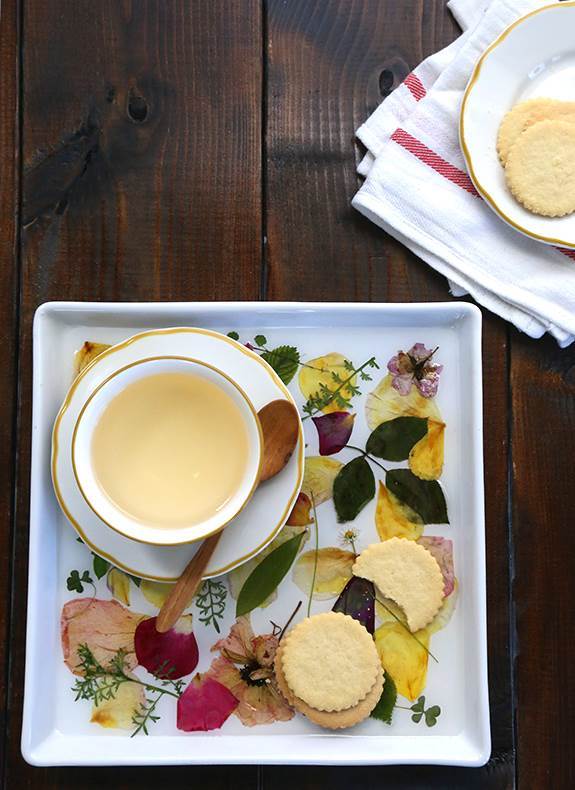 I love this modern, craft take on botanical prints as featured on Free People blog using dried flowers as well as paintings of your flowers. These would be fab made into bunting too strung through twine.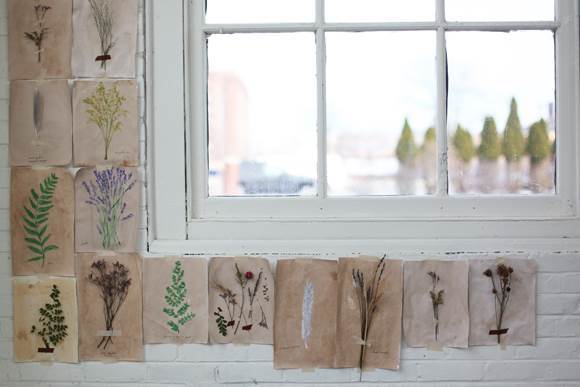 Finally, you could preserve one key flower inside a paper weight to sit on your desk reminding you of your wedding day. The Flower Preservation Workshop will do this for you.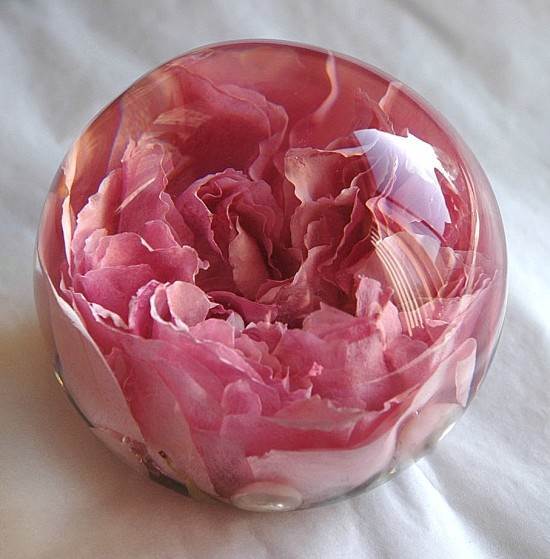 If you try any of these ideas please share them with us via Instagram.
Kate x