The popularity of bridal hats is on the rise; it's a fashion that's historic when it comes to your wedding day ensemble. Hat's aside, bridal headwear as a whole will always be popular whether that be a veil, a fascinator or a headband – it's a little like crowning yourself on the big day, which is maybe why we love it so much! Today is Wear a Hat Day which was formed to raise awareness for brain tumour research, a great cause, so we thought we'd take the opportunity to look at some of the creative bridal hat looks for your wedding day! Enjoy…
(This post contains affiliate links)
Boho Bride
If you're a boho bride then it's the perfect ensemble to wear a full-on hat! We're talking straw boaters, felt fedoras or even a cowboy hat! They're a style of hat that you can add you're own decoration too if you wish. For a woodland vibe add dried flowers, or if you're looking for a boho-luxe vibe add a simple station ribbon that matches your colour scheme! Voila!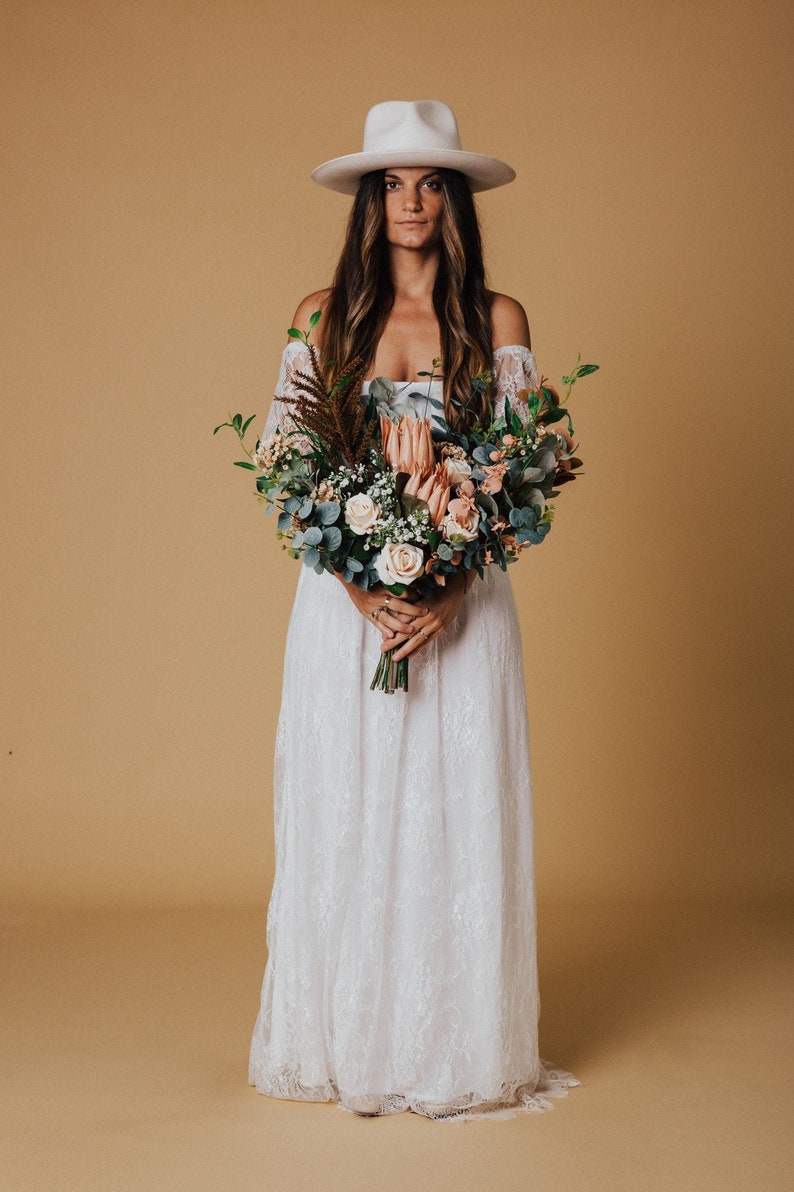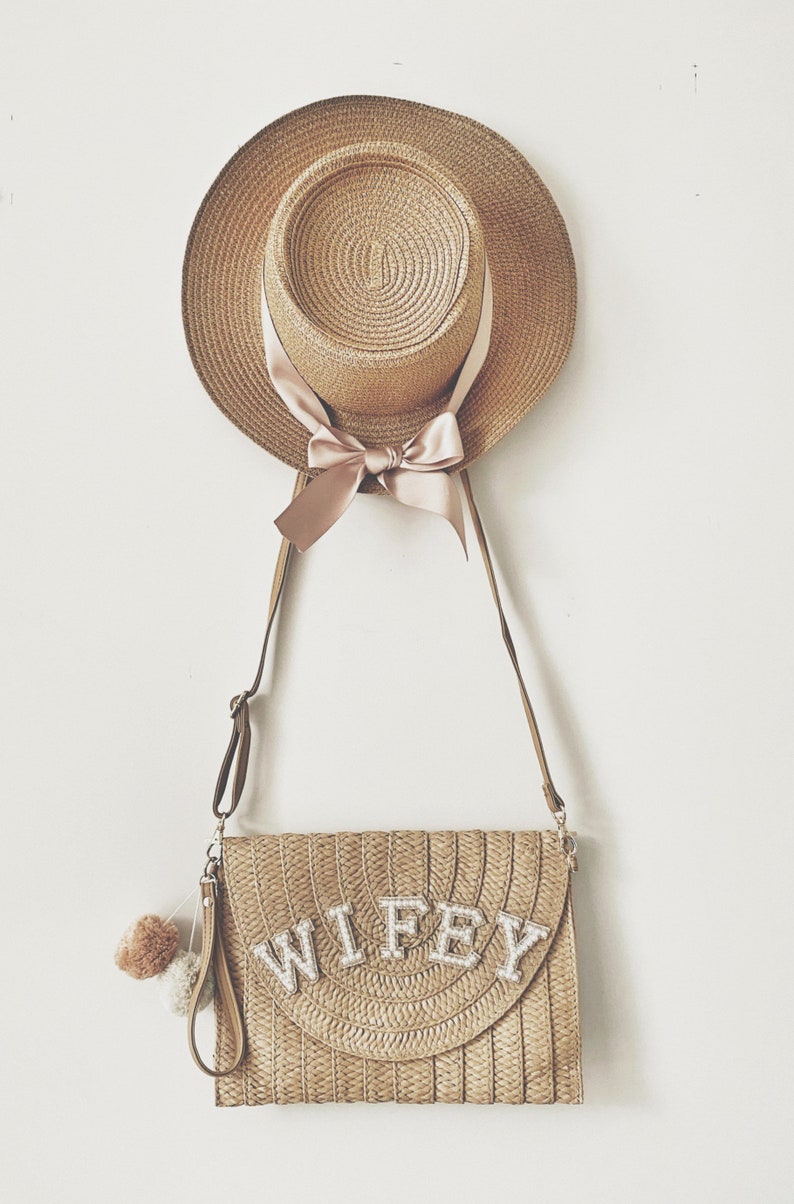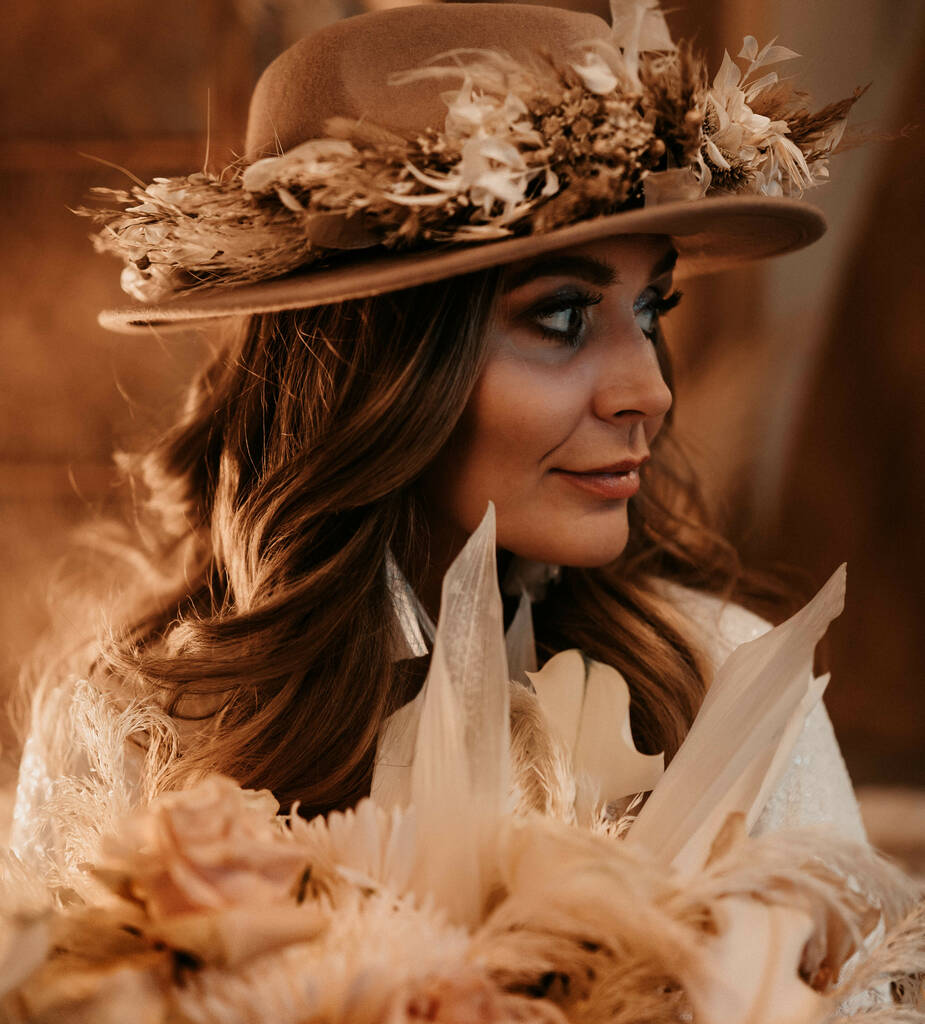 Luxury Vibes
If you're going for a luxury vibe at your wedding then it doesn't have to mean a no-hat zone. Boaters with delicate birdcage veiling or luxury floppy hats with organza trims can add the perfect touch to your luxury bridal ensemble.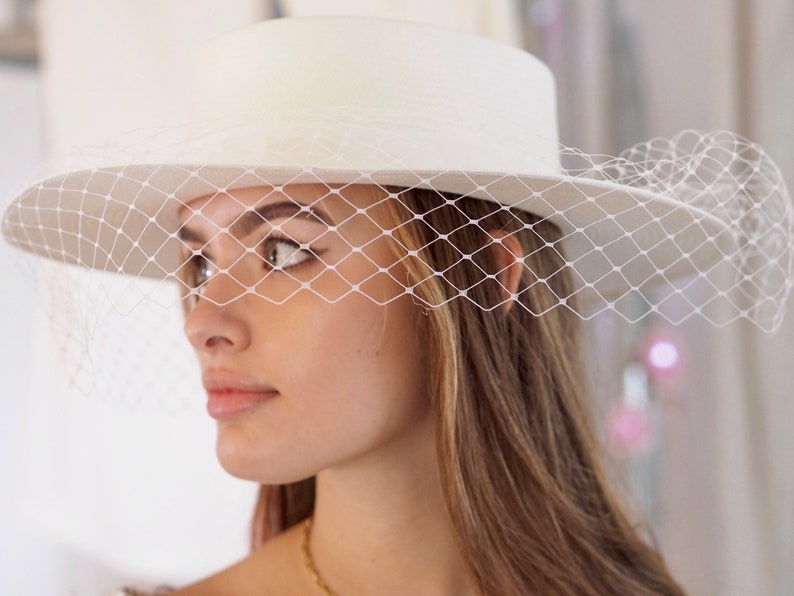 Alternative Bride
Alternative bride? This is where you can get creative! A coloured feathered headpiece to go with your alternative wedding dress, or a steampunk vibe hat are all options depending on what kind of look you are going for! We had to add in a Mad Hatters tea party hat too – great if you're having a wonderland or fairy tale wedding!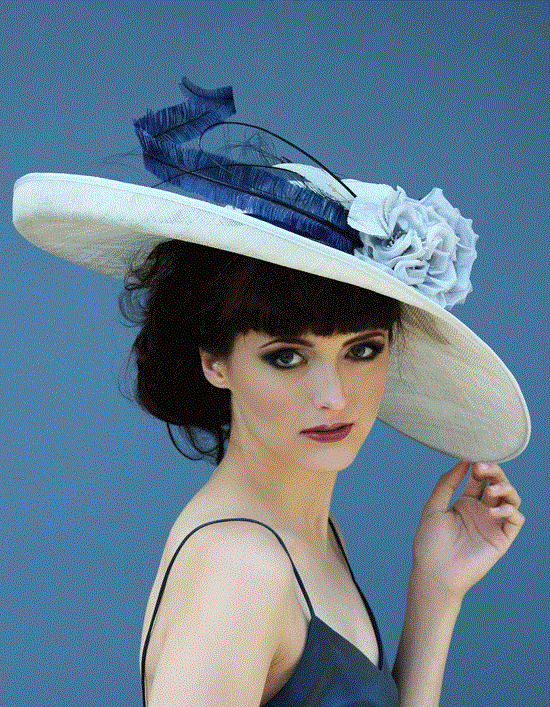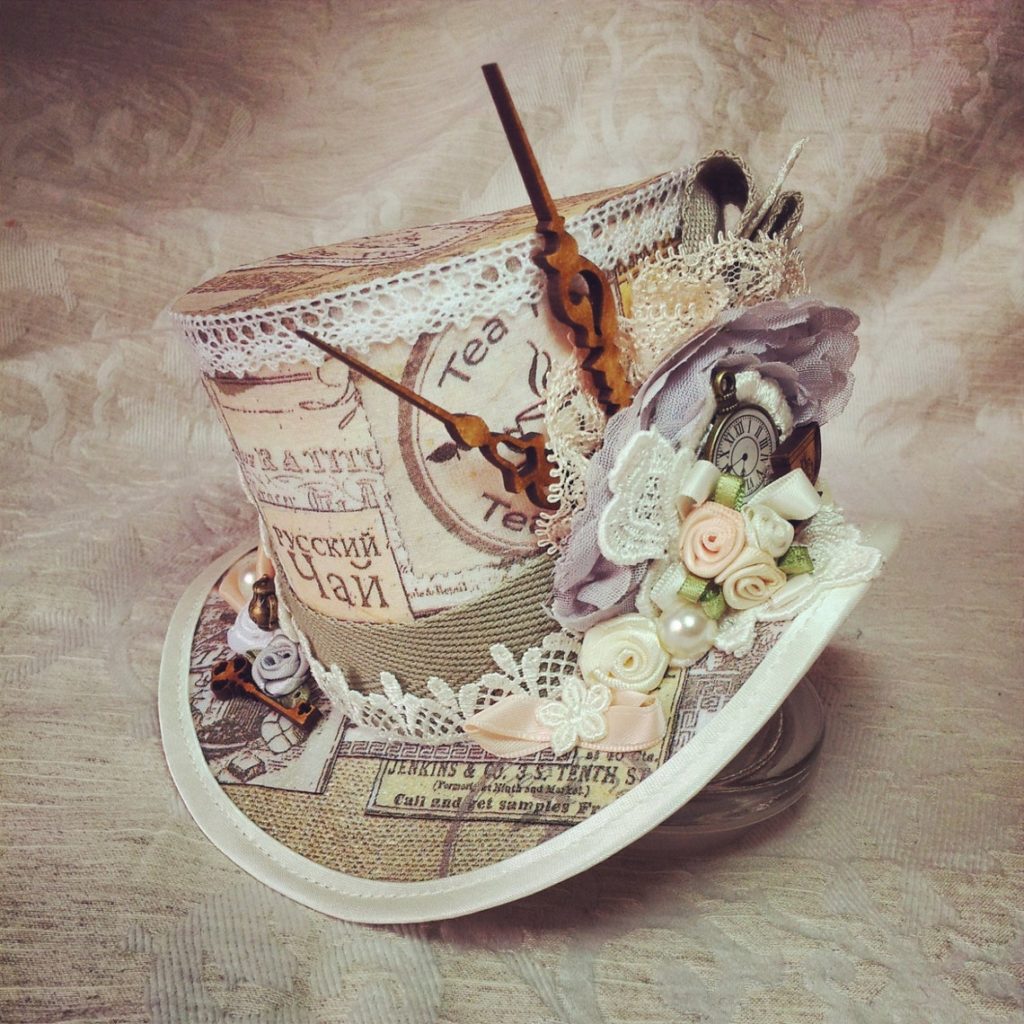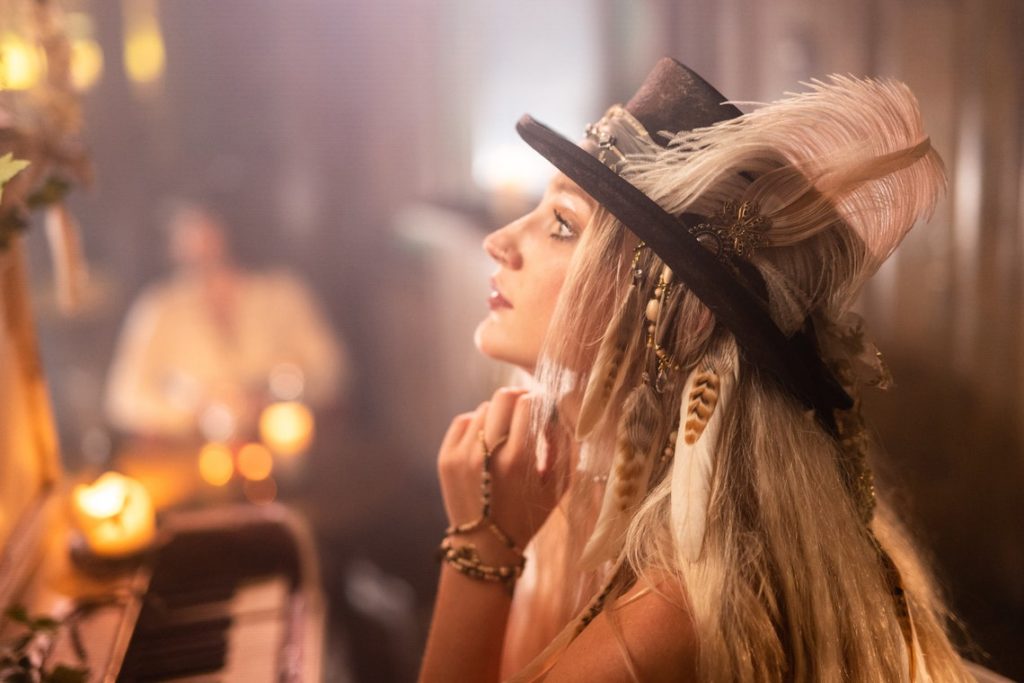 Perfectly Chic
If you're going full-on chic wedding day vibes then an extravagant bridal hat or fascinator is the only way. Go big but simple if you want to achieve his look, keep everything the same crisp white or ivory and you're sure to the perfectly chic wedding day look.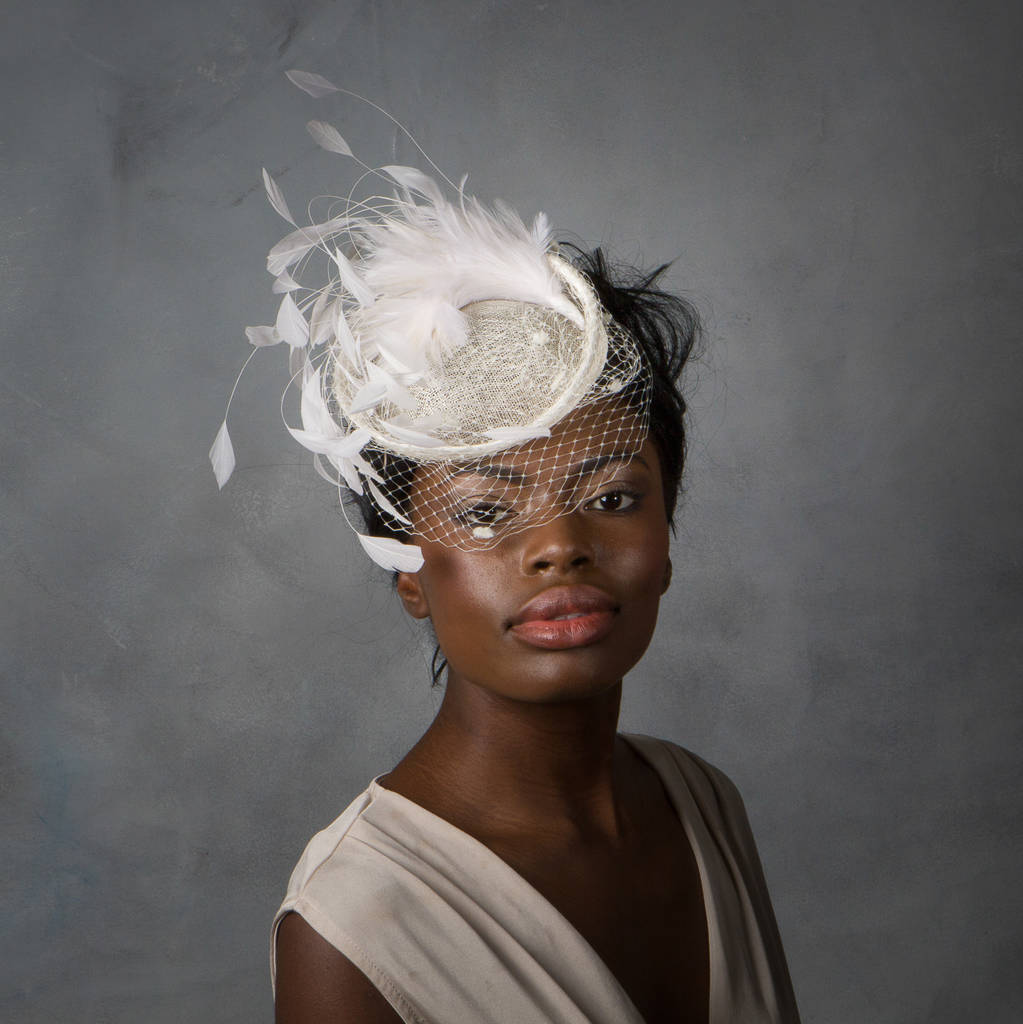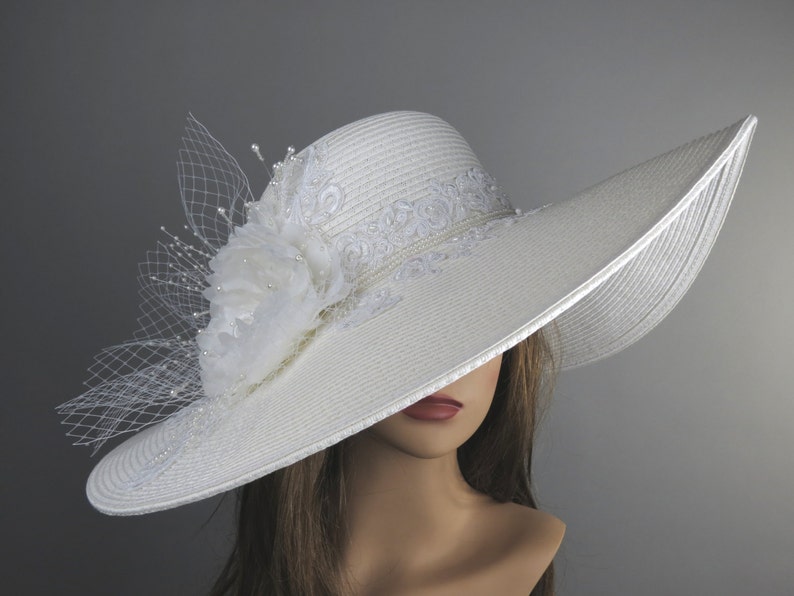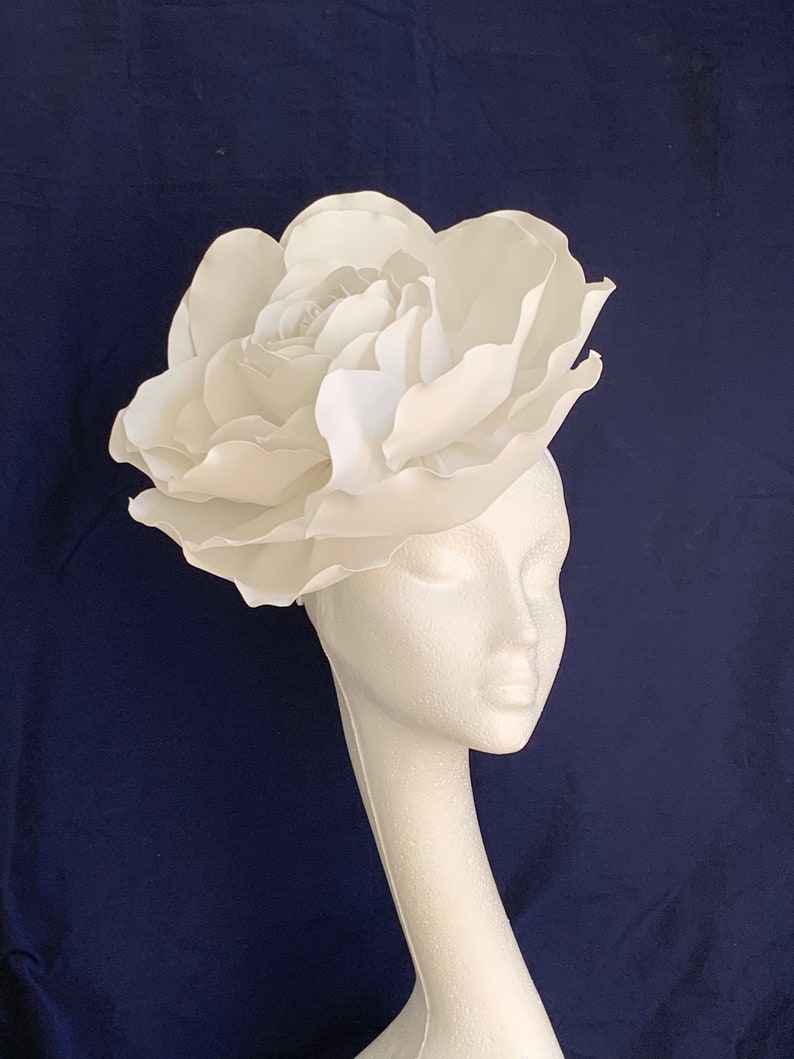 Vintage Love
There are so many options if you are looking for a vintage hat – you just need to decide what kind of style or era you are going for! From birdcage veil hats to cloche hats or mini top hats, all will give you a vintage vibe for your wedding day.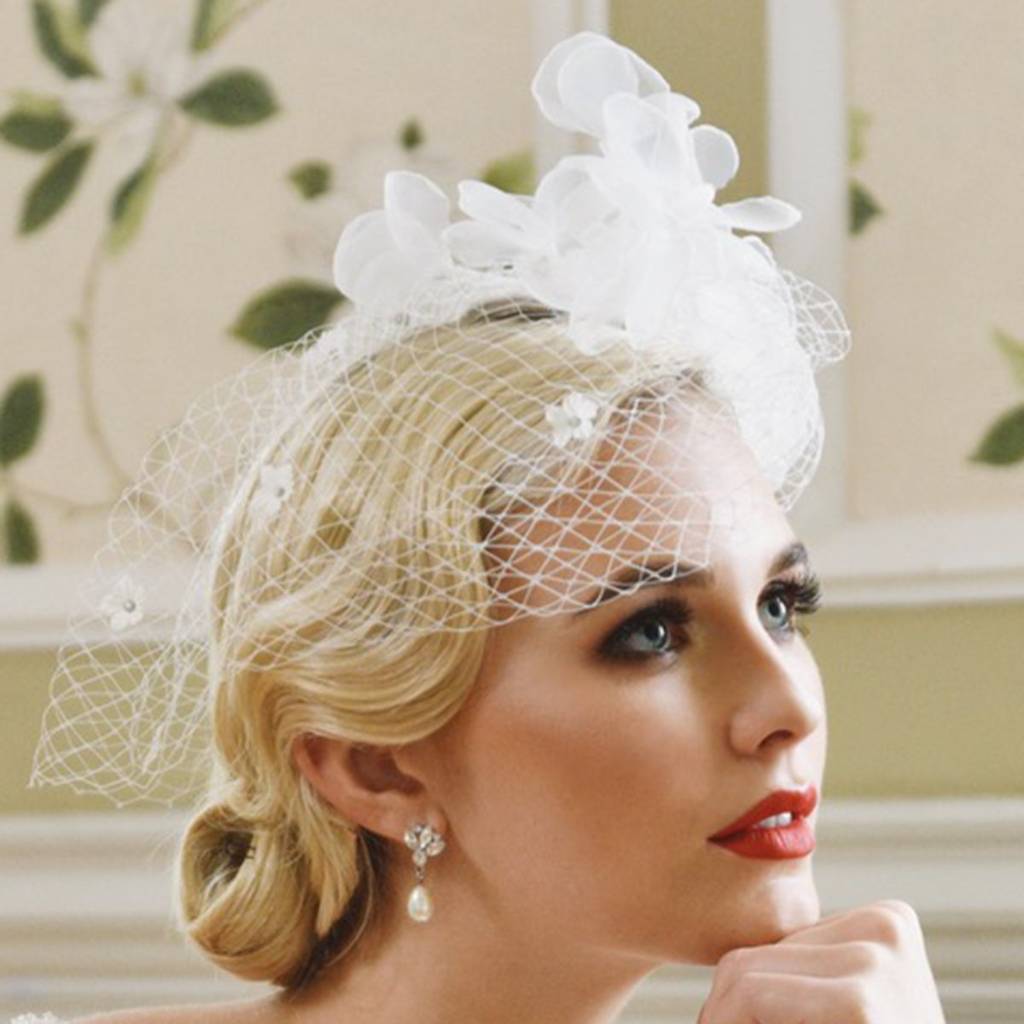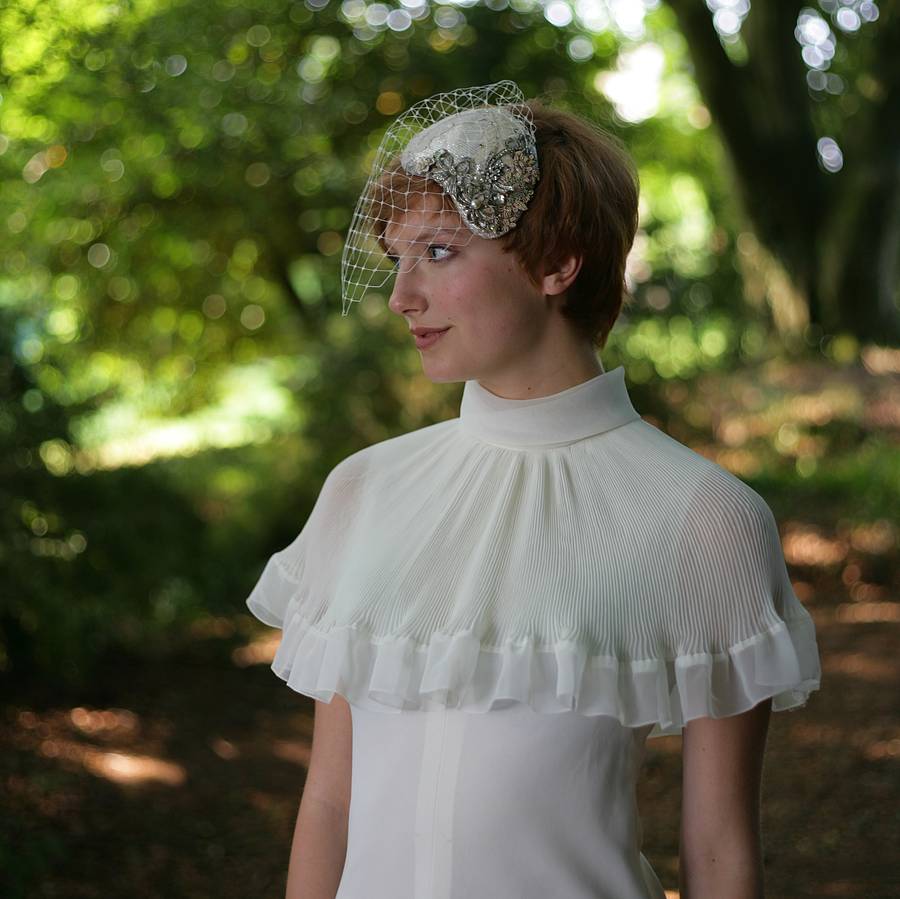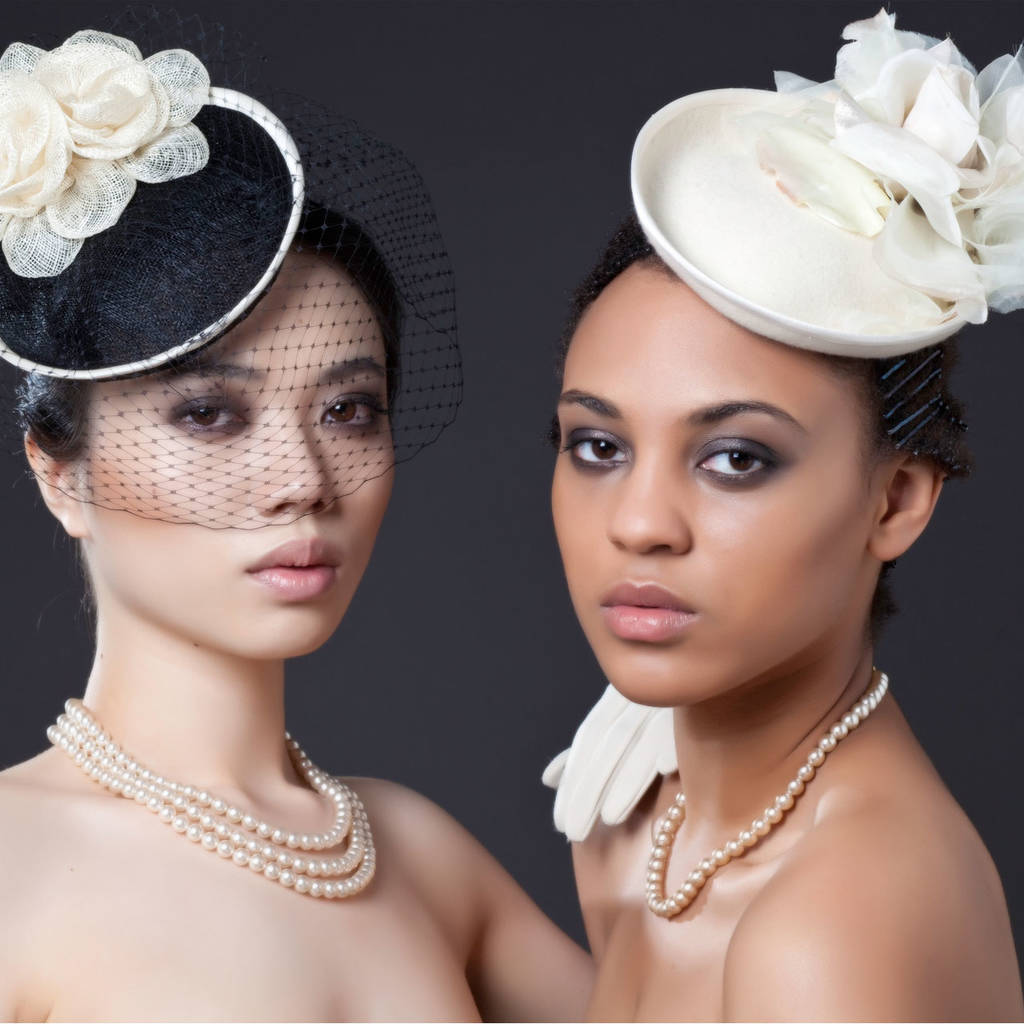 IF YOU LOVED THESE BRIDAL HAT LOOKS ADD THEM TO YOUR PINTEREST BOARD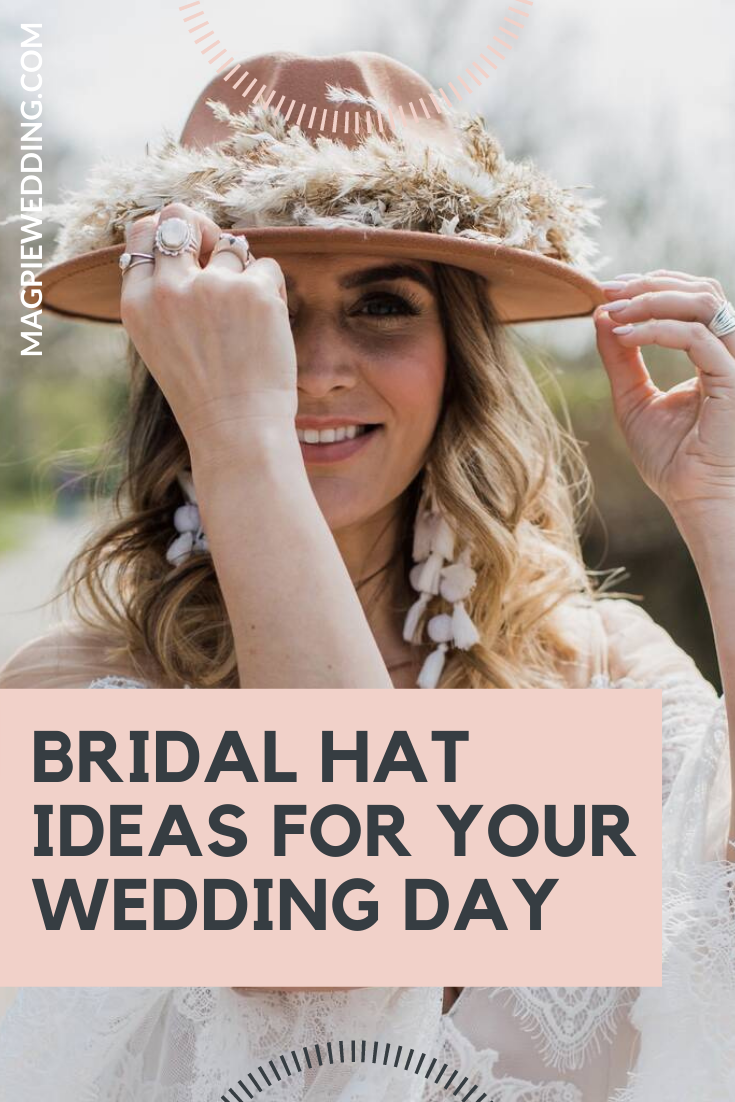 Loved these bridal hat looks? You may also like;
Does the Mother of the Bride have to wear a hat?
Alternative Wedding Head Pieces and Accessory Ideas For The Creative Bride
Creative and Alternative Wedding Millinery Inspiration for You and Your Bridal Party