Something Old, Something New, Something Borrowed, Something Blue… you've no doubt heard the infamous rhyme and age-old traditions that come with it, and as we celebrate Old Stuff Day we thought we'd delve into some ideas! The traditions of a wedding day are still very much present in the current day and if you've decided to follow the age-old rhyme completely or you're following the parts that feel right for you then we've got some ideas for you when it comes to your something old! Remember following traditions is a personal choice!
The History
The age-old rhyme and tradition started in the Victorian era, so it brings with it a lifetime of nostalgic history, and is amazing that it's continued to this day! The meanings of the items have somewhat evolved with the times. Originally, something old was used to ward off the evil eye and offered protection. Now, however, it represents a continuity of what has been before and offers protection to the couple and their future children. It sits in line with the other items of the rhyme and what they represent. Something new represents optimism for the couple's future together. Something borrowed brings good luck and borrowed happiness from another happily married couple and something blue represents purity, love and fidelity.
Let's take a look at some something old wedding ideas for your big day…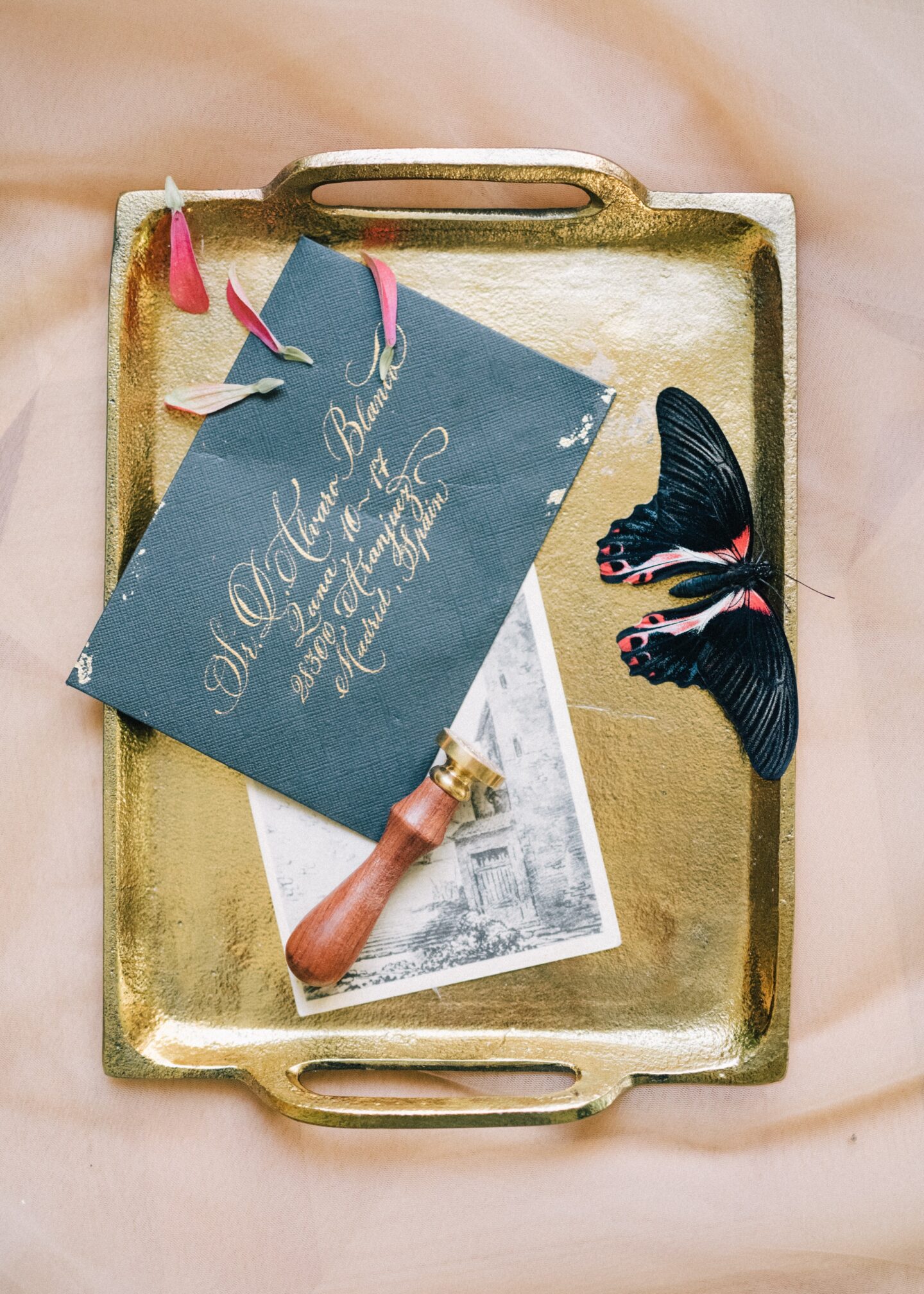 A Family Heirloom
The first and probably most obvious choice is a family heirloom, which could be anything from a vintage tie pin to an antique pocket watch. You may find that people offer these items as your something old, however, if they don't ask your family or friends if they have anything old that you could use to complete the tradition. If you borrow it, it could double us as your something borrowed too!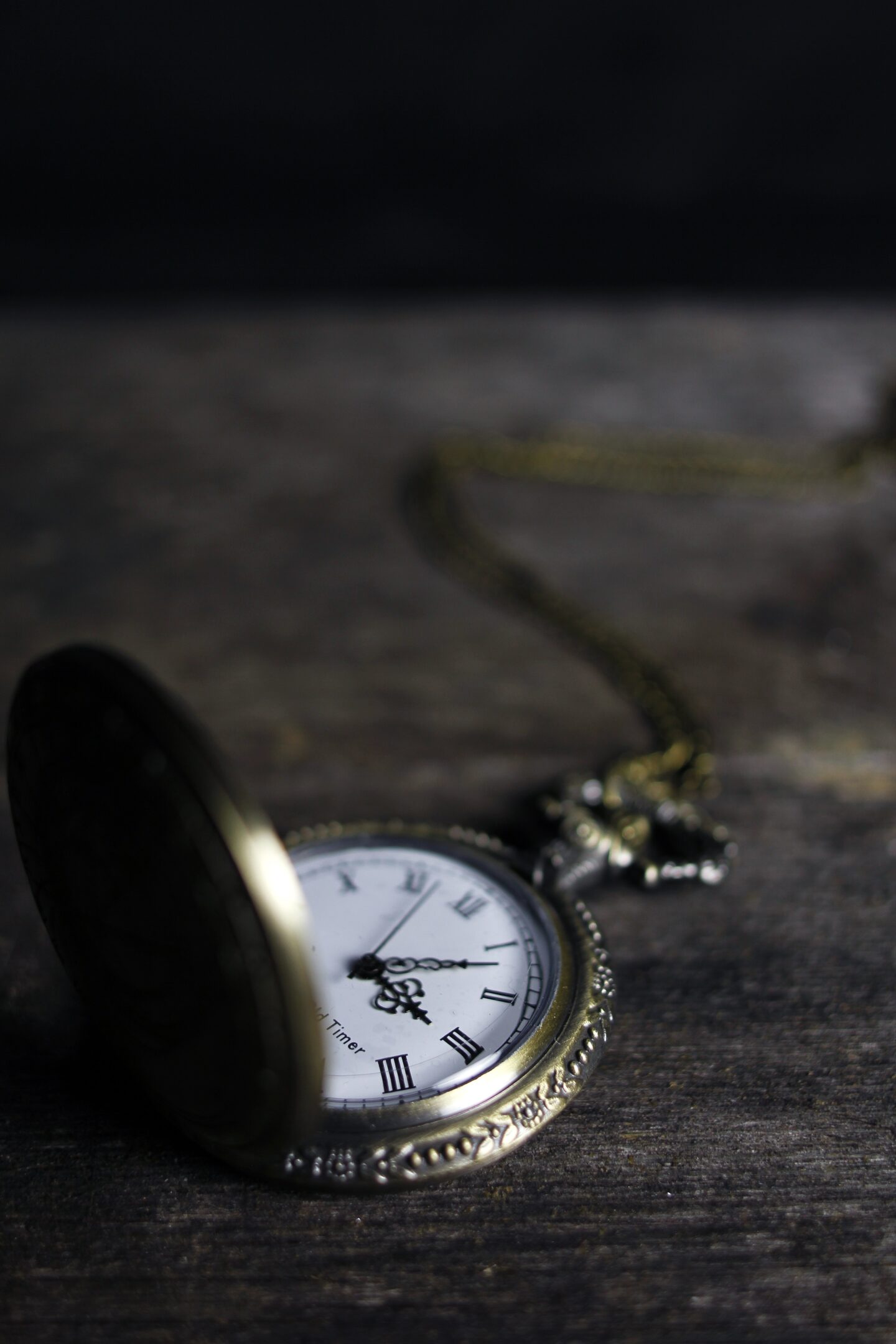 Vintage Car or Limo
Fancy driving to your wedding in style? Or taking a trip as newlyweds after you have taken your vows? A wedding limo is the perfect for the two of you to enjoy together. A wedding limo isn't just a car; it's a symbol of the start of a beautiful journey. It's a tribute to the elegance and grandeur that your wedding day deserves, making the experience as remarkable as the love you're celebrating. It's a great snapping opportunity too!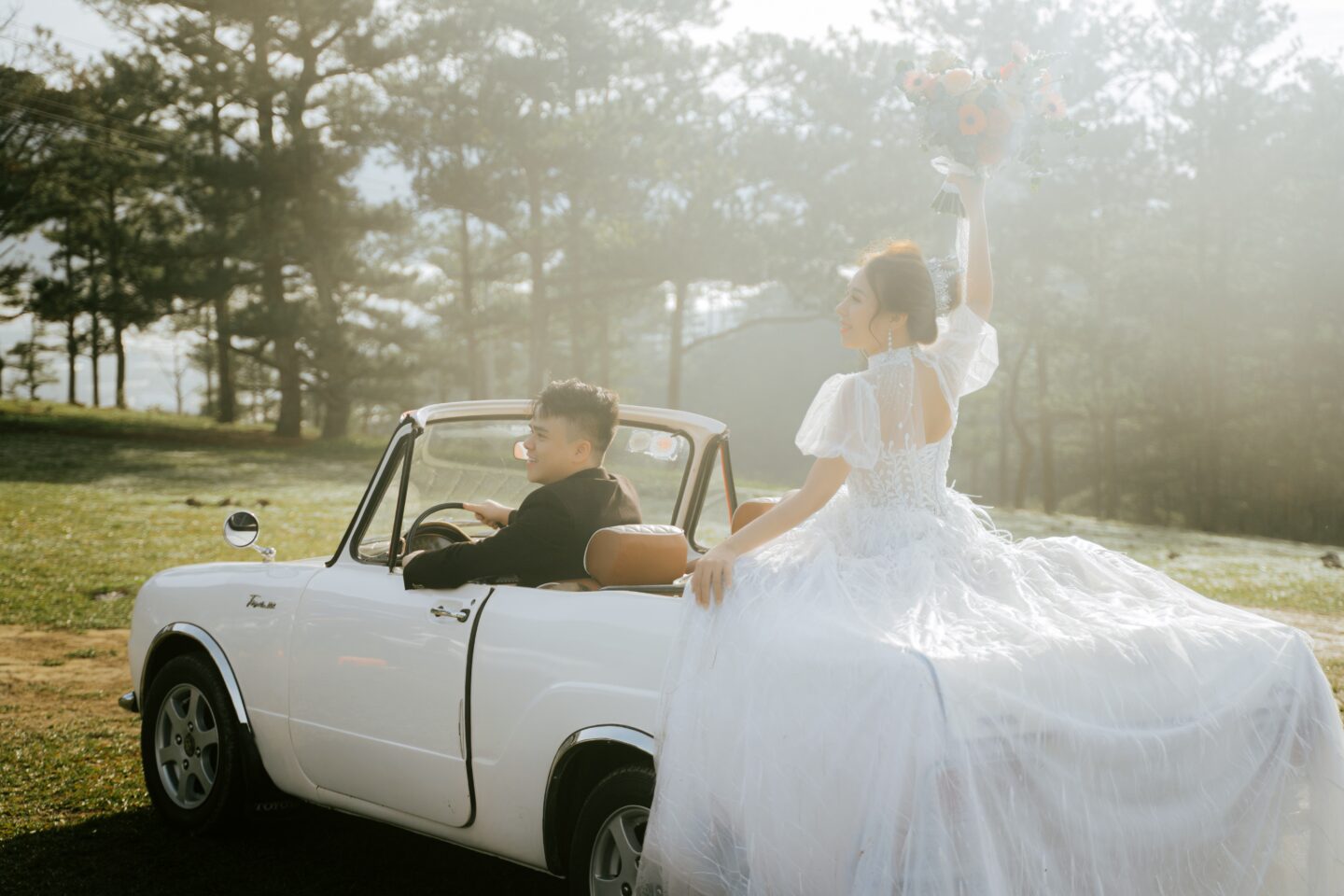 Antique Jewellery
There are numerous ways to include antique jewellery on your wedding day as your something old. This too could be a passed down family heirloom of a grandparent or close family member, it may even be something they wore at their own wedding! Finding antique wedding rings is also a beautiful idea, and it's eco-friendly too.
We've got vintage jewellery available in our emporium. Have a look here.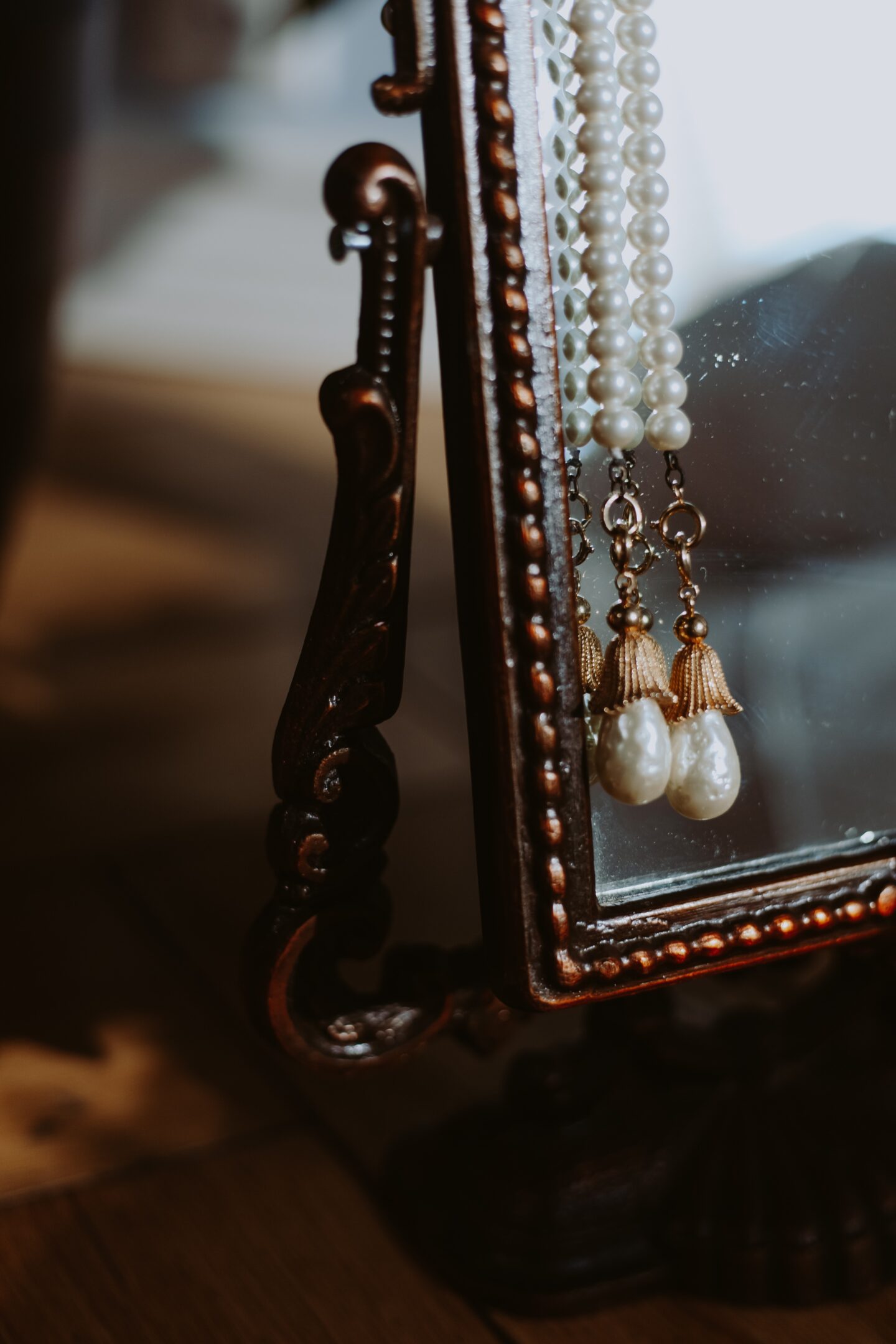 An Old First Dance Song
Your something old doesn't have to be of physical form. If you're a lover of old music or there's an old song that the two of you love then why not have it as your first dance song (if you're following this tradition and having one)? If you are choosing not to have a first dance then you could place it at a poignant part of the day such as when you are signing the registry or walking into your wedding breakfast.
Need ideas for songs at your wedding? We have free Spotify playlists here.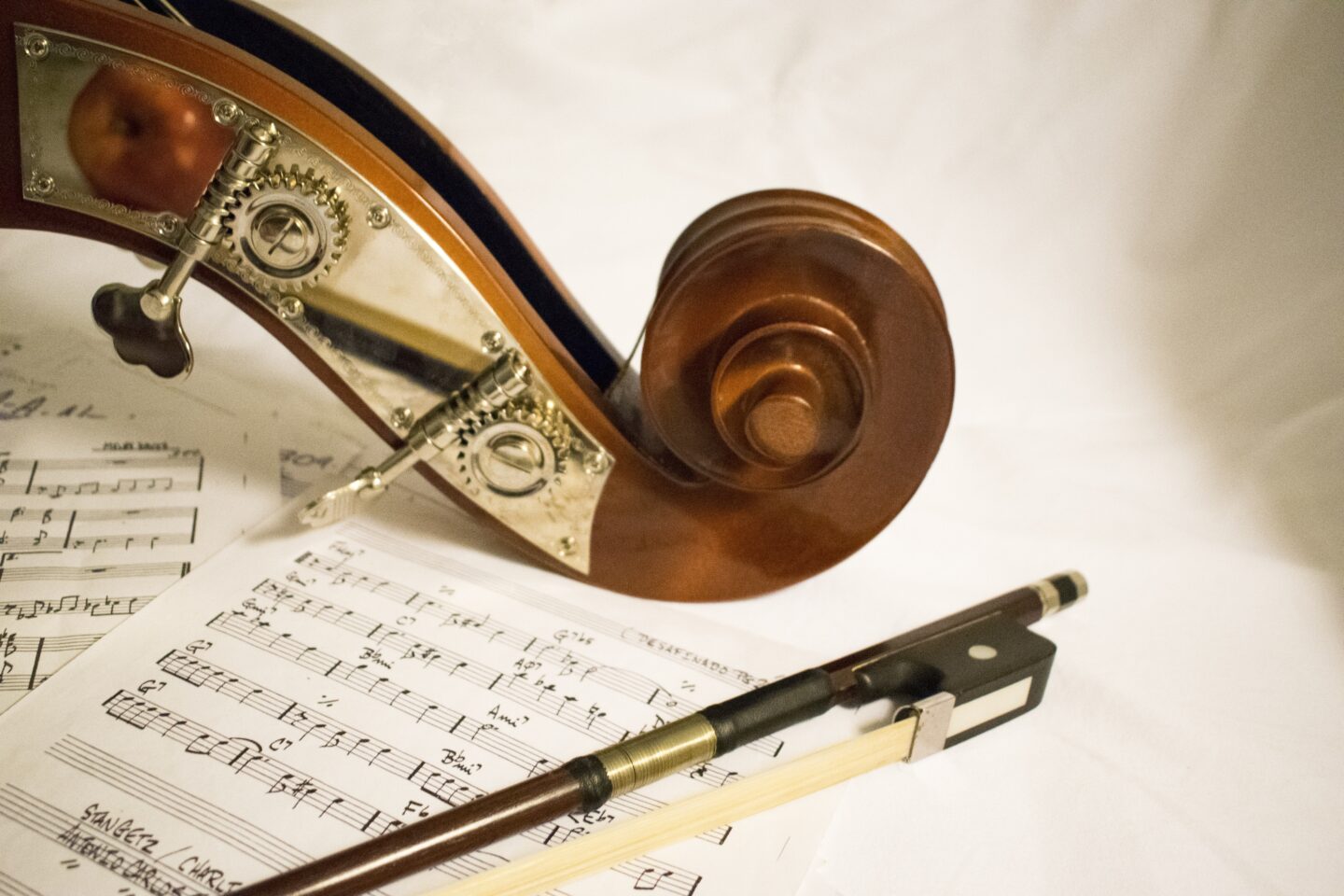 Old Bridal Accessories
From garters to veils, old bridal accessories, especially if they are passed down from family members or friends are a sentimental idea for your something old. If you fancy having pre-loved or vintage accessories then look for specialist boutiques that can accommodate your needs. There are lots of beautiful vintage accessory items online.
We've got vintage accessories available in our directory. Have a look here.
Historic Readings
As with music, you could include an old reading in your ceremony. History has provided us with some of the most romantic poets and readings so get searching for one that speaks to the two of you as a couple, if you don't have one in mind already that is.
Want more reading ideas? Have a look at ours here.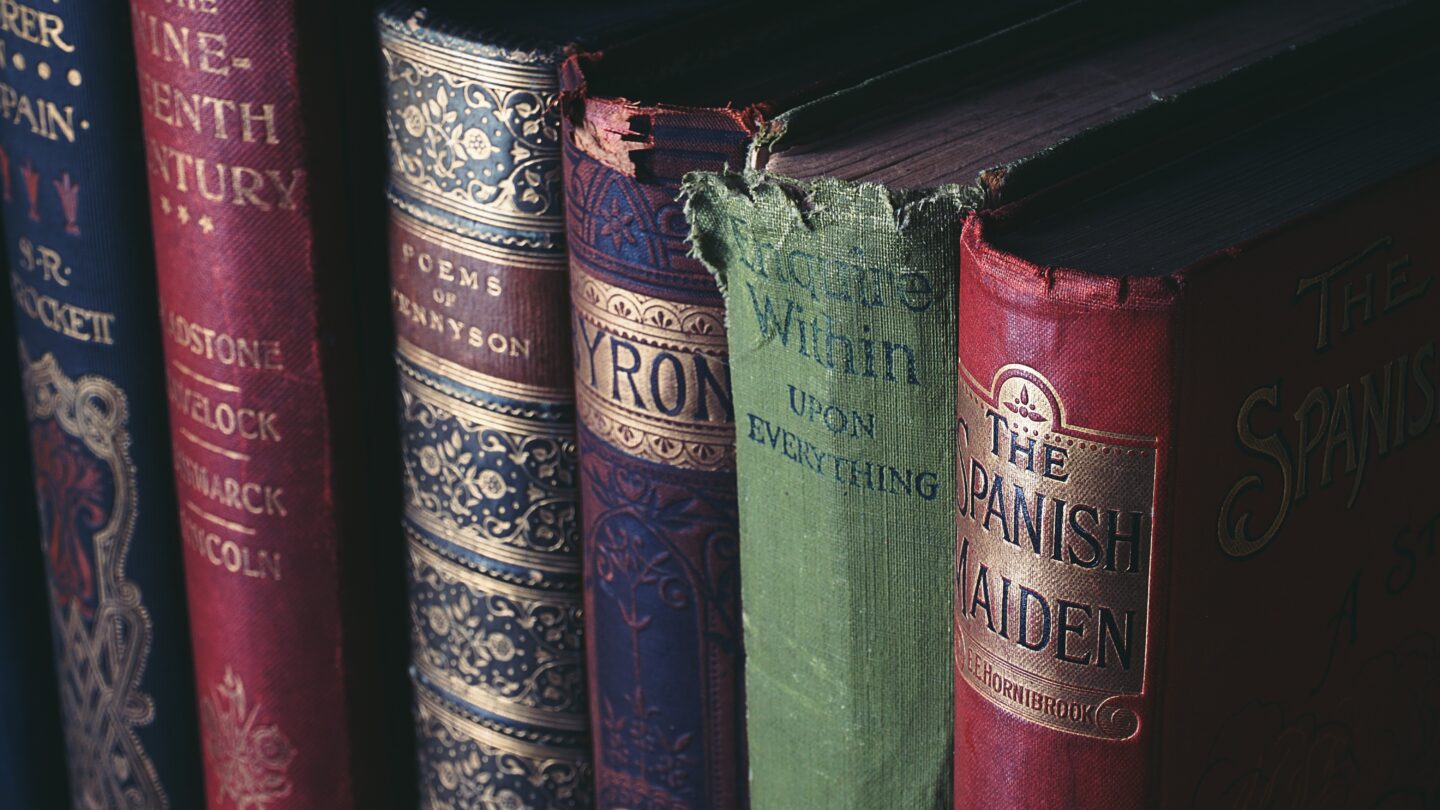 Vintage Wedding Games
Add some old vintage fun to your wedding day and get those competitive natures flowing with some vintage wedding games. This could be anything from lawn games to old arcade games if that's your vibe. there are lots out there and they'll definitely work up an appetite for the wedding breakfast or provide some lighthearted entertainment in the evening.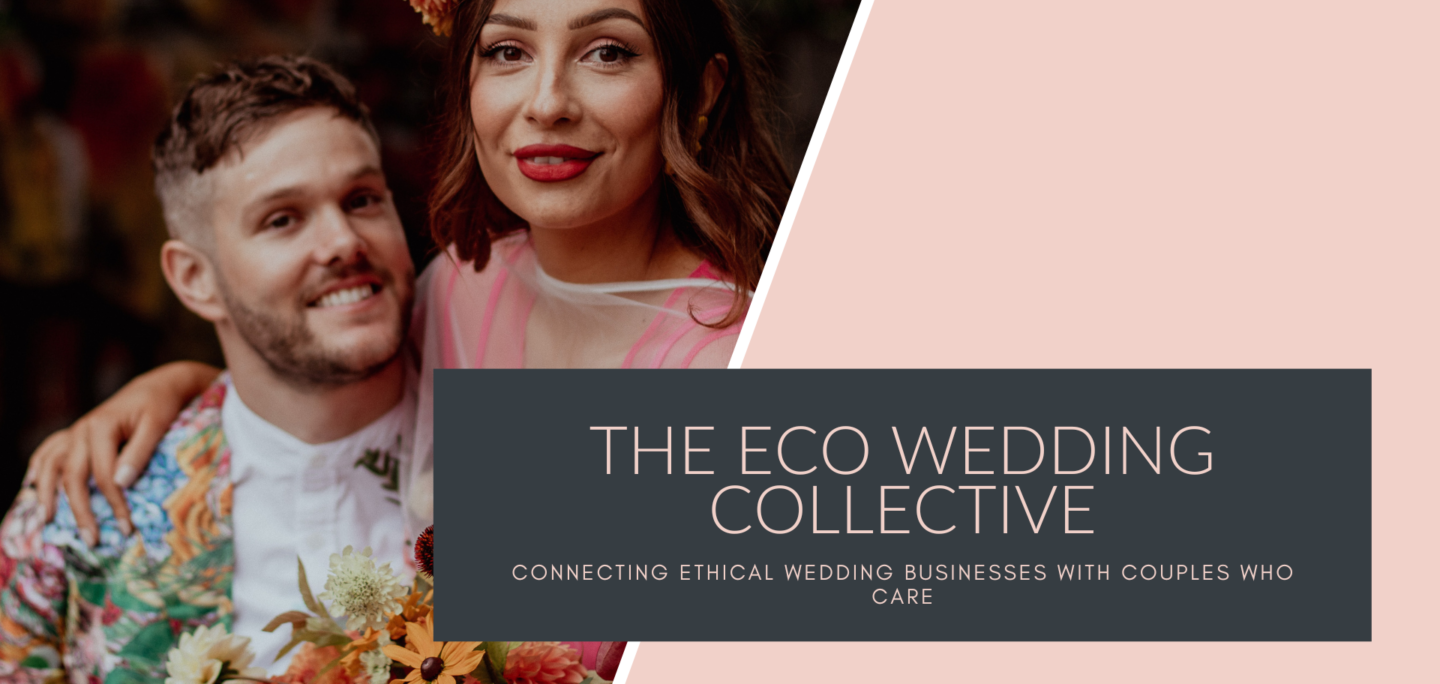 Vintage Scent
Do you have an old perfume or cologne that brings back nostalgic memories for you? It's the perfect place to celebrate those happy memories and use it as your something old (fingers crossed they still produce it). Another option is to decant your chosen perfume into a vintage bottle and spray away… Marylin Monroe style!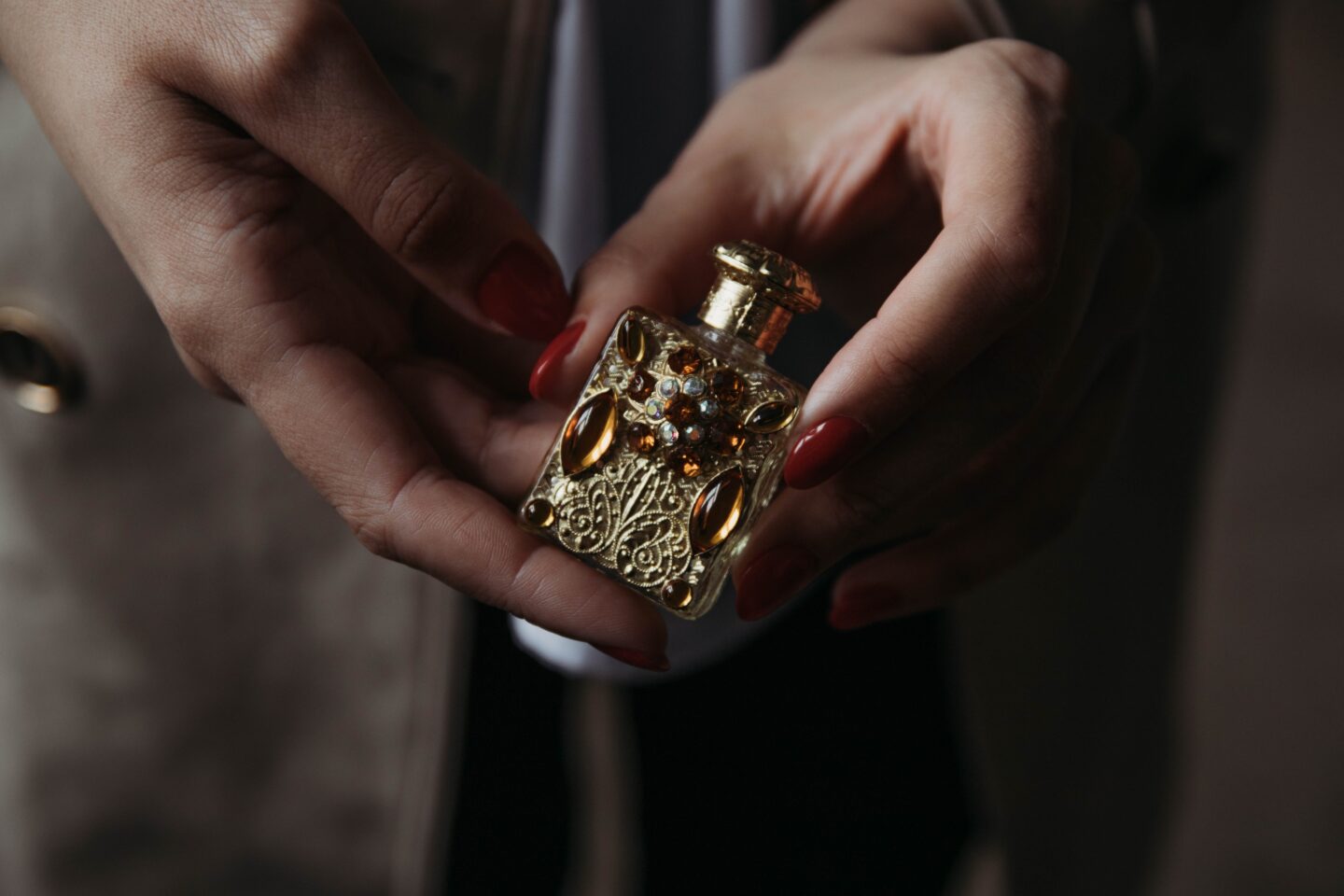 Wedding Attire
Let's not forget about vintage wedding attire as your something old. This could be a vintage wedding dress, vintage shoes or a vintage suit and tie – these little pieces of history bring a different element to your wedding day and tell their own stories too. Buying vintage is also better for the planet so if you're an eco-conscious couple this is the perfect option when it comes to choosing an outfit for your special day.
We've got vintage dresses available in our directory. Have a look here.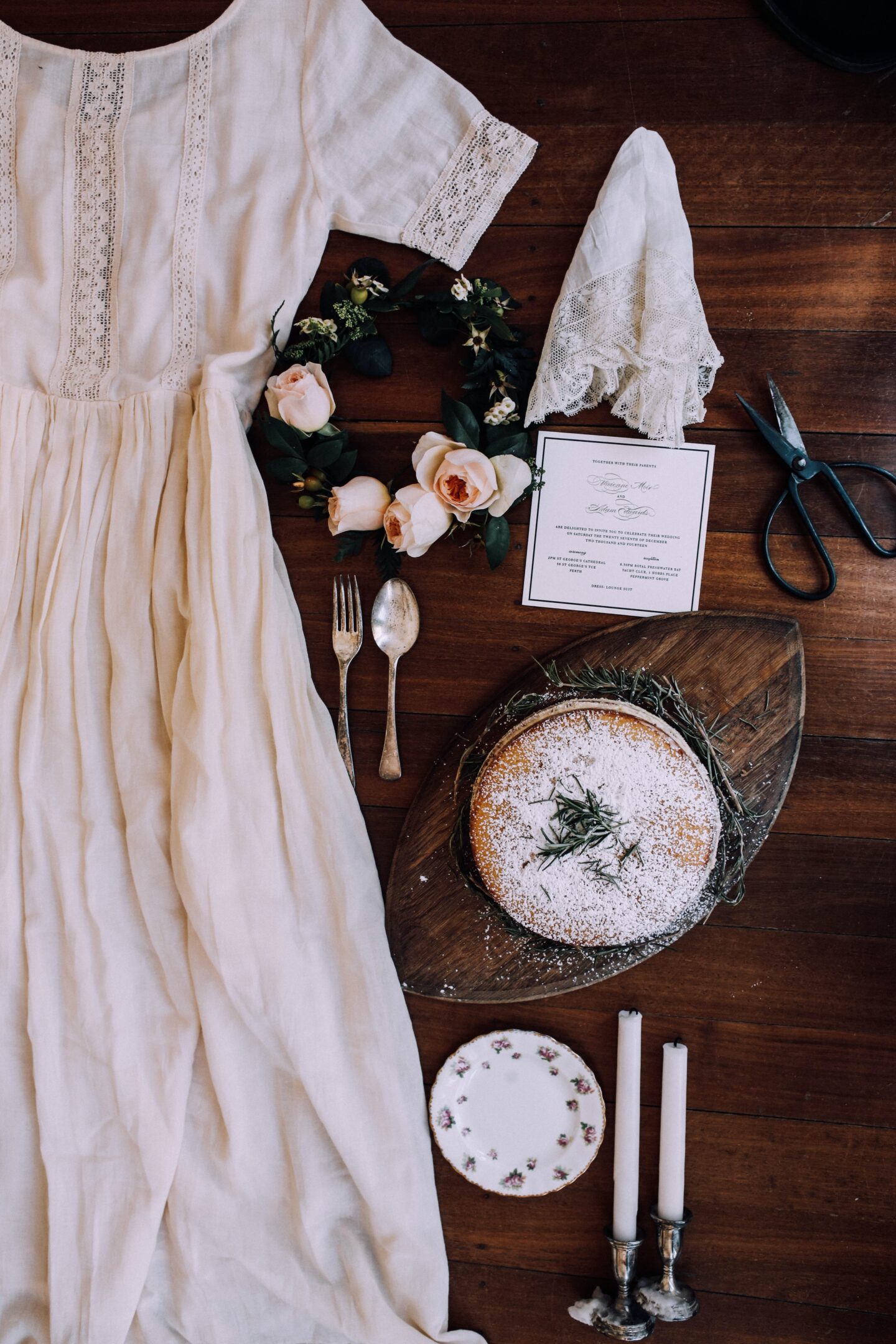 IF YOU LOVED THESE SOMETHING OLD WEDDING IDEAS, PIN THEM FOR LATER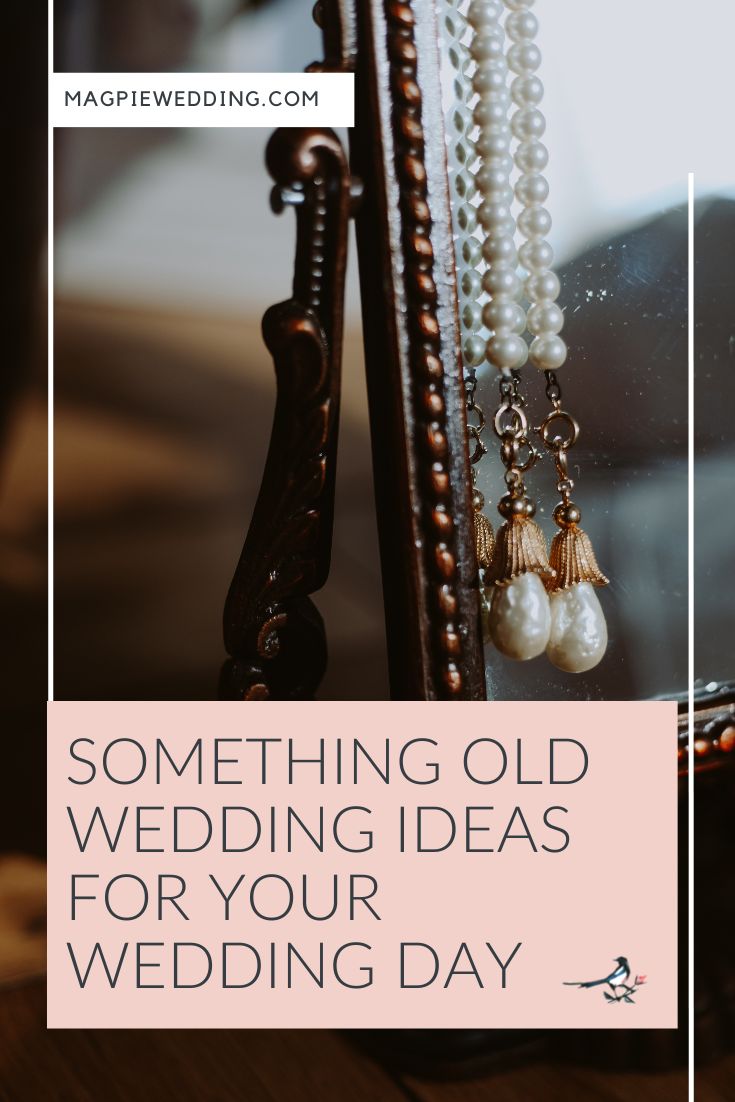 If you loved these something old wedding ideas you may also like;
Wedding Traditions – Bridal Garters With The Nottingham Lace Garter Company
Ditch or Keep? 5 Wedding Day Traditions and Superstitions
Wedding Traditions: 5 Ways To Be Less Traditional On Your Wedding Day