Every bride wants to look her best on her wedding day and how good their make up is plays a big role in just how glamorous she ends up looking in the photos. On her wedding day, a bride is going to be photographed from every angle in all kinds of lighting, so her skin and make up should be wonderful, and more importantly it needs to last.
Fortunately, it is not that difficult to make sure that you end up with beautiful healthy skin on your wedding day. This provides the perfect foundation for your make up, which means you will look fantastic on your wedding day. Here are some tips for getting it right on your big day.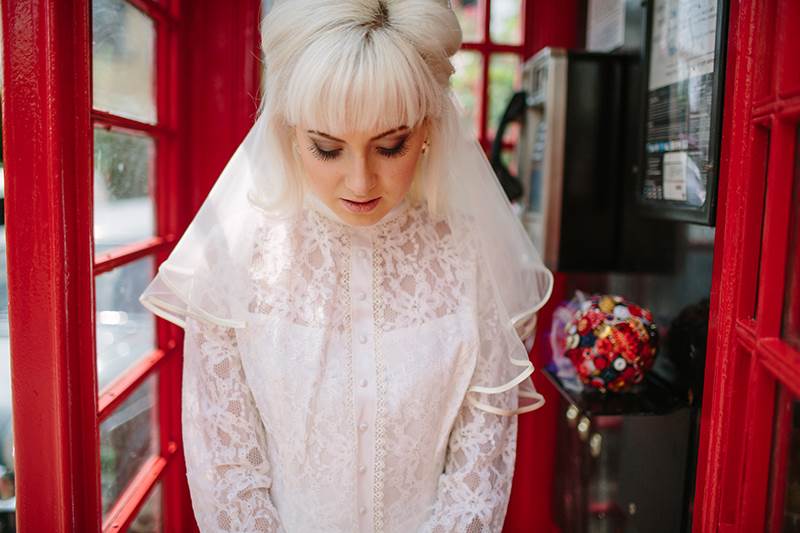 1. Employ a professional make up artist
It can be tempting to try to do your own wedding make up. If possible, you should avoid doing this.
On your wedding day, you are going to be nervous and have a lot to think about and do. The last thing you need is to have to worry about applying your make up potentially with shaky hands. Or like me, who did my own make up for my wedding, it will end up rushed.
Some women want to do their own makeup because they are worried that someone else will not be able to achieve the look they want. Fortunately, you do not have to worry because hiring a bridal artist in the north-west or any other part of the country does not mean you give up control.
Remember that make up artists are highly trained and very experienced. They know how to achieve the look you are after.
2. Have a trial run well in advance of your wedding day
It is very important to choose a make up artist you feel comfortable with. You need someone you can talk to and whom you feel actually listens to what you have to say.
Never use a make up artist that is only willing to turn up on the day. A good wedding make up artist will insist on seeing you in person well in advance of your wedding day to go over your make up options. As well as choosing the colours and make up products to be used, they will assess the health and condition of your skin, which brings me to another important point. Plus of course, you will want to discuss which era you are choosing to make sure it works with your overall styling.
3. Take care of your skin
Weddings are highly stressful. There is a lot to do and think about, so you need to look after your body to ensure that you can cope with it all and still look perfect on your wedding day.
You need to put together a good skin care routine and stick to it. Your make up artist or a dermatologist can help you with this.
You also need to eat a good diet. What you eat has a big impact on how healthy your skin looks. It also has an impact on how clear your eyes are. Eating plenty of fruit and vegetables and avoiding greasy foods and alcohol will have a big affect on how good you look in your wedding photos.
4. Get enough sleep
It is also very important to get enough sleep. There really is such a thing as beauty sleep.
When we are asleep, our cells renew themselves. This includes our skin cells. If you miss out on your sleep, your skin suffers especially the skin around your eyes.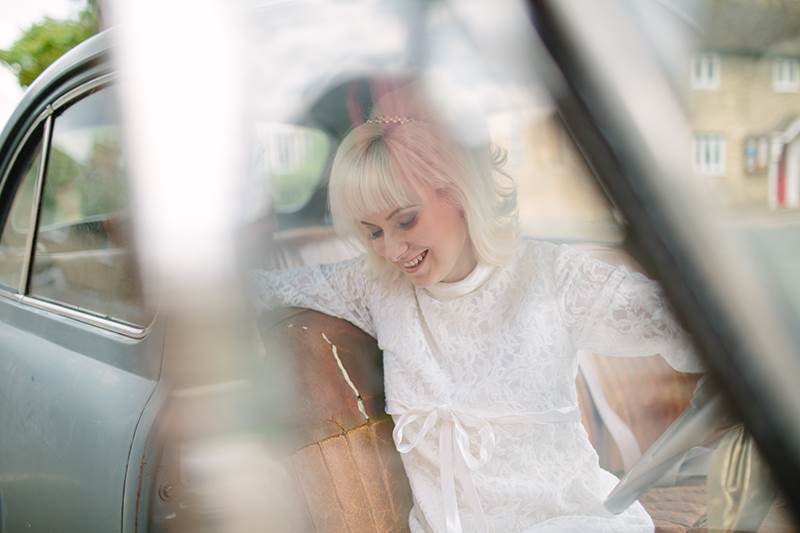 5. Try and de-stress
Weddings can stress even the calmest bride out but this isn't going to help your complexion. If you have eaten well, slept for England, then you really need to relax and start to enjoy the wedding preparation.
Read a book, go out with friends, ride a bike – whatever makes you relaxed and makes you happy will really help you to look your best.
However, saying all this, just remember that your make up is just one of the things you need to think about for your wedding day. Make sure you enjoy the journey so you can really enjoy the day!
Images by Binky Nixon
(disclaimer)
Getting married soon and need some wedding inspiration? Well our events are back filled with gorgeous dresses and everything you need for the day, as well as workshops, catwalk shows, live music, tea rooms and loads more! We are in Manchester Victoria Baths on October 18th and London Chiswick Town Hall on November 8th. You can pay on the door or why not go VIP? VIP tickets are available here and here.