In weddings of the past the bride and groom, who up to this time would of lived separately, would usually leave their wedding early and go straight to their honeymoon. Their exit was the cause of much celebration with more confetti throwing, cheers and their discovery of a decorated car. The honeymoon was seen as the beginning of their married life together and the start of their *ahem* physical relationship so for the newlyweds there was no time to lose!
This meant the bride and groom would leave the wedding reception before the scheduled end, usually after the bride tossed her bouquet, often in different outfits and with all their luggage for their honeymoon. Nowadays most couples either stay at the venue or go home and go on their honeymoon a few days later as logistically it just seems too complicated.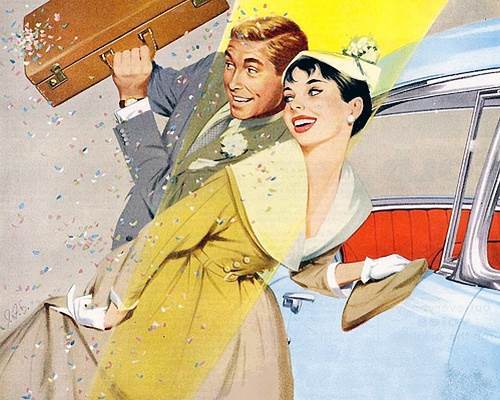 In the days of an early exit, the bride (and sometimes groom too) would change into a 'going away' outfit, typically a light coloured suit or dress (usually with coordinating accessories, such as a hat, gloves, shoes and handbag) that the bride changed into at some point after the reception. The groom might replace his 3 piece suit or military uniform with a simple 2 piece suit and hat. The choices were intended to be something that would travel well as the couple drove away together and onwards to their final destination by car, train, boat or airplane.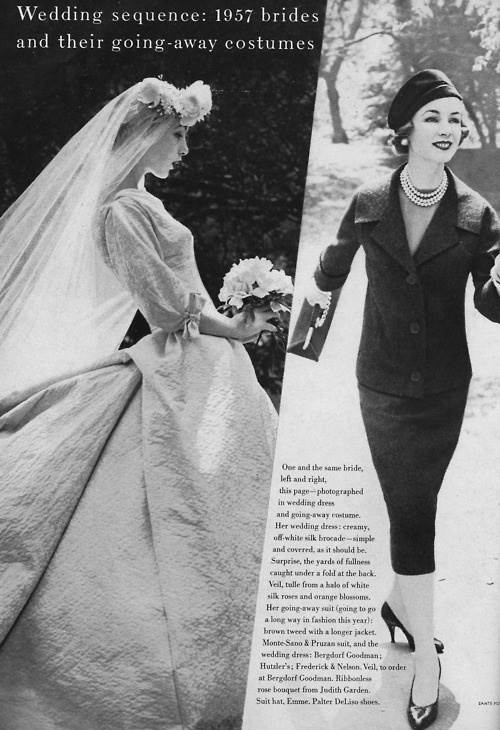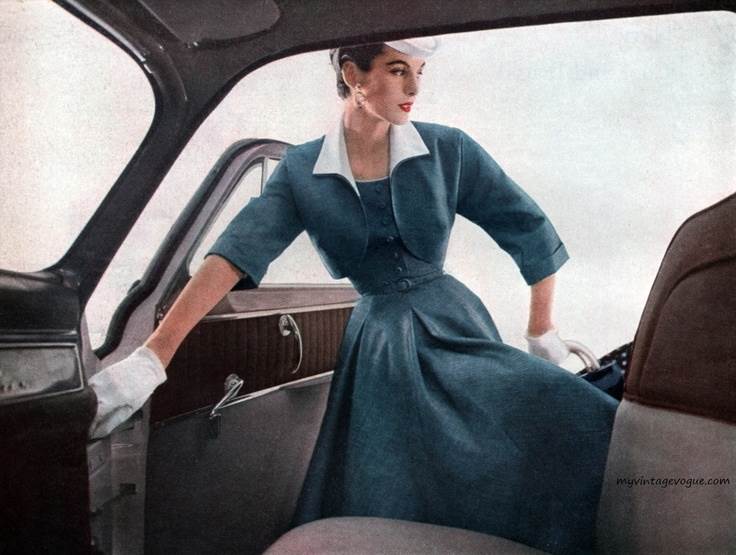 So how have our royal brides handled their going away outfits? Here is a drawing by Norman Hartnell of his design for Princess Elizabeth's going away dress following her wedding on 20 November 1947. The outfit comprises a travelling coat in love-in-the-mist blue velour cloth with soft revers and rounded shoulders.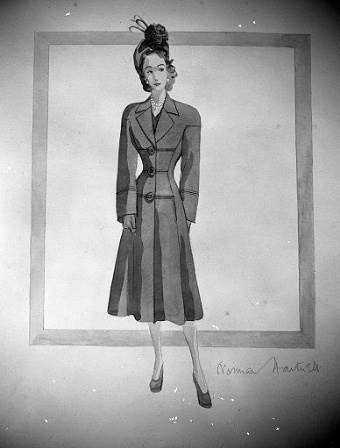 In 1981, photographers snapped as Diana departing for honeymoon in a custom pink skirt suit by David Sassoon, worn with a pearl choker and slightly veiled hat in the same hue as the suit. The couple were taken by carriage to London's Waterloo station where they took a train to the Mountbatten family home in Hampshire for their honeymoon.
However the Duchess of Cambridge stepped out in a Zara dress with LK Bennet black patent pumps paired with a simple black jacket…it seems even a royal can go simple with her going away outfit.
These days creating an amazing wedding exit can be done whether or not you change into another dress. Line up your guest in two rows and consider using sparklers, ribbon wands, bubbles or just strutting out to your favourite song. Maybe a fast song after the slow dance you would of picked for your first dance? If you use sparklers use long sparklers and have people lighting them starting at each end to the line so you your guests have lit sparklers as you leave. If you are doing bubbles, make sure your guests start blowing the bubbles before you come out. That way when you come out you are walking into the bubbles and they are everywhere. It doesn't really matter what you decide to use or do, just make sure you are overly excited when you walk out. Put your hands up, SCREAM, shout, you are married!
What do you remember from weddings of the past that we don't see so often now? Share one of your wedding memories with us and we'll feature it in an upcoming blog at National Vintage Wedding Fair.
Are you going to be a vintage bride soon? Come visit one of our upcoming vintage wedding fairs in Cambridge on 14th September, Harrogate on 21st September, Stoke Newington, London on 12th October or Chiswick, London on 9th November and find everything you need for your big day. For more details check the website – www.vintageweddingfair.co.uk.
Written by Sarah Gorlov