A wedding planner is a professional who helps couples plan and executes their wedding day. Wedding planning can be a daunting task, and it's important to find a wedding planner that you can trust. The wedding planner's role is to provide guidance and support to the couple throughout the wedding planning process, from start to finish.
They will often be involved in helping to choose the wedding venue, selecting vendors, and managing the budget. On the wedding day itself, the wedding planner will be responsible for ensuring that everything runs smoothly, from set-up to cleanup. In short, a wedding planner is a vital member of any wedding team and can help to make the big day perfect. Of course, wedding planners are an extra cost within your budget. If you are getting overwhelmed with the cost of the wedding in general a wedding budget calculator can be a super useful tool to help you stay within your budget.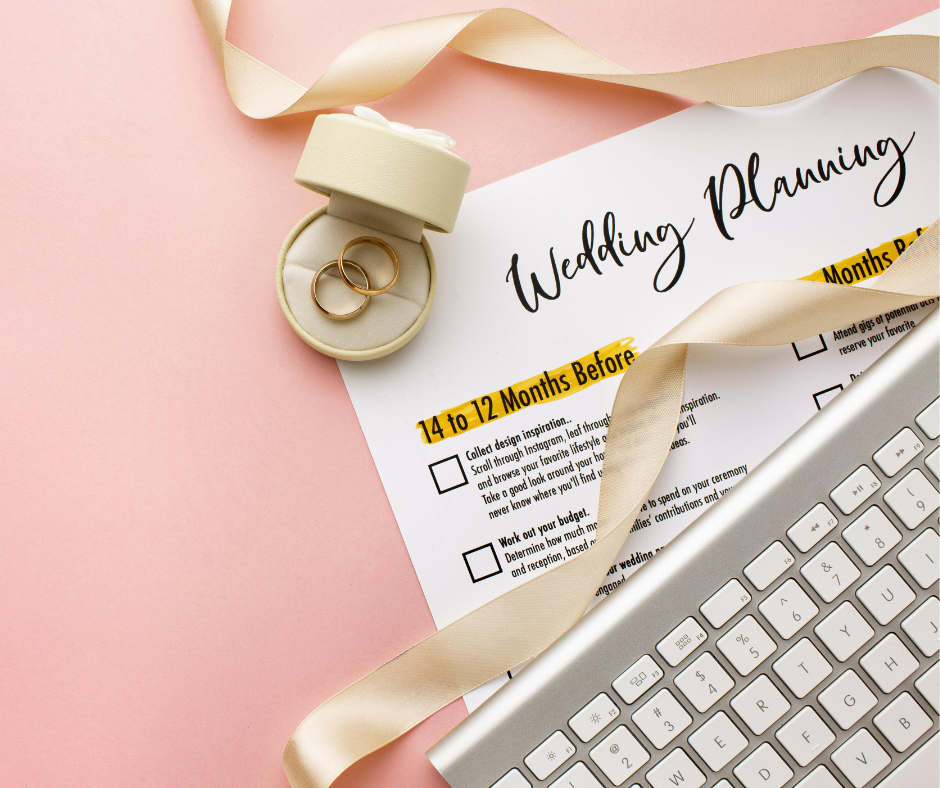 Everything you need to know about hiring and vetting a wedding planner
Wedding planners can be found in a variety of ways, such as through online directories, wedding magazines, or word of mouth. When searching for a wedding planner, it is important to choose someone who is experienced and has a good reputation. Wedding planners should also be able to work within your budget.
Once you have found a few potential wedding planners, it is important to meet with them in person to discuss your wedding plans. This will allow you to get a feel for their personality and see if they are a good fit for you. Choosing a wedding planner is an important decision, so it is important to take your time and make sure that you are comfortable with your choice.
While wedding planners can be a valuable resource for couples, not all wedding planners are created equal. Some wedding planners are more experienced than others, and some may have more helpful connections within the wedding industry. Additionally, some wedding planners may be better at negotiating prices with vendors or managing difficult guest situations.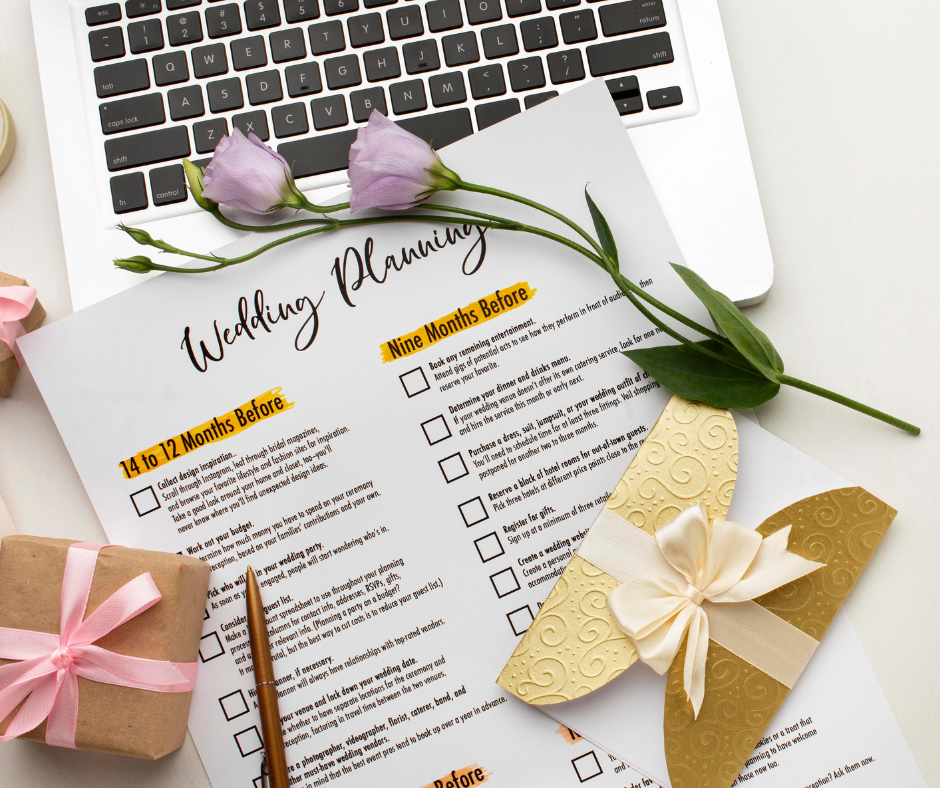 How to choose a reputable wedding planner
There are a few things to keep in mind when choosing a planner to help ensure that you get it right. First, be sure to check references and reviews. Second, meet with the planner in person to get a feel for their professionalism and level of experience. Finally, make sure that you are comfortable with the wedding planner's communication style and that they can answer all of your questions. By following these tips, you can help ensure that you find a wedding planner that you can trust to help make your big day perfect.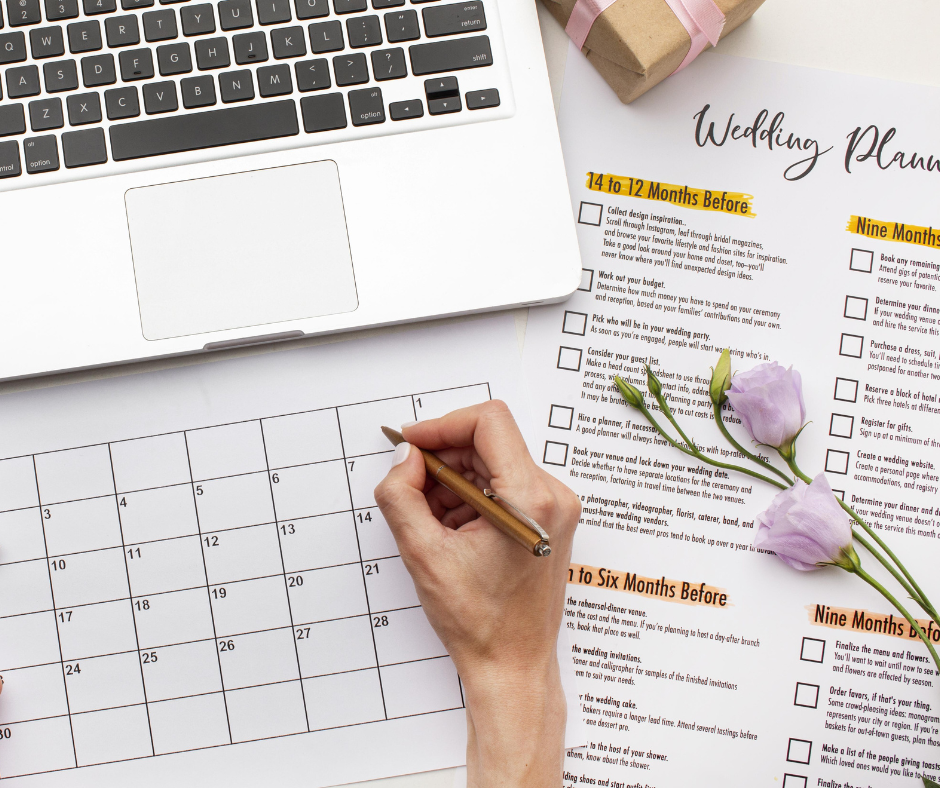 Want help with your wedding admin? Check out the Magpie Wedding Planner.
IF YOU FOUND THIS USEFUL WHY NOT PIN IT?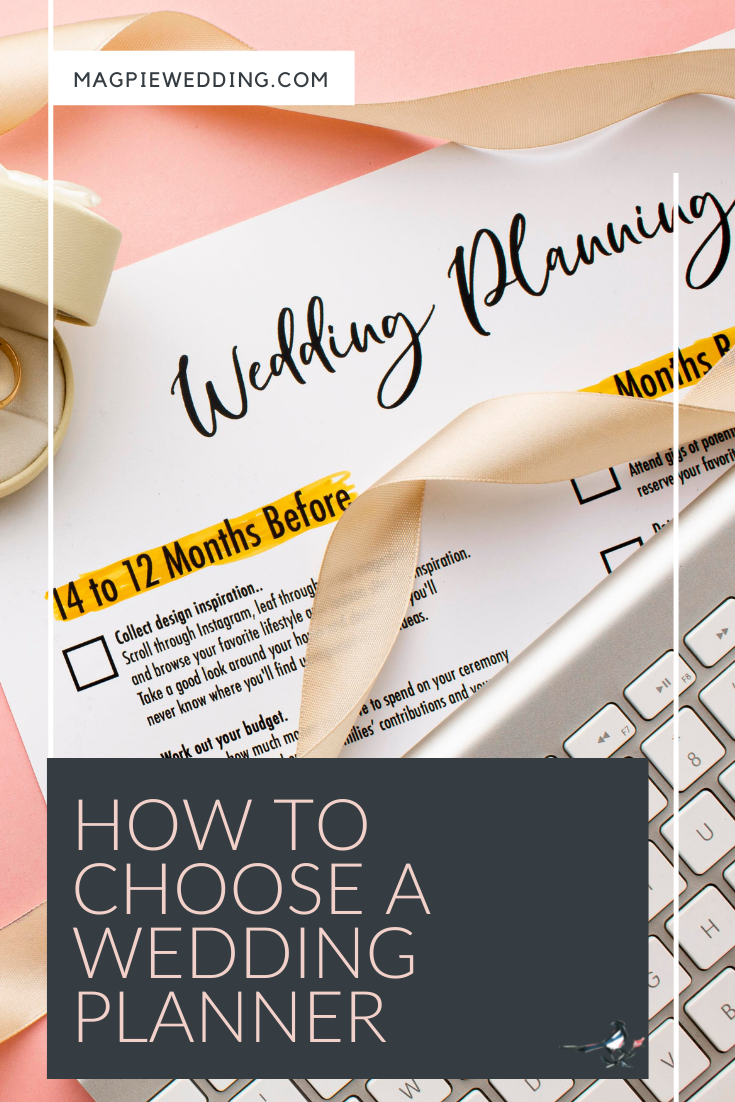 This is a collaborative post