Our impact on the planet with our throw away lifestyles and carbon footprint is becoming more and more apparent by the day, so the more we can help as individuals, the better! When it comes to weddings there are lots of things that we consciously don't think about, including packaging, transport and overspending – favours are something we do not need at weddings but it's always nice to give your guests a little treat as a thank you for celebrating with you on your big day. If you decide to have them there are few things you can do to make sure you are as eco-friendly as possible; here we round up our top ideas for eco-friendly wedding favours.
Handmade Soap
Handmade soap, is a great eco-friendly wedding favour for your big day. Not only do they look beautiful, but they will make your tables smell amazing too, and your guests will have a something useful to take home with them! We love theses personalised options too, you could have your name and wedding date on or, add your guests name and use as name places… even more eco-friendly!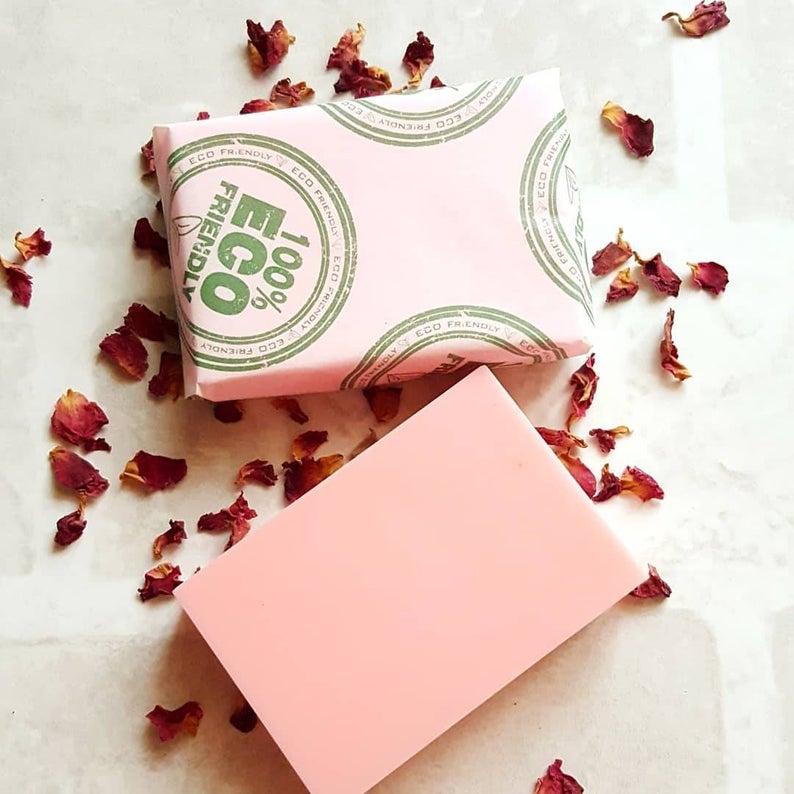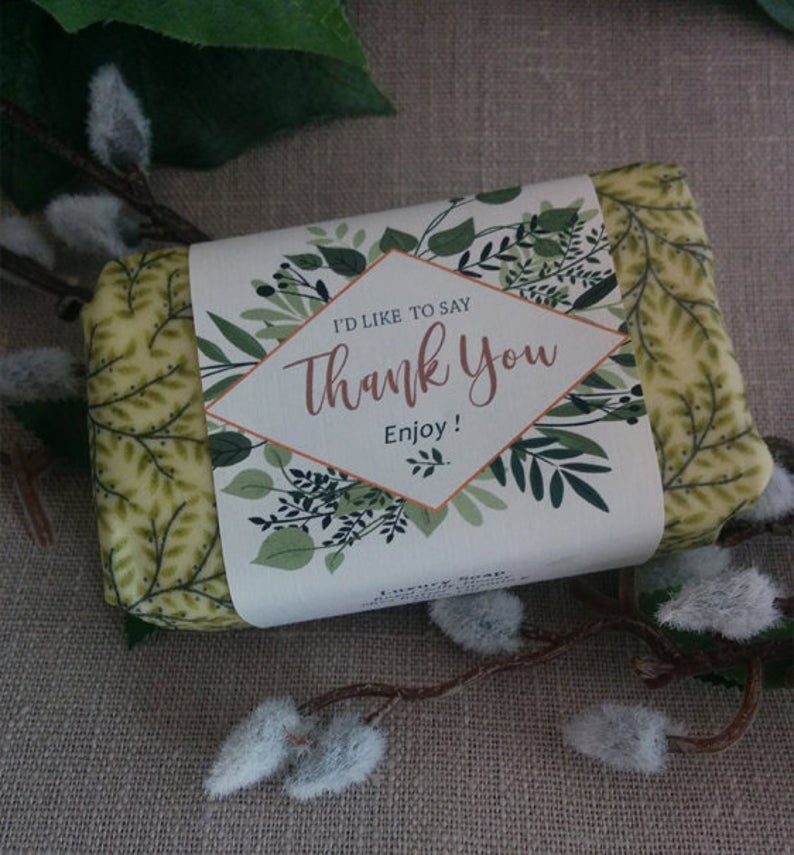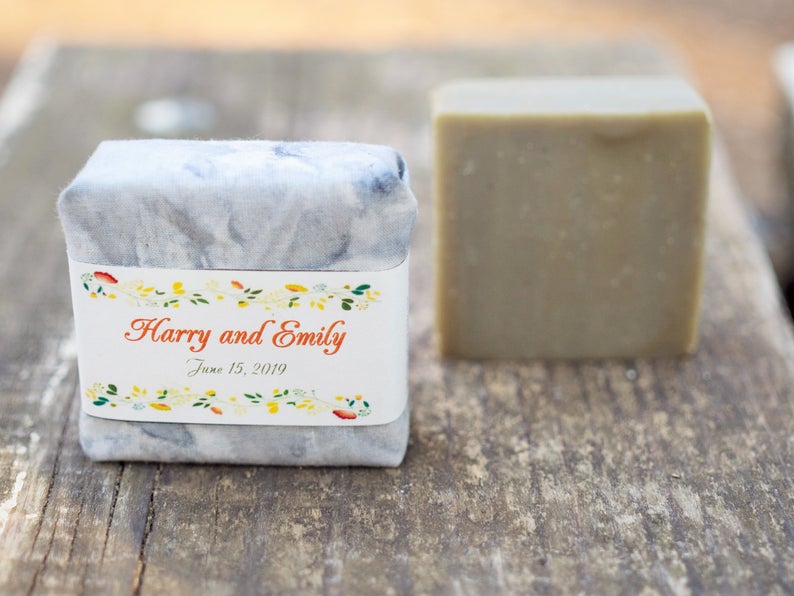 Seeds
The age old 'take one and watch love grow'! We love the idea of seeds for eco-friendly wedding day favours as they are a beautiful gift to give your loved ones; lots of trees and plants planted in honour of your wedding day and your love for each other! They'll look super stylish on your tables too!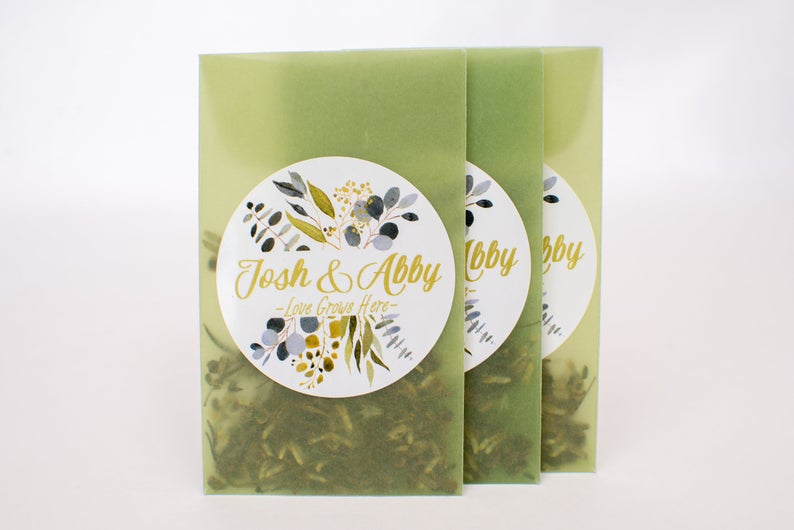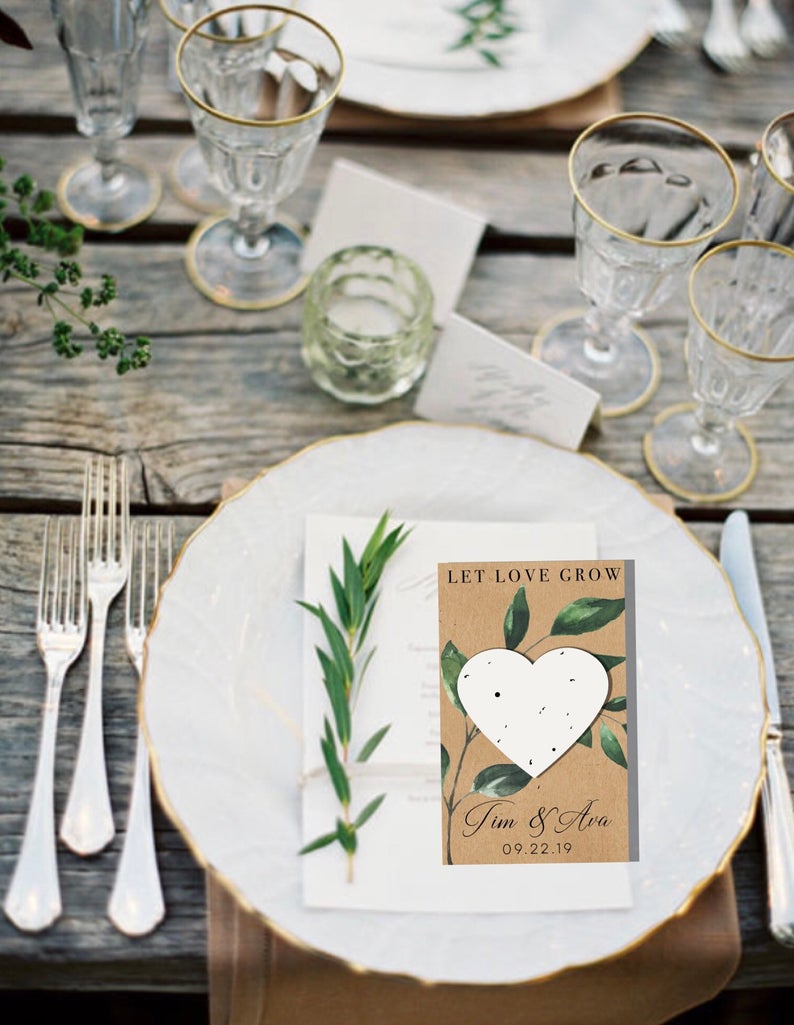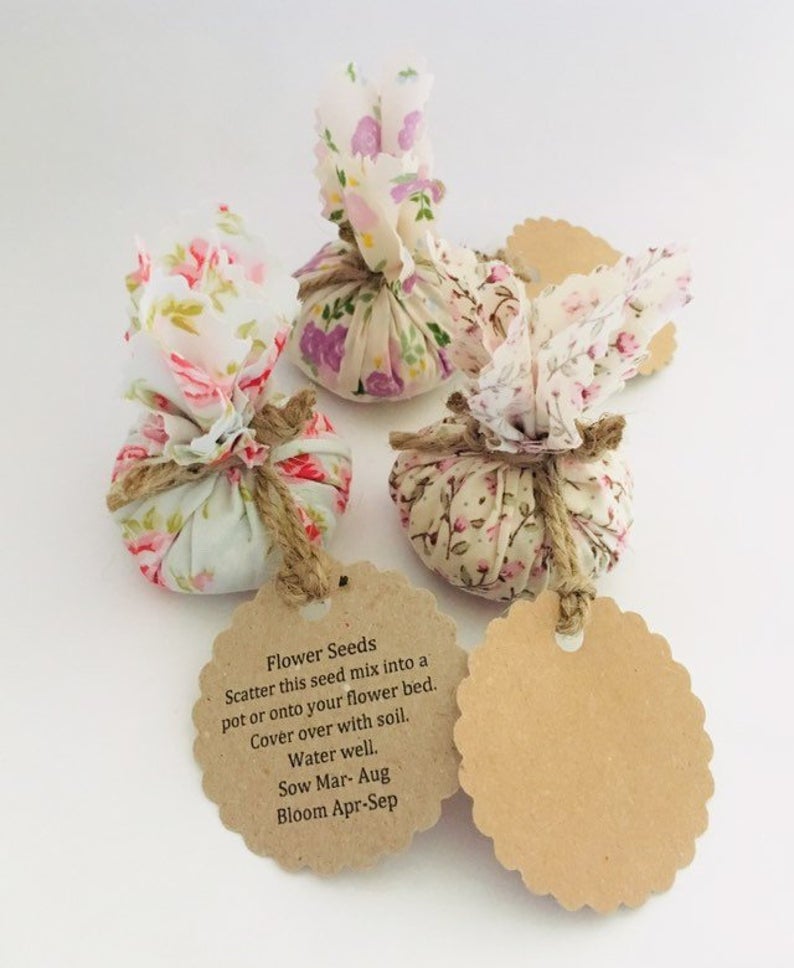 Don't Have Any?
Simple but true! Having less 'stuff' at your wedding in general is always going to be more eco-friendly, less stuff generally means less packaging, less shipping, less waste. Think about what you actually need and where you can do without. This may also save you both time and money in the long run!
[line]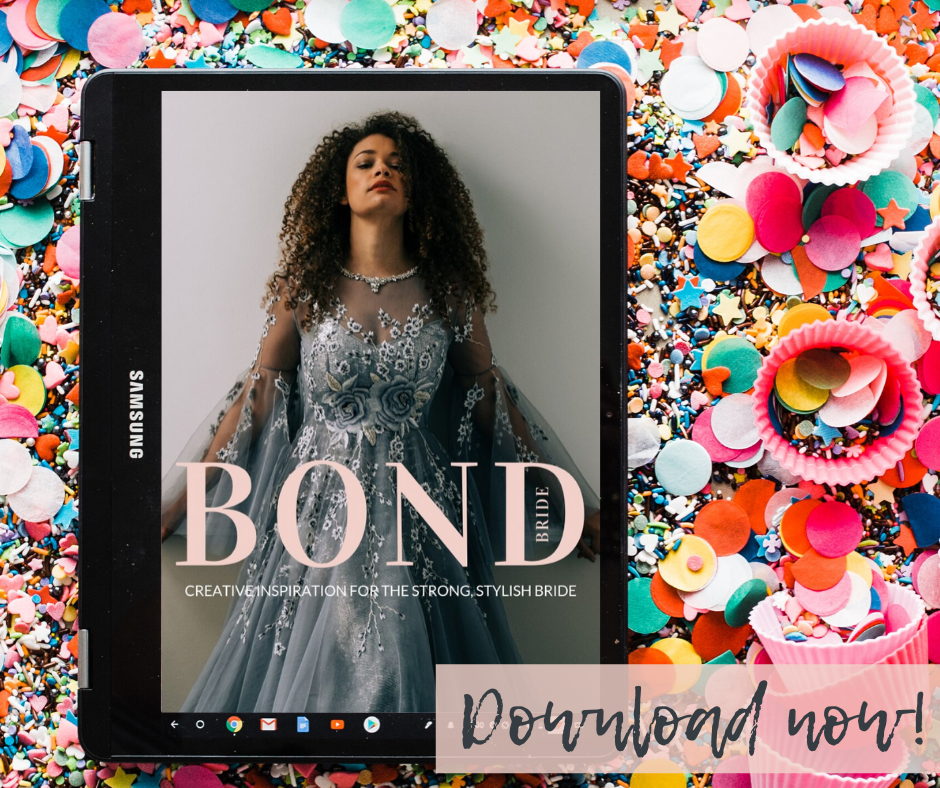 DOWNLOAD BOND BRIDE MAGAZINE ISSUE 2 HERE
[line]
Succulents
More plants next; succulents are becoming more and more popular at weddings, plus you can use these as your table decorations and styling and then give everyone one to take home at the end of the day. They can make beautiful centrepieces when used in bulk too! Shop at your local garden centre for these and collect them from a couple of months before the wedding!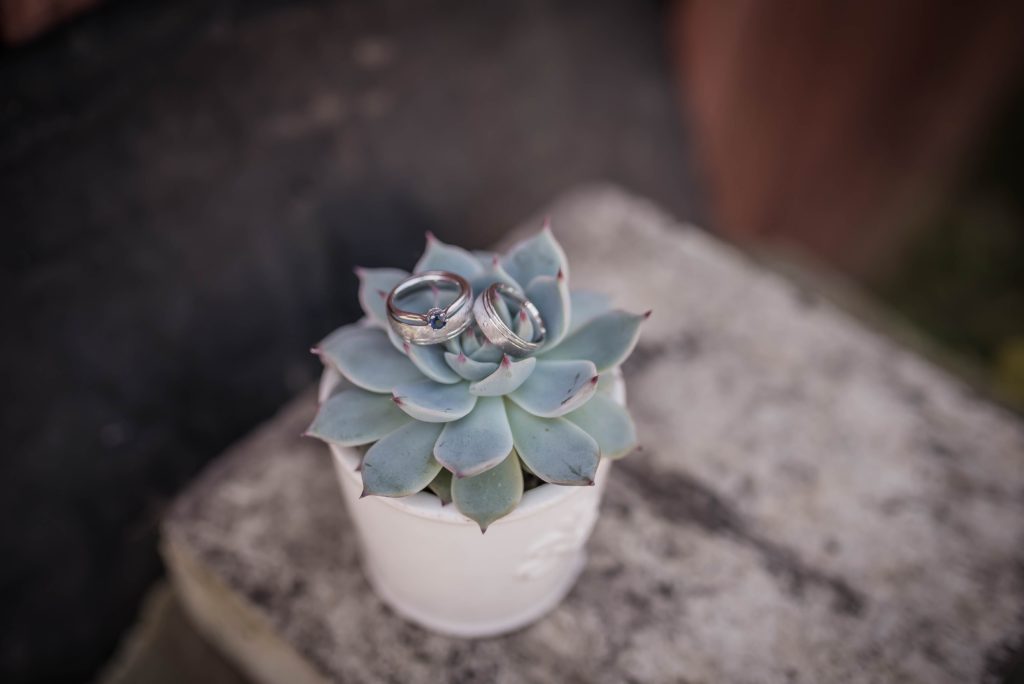 Image Artsy Vibes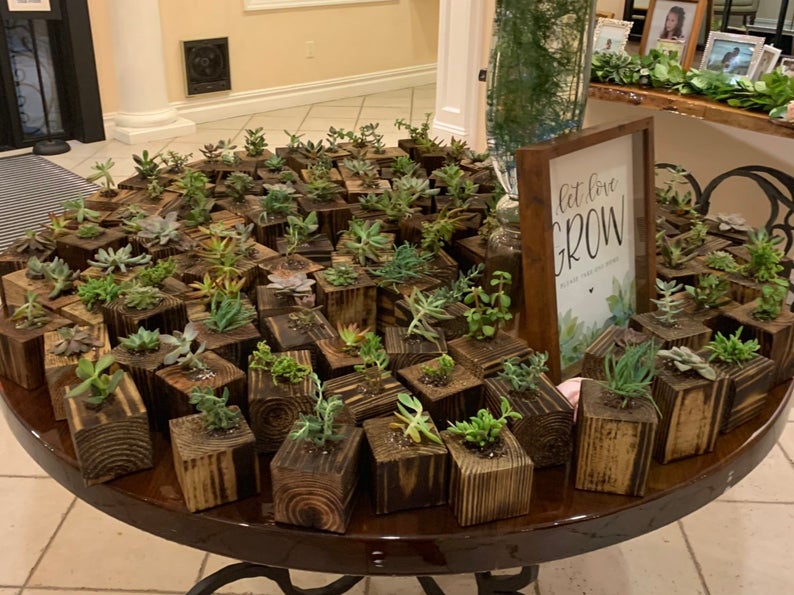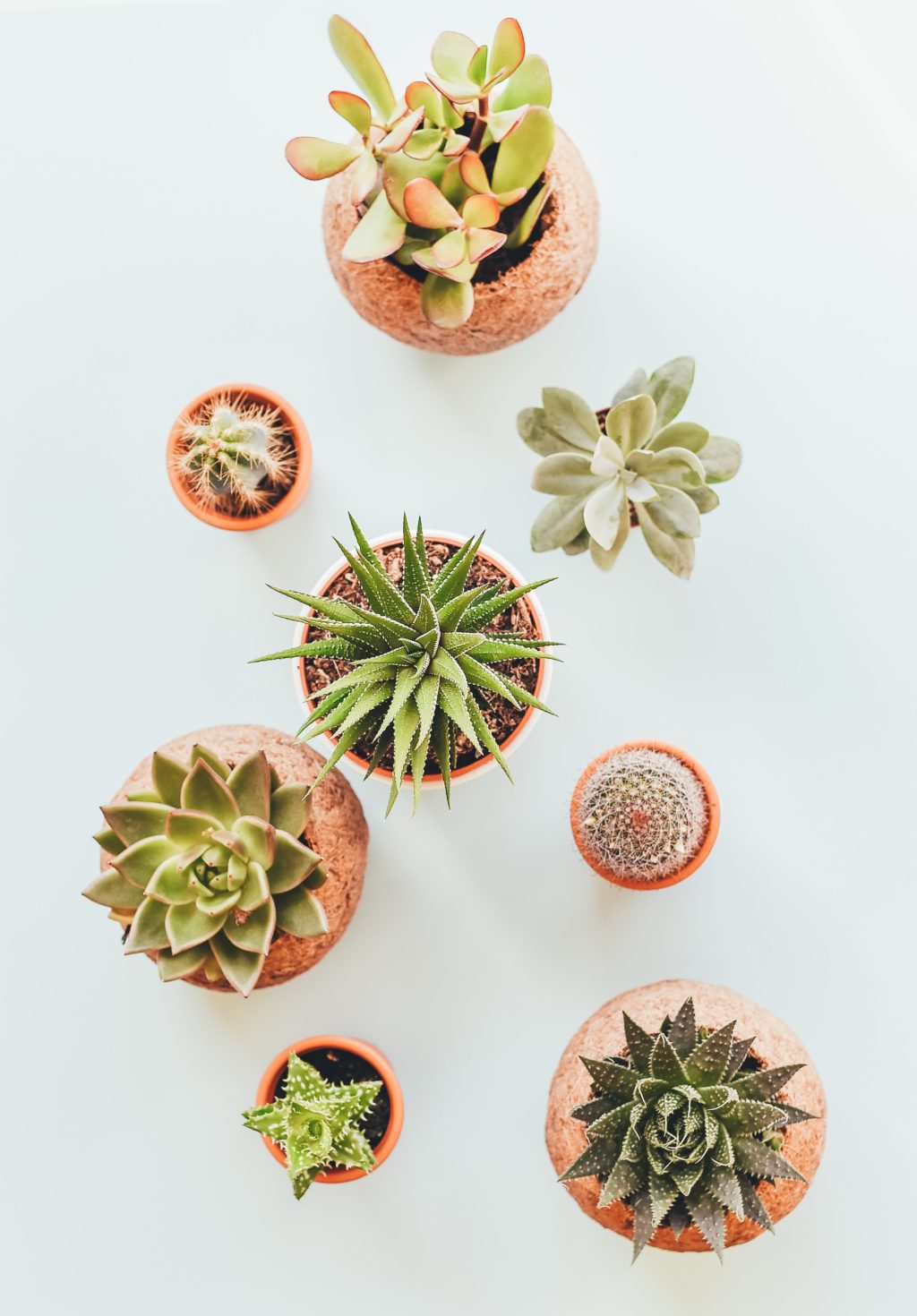 Image Annie Spratt
Charity Donations
Charity donations are becoming increasingly popular as wedding favours as it means you can donate to a good cause and particularly something close to your heart in memory of a family member. Almost every charity has an option to do this now and some specialise in cards; there are even online shops specific for weddings and special celebrations where you can buy cufflinks, name places and jewellery and all the money goes to charity! You could even make your own message in memory of someone to add to your tables.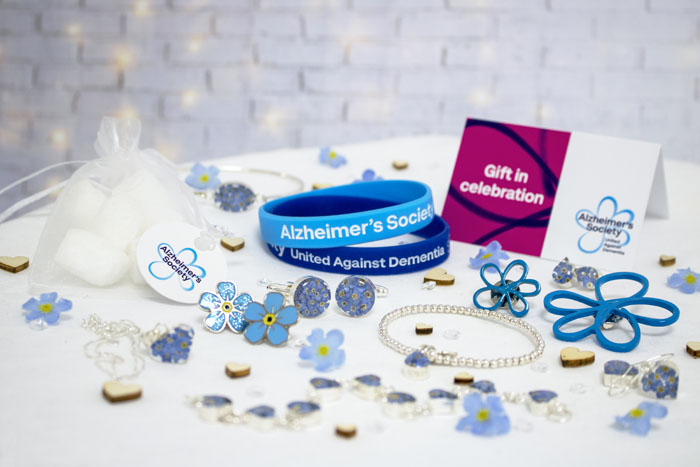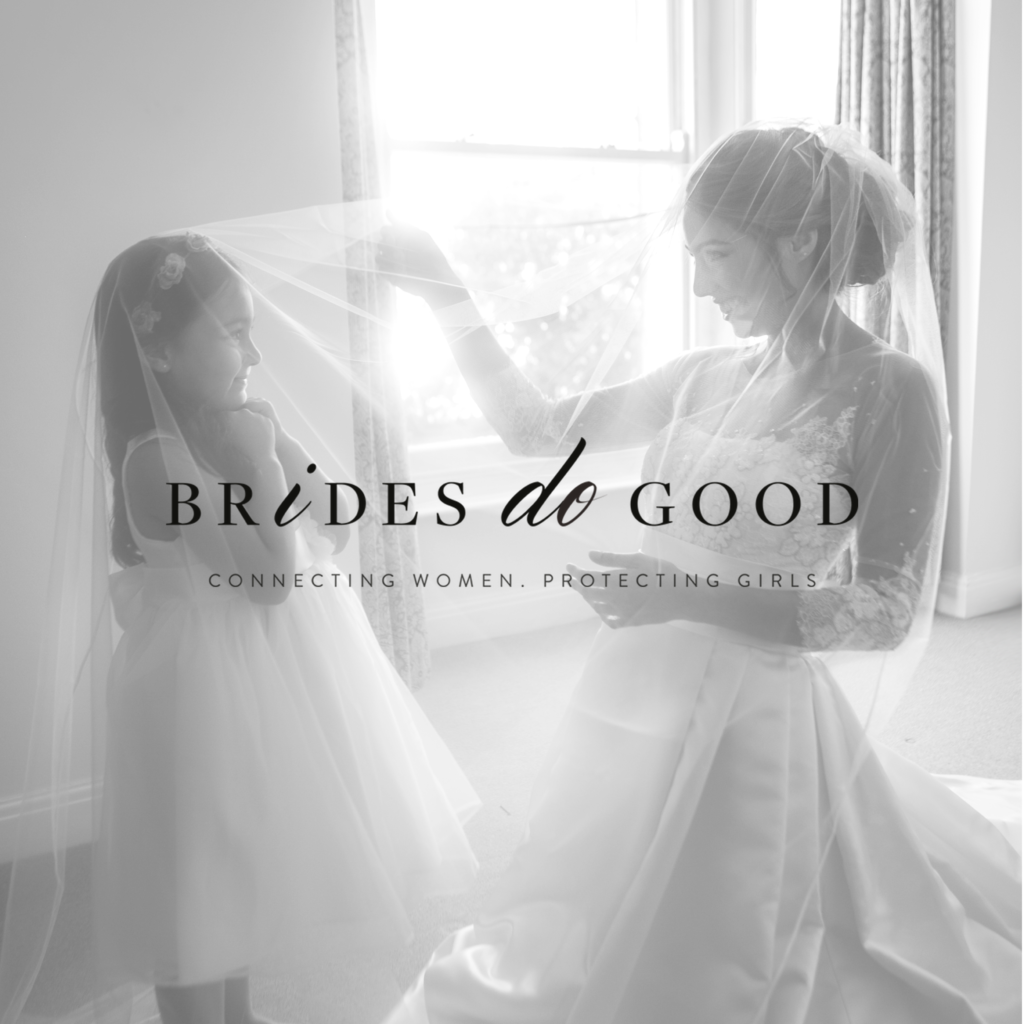 Brides Do Good – Magpie Wedding Chosen 2019 Charity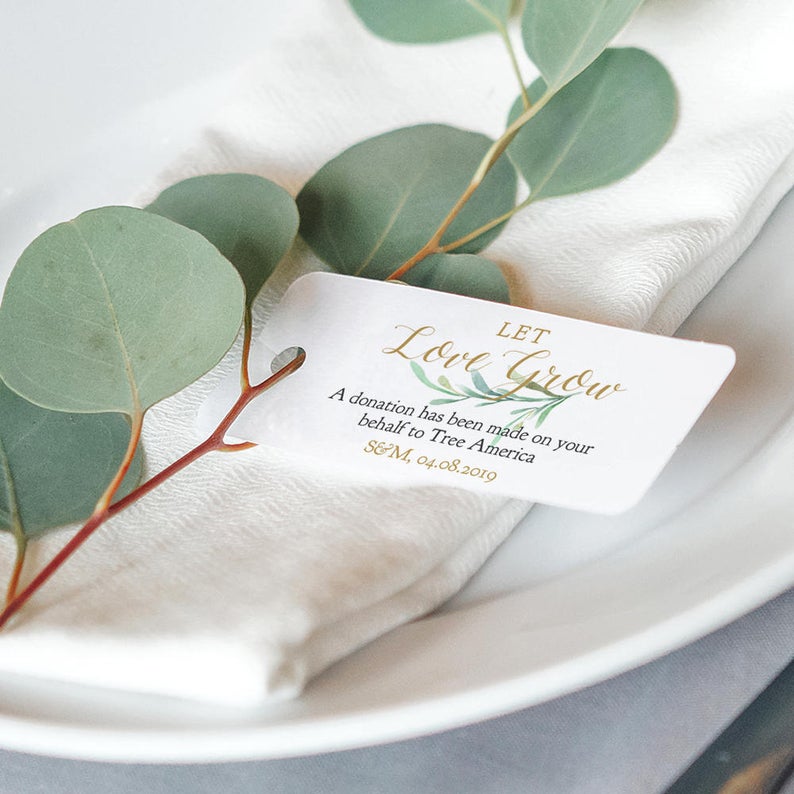 Charity Shop Finds
If you plan early and you know this is your mission, scouring charity shops and picking up individual and personal finds for each guest is a thoughtful and do-good task. Making sure all your favour money goes to charity and finding the perfect gift for each guests to give them a reminder of your special day can be something fun that reminds you of them or something useful that they will get pleasure out of. It's amazing what you can find, just make sure you don't leave this one until the last minute!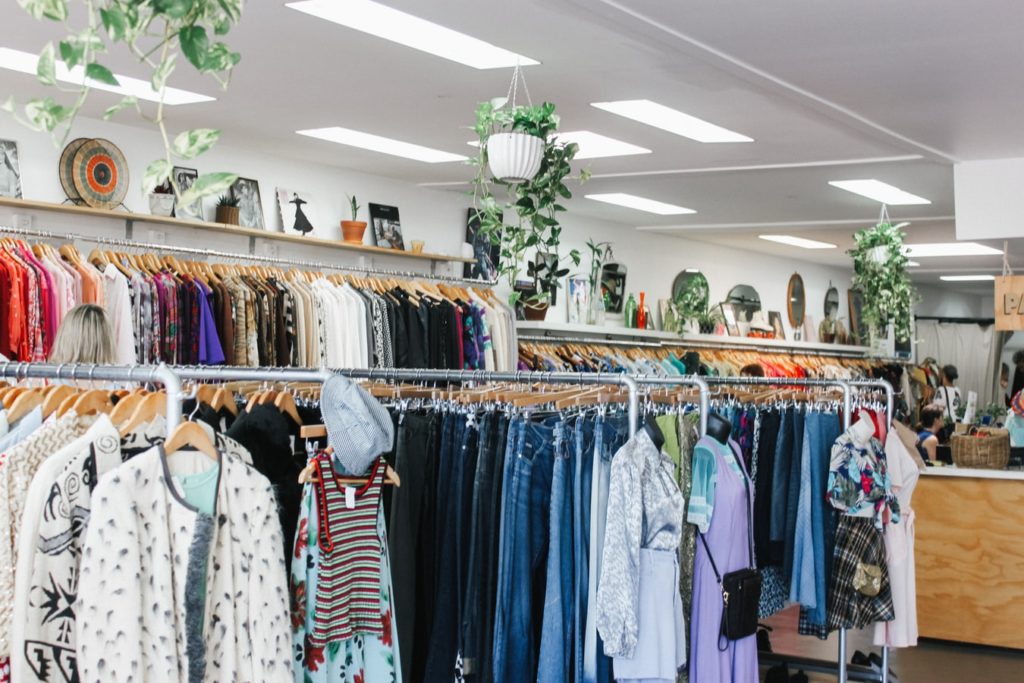 Image Prudence Earl
Food, Food, Food
Who doesn't love food? They say you should marry someone who gives you the same feeling you have when you see your food coming at a restaurant… so true! So why not give them food as a favour! If you're the DIY type you could forage for berries and make your own jam for your guests, or buy local produce honey in cute little jars. Simply add your wedding date and guests name to double up as a name place and you have the perfect eco-friendly wedding favour!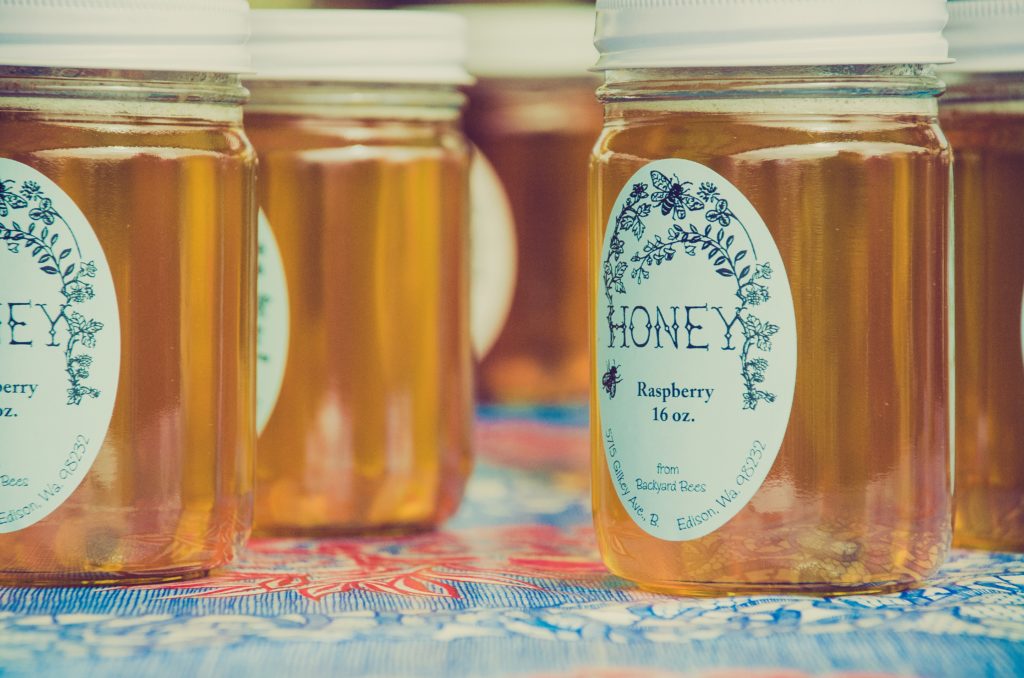 Image Amelia Bartlett
IF YOU LOVED THIS LOOK PLEASE PIN IT!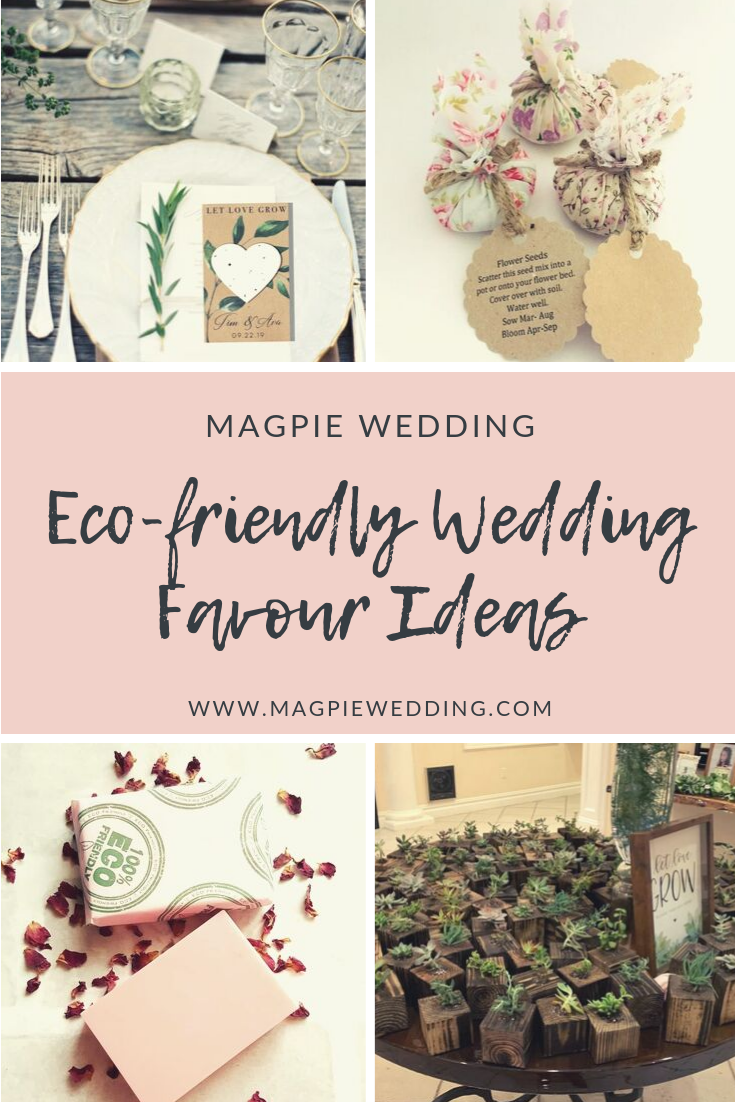 Having a eco-friendly wedding? You may also like:
ETHICAL BRIDALWEAR BY BOWEN DRYDEN: THE REBEL ROSE COLLECTION
ETHICAL WEDDINGS- 10 THINGS TO CONSIDER WHEN CHOOSING ETHICAL FLOWERS
ETHICAL WEDDINGS- HOW TO HAVE AN ETHICAL WEDDING DRESS
[line]