If you're currently planning an intimate wedding or are wanting to scale back your wedding day for whatever reason then today's advice article is going to give you some top tips on how to do this. Mary Briscoe of Weddings by Mary is an experienced wedding planner and here to share her wisdom with you on how to get the perfect wedding day that the two of you want. An intimate wedding day is a perfect way to celebrate if you're not one for large parties or gatherings, and there are lots of reasons why couples choose to tie the knot this way. So sit back relax and read up on 7 ways to scale back and plan your intimate wedding day.
"Whatever your reasons are for wishing to scale back on your wedding day it's truly a personal decision. But what most people ask is how do you do this whilst keeping everyone happy? Honestly… you can't! Whether you're planning a wedding for 50 or 150 you will never please everyone and the more you try the more stressful it will become. Remember it's your wedding day and the only people that need to be 100% happy with every decision made should be the two of you! Here are 7 ways scale back your wedding and plan an intimate wedding day."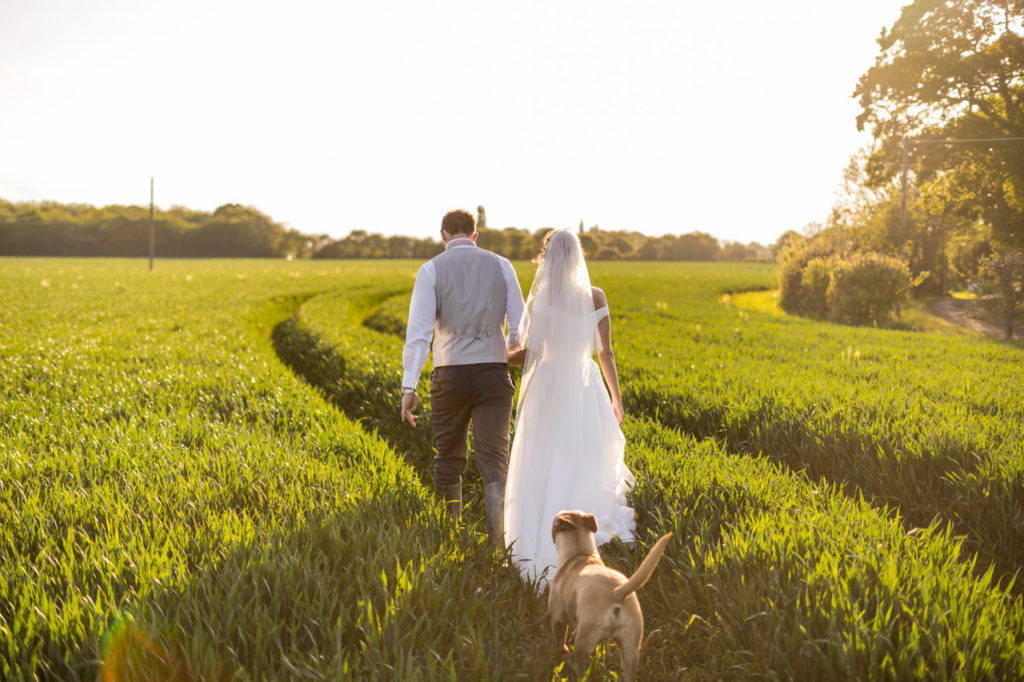 Scale Back Your Guest List
"For some couples, the decision to have a smaller more intimate wedding than originally considered has been immensely liberating. If you've already sent out Save The Date cards or wedding invitations, you know that you will now need to un-invite some guests. Taking the time to write a simple, handwritten personal note informing said guest that their presence at your wedding is no longer possible, goes a very long way."
Don't Sweat The Detail
"For some couples, the reason for wishing to scale back on the wedding is a financial one. Don't, therefore, sweat every single tiny detail. Ensuring that your guests are fed, watered, and entertained are the three most important factors for any wedding. Every single guest attending will remember what they ate, what they were offered to drink and how they rocked the dancefloor."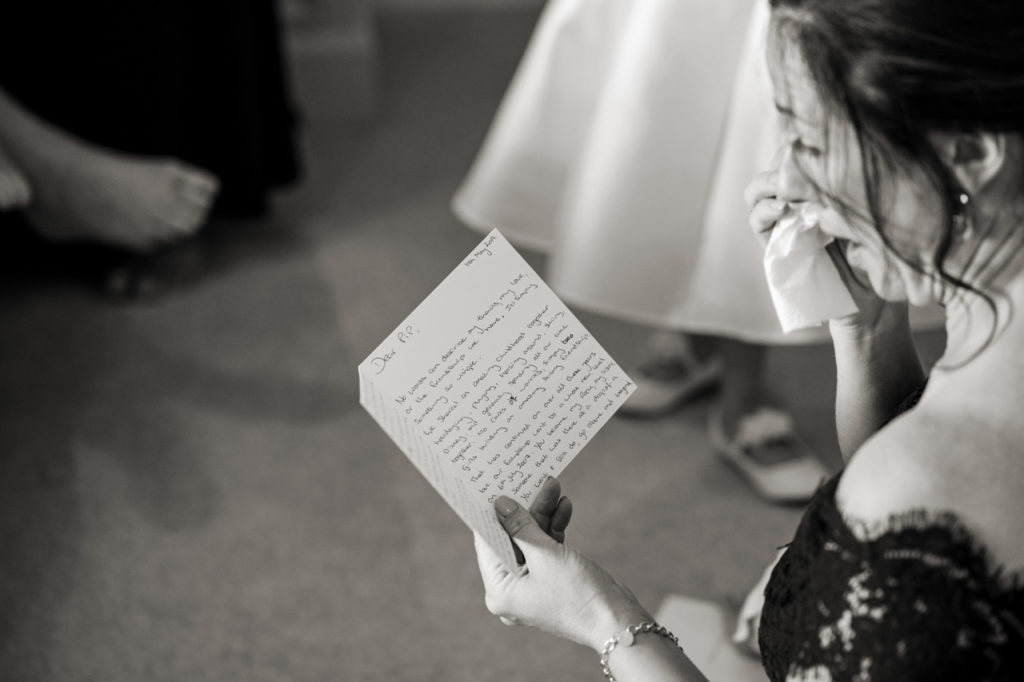 Venue vs Location
"Scaling back on your wedding will certainly open up a whole new vision for your wedding day. And this includes the style of wedding venue you can now consider. However, be considerate when it comes to the location and ensure that those lucky guests on the invite list don't have huge travel expenses to consider unless of course, you are picking up the tab for this too."
What Are Your Top Priorities?
"Whatever size wedding you're having, prioritising what's important to you as a couple as well as individuals is still immensely important. Whether that's music filling the air throughout the day, wow-factor florals or the perfect photographer ready to capture every memorable moment. Ensure you know these and don't be swayed."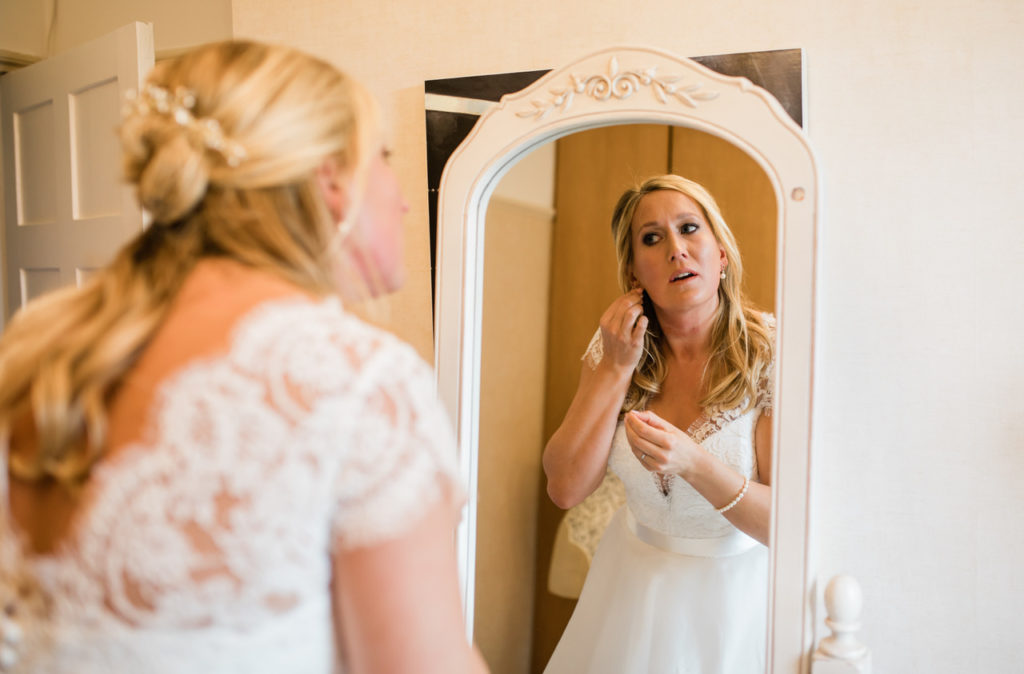 Bridal Party
"If you have always intended on having a small and intimate wedding, then you have already no doubt decided to keep your bridal party small and intimate too. Maid of Honour and Best Man. Done. No stress. No-fuss. No nonsense. But what if a girlfriend has always thought they'd be your bridesmaid? Invite her to assist with organising your hen party or take on another task for you."
Time Factor
"If time to plan your wedding is not something you have a great deal of then, either, hire a wedding planner, or delegate some aspects of the planning to family and friends. Just make sure that the person you choose has the right skills for the task in hand."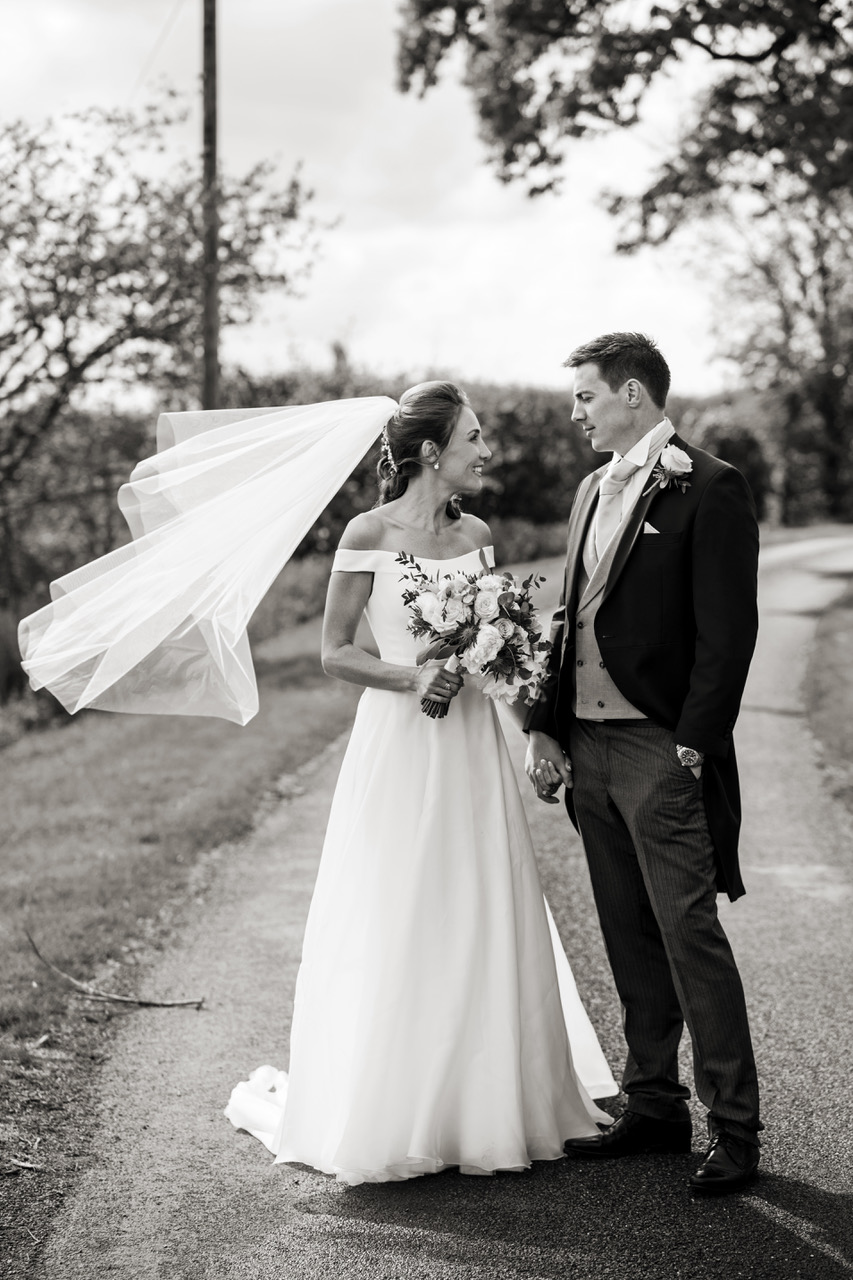 Is Planning a Smaller Wedding Easier?
"Actually planning a more intimate wedding doesn't automatically mean that it will take less planning. In fact, in my experience the smaller the wedding the more complicated it can be as couples strive to ensure that everyone is taken care of, so don't be fooled. Remember that as in life, as with your wedding, you will never please everyone. Let go of the small things and immerse yourself in planning the wedding day you both truly desire."
LOVED THIS INTIMATE WEDDING PLANNING ADVICE? PIN IT TO YOUR WEDDING PINTEREST BOARDS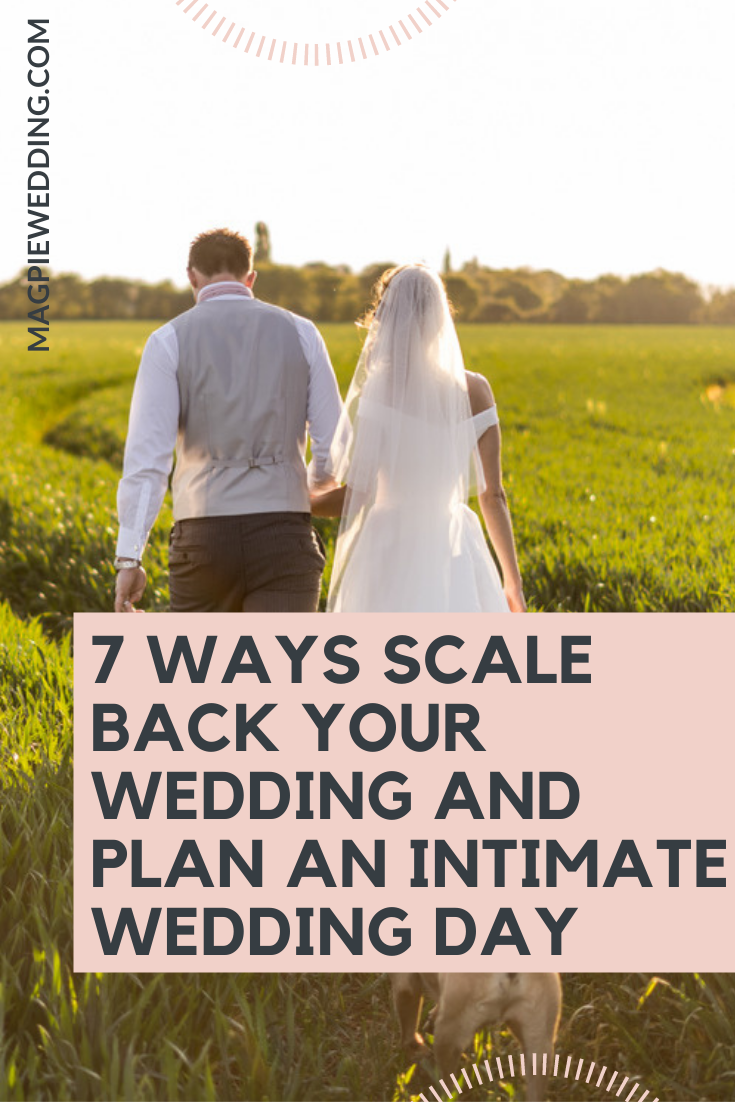 If you loved this intimate wedding planning advice you may also like;
Intimate Elopement With Ballgown Wedding Dress At Portland Bill, Dorset
Romantic Styling Ideas For A Small Intimate Wedding
Intimate Micro Wedding At Cambridge Register Office With 1920s Inspired Wedding Dress