Your wedding day is one of the biggest events and moments of your life. I know that for most brides (and grooms!) that you want to ensure that you not only look good but also feel your best so you have a big smile on your face and exude confidence.
The following pieces of advice will help you know where to focus your time and energy so that you look fabulous when you walk down the aisle. And more importantly, FEEL fabulous. Put these tips into action, and you can rest assured that you'll have a wonderful wedding day and that you love the way you look and feel.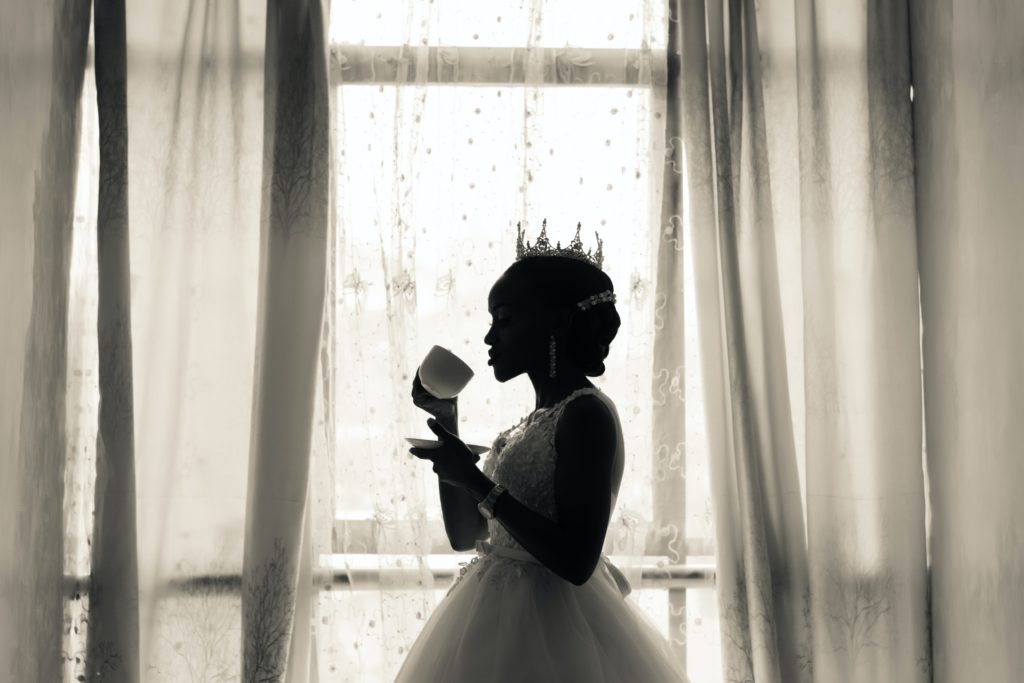 Take Care of Your Skin
We all want great skin, but for most brides we chat to, they want their skin to be glowing on their wedding day. One way to look and feel your best on your wedding day is to take care of your skin. Find a skincare routine and stick to it so you can have glowing and healthy skin and get rid of any blemishes. Use trustworthy products and ingredients that work, such as curcumin that help with anti-aging, skin healing, and stretch marks. Start any routine 6 months out so it settles in time also.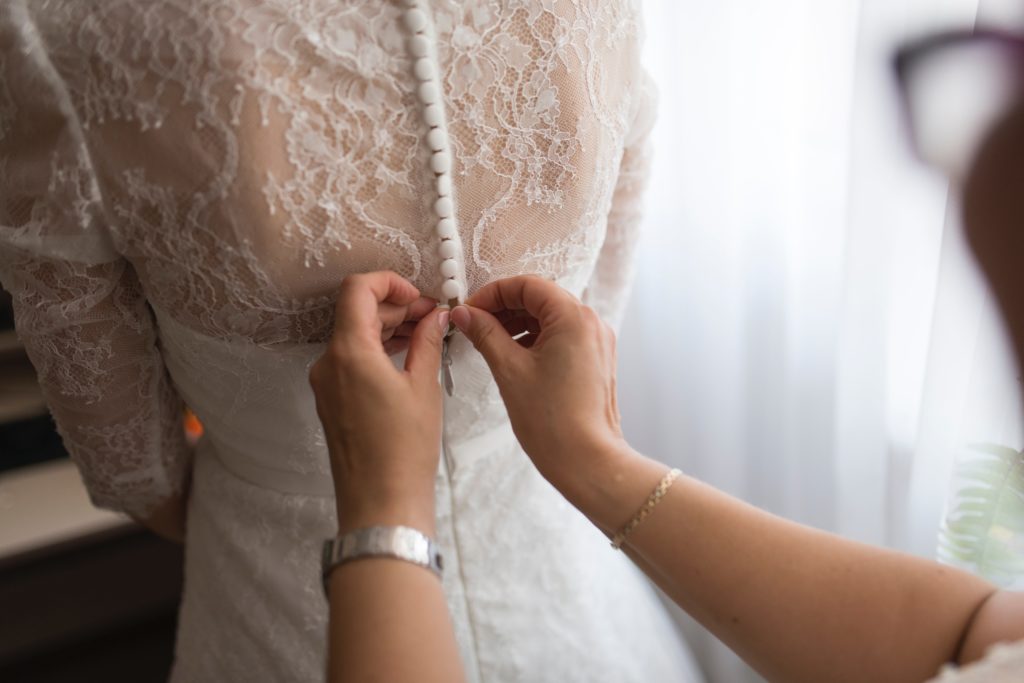 Find the Perfect Dress
Take your time looking for and finding the perfect dress for your wedding day so you can look and feel your best. While it is great to find a style that compliments your figure and body type, it is more important that you feel comfortable and confident wearing it. You want a dress that you feel wonderful in and that you're excited to put on. Try on a variety of different dresses and styles to get a better idea of what you like to find one that is totally you.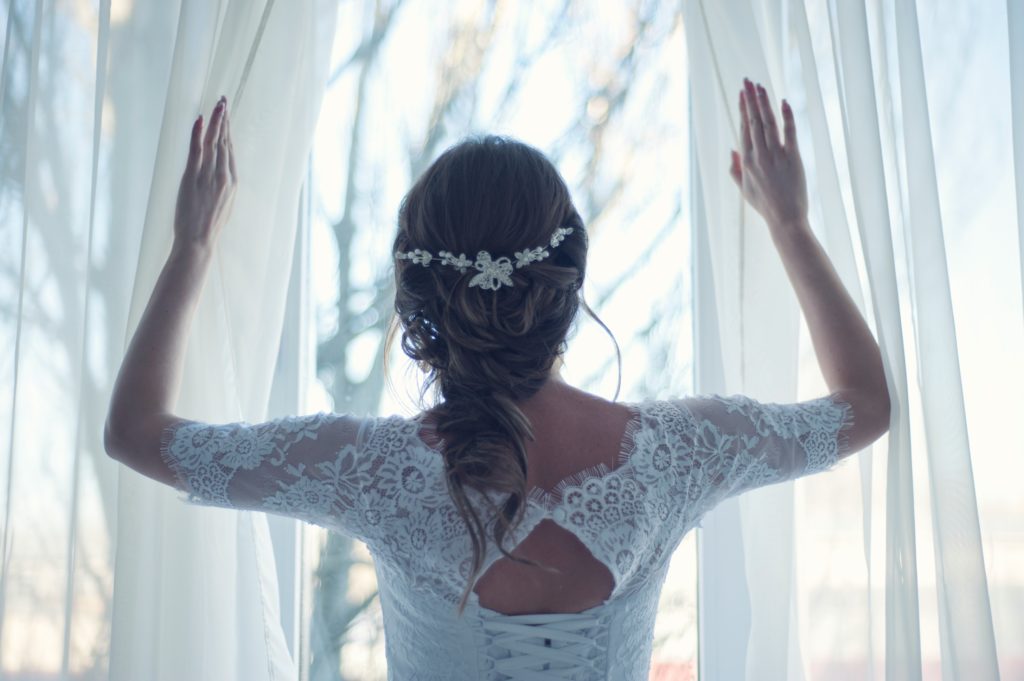 Eat Well & Exercise
Diet and exercise also play a role in your looks and how you feel. You can be at your best on your wedding day by eating a healthy diet and exercising regularly leading up to the wedding. You'll feel stronger for it, inside and out, but will likely find that you're in a better mood most days too. Eating a nutritious diet and working out often are excellent ways to reduce and manage your stress which so many feel while planning a wedding. Consider cooking for yourself at home more frequently and spend time outdoors as much as you can.
Get Plenty of Rest & Sleep
Lack of sleep will cause dark circles under your eyes, and you may be moodier than usual (I know I feel this!). It's important that if you want to look and feel your best on your wedding day that you get plenty of regular sleep and rest. Get on a sleep schedule by going to bed and waking up around the same time each day. Configure your room for optimal sleep by getting a comfortable mattress and bedding and making sure it's cool and dark enough in your room each night. Although you may be anxious about your wedding day as it approaches, find a way to relax your mind and body so you can get a good night's sleep and wake up with a lot of natural energy.
Your wellbeing is paramount – so you feel that you are ready to finish the wedding planning and enjoy the day together.