Congratulations on your recent marriage! If you're planning on moving abroad as a newlywed couple, it can be an exciting but overwhelming experience. There's a lot to consider and plan for, including finding housing, obtaining visas, and navigating a new culture and country. In this blog post, we'll provide five tips to help you make a smooth transition to your new home abroad.
Research Your Destination
Before you move abroad, it's important to do your research and get a sense of what your new home will be like. This includes things like the cost of living, the job market, and the culture and customs of the country. You'll also want to consider the climate and natural environment of your destination, as well as any potential safety or health concerns. The more information you have, the better prepared you'll be to make the move.
Obtain the Necessary Visas
If you're moving to a new country, you'll likely need to obtain a visa in order to live and work there. The type of visa you need will depend on your circumstances, such as whether you're moving for work or study, or to be with your spouse. If you're moving to be with your spouse, you'll likely need to apply for a spouse visa. This is a specific type of visa that allows you to live and work in the UK with your spouse, who is a British citizen or has settled status in the UK.
The spouse visa application process can be complex and time-consuming, so it's a good idea to work with an immigration lawyer to ensure that you have all the necessary documents and information. They can also provide guidance on the requirements and process for obtaining a spouse visa.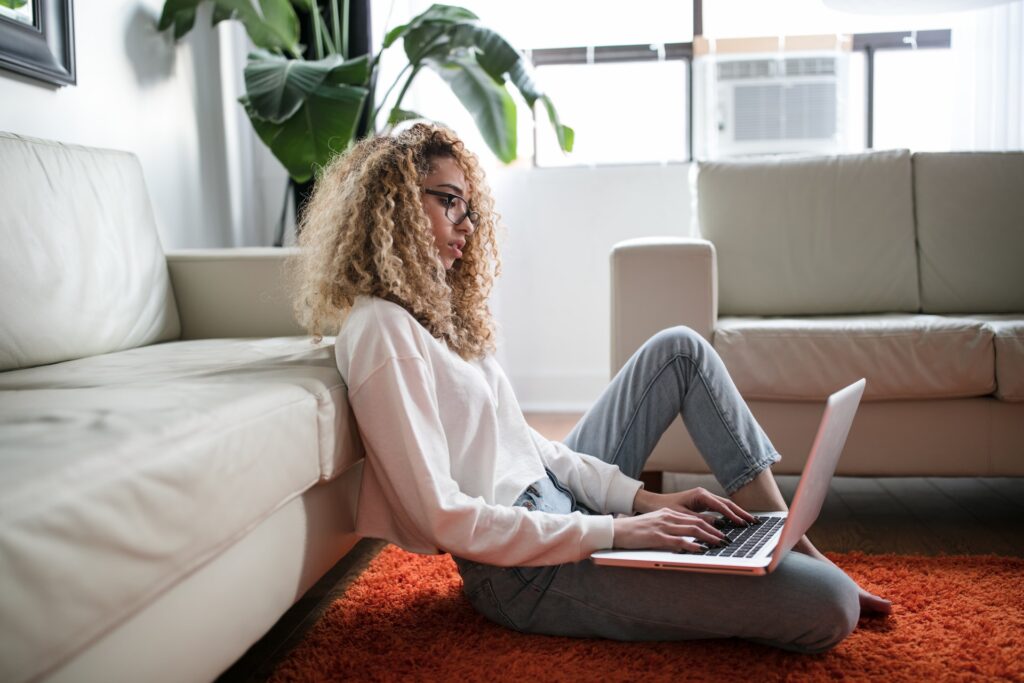 Find Housing
Once you've obtained your visas and have a better idea of your destination, it's time to start looking for housing. This can be a challenging process, especially if you're not familiar with the local housing market. There are a few different options when it comes to housing abroad. You can rent a flat or house, buy a property, or live in a hotel or hostel while you search for a more permanent home. The type of housing you choose will depend on your budget, location preferences, and lifestyle.
It's a good idea to work with a local real estate agent or property manager to help you find a suitable home. They can provide you with information about the local housing market and help you negotiate rental or purchase agreements.
Learn the Language
If you're moving to a country where the language is different from your native language, it's a good idea to start learning the language as soon as possible. This can make it easier to communicate with locals, navigate your new home, and feel more at home in your new country.
There are a few different ways to learn a new language. You can take classes, use language learning apps or software, or practice with native speakers. It's also a good idea to immerse yourself in the language and culture as much as possible, through things like reading local news, watching TV shows or movies, and listening to music.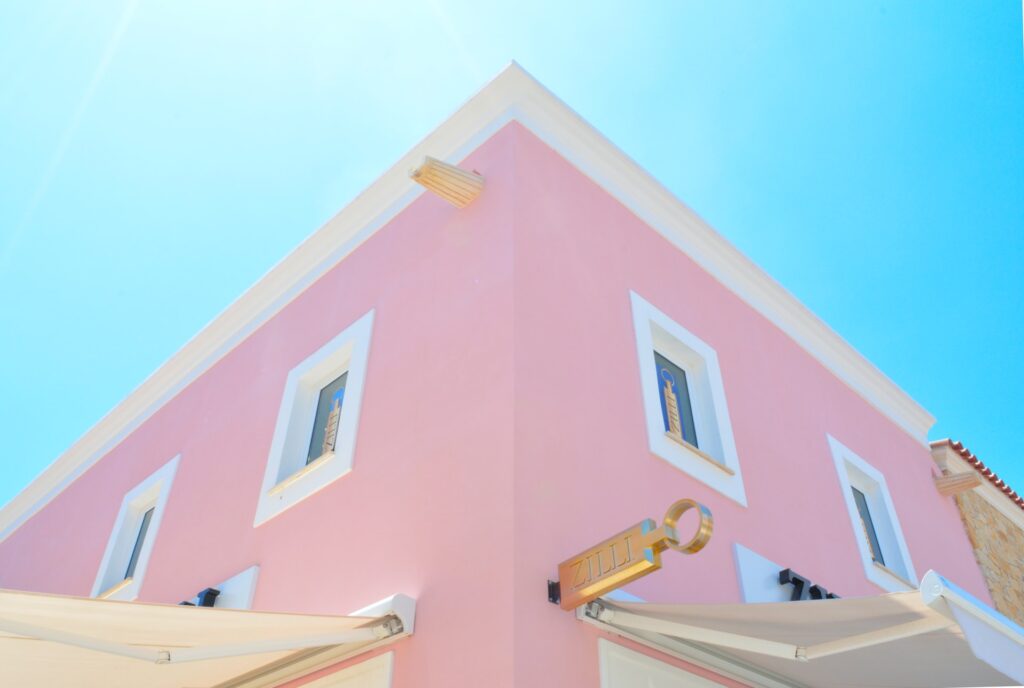 Stay Connected with Your Support System
Moving abroad can be overwhelming, especially for a newlywed couple. It's important to stay connected with your support system, including your friends and family, to help you feel grounded and supported during the transition.
There are a few different ways to stay connected with your loved ones while you're abroad. You can use video chat or messaging apps to keep in touch, or plan visits or vacations to see each other in person. You can also stay connected through social media or by sending regular updates and photos. It's also a good idea to seek out local support networks, such as ex-pat groups or community organisations, to help you meet new people and find your footing in your new home.
Moving abroad as a newlywed couple can be an exciting and rewarding experience, but it's important to plan ahead and be prepared for the challenges that may arise. By researching your destination, obtaining the necessary visas, finding housing, learning the language, and staying connected with your support system, you can make a smooth transition to your new home abroad. Best of luck on your journey!
IF YOU FOUND THIS USEFUL THEN WHY NOT PIN IT?