Getting married is the start of an exciting adventure, which is why it's worth celebrating those all-important milestones. Even though you'll have an anniversary every year, there's something magical about reaching a milestone anniversary. Typically, these include your 10th, 15th, 25th, and 30th – it steps up each decade after this point. Even though these are the ones traditionally celebrated, there's nothing to stop you from straying from the path. Below, we've gathered together five ideas for celebrating your next milestone anniversary.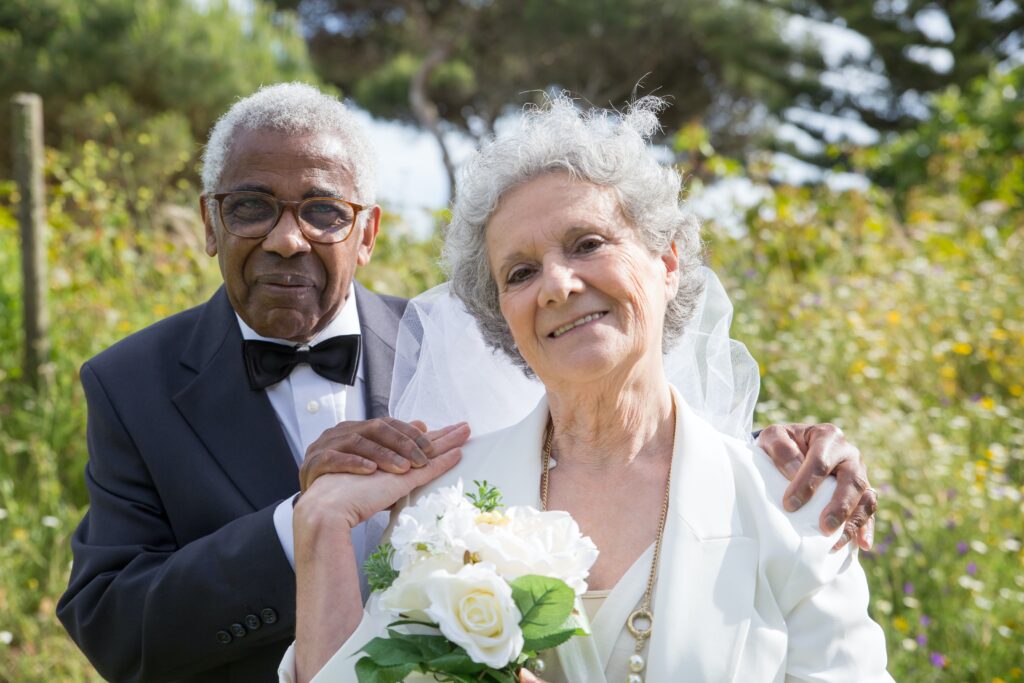 Renew Your Vows
Couples make vows to each other on their wedding day, and this is a promise that lasts a lifetime. However, as time goes on, some people feel the need to renew their vows, giving them a much-needed spark in the coming years. Gather your loved ones and have a vowel renewal party. You can dress your garden to save on hiring a venue.
A vowel renewal event at home gives you the perfect excuse to reinvent your garden. In particular, you'll need a suitable seating area, which you can update with a few stylish items from this Lazy Susan collection.
Plan a Vacation
Getting caught up in the daily grind is all too easy, and before you know it, it's been a long time since you both got away from it all by checking into a hotel for a couple of nights. If this sounds familiar, then what better excuse do you have to make the time than your next milestone wedding anniversary? Book some time off work, call-in favours to have the children taken care of (if you have them), and get booking your next adventure.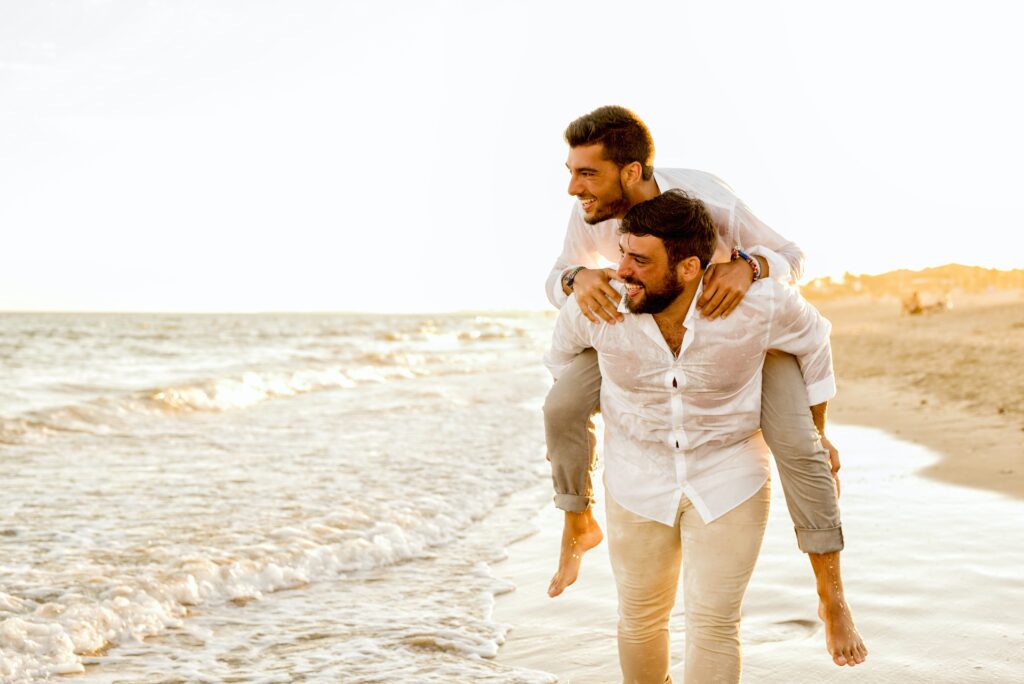 Have a Picnic
Depending on the time of year, having a picnic is a great way to celebrate a milestone anniversary. All you need to do is pack up some of your favourite food and head outside to connect with nature. Even if you lead busy lives, you can finally make the most of that patio furniture and enjoy a picnic from the comfort of your own garden; there are no rules to say a picnic has to take place away from home.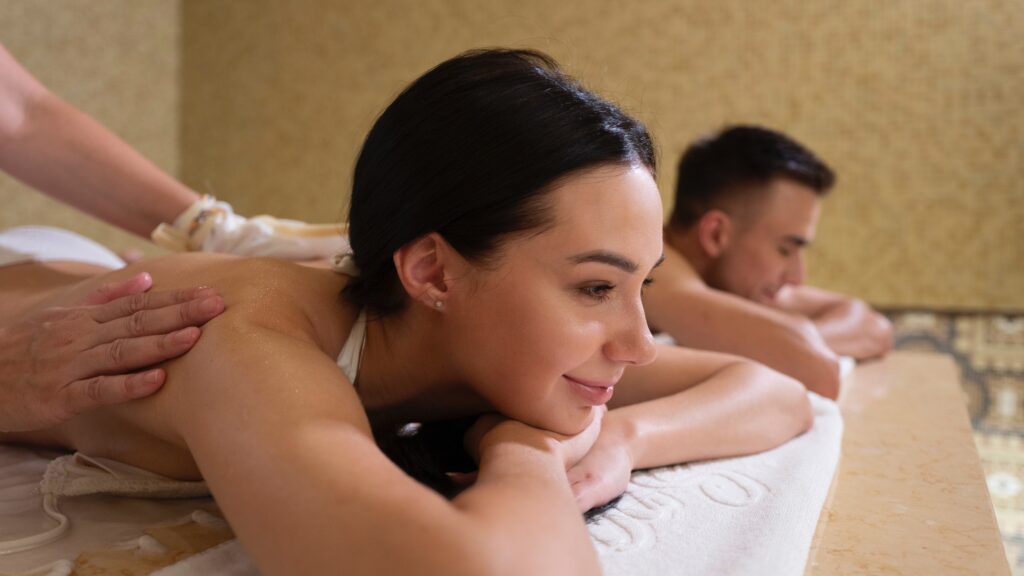 Enjoy a Spa Day
If you and your partner have been feeling the stresses of life recently, why not put everything on hold for a truly relaxing spa day? A day at the spa will allow you to enjoy a relaxing experience with your significant other, while giving your own skin and body some much-needed TLC.
Plan for the Future
No matter what you end up doing about your milestone anniversary, there's no point in being sucked back into a life of simply going through the motions. Therefore, you should spend a little time planning for the future. Think about how the past years have been, what mistakes you've made along the way, and what you can do to improve things going forward.
Milestone anniversaries are special, so they deserve to be celebrated. There are countless other ways to celebrate a milestone anniversary, but we hope the ideas outlined above get you feeling inspired.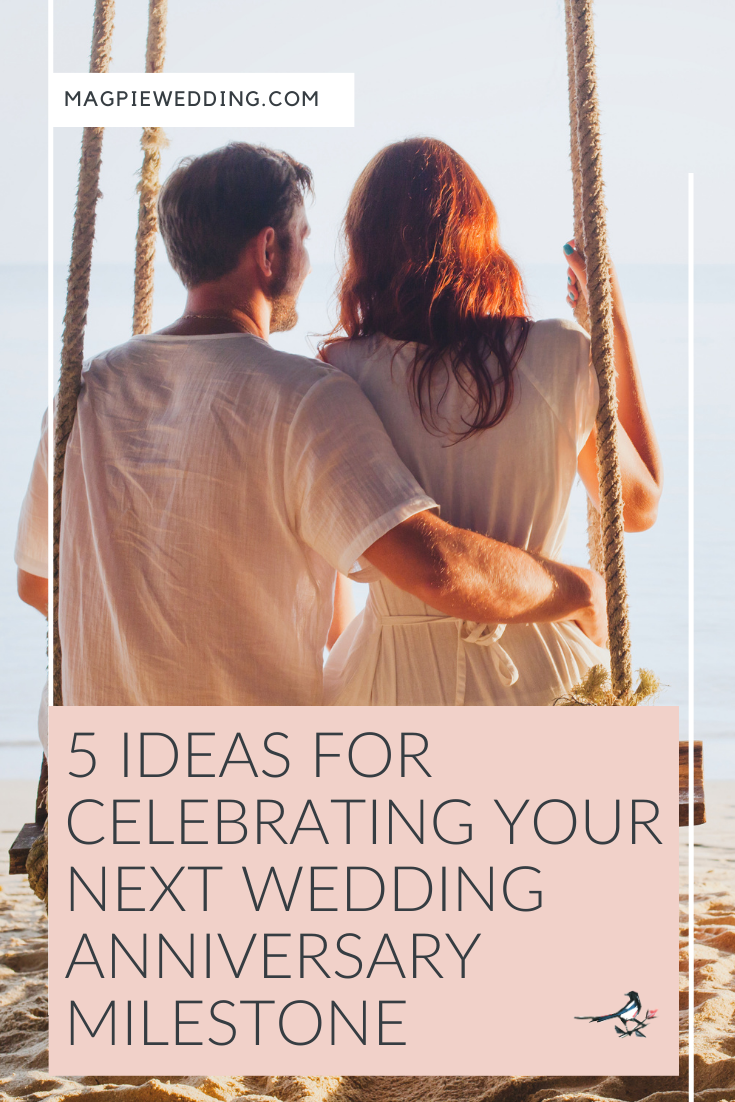 This is a collaborative post.