Choosing a wedding venue is all but easy. If you have no experience in the field, visualising the space once it is decorated, working on a limited budget, and understanding the needs of your guests can be overwhelming. Fortunately, you don't need to face this task alone! In this article, we'll look at the key strategies you need to find the perfect wedding venue for your special day – no matter whether you are after a rustic barn or a glamorous ballroom setting…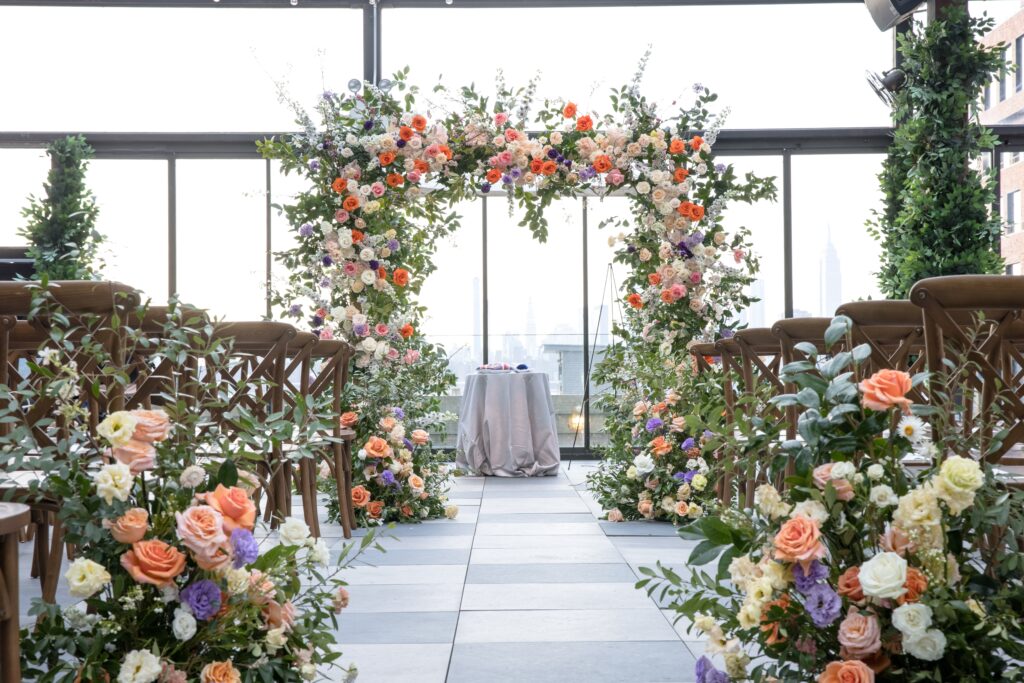 First Things First: Partner With a Wedding Planner!
Searching for the perfect wedding venue is often an overwhelming task. To alleviate some of the stress, partner with a wedding planner to help you find your ideal venue and bring your dream day to life. A specialist can take care of budgeting, help you connect with the right vendors, and make sure you get exactly what you want on your special day. A wedding planner may also have access to exclusive discounts and deals that allow you to secure a premium venue at a fraction of the price!
Set a Budget and Know How Much You Can Spend on Your Venue
According to statistics, nearly 55% of couples go over their wedding budget by an average of £5600. But facing these unexpected costs can turn your special day into a significant financial burden! Because of this, knowing how much you can afford to allocate to your venue is essential.
Consider what services the venues include and if they're within your budget. Additionally, plan ahead in terms of catering, decorations, and other items that may add to the overall costs. It's also important to remember that you don't have to break the bank: some wedding venues such as gardens and parks make for cheap but breathtaking alternatives!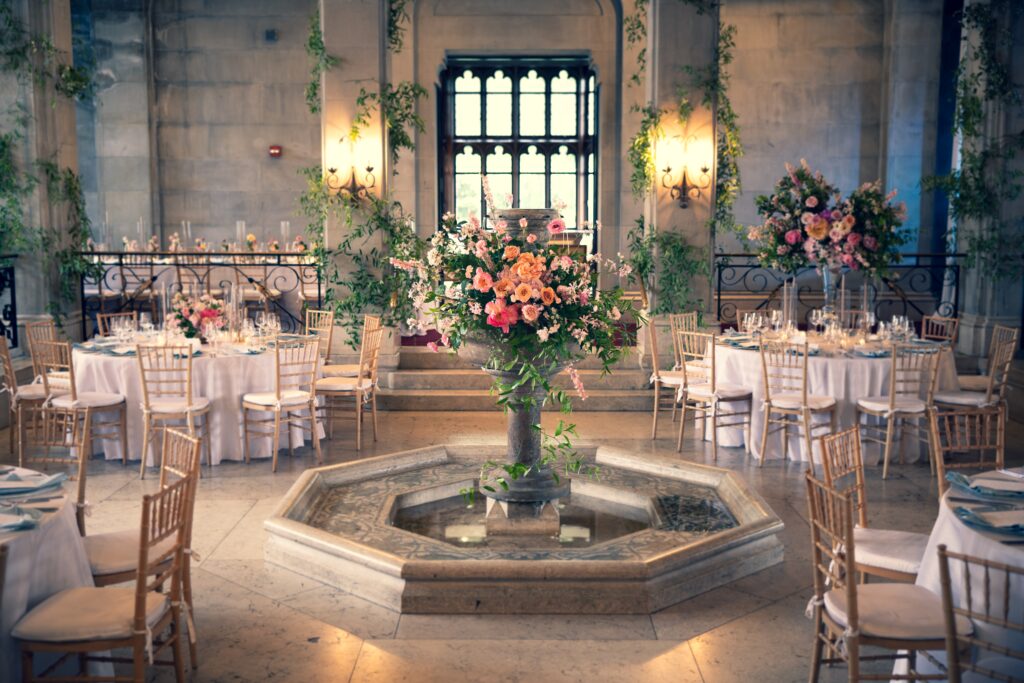 Be Clear on Your Guest List
According to The Knot, US couples invite an average of 117 guests to their wedding. And it's 120 in the UK. The number of guests you are inviting is perhaps the most influential factor in your choice of venue. So, before you commit to any venue, consider how many people will be attending your wedding. Think beyond the headcount when budgeting, taking into account considerations such as room for a coffee station, ample seating, accessibility features, and fire safety measures.
Pro tip: choosing a venue that is too large for a small guest list can make your wedding feel dispersive, while a small room for a large wedding can make the ambiance feel crowded and stuffy! So, choosing the right size for your wedding venue does matter!
Understand the Needs of Micro Weddings and Elopements
If you are planning an intimate wedding, keep in mind that micro weddings or elopements have unique requirements. For example, you may only need to accommodate fewer, the reception may only last an hour or two, and the atmosphere could be more informal.
You should also keep in mind that, if you are planning to elope, a destination wedding will require you to choose a venue that also offers accommodation options for all of your guests.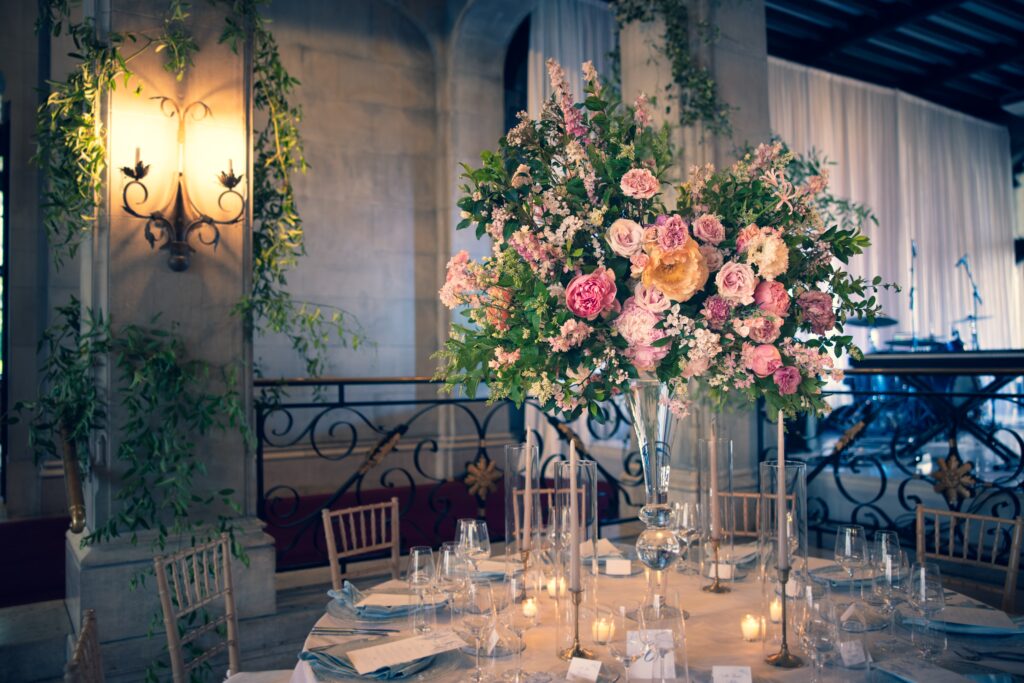 View Several Local Venues
Take the time to visit multiple venues in your area and compare prices, sizes, locations, and amenities. For example, if you are looking to get married in Canada, you may look at multiple Victoria wedding venues before choosing "the one". In the UK, you may want to look at our Venues Directory.
Don't forget to inquire upfront about extras such as deposits and cancellation policies before booking a specific venue. You'll also want to ask what they provide and what you'll need to bring yourself or source from someone else, such as decorations and certain foods or drinks.
Consider the Style of the Venue
When deciding on a wedding venue, certain styles may be more suitable than others for the wedding you have in mind to bring to life. Evaluate whether you prefer an outdoor beachside ceremony or a grand ballroom reception. Decide if it should reflect your cultural background and what kind of atmosphere would match your vision.
You should also assess factors such as the unique light signature a certain venue has – which will influence your wedding photoshoot – and the availability of outdoor space for a summer or spring reception.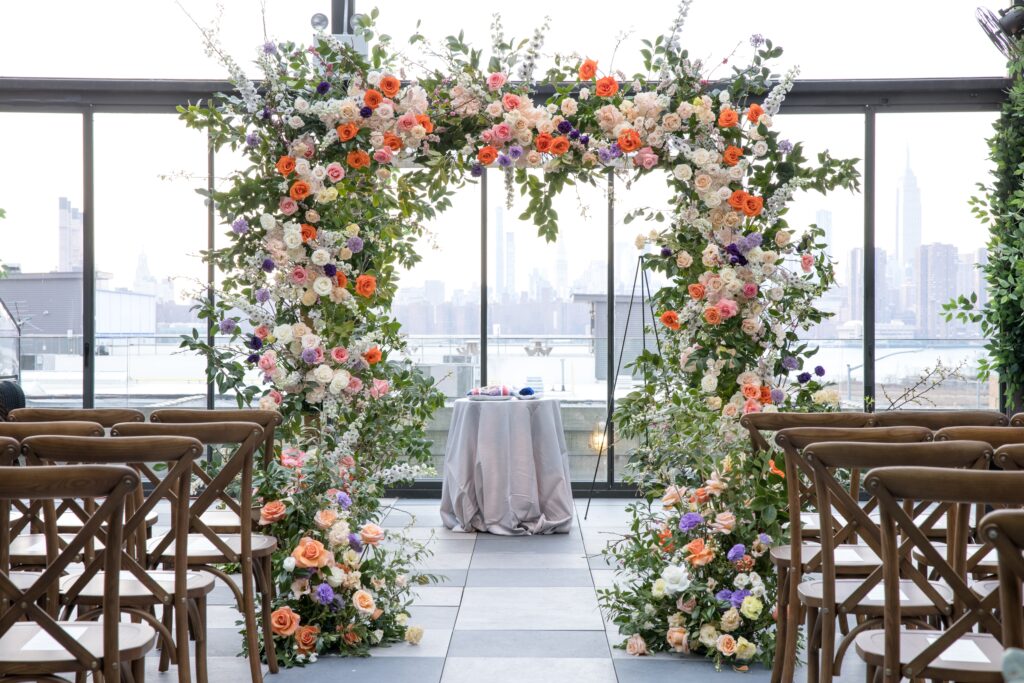 Decorate It Sustainably
When decorating your venue, sustainability should be a priority. Consider sourcing décor materials from local recyclers or green options that reduce the environmental impact of your event.
Wild or seasonal floral arrangements are an elegant way to give the wedding an environmentally-friendly finish. If in doubt, a wedding planner can help you better understand how to limit the environmental impact of your wedding day!
Want help finding the perfect venue – check out our ECO Wedding Planner.
IF YOU FOUND THIS USEFUL, WHY NOT PIN IT?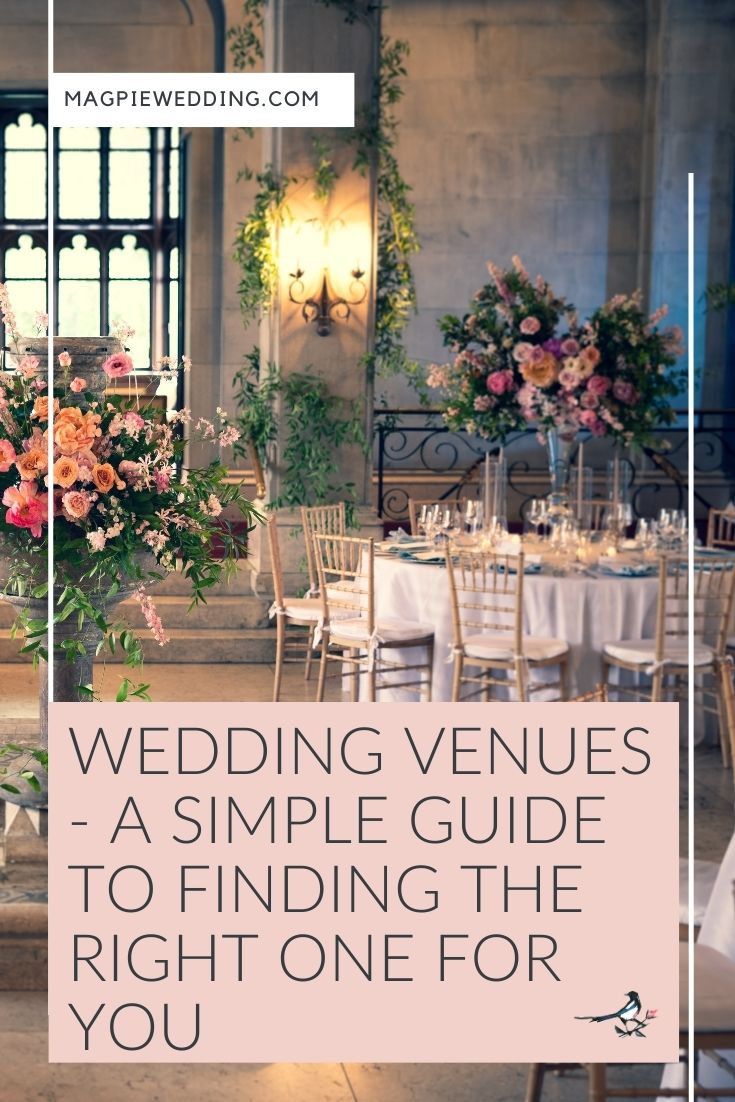 This is a collaborative post