We are continuing our gift idea articles on wedding anniversaries. Today we are looking at your second anniversary where the traditional gift is cotton. Although it might not seem like an exciting gift idea, there are lots of creative options you can go for so take a look at our picks for your partner.
Cotton Second Wedding Anniversary – The History
Your second anniversary is a moment to celebrate another year together as a married couple, and to look at all of the memories and everything that has happened in those two years. The traditional gift for this year is cotton. In some ways, cotton is similar to paper but it is a thicker woven material that is said to represent the strengthening of your bond. Cotton is a flexible and durable material that has many threads that hold it together, so it represents you both adding more to your relationship and binding together to be even stronger and more adaptable than your first year of marriage.
Take a look at these gift ideas to find a perfect two year anniversary present for your partner…
(This post contains affiliate links)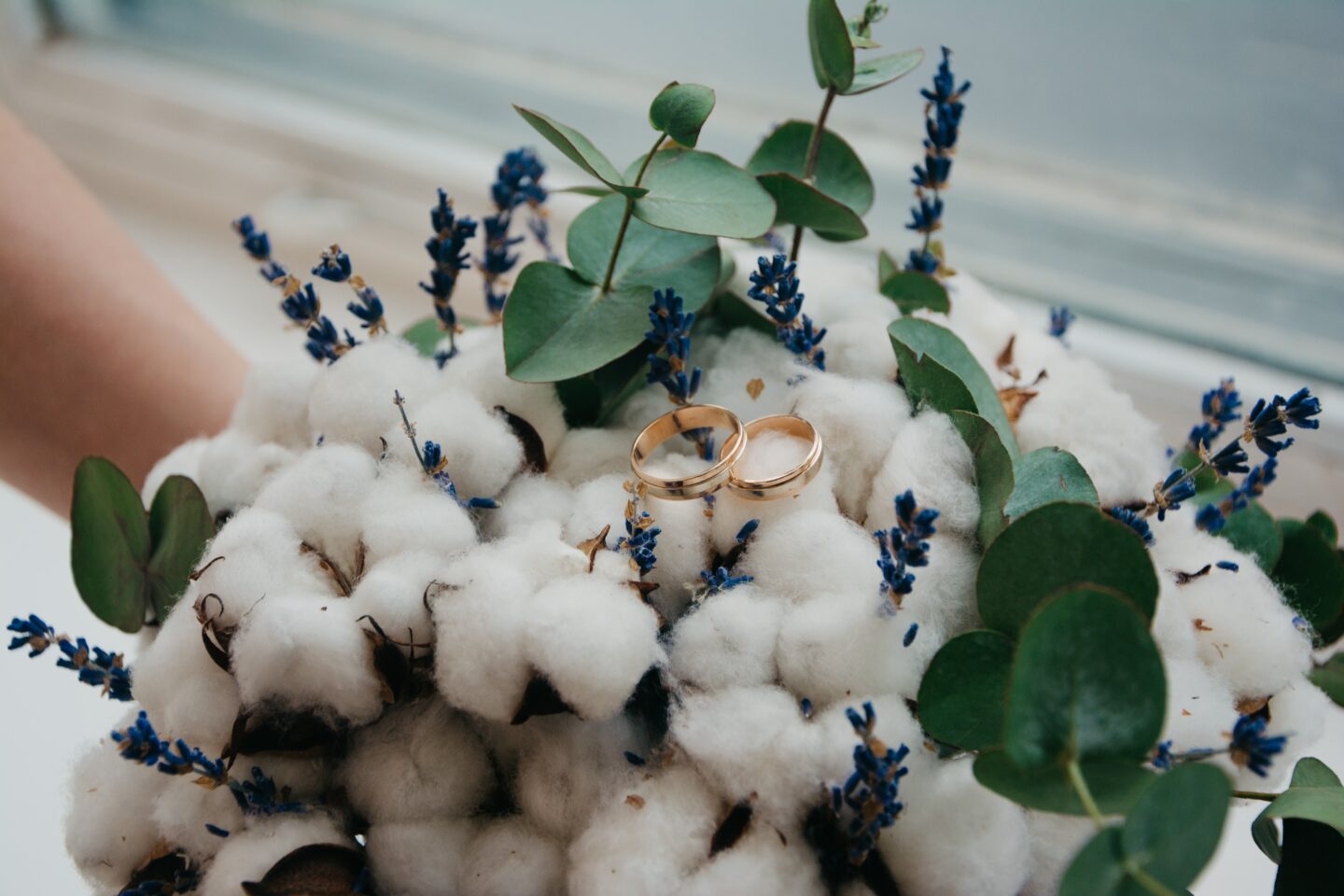 Cute Cards
Cute cards are always a good place to start and we love this cotton reel print one! The card can be personalised with your name and your wedding date, and the anniversary wording can also be changed too! It's blank inside so you can write your own cute little message to your partner.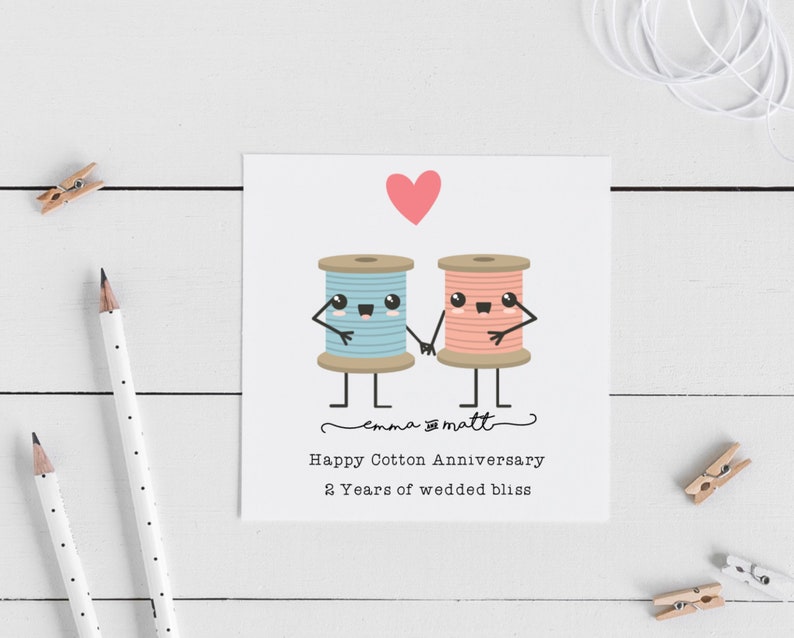 Cotton Pyjamas
These bamboo cotton jersey pyjamas are sustainably sourced, made from super soft bamboo fabric and can be personalised with your partner's initials! Bamboo fabric is designed to keep you warm in winter and cool in summer so they're the perfect gift no matter what time of year you celebrate your wedding anniversary. Super stylish and easy to care for too!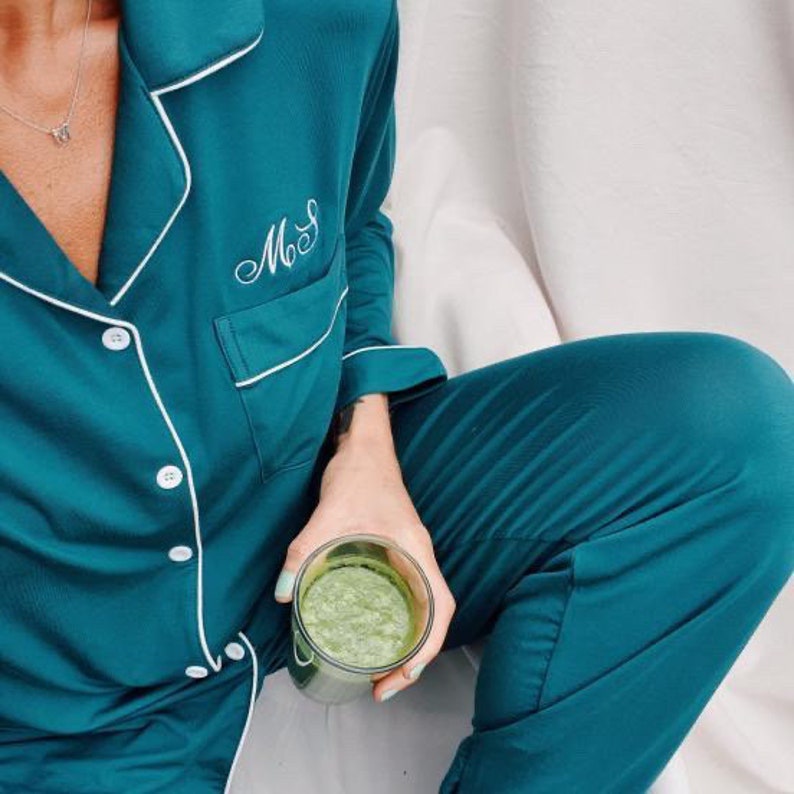 Smutty Love
Want a unique and funny gift for your partner? Give them some smutty love with these amazing cotton handkerchiefs! It's the perfect cotton anniversary gift if you and your partner share a great sense of humour. These are individually embroidered in Nottingham and they do a full range of smutty slogans. They can be embroidered in a variety of colours too!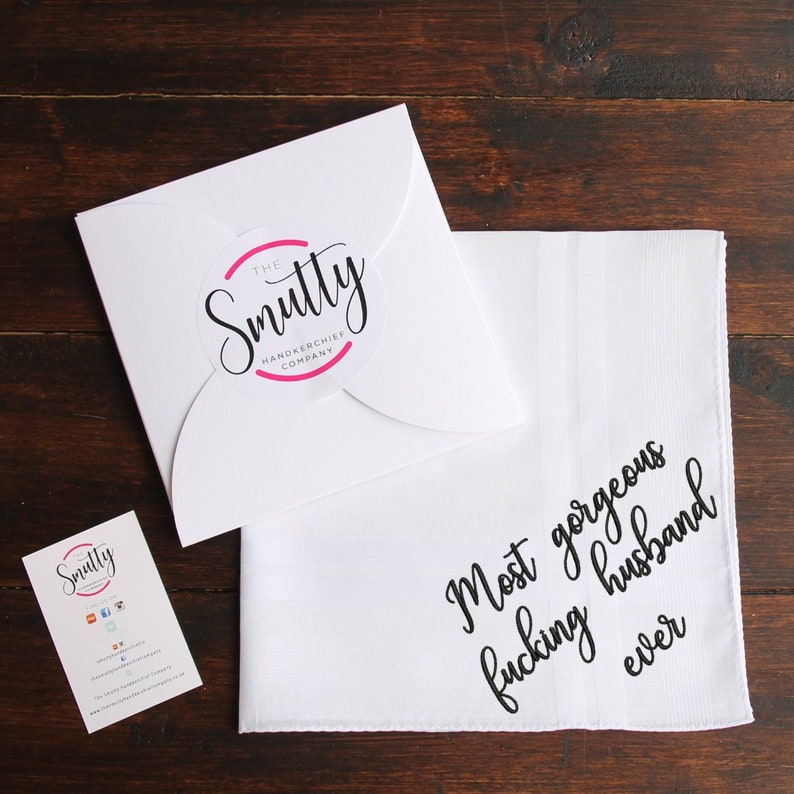 The Smutty Handkerchief Company
FIND OUT MORE ABOUT YEAR BY YEAR ANNIVERSARY GIFT IDEAS HERE
The Story of Us
Tell your love story from start to present day with this 'The Story of Us' timeline fabric print. It includes up to 12 dates and is perfect for marking your special and individual dates in your love story. You can personalise bother the writing and symbols making it a unique anniversary gift.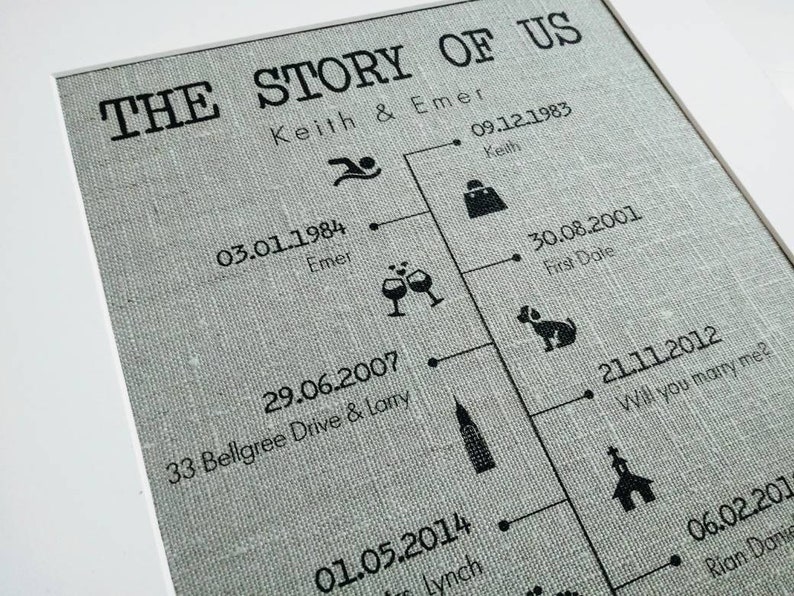 Embroidered T-shirts

These embroidered T-shirts can be a lovely way to add a personal touch. They are a great way to celebrate a special date like your anniversary by adding in your initials and your wedding date. They can be personalised on the sleeve, the front or the back so lots of options. Plus the materials used are eco friendly and all made to order in the UK.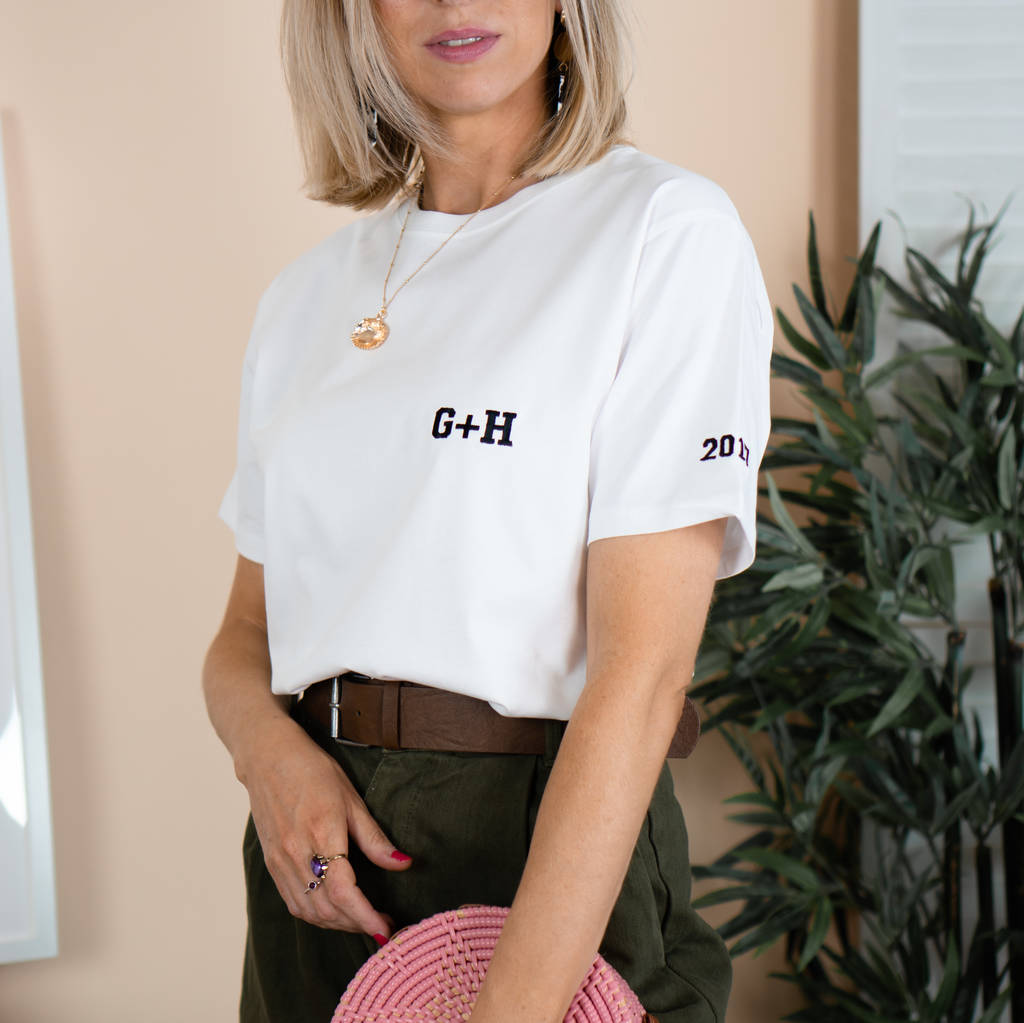 Personalised Pin Cushion
Is your partner a bit of a sewer or crafter? This beautiful personalised pincushion is made using Liberty fabric and a vintage style wooden cotton reel. There a 3 liberty prints to choose from and
the wooden spool is covered in linen fabric with your partner's name embroidered next to a cute little bee!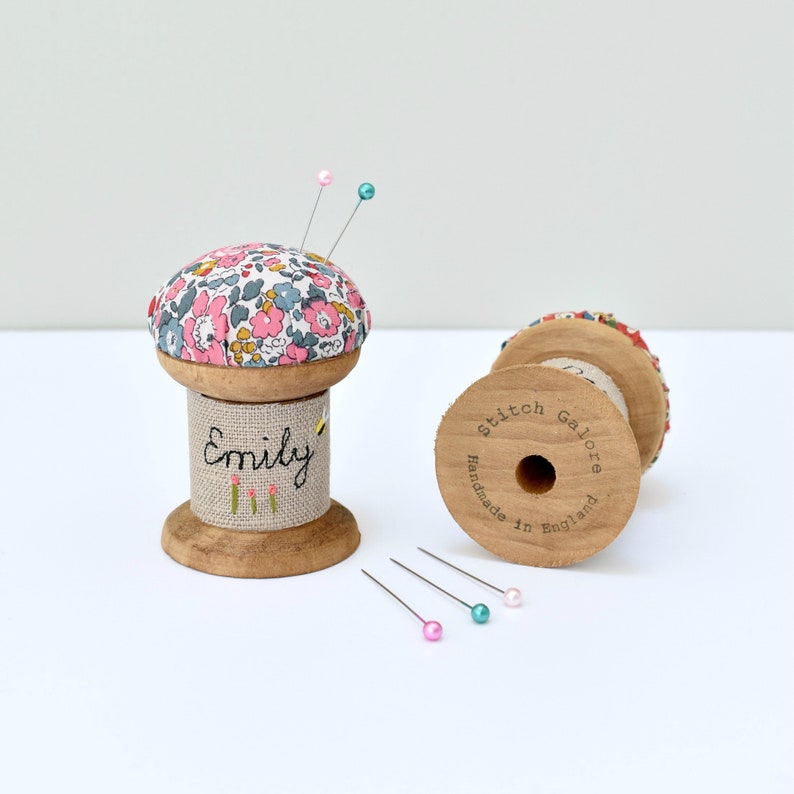 Personalised cotton print
For a more traditional personalised gift, these cotton prints are a lovely way of remembering your wedding day. You can add your own colours and choice of wording alongside your wedding date and location. It's a lovely keepsake gift that you can hang on your wall at home.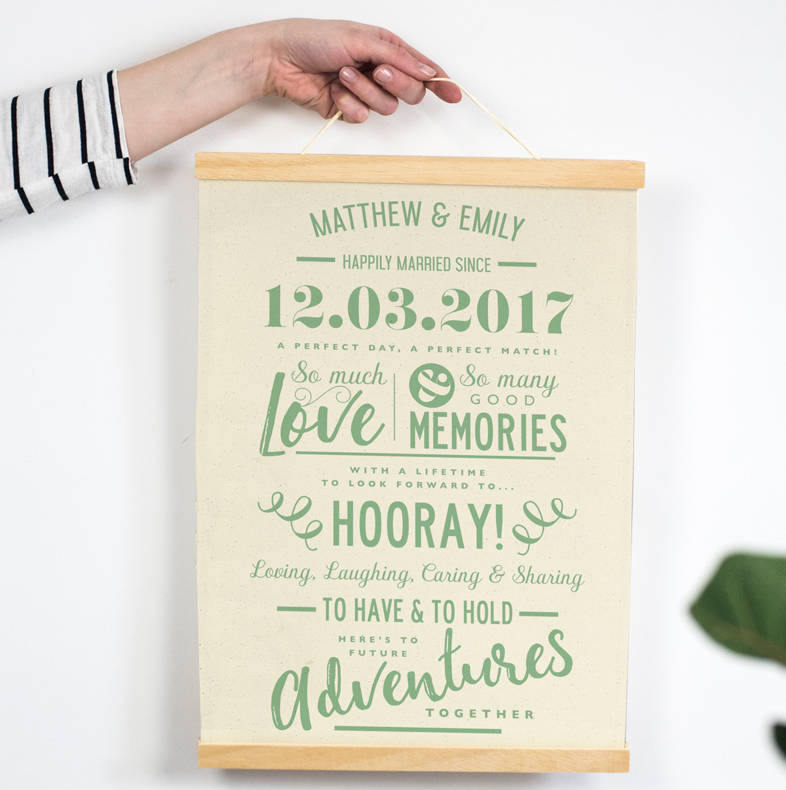 Cotton embroidery hoop
These personalised embroidered hoops are made specifically with a cotton thread so perfect for this anniversary. You can make it extra personal by choosing all of the finishing touches, colours and more so the end result is a representation of you both from your wedding day.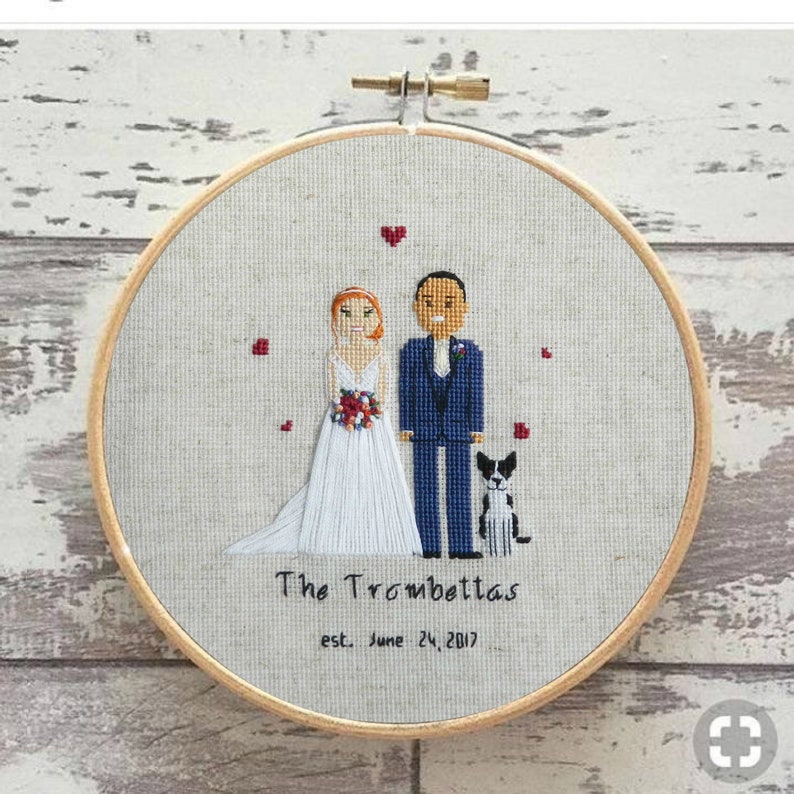 Heart-shaped bracelet
If jewellery is the kind of gift that you like to give you might not think cotton would work but these gorgeous heart-shaped bracelets are made with natural and durable cotton material. They come in a range of colours too so you can find something perfect for your partner.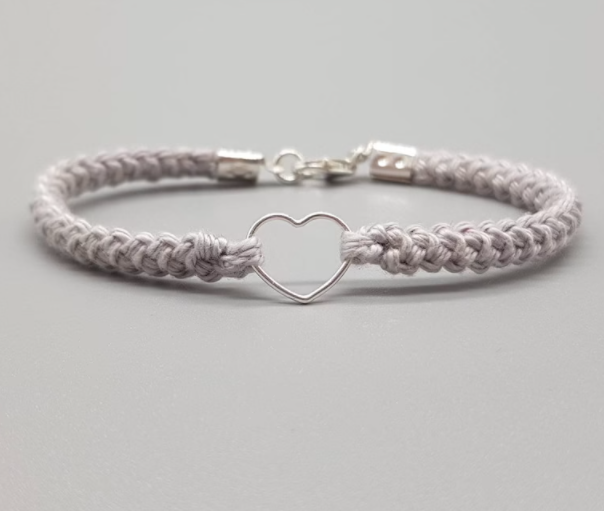 Hand made tie
If you are looking for a smart gift then getting a handmade tie can be a perfect option. These ties come in all kinds of different prints, mostly Liberty fabrics, and are 100% cotton. They are gift boxed so a lovely way to celebrate your anniversary. You might even gift it as you head out to celebrate.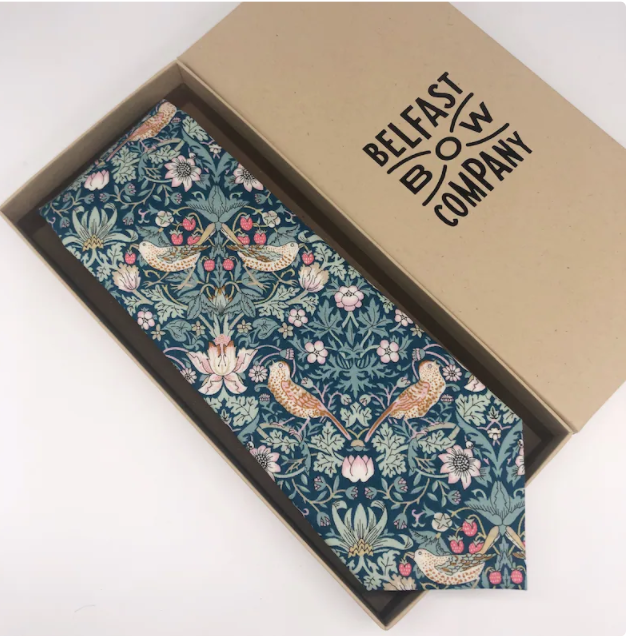 We hope you love these gift ideas for your second wedding anniversary. If you need any more gifting inspiration then take a look at these.
This post contains affiliate links
LOVE THESE COTTON WEDDING ANNIVERSARY GIFTS? PIN THEM!