Are you a mother of the bride who is wondering what to wear to the big day? If your daughter (or son) is having a vintage wedding you may be thinking "What do I wear? Should I wear vintage?" As this is just as exciting for you, you obviously want to look your best but wouldn't it be great if you embraced the vintage look too?
Here are some ideas for each vintage era, based on what the mother of the bride would have worn then….but with a modern twist.
1920s:
A bride wearing a 1920s dress will be adorned with beads, have a drop waist with a boxy shape. This is a fun look which can be mirrored by the mother of the bride. Choose a beaded dress of any shape in plain tones such as gold or navy, vintage or modern. Wear long beads, a wool cape or pashmina, a cloche hat and a chain strapped handheld bag. An alternative hat would be a wide-brimmed one, a turban or a feathered headpiece.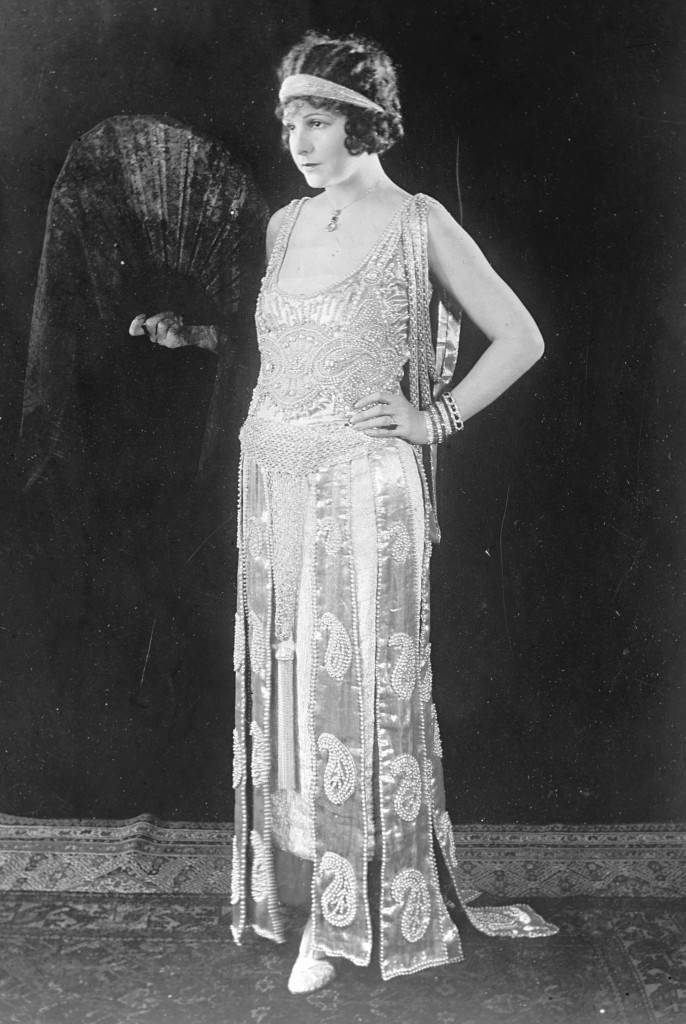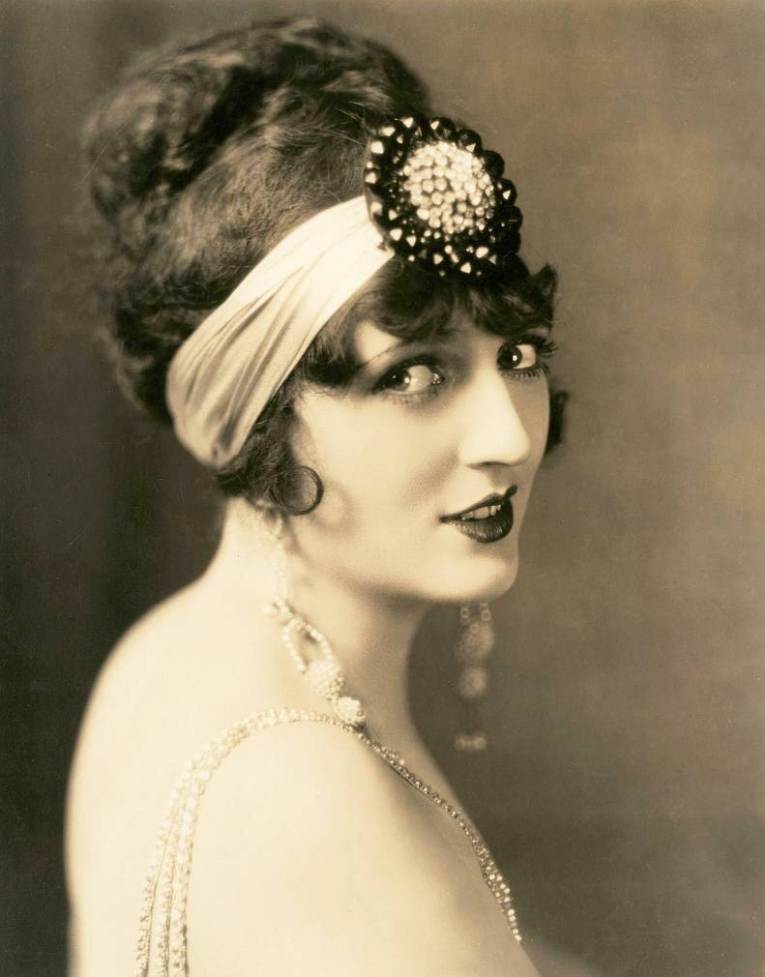 1930s
The 1930s was the time of glamour and Hollywood style. A bride choosing this era will have a bias cut dress which is both elegant and stylish. The mother of the bride should choose an equally elegant suit or designer outfit with nipped in waist with peplum detail. A pencil skirt or culottes would work well teamed up with a beret style cloche hat and pearls around the neck. Use a belt to nip in the waist if the jacket doesn't do this naturally. Co-ordinate with a faux fur wrap to cover yourself in the evening. Alternatively choose high-waisted wide leg trousers.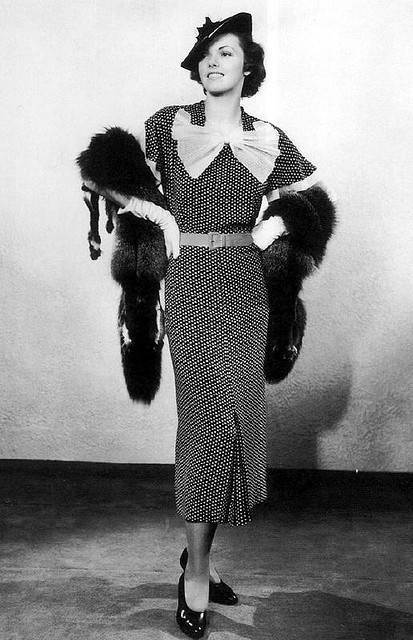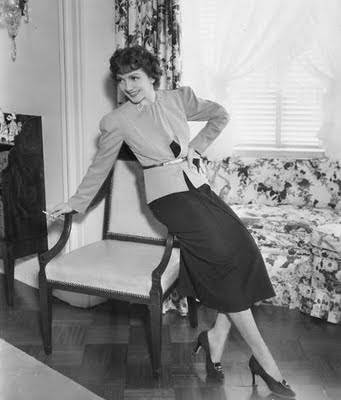 1940s
The 1940s wedding dress was a simple style and shape as fabric was rationed at the time, therefore the mother of the bride would often wear her best suit rather than buying or making something new. We are not suggesting that today's Sunday best suit is worn but the look that should be embraced should be an elegant shape, straight skirt and box jacket. Wear a medium brimmed hat worn at an angle, victory roll your hair and choose a leather clutch bag. Alternatively choose a tea dress with a simple cardigan.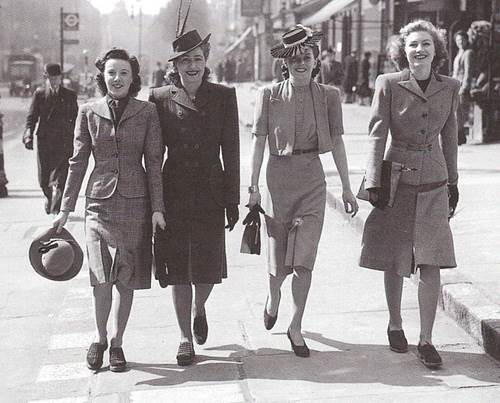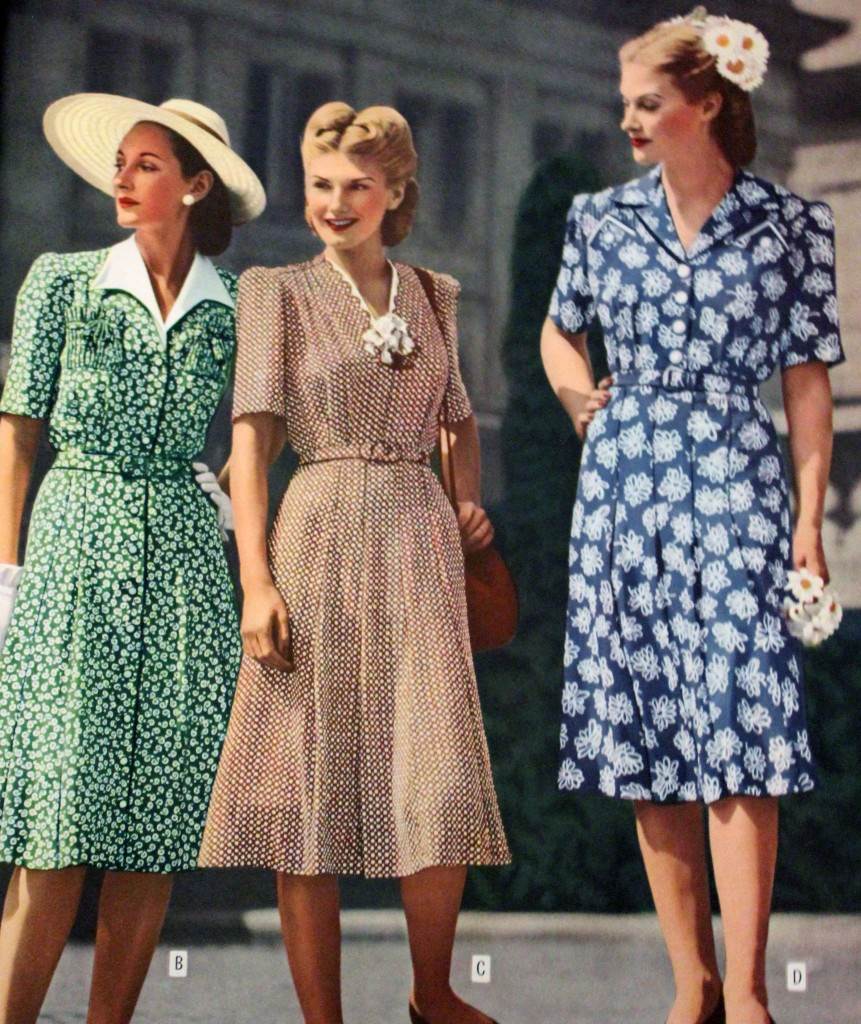 1950s
The 1950s wedding is probably the most popular with brides choosing fit and flare dresses, often ballerina length. The 1950s woman would have worn an elegant mother of the bride suit; a cropped jacket pulled in at the waist and a pencil skirt. This look can easily be found now and is often worn at weddings. Wear with peep toe shoes, a vintage brooch and a small bird cage veil hat. These can be made to order to match your suit or buy an original from sites like Etsy.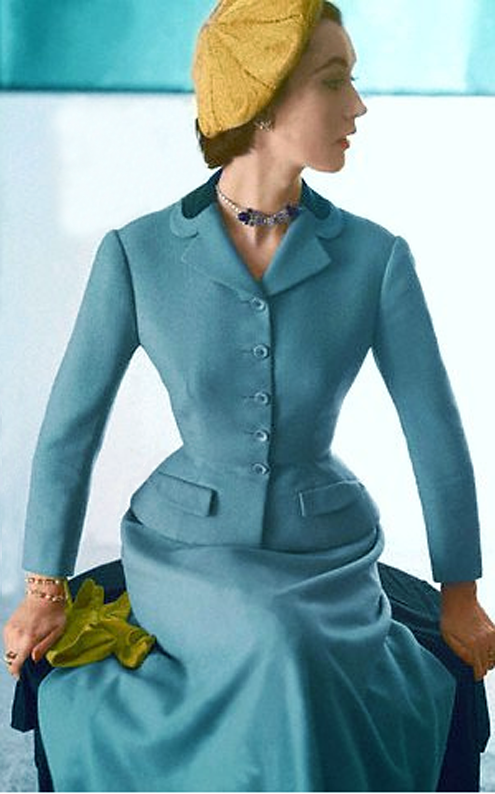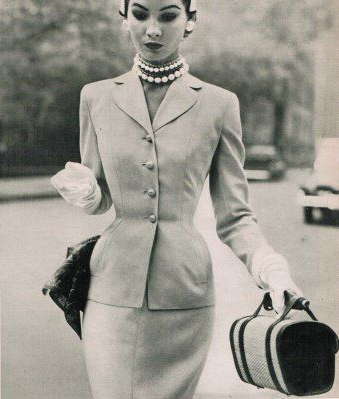 1960s
If the bride is wearing a 1960s mini dress, cute pointy shoes, bright posy bouquet and a beehive hairstyle then the best outfit here is a dress suit. Choose a shift dress style which is flattering to most shapes teamed up with a cropped jacket in the same colour. This is a great chance to go bright – think pinks and greens. Another popular look was the coat suit: a knee-length dress with a matching coat finishing at the same point. These wedding outfits can be found in most high street shops or maybe go for original vintage. Co-ordinate with a 1960s handbag and a flower wrist corsage.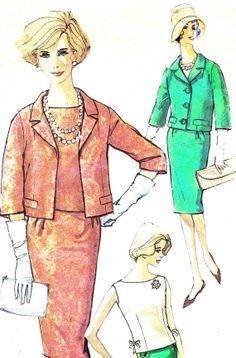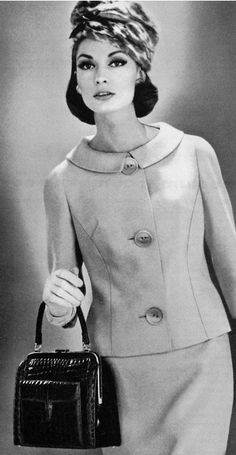 1970s
If the wedding and bride is embracing the 1970s boho look choosing a long maxi dress with bell sleeves and a flower crown in her hair, then the mother of the bride should look slightly more relaxed. Choose a trouser suit in light tones and fabric such as linen or maybe a maxi dress with a bright pattern on with a Biba or Ozzie Clarke feel to it. Why not add some simple flowers at the back of the hair that co-ordinate with her flower crown. Or choose a floppy hat and large sunglasses with a Bianca Jagger feel to it.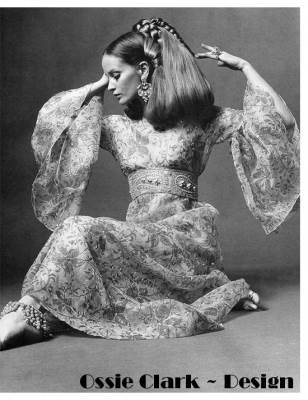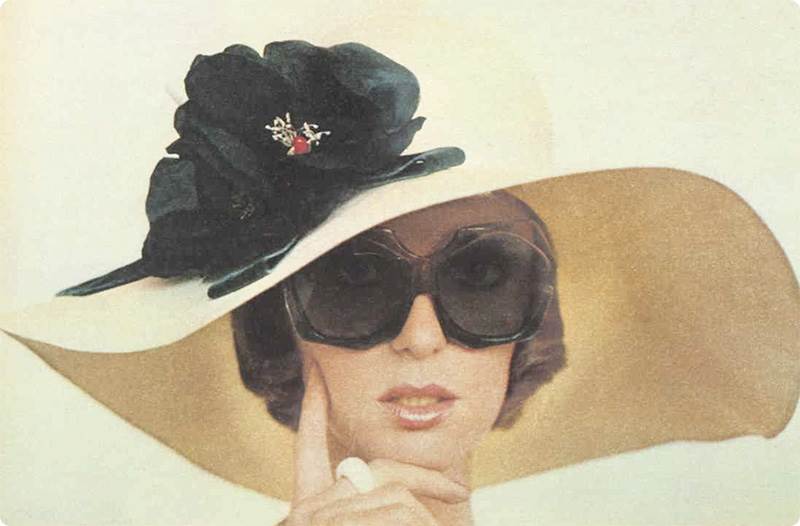 Whatever look you choose, the most important thing is to feel comfortable rather than in "fancy dress". Whether you choose original vintage or a modern alternative, the happy couple will totally love the fact that you have embraced their style.
All photos from Pinterest