Choosing the wedding gown of your dreams should be a highlight of your wedding planning experience, but with so many to choose from it can be difficult to know where to start. Even for the most confident of brides, it can quickly turn into a sensitive and testing time. Perhaps you have spent endless hours flicking through bridal magazines and you know how you want to look in your mind but when you are finally stood before the mirror you find yourself disheartened. Leaving yet another bridal boutique without having found "the one", was certainly not how you had intended to feel during the process. If this sounds familiar to you then a Bridal Image Consultation is the perfect way to ensure that you look stunning on your wedding day. Here we catch up with image consultant, Jennifer Hunter from Refined Style Consultancy, who shares her knowledge and advice on what to consider when shopping for your dream wedding dress and will give you her top considerations when making your selection.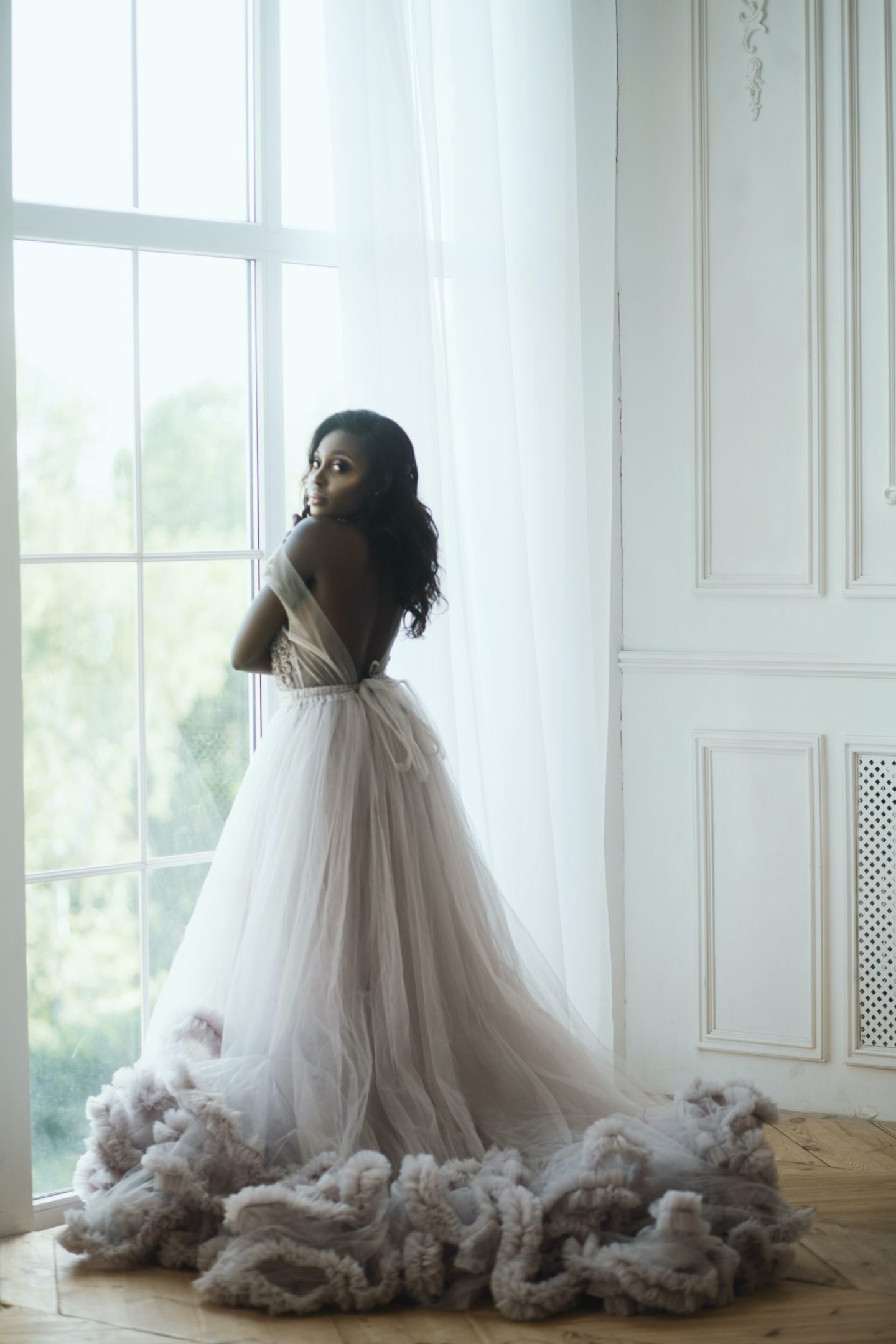 "Part of the issue for many brides is not knowing where to start or how to unite the overall look of their dream wedding together with their desired image on the big day. An image consultant can make the process so much more streamline and enjoyable. You will know to instantly bypass over half of the dresses in the boutique and make a beeline for the ones you know are true contenders. Taking into account your body shape, proportions, colouring, style personality, type of wedding and budget, an image consultant can guide the bride toward the right gown and accessories to create the wedding day look that the bride desires."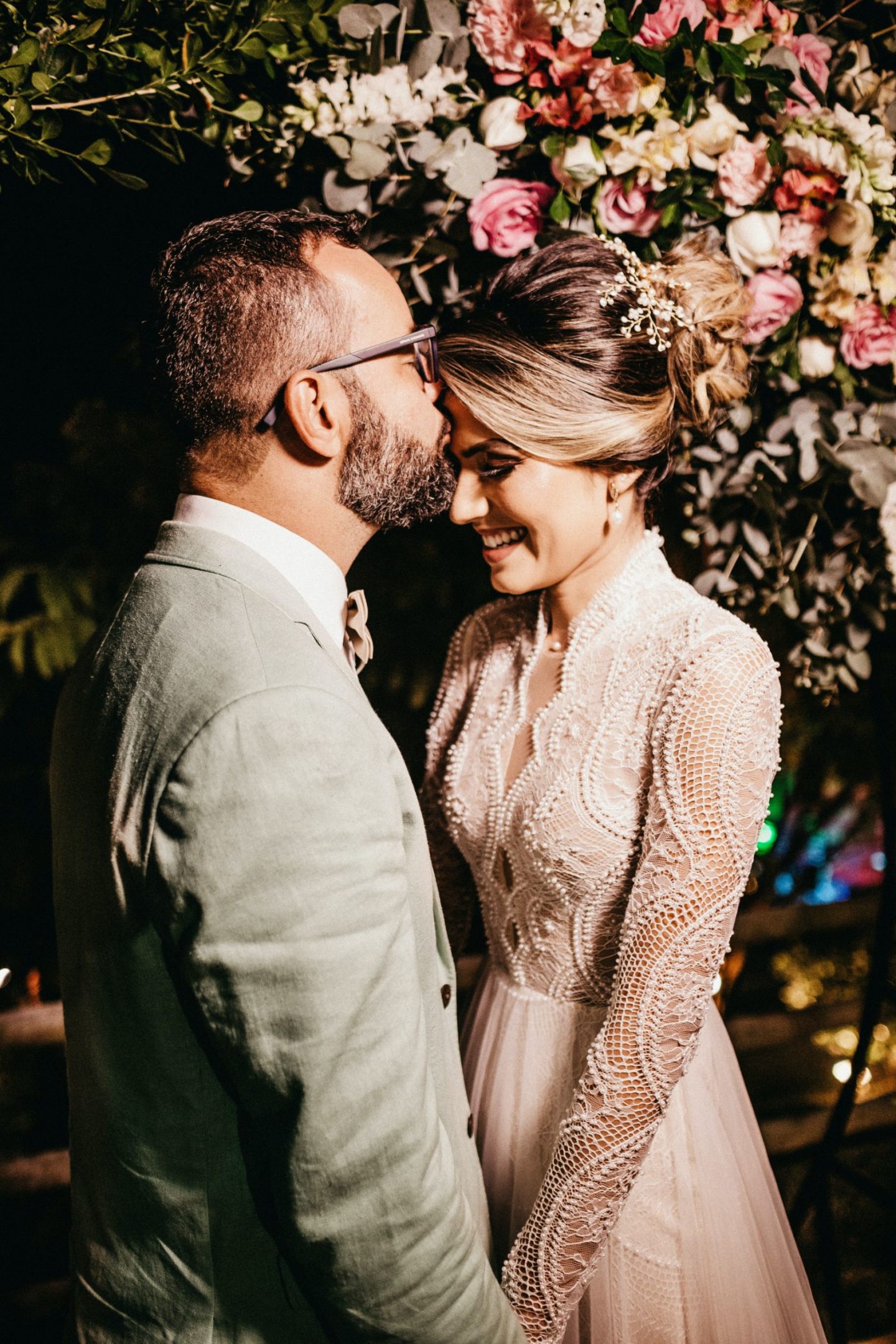 WHAT SHADE SHOULD YOU WEAR?
"An image consultant can complete an in-depth colour analysis, this is the study of your skin tone, hair and eye colour. This will enable the consultant to provide you with swatches focusing on whites, creams and accent colours to suit you."
THE FIT
"Knowing your body shape and proportions is key to selecting the most flattering styles and fabrics for your shape. You want to emphasise what you love about your body and disguise what you do not."
STYLE PERSONALITY
"Your gown needs to reflect your personality and individual style so this should be an important factor when selecting your gown. Your consultant will help you to establish your style personality so that you feel confident and "like you" on the big day."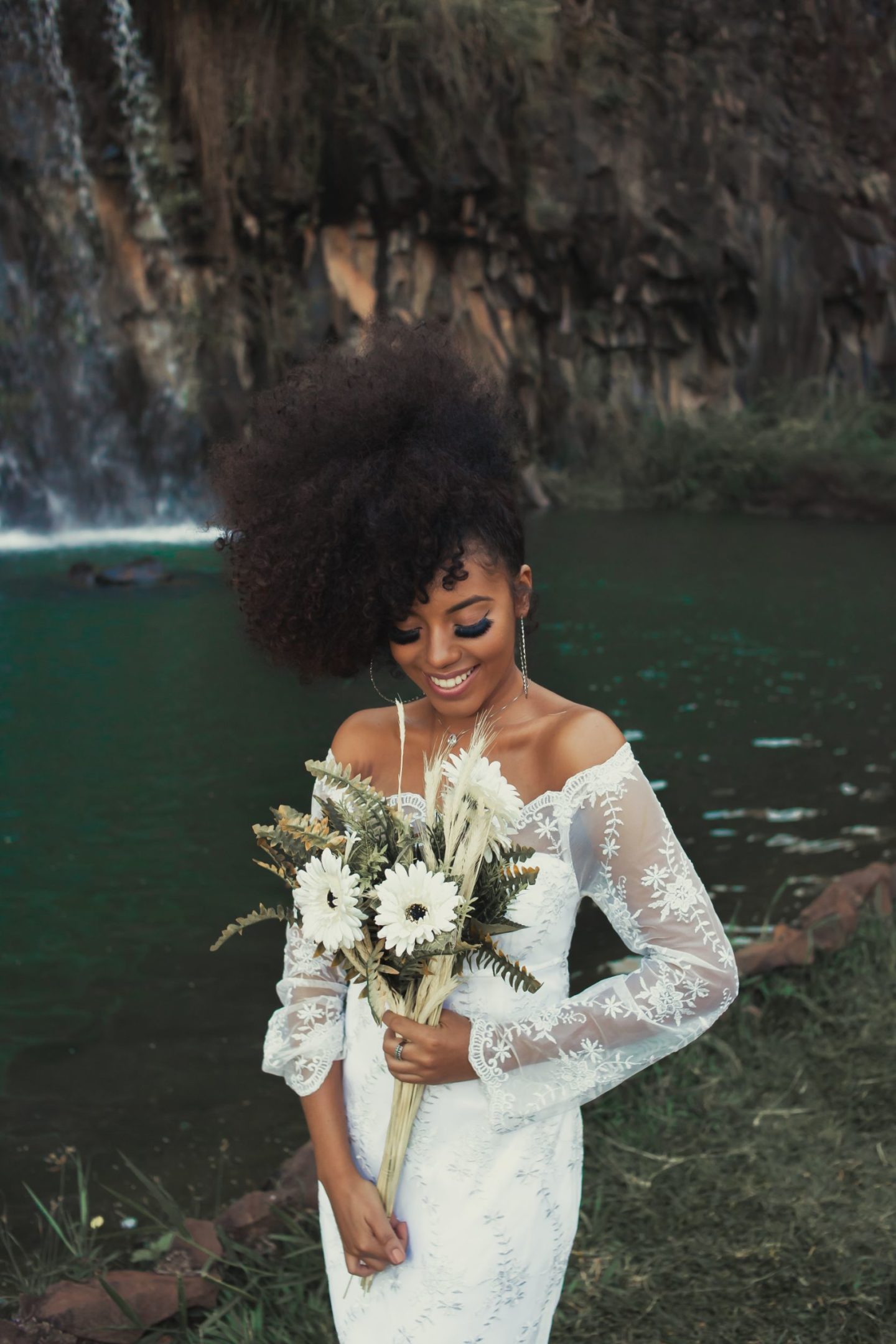 THE ACCESSORIES
"With so many options to consider it helps to be guided towards suggestions for veils, tiaras, headdresses and jewellery to suit your height, scale and proportions. You also want to take into account your style of the wedding venue when making these choices. For example, a veil is traditionally worn in a church and a more relaxed wedding may suit a simple headdress or flowers in your hair. As part of the colour analysis, your consultant can also advise you on the precious metals and jewels that will most complement your colouring, a simple test will determine if you should opt for silver, gold or rose gold. An incorrect selection can result in your stunning and costly accessories failing to do you the justice you deserve."
COLOUR SCHEME
"A bride will often choose her colour theme with little consideration as to if it will suit her or the environment in which she is using the colour. Imagine the bright red carpet at the reception venue clashing with the beautiful pink flowers. Or, the buttermilk yellow bridesmaids dresses making the bride look ill in the photographs! Yet a brides chosen colour, her accent colour will surround the blushing bride all day. Think bridesmaids, flowers and mother of the bride outfit, all of which need to be taken into consideration when selecting the accent colour for the big day. As part of the colour analysis, you will be aware of the colours that will compliment you and your wedding venue the most."
THE ENTOURAGE
"When it comes to the bride's beloved bridal party, there is likely to be a vast array of different colouring and body shapes amongst your ladies. Having the knowledge of the most flattering cuts for their body shapes will be received with gratitude, opting for bridesmaids dresses that are in different cuts but in the same colour, or choosing chiffon which is more forgiving than satin can be considered. Choosing a universal colour, a colour that suits all colouring such as navy or purple is another option to consider as your accent colour."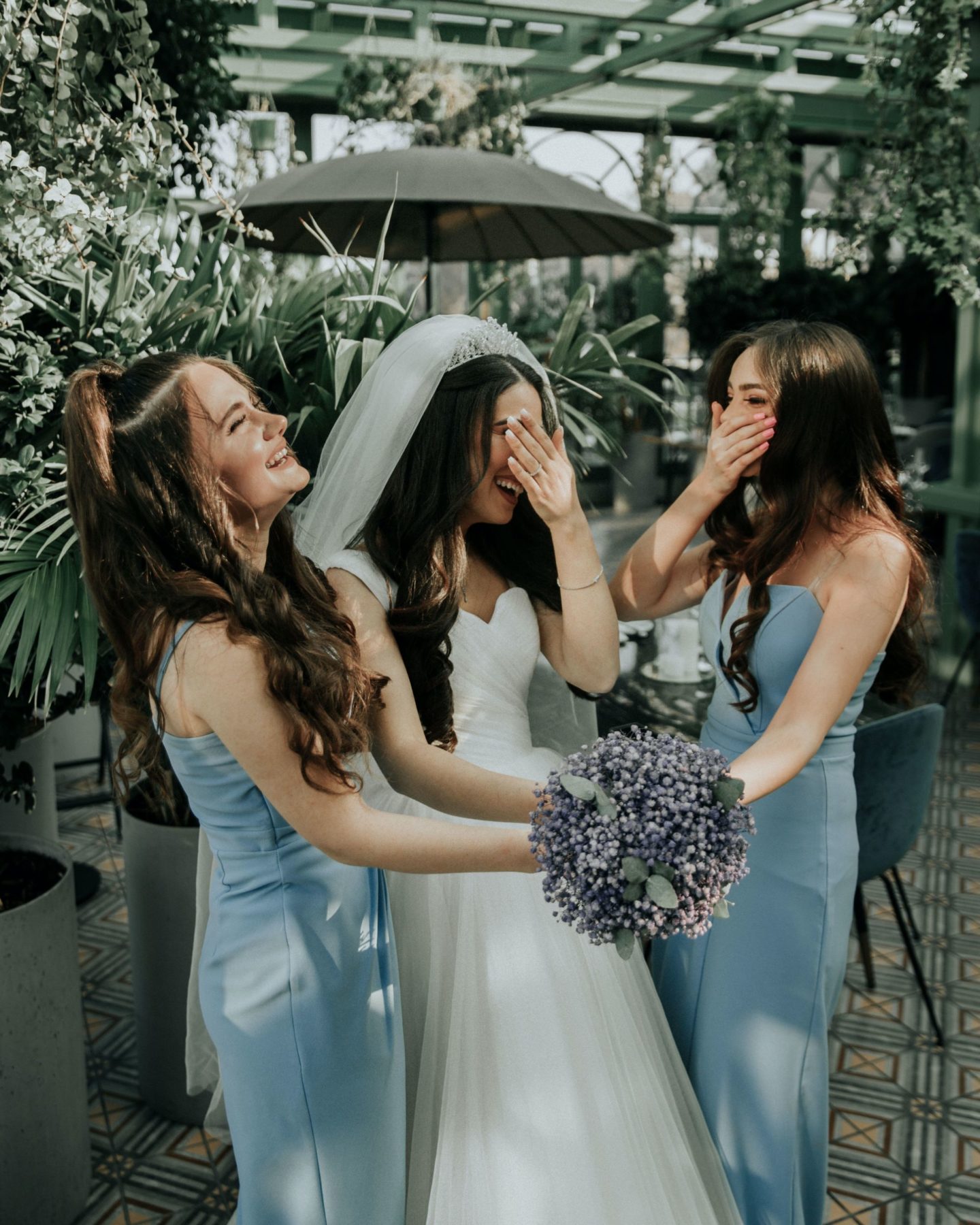 THE BOUQUET
"A bouquet is a favoured finishing touch for many a bride but what size and colours should you opt for. With so many choices, did you know that if you are tall you should opt for a larger bouquet and if you are petite then you should opt for a smaller one. Again, any colours within the bouquet should reflect your accent colour and compliment you."
FINISHING TOUCHES
"Once the gown, accessories and colour theme have been selected you may also desire similar advice for the finishing touches. Your consultant can recommend hairstyles to suit your face shape and help you establish which make up shades will most flatter you. Your hair and make up should also reflect your style personality and chosen location venue. A formal updo and bright red lipstick, although classic may clash with a casual barefoot wedding on an exotic beach! Your consultant can guide you with all of these choices. An image consultant can make the process of selecting your dream bridal gown effortless. Marrying both your ideal image for the big day with your surroundings perfectly, making you shine like the bride you always dreamed to be."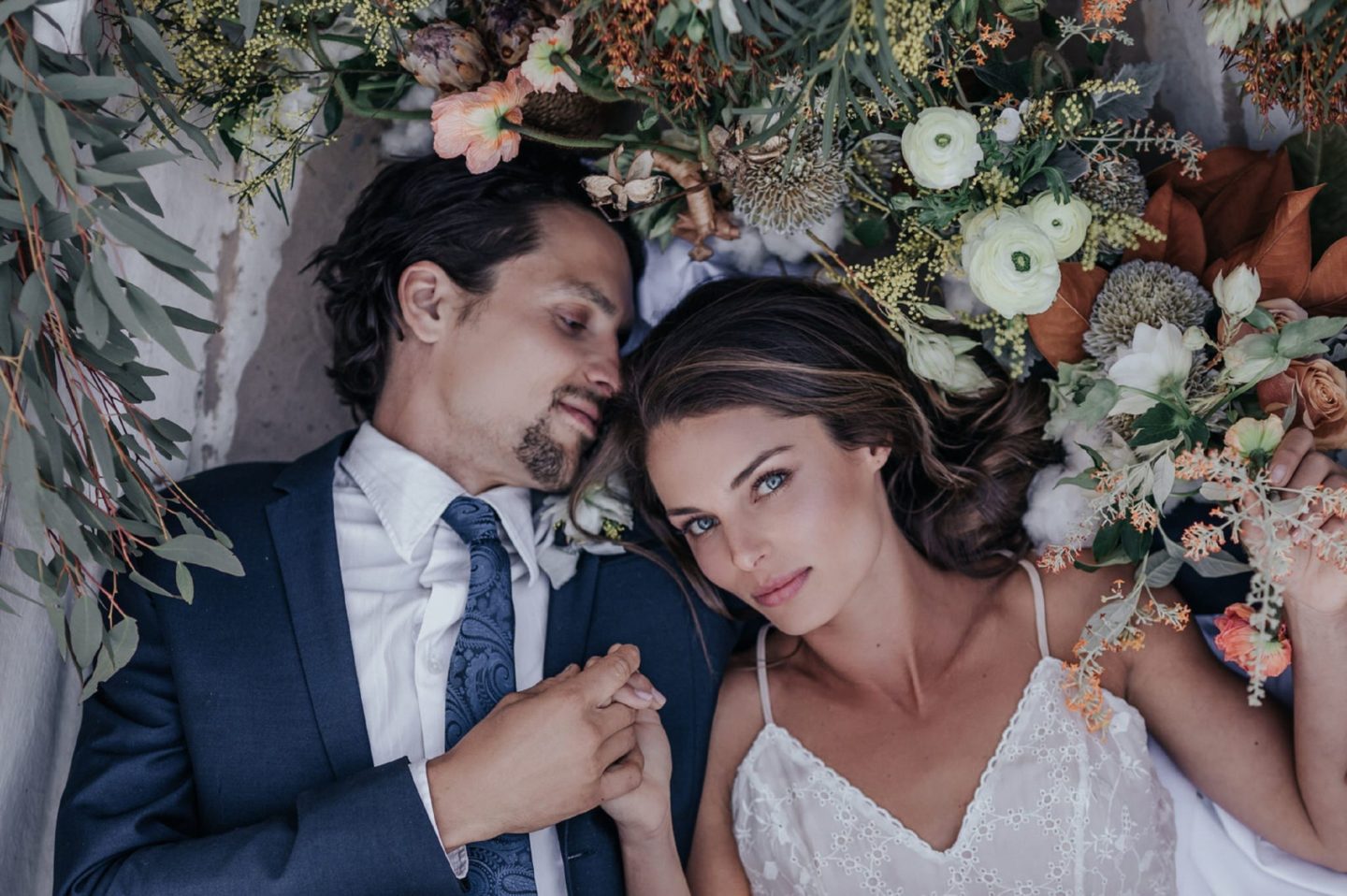 IF YOU LOVED THIS WEDDING ADVICE WHY NOT PIN IT TO YOUR WEDDING PINTEREST BOARD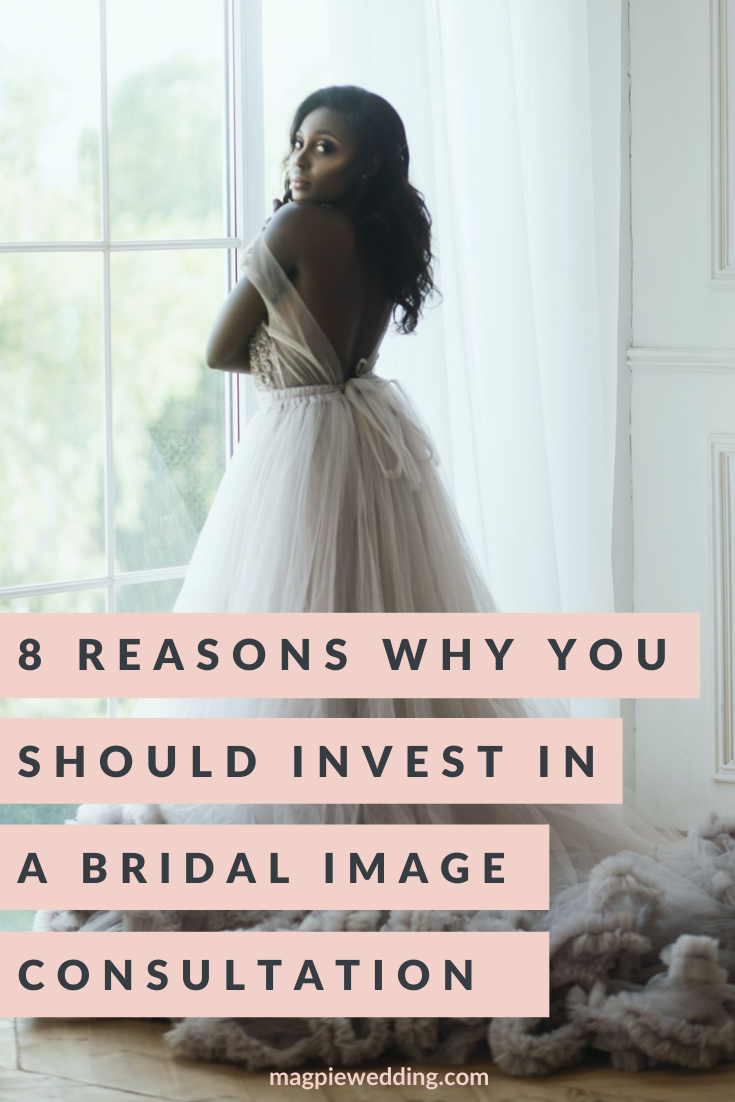 If you loved this advice on Bridal Image Consultation you may also like;
Wedding Dress Shopping – Our Top Ten Tips and Advice
Industry Expert Advice – Why you need to hire a Wedding Planner
Wedding Advice: Luxury Bridal Prep Tips and Inspiration at Canary Riverside Plaza London