The budget… it's a word that goes hand in hand with weddings and it's not a negative one either! We all have a preferred spend and most couples will either have a certain amount of money that they are physically able to spend or a certain amount of money that they are prepared to spend on their wedding day. This can be from savings or from wedding loans. So, you have your amount in mind, but how do you start to budget and how much should you be spending on each area? And how can you try to reduce any stress in the process? In today's article, we welcome Rachel Allen of the new online wedding planning platform, The Wedding Party who talks to us about the struggles of the budget, the wedding planning stresses, and more importantly, she has some expert advice on how to budget to hopefully reduce any stress in the process…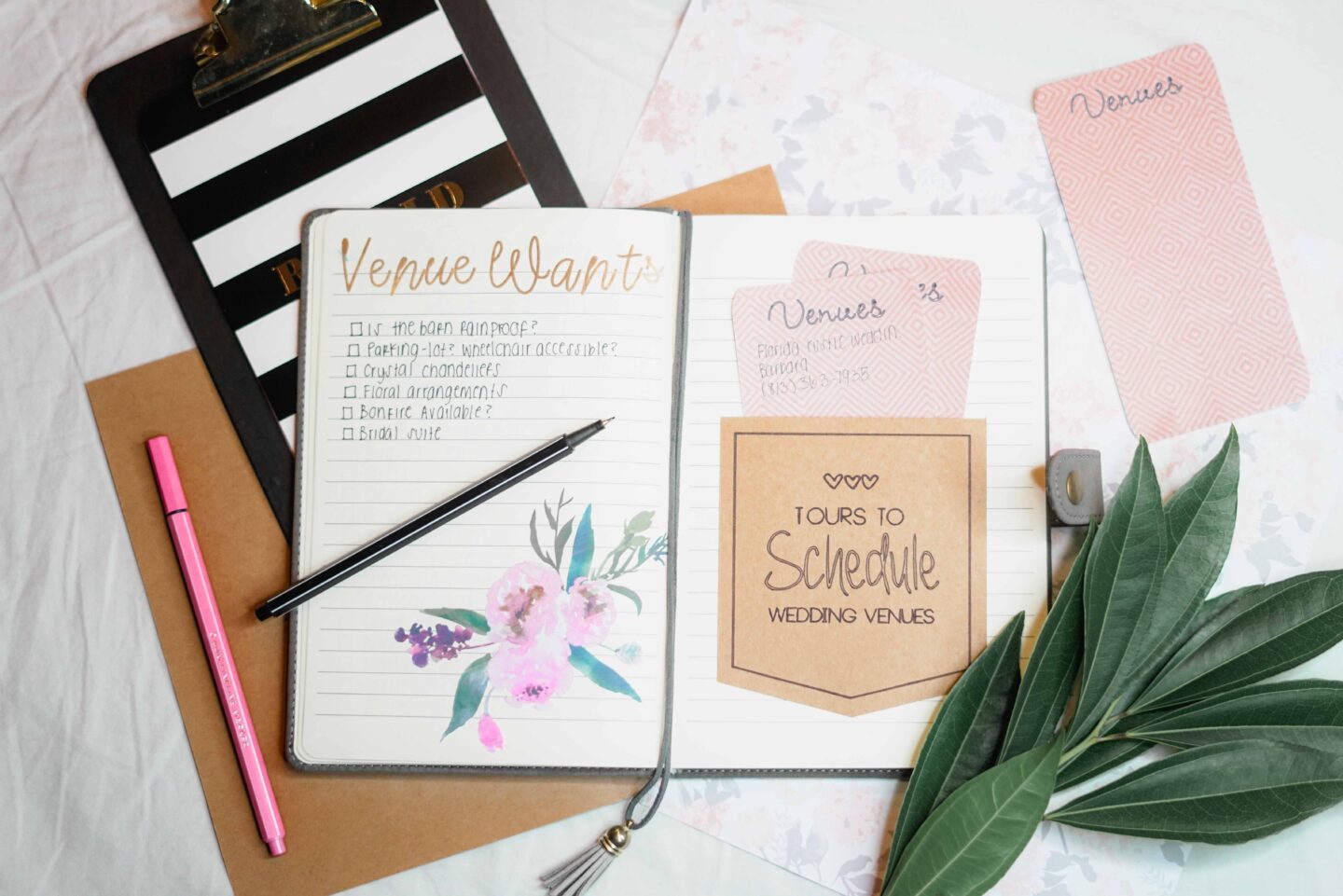 How Much Does The Average Wedding Cost?
Let's start with some averaging facts. According to the Bridebook 2023 report the total spend on weddings is on the rise with UK couples spending on average just under £30K in total on the day and a further £6K on holidays including the hen/stag/fox parties and the honeymoon, which can increase by a further £1K if you add a minimoon on, totaling around £37K. So how or where do couples get this amount of cash from?
"As a wedding planning company, over the last three years, we have seen a rise in our couples taking on second jobs and such things as network marketing sales products in their spare time, to fund this increase in spending. Traditionally, there are lots of different streams of contributions received from family, dependent on the couple's cultural background, and for our clients last year, we saw just over half of the couples that we helped say their vows, were still being gifted things from their parents. This came in the form of picking up the tab of the venue, which we know equates to at least 50% of the costs in the majority of cases, buying outfits and accessories, and so on. However, more and more we see couples pushing themselves to the brink with their budgets."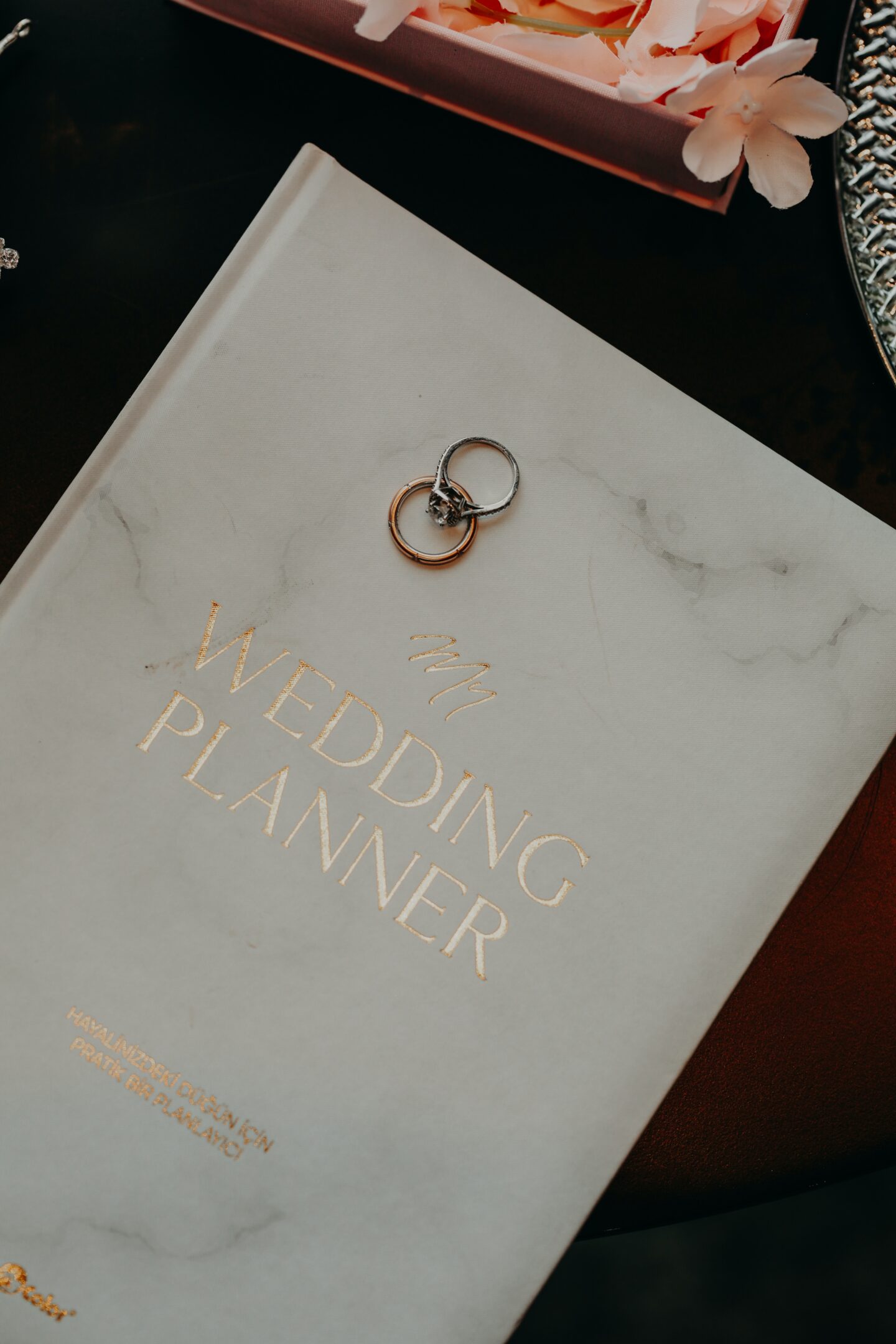 The Pressure of the Budget and How to Make It Work For You
Bridebook further recorded that between 50 and 59% of couples find the biggest challenge to be sticking to a financial plan. Rachel said "Recent analysis of whereabouts in our website that people are hitting The Overwhelm Button®, our signature holistic plan for couples experiencing burnout, stress, and worry, showed that a whopping 92% of lovely couples hit that button whilst in the financials section."
Rachel said that this was the inspiration for bringing in financial money mindset coach, Olivia Stefanino, who has developed a money mindset quiz used on The Wedding Party, to help you learn what your money type is. Rachel said, "For example, once I know my money mindset type: I am a Magician with high Angel tendencies, frivolous and carefree with a habit of giving to those in need and overlooking myself, and I compare it with my partner's type: he is an Architect, driven by savings, spreadsheets and hard graft, we can work together to figure a safe way through planning a big event together, respectfully navigating the communication armed with this knowledge."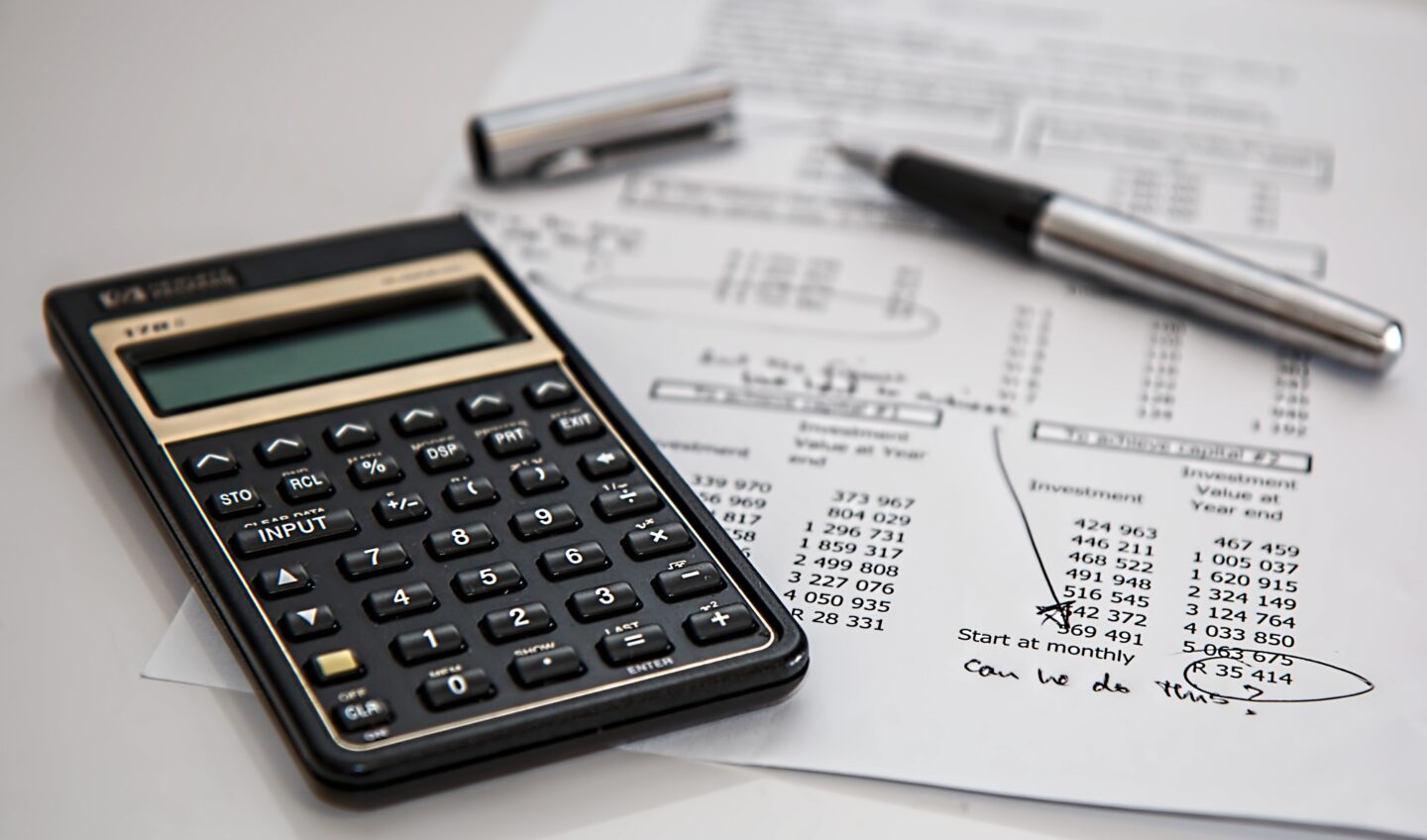 The Term Budget
Budget, it's an awful word, isn't it? It conjures up images of cutbacks and cheap items, but Rachel spoke about how they use language to help you to build your financial plan. "We have a guidance percentage tool to help our couples finesse their finances, having heard from pretty much every couple we have ever worked with that they 'don't know what these things cost', to empower them to make that phone call, ask the question, and so on."
How To Prioritise Your Budget
Rachel starts each plan with 'The Big 6' for her couples.
Date
Style
Formality
Guests
Costs
Timescales
"Using The Big 6 right at the start helps our couples to set their priorities, which in turn opens the dialogue about money. We have quizzes to help them understand what is important and the reason that these are important is that each of The Big 6 elements will come with cost implications and considering these when setting your plan is so important."
How to create a financial plan for what you have available to you is quite simple according to Rachel. "You need to think CASH: Communicate, Agree, Share responsibility and be Honest. Once you understand your money types and you have discussed what savings are available, have a look at our useful percentage charts. This will help you to understand what funds you have for each element of what is important to you. This empowers you to know what is affordable and to see if your plan is feasible and realistic."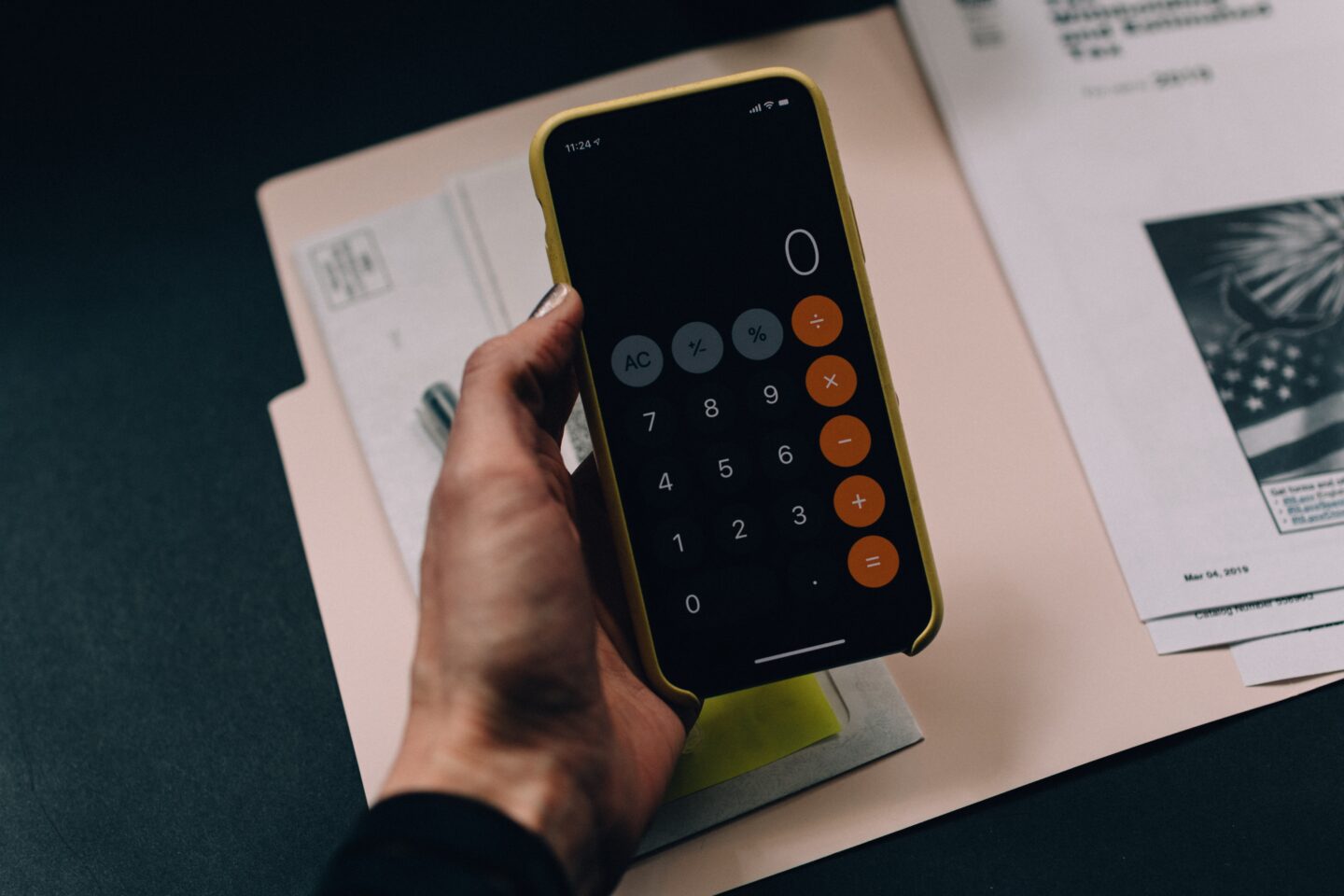 How To Manage Your Budget
Using technology is a great way to manage this. Rachel said "We are currently working on version 2 of the site, as we feel that a financial planning tool should be as intuitive as possible. In the interim though, who doesn't love a good spreadsheet? Deciding what you are happy to spend on each area and sticking to it is so important. Decisions to go outside of this should be done together so that no bad feelings are harbored in the relationship. One of the things that we always say to our couples is that they should 'be you, be true and be luxe'. Be you – stay with what you can afford, your marriage will thank you for it. Be true – stick together financially in this bit and the lifetime afterward has an example to follow. Be luxe; agree on your luxury items jointly and look inwards for the rest. After all, it is more about what you say to each other than the minute details." Her final word on the finances was "contingency plans. If you always have a contingency plan for that shiny something that you come across that you need to have and can work your way towards it together, then there is harmony in the plan."
The Wedding Party planning platform is just £97 for your personalised, holistic wedding plan, financial planning, reflective journal, guest list management, and the exclusive mind, body, and soul section, featuring The Overwhelm Button® and much more.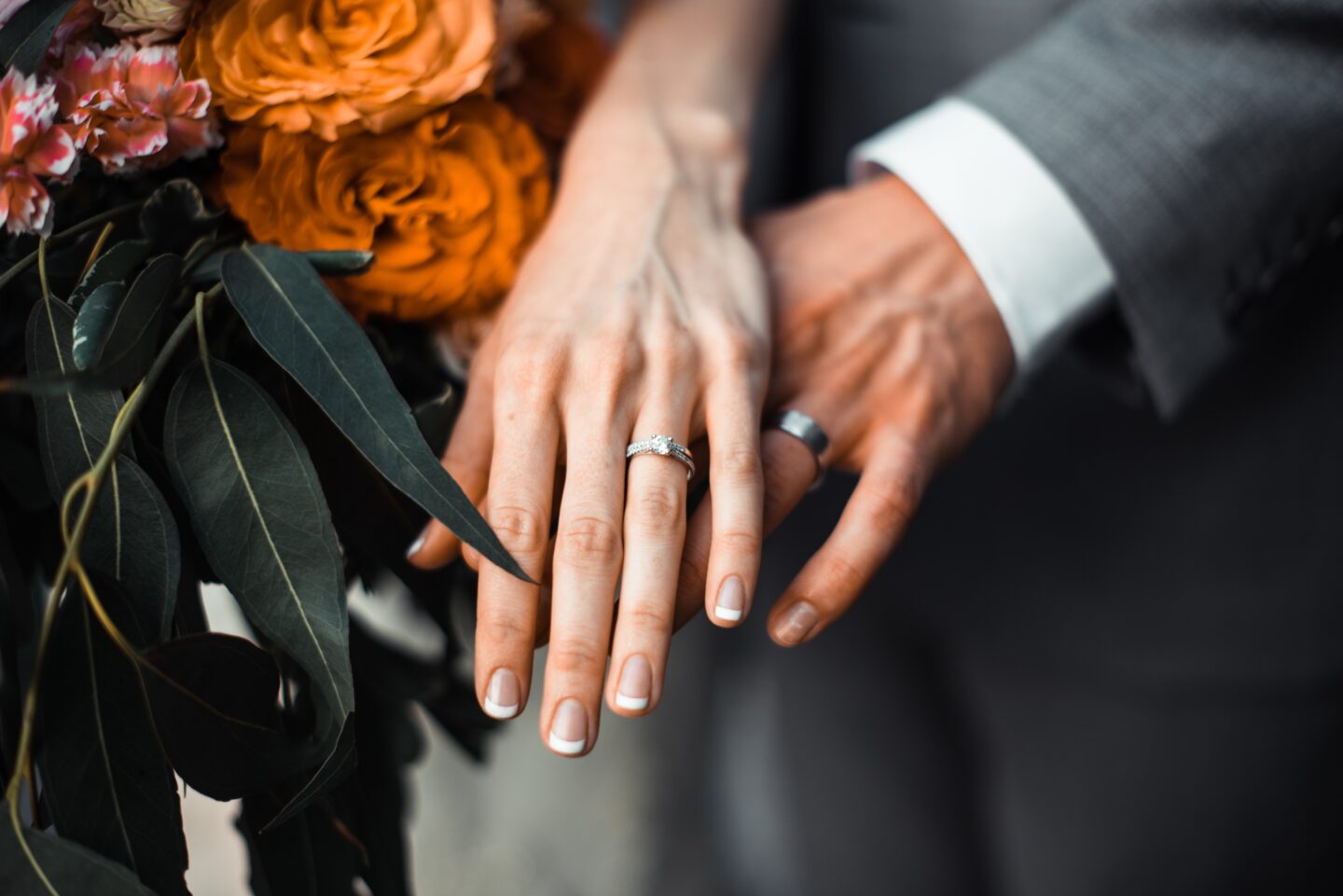 What To Do If You Go Over Budget and How To Reduce The Stress
Ok, so we have all seen that one thing on Pinterest that will make our wedding day just that little bit more special, but what do you do when you are at the end of, or over your allocated funds? Rachel Allen shares her tips on how to stay calm in a crisis.
"The first of The Big 6 covers setting the date. We all know that there are different costs associated with the days of the week you can get married on and the season within which you choose. To counteract this then, if a couple goes over budget, my advice would be to see if the wedding can be changed to a less expensive day of the week. Monday, Tuesday and Wednesday weddings will cost significantly less and may help to reign in those charges."
She feels that it is important to remember that on average 40% of her clients go over budget, so you are in such good company.
"Style, formality, and guest number all have an impact on financial commitment. When we talk about Costs, the fifth element of The Big 6, we get our couples to set Essentials, Desirables, and Maybes when they are settings their priorities. This means if they go over budget then they can sit down and agree on what needs to be done. We always chat about setting your credit agreements, and no I don't mean with your bank, I mean agree how much you are prepared to put on credit before you spend a single penny. Getting lost in debt is not a good way to start a marriage."
"Honesty is always the best policy", Rachel says. "It is unbelievable how many couples do not have open and honest discussions about money and how you deal with and work together on the planning of this day will influence how you work together for the rest of your lives."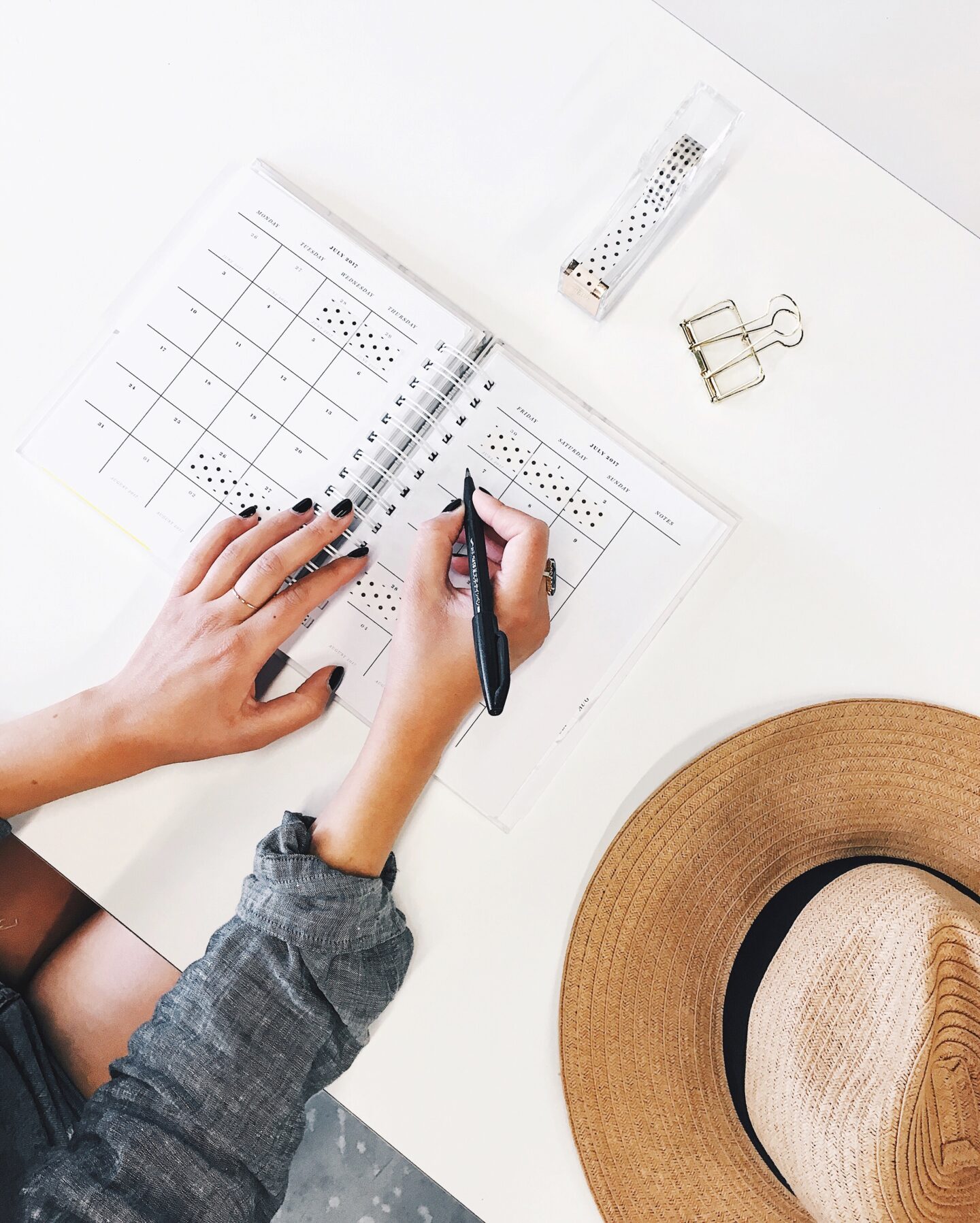 Rachel continued on to say, "If you have set your financial plan, look at ways to minimise any unexpected debt by allocating funds wisely and if you are really struggling, it is so important to talk about it with your planning team and the inner circle of people that you trust. 4 weeks out from a wedding day, when all suppliers expect to be paid, will be calmer for it."
"If you find it is too much, then stop, take a breath, and get help." Rachel developed The Overwhelm Button® for The Wedding Party, which is a holistic way to plan for your wedding because she is a big believer in the influence of mental diet. "What is around you and what you consume, metaphorically, is going to impact your mood. So, if you are worrying about having spent too much as a couple, take a night off from planning and have a date together. It will still all be there tomorrow. Use The Overwhelm Button to do breathing exercises and talk yourself to sleep to get a good night's rest."
"The next day, you need to sit together to formulate a way forward that you are both happy with and involve the people whom you trust the most to help you manage this going forward. In the UK, the Citizens Advice Bureau has a wealth of resources regarding finances and this can generally be accessed for the price of a ticket to park."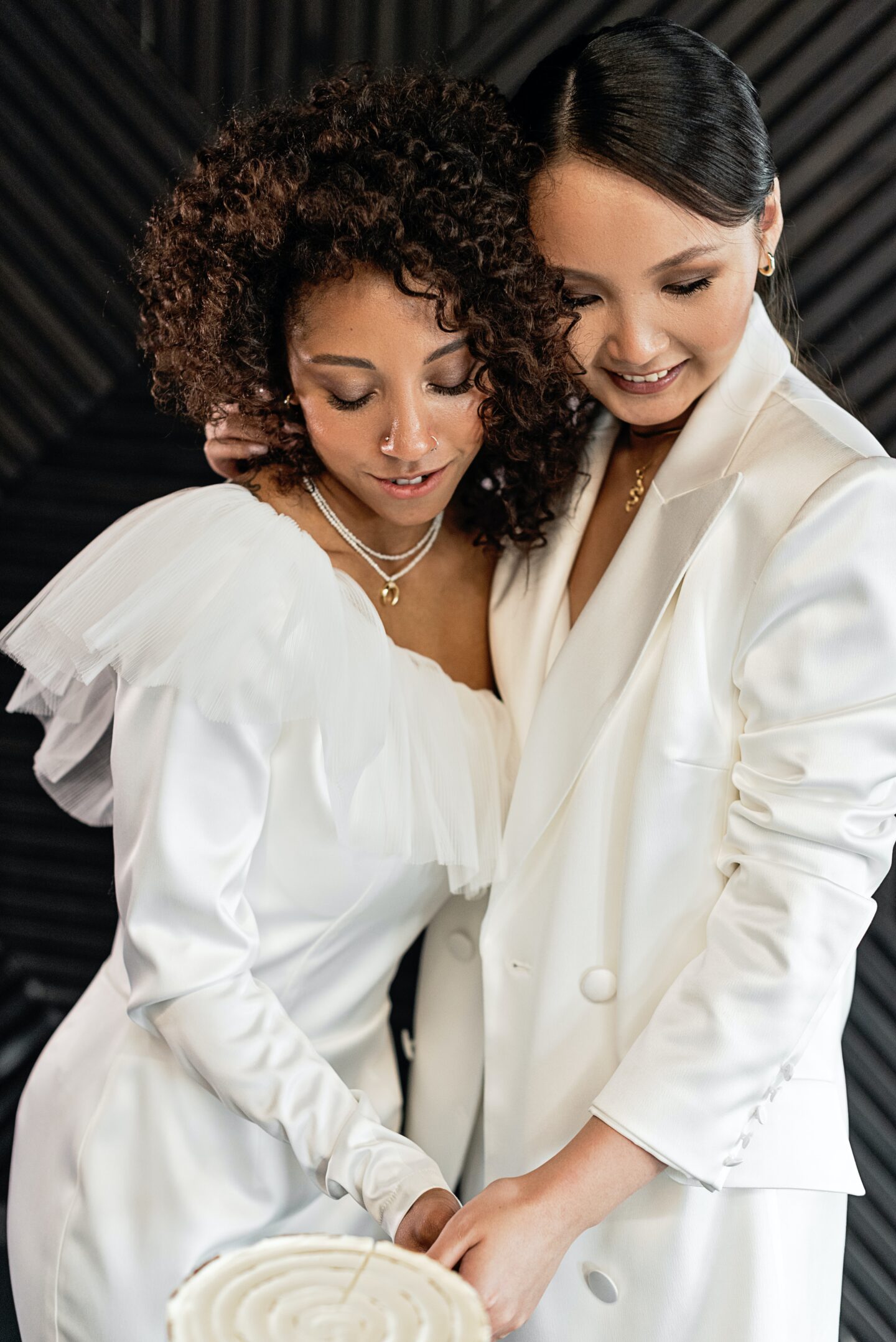 Financial worries can be stressful and can leave couples feeling disconnected and cranky with each other. But Rachel's firm belief that you can tackle anything as a team if you communicate, agree, share the responsibility and are honest with each other will see your right going forward into married life. "After all," she says, "you are taking this big step in your relationship to tell the world that you are a team, act like it!"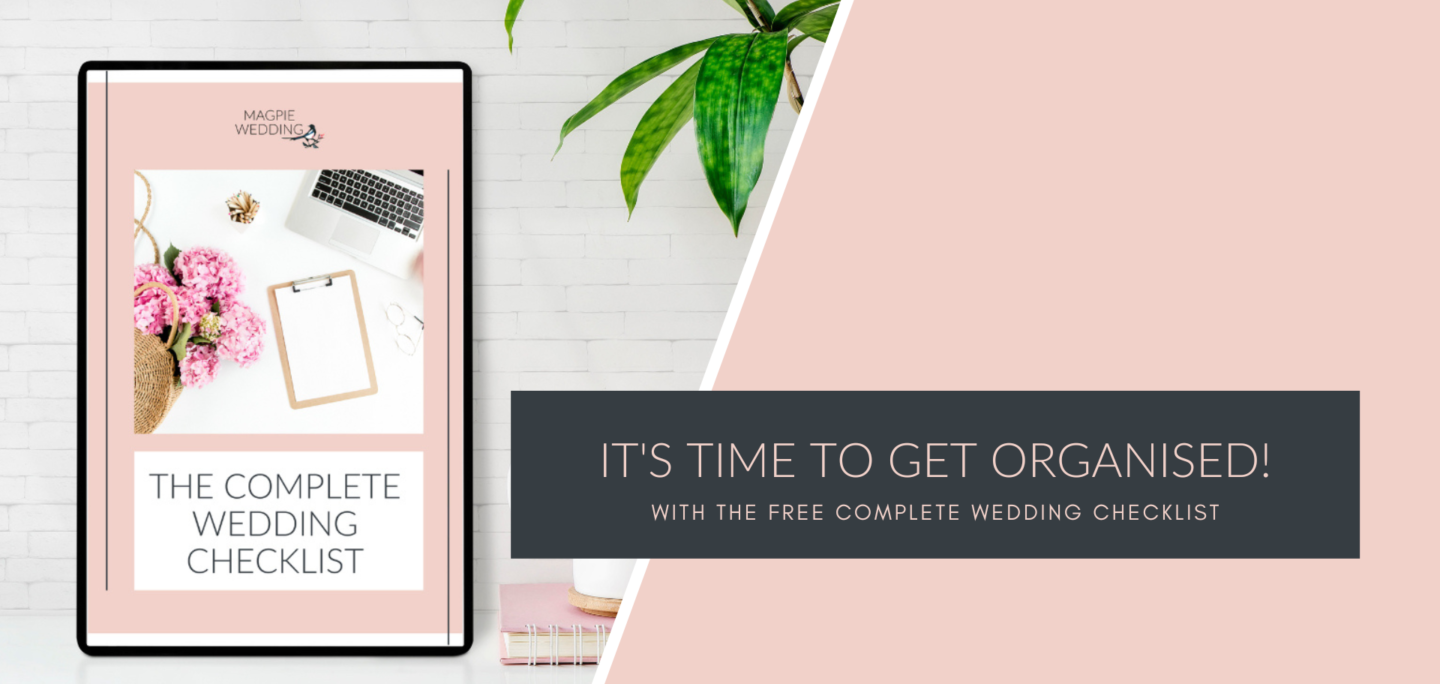 IF YOU FOUND THIS ADVICE ON HOW TO BUDGET FOR YOUR WEDDING USEFUL, PIN IT!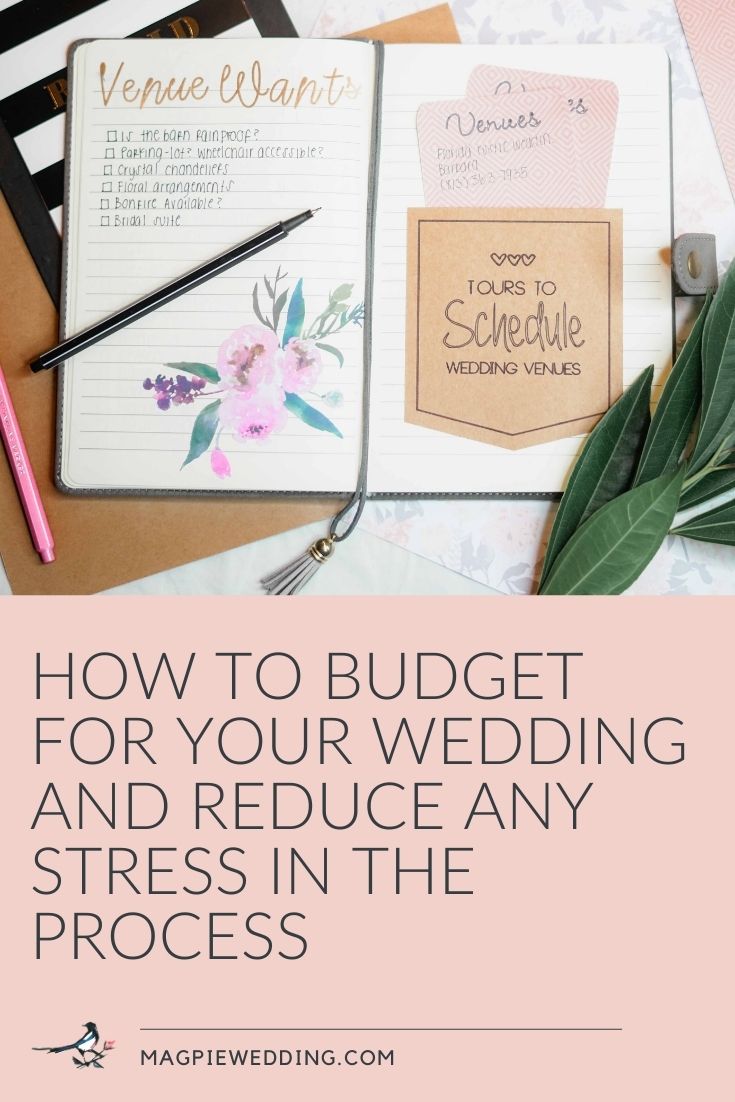 If you loved this advice on how to budget for your wedding you may also like;
How To Save Money On Your Wedding (Without Having A Negative Impact On Suppliers or The Planet)
The Cost of Being A Bridesmaid in 2023 And How To Save Money On The Wedding
7 Rules To Help You Streamline Your Wedding Guest List And Save Money