Intricate and ornate designs, pastel colours, asymmetry, and a focus on themes of romance, the Rococo era paves the way for a beautiful and elegant wedding day, and today's inspirational shoot more than does this era justice! With a beautiful couture peach-coloured wedding dress, dreamy pastel shades, and dramatic pops of dark burgundy it has an alternative air of sophistication and French charm. Coordinators Alissa Baltazar and Xana Couture share with us how to re-create this look for your own wedding day…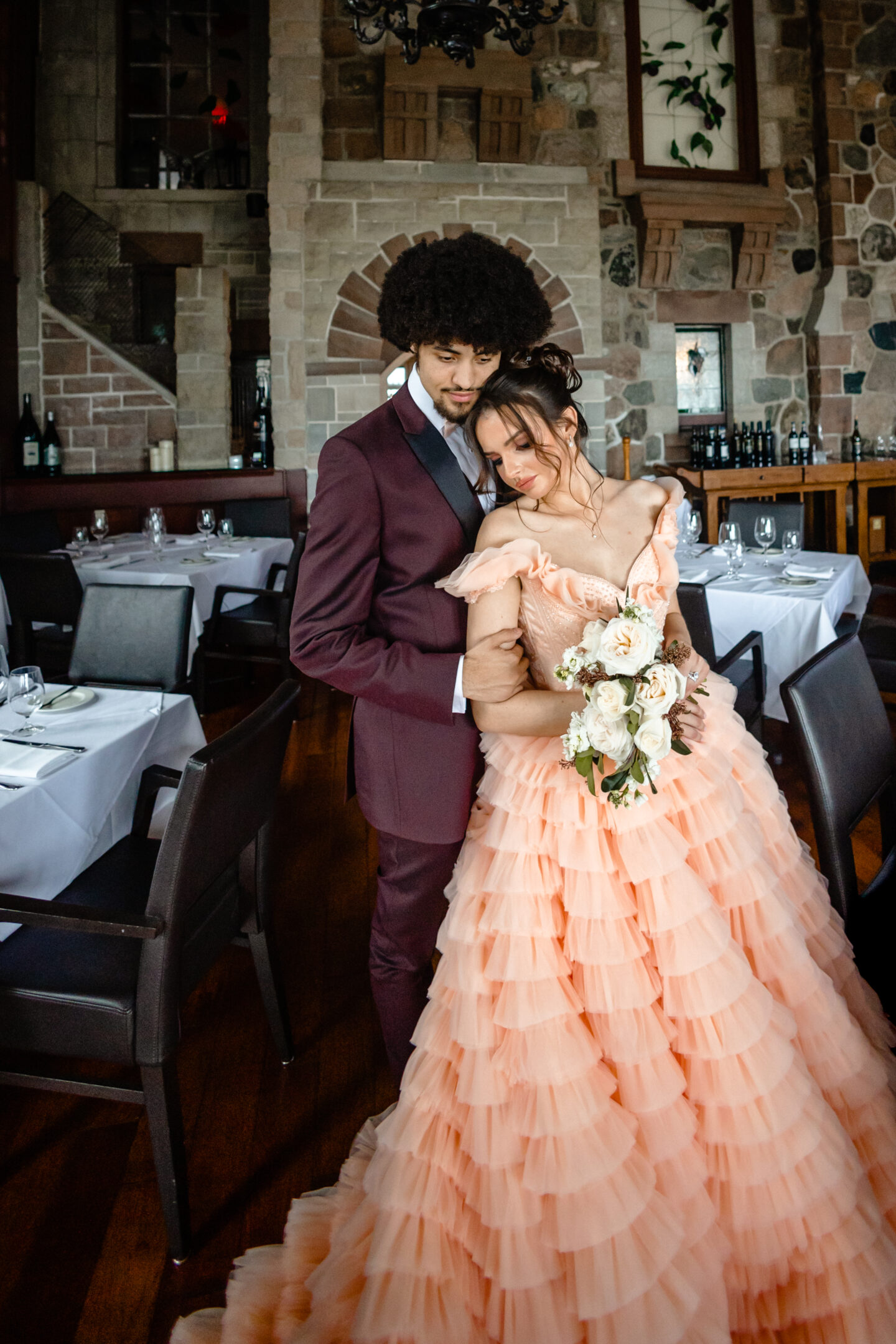 How To Create A Rococo-Style Wedding
"A wedding in the style of the Rococo era will be an amazing celebration filled with sophistication, aristocracy, and special French charm. The right venue will help emphasize the wealth and luxury of Versailles. An ideal place for this themed wedding can be a historic palace, a manor, or a chic rococo villa. To create an atmosphere of sophistication and elegance, the colours and decor elements need to correspond to the Rococo style. The wedding palette should include shades such as peach, pale pink, pale blue, and vintage gold, and shades of red and burgundy will add drama. The best flowers for a Rococo-style wedding are roses and peonies of delicate pastel shades. A cake of Rococo style can be called a sophisticated masterpiece. A tall cake, richly decorated with flowers and lace, will accurately deliver the character of the Versailles era. There are no frames and restrictions in weddings – this is your day and you should remember it the way you want it!"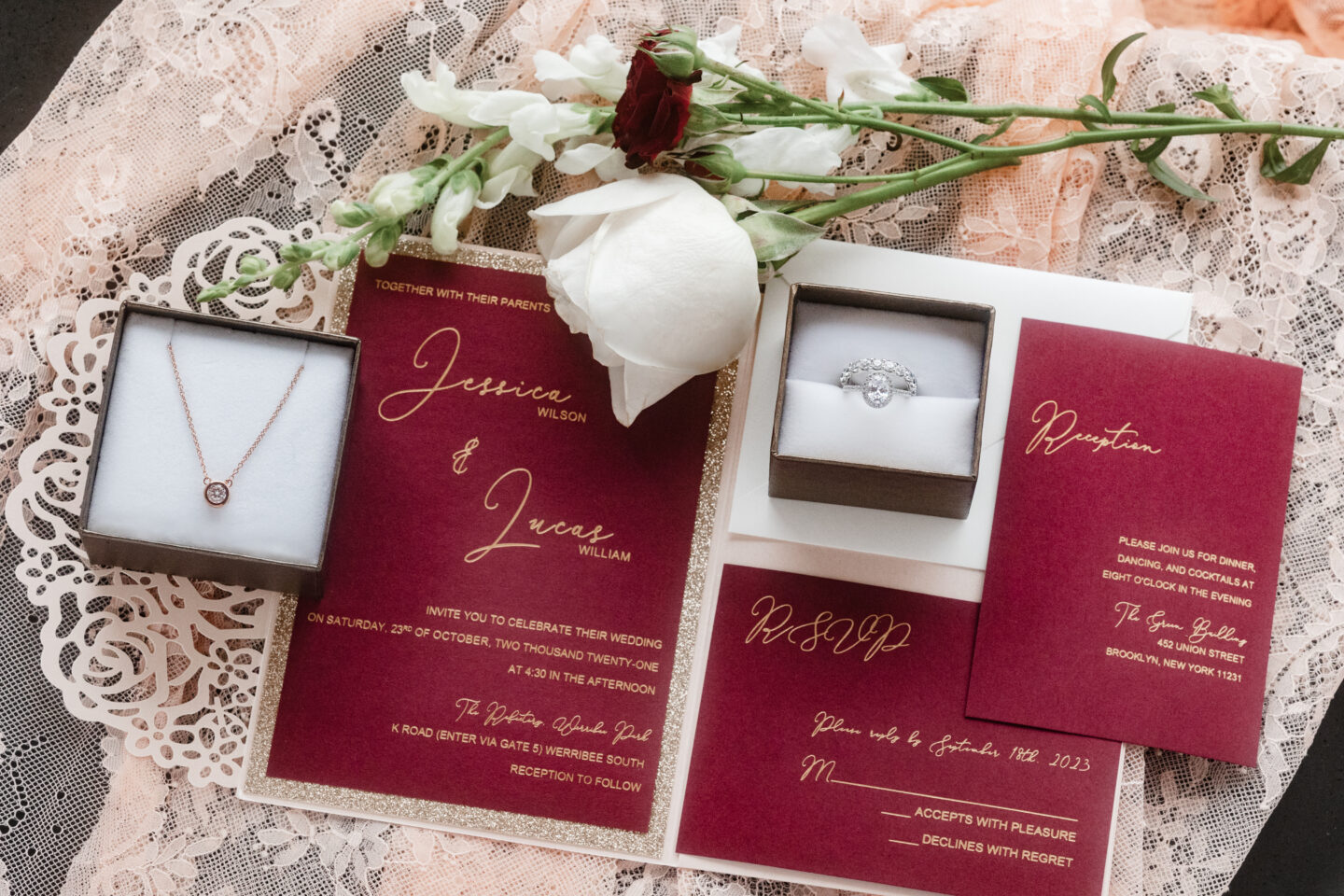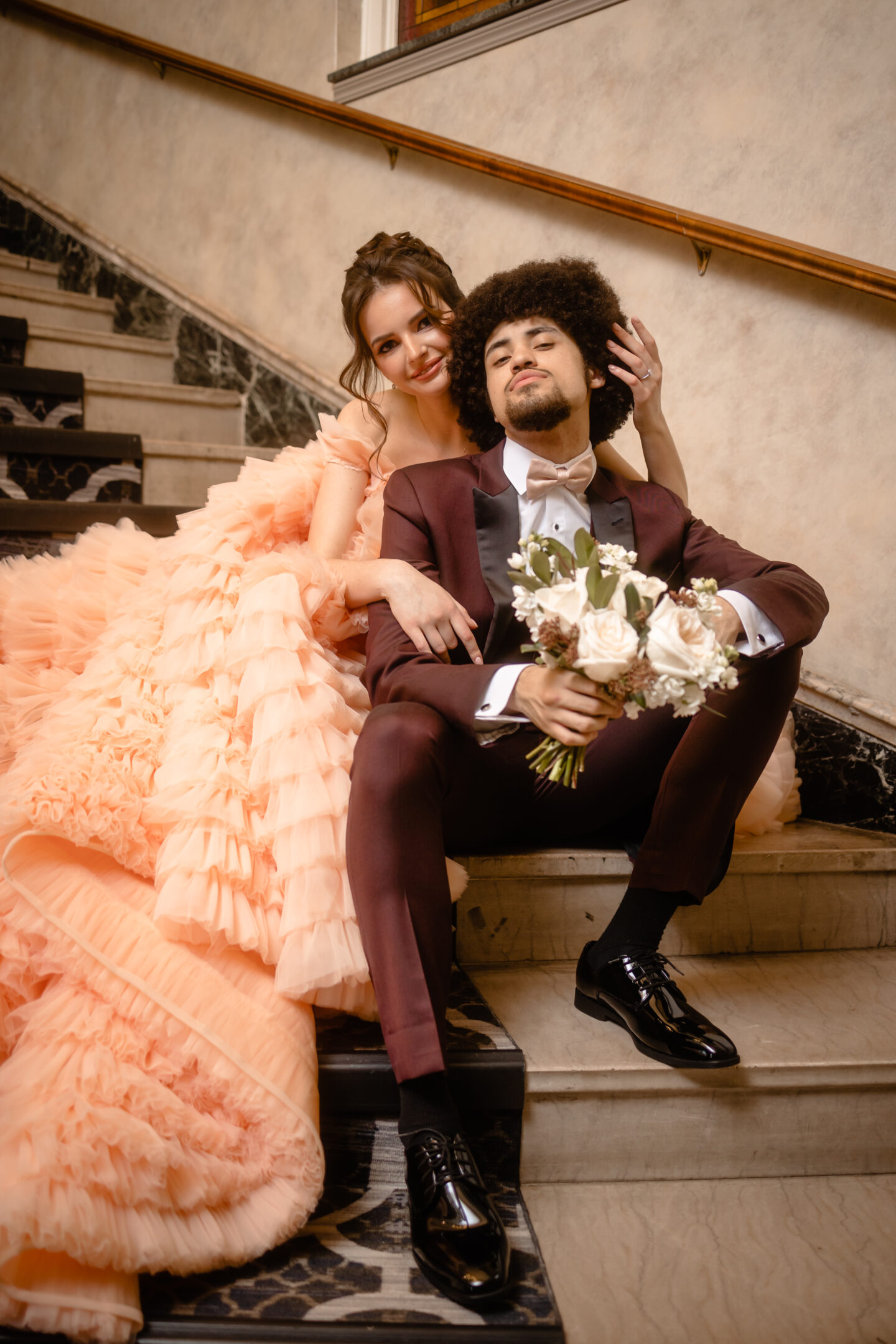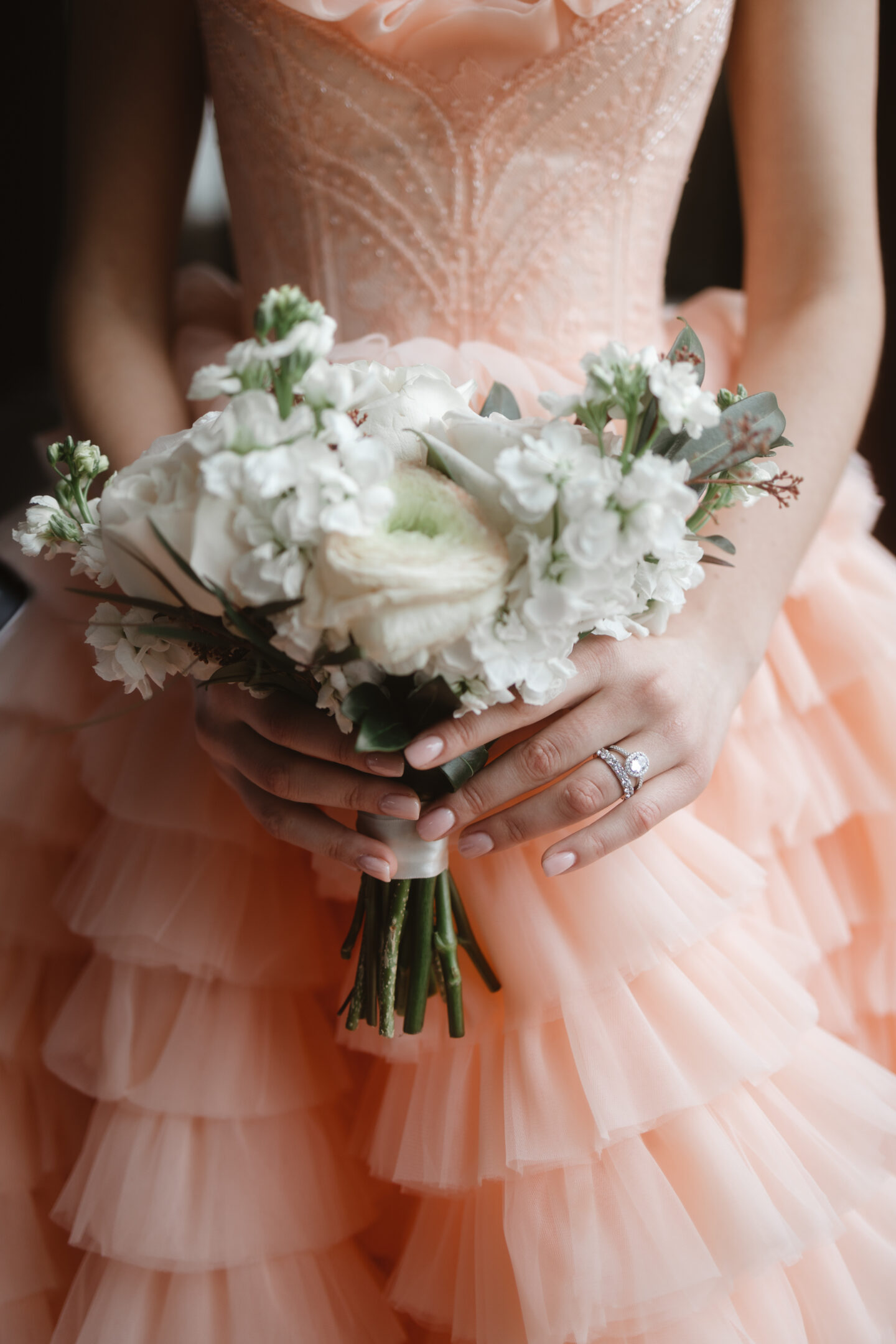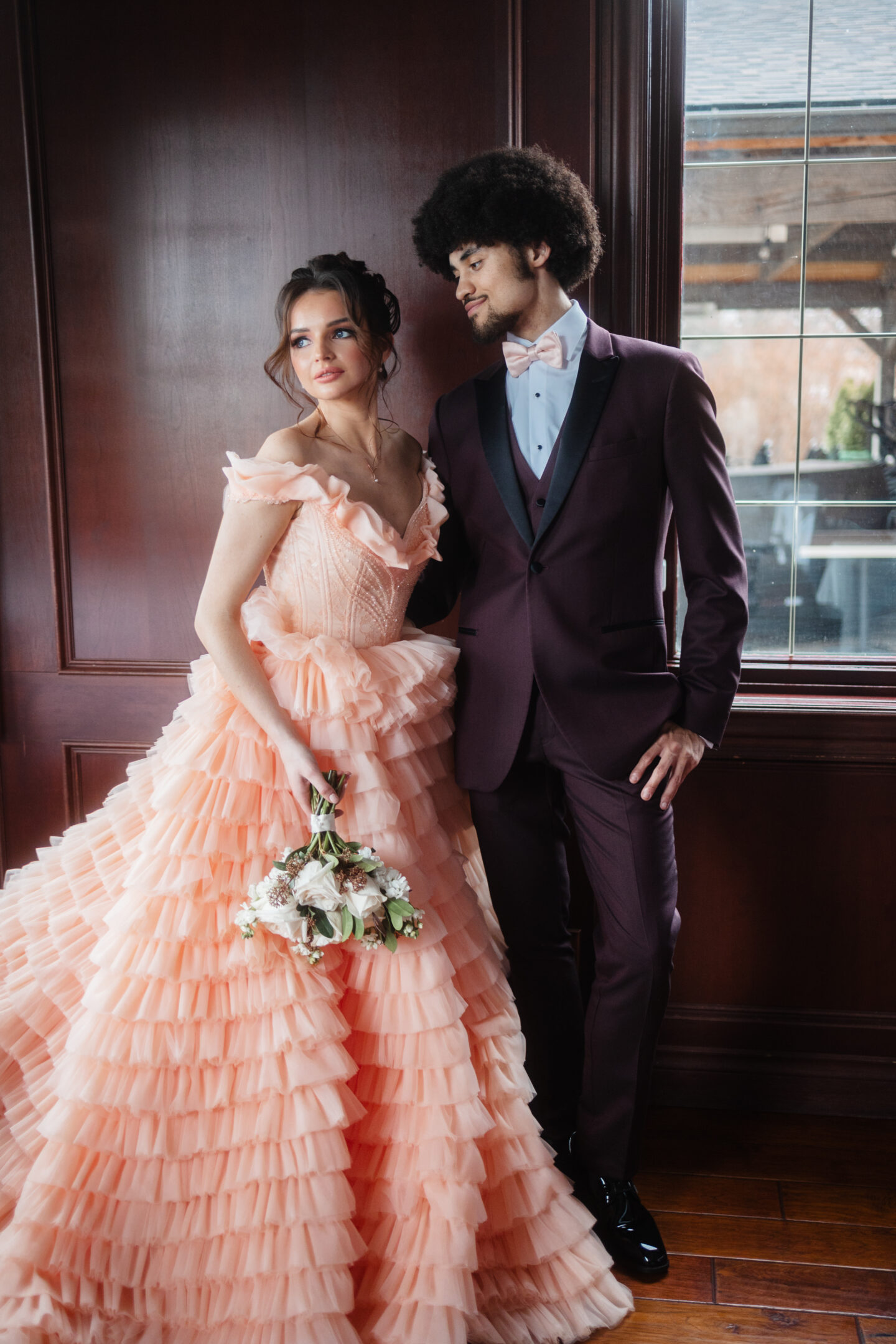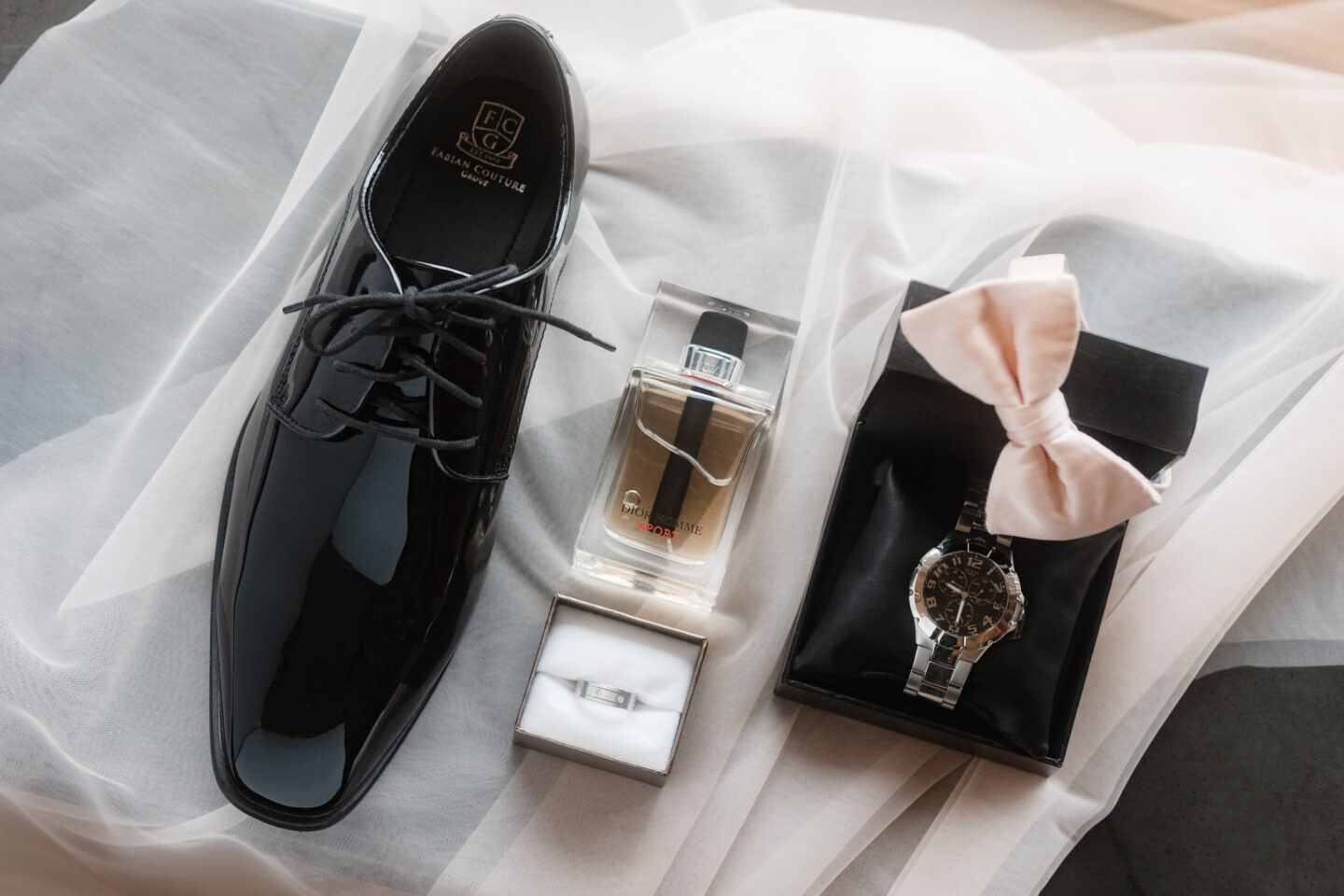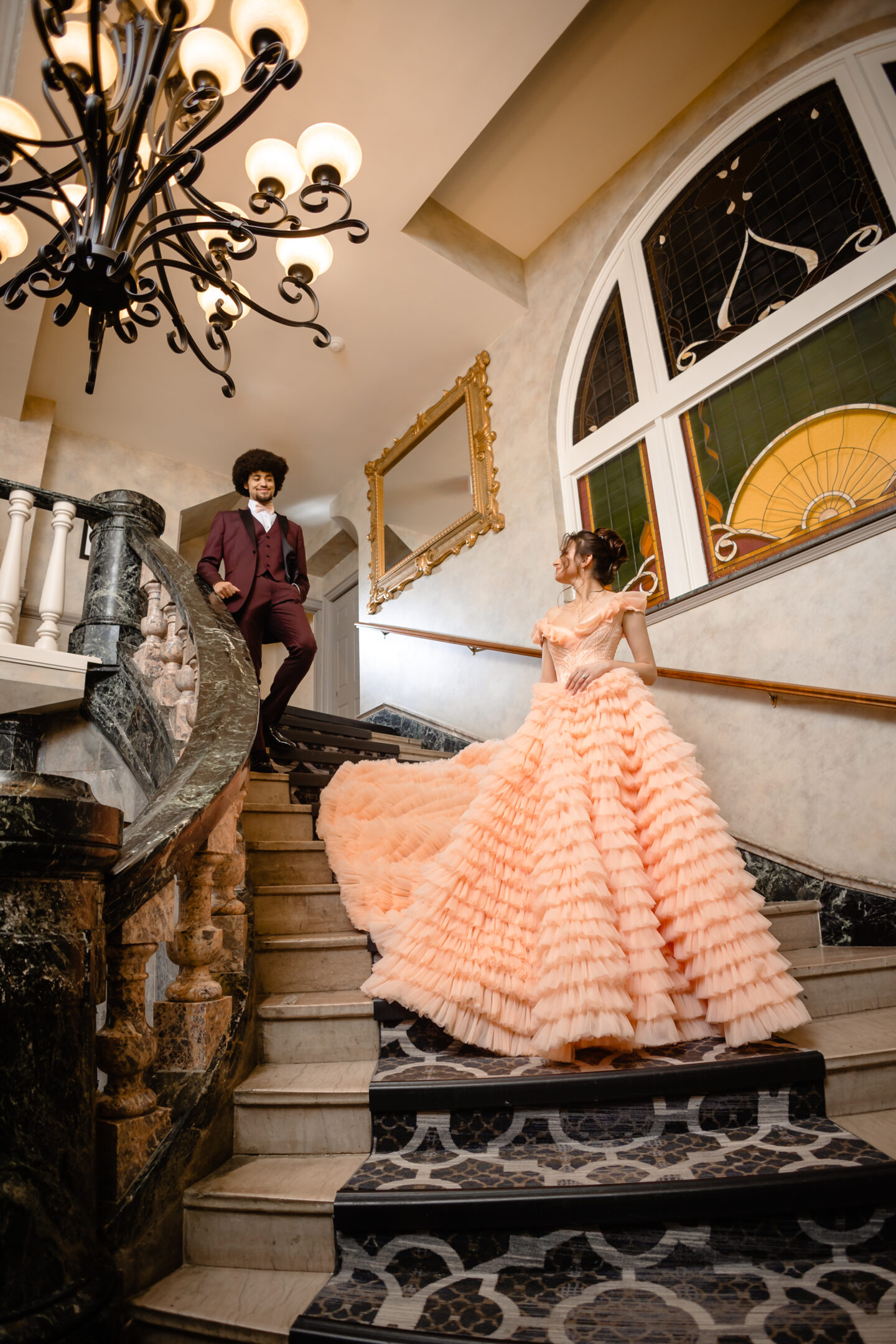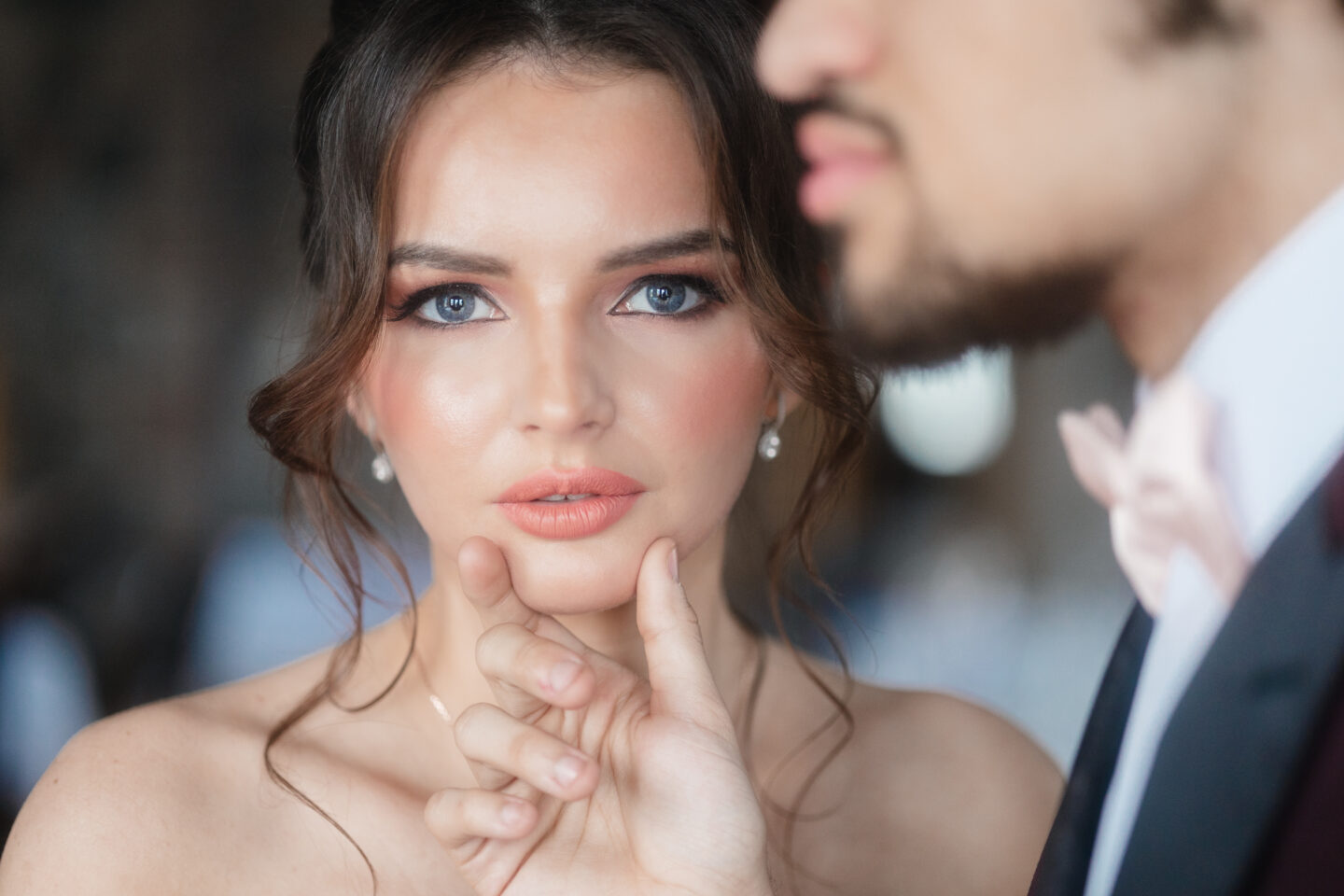 How To Turn This Theme Into Reality
Watch some historical movies and TV shows to get your creativity flowing. Books. Theatre. Art.
Start a special notebook for brainstorming and writing all your ideas and inspirations down
Research stunning historical locations in your area. An ideal place for this themed wedding can be a historic palace, a manor or a chic rococo villa. This inspiration will work for classic, fairytale, glamorous, vintage, dark, and moody gothic weddings.
Choose your color palette from the Rococo shades.
Hire a professional to create your unique handmade dress.
Remember, this is your day and this is all about you and your loved one. Any dream and any unrealistic or crazy idea can come to life if you allow it!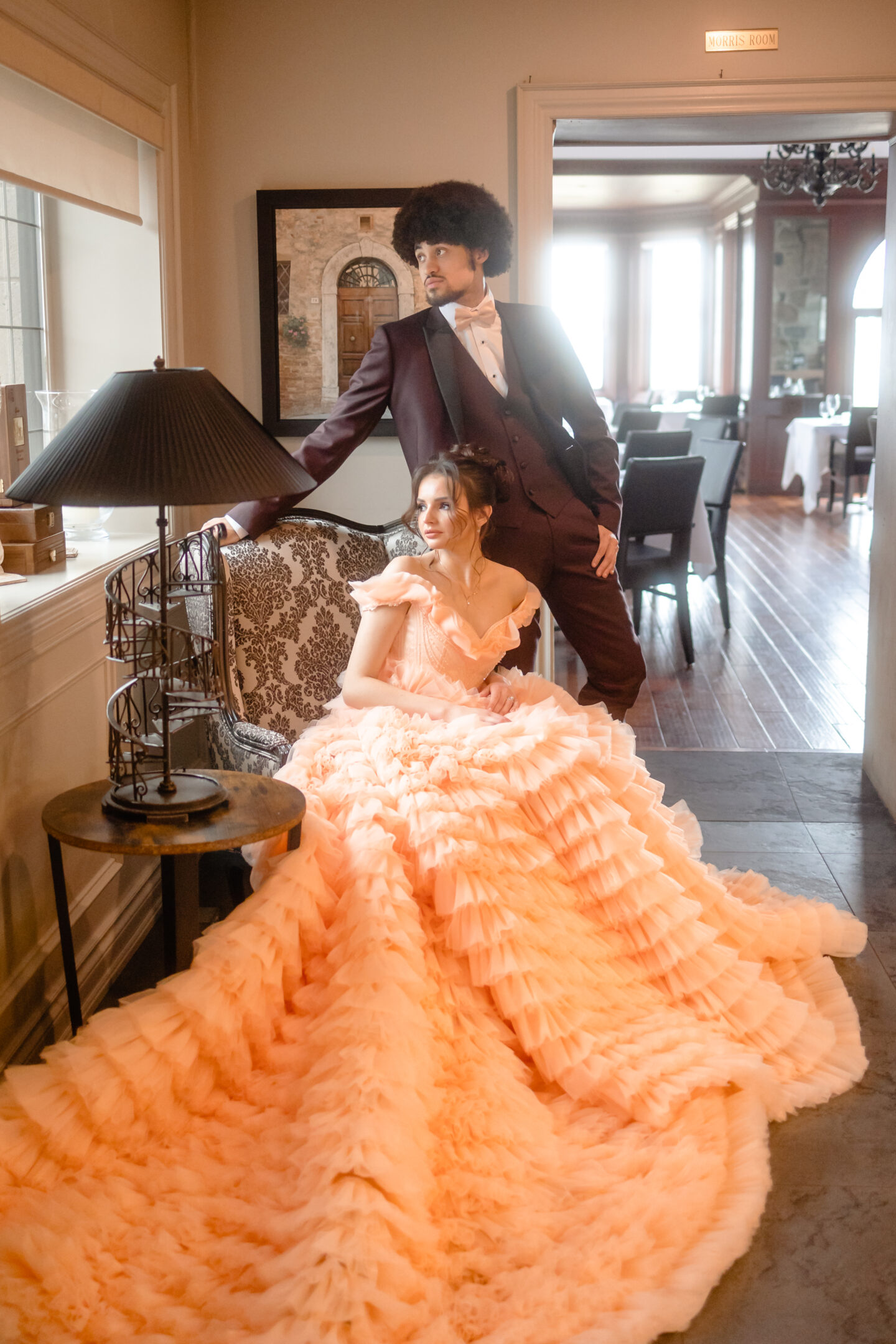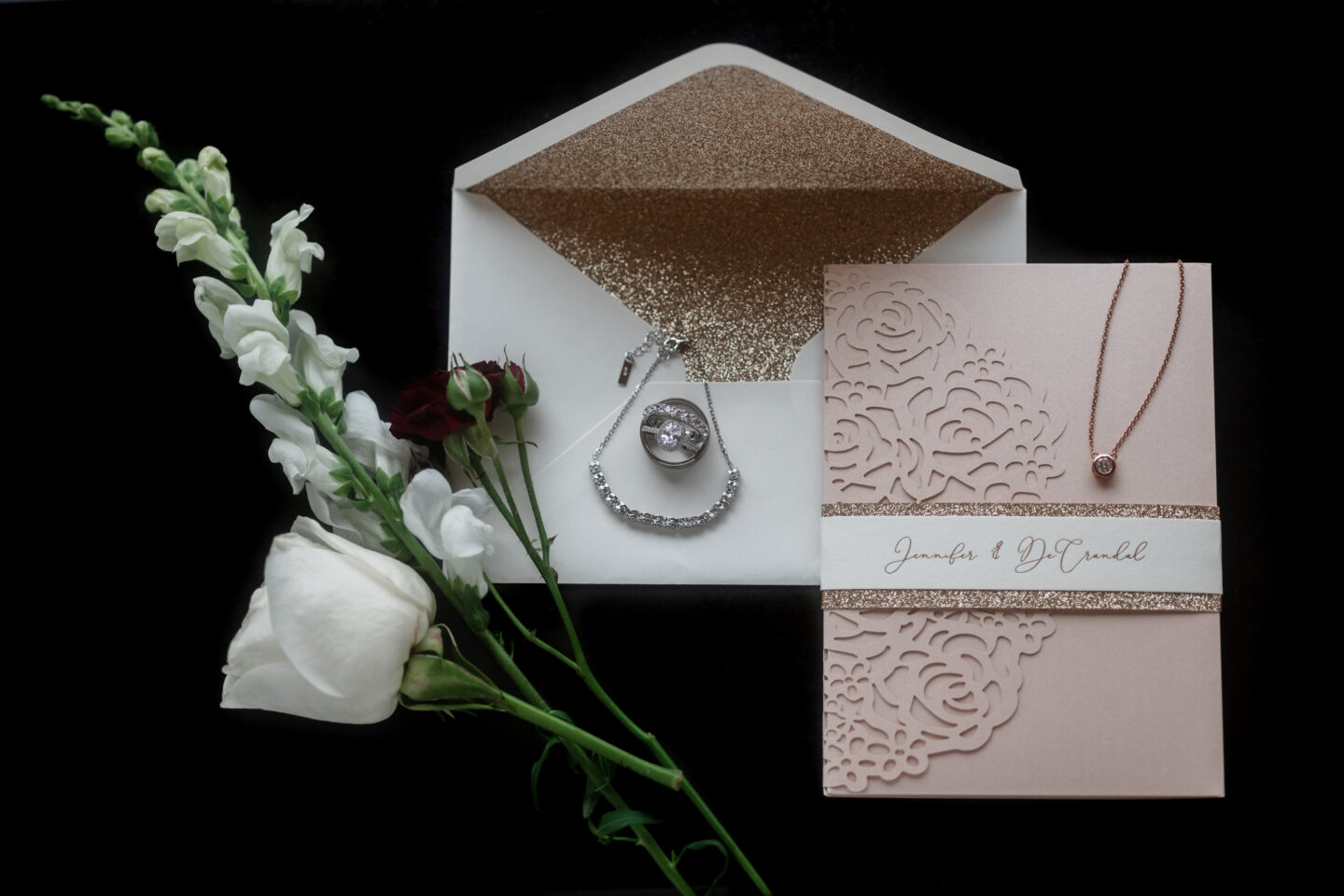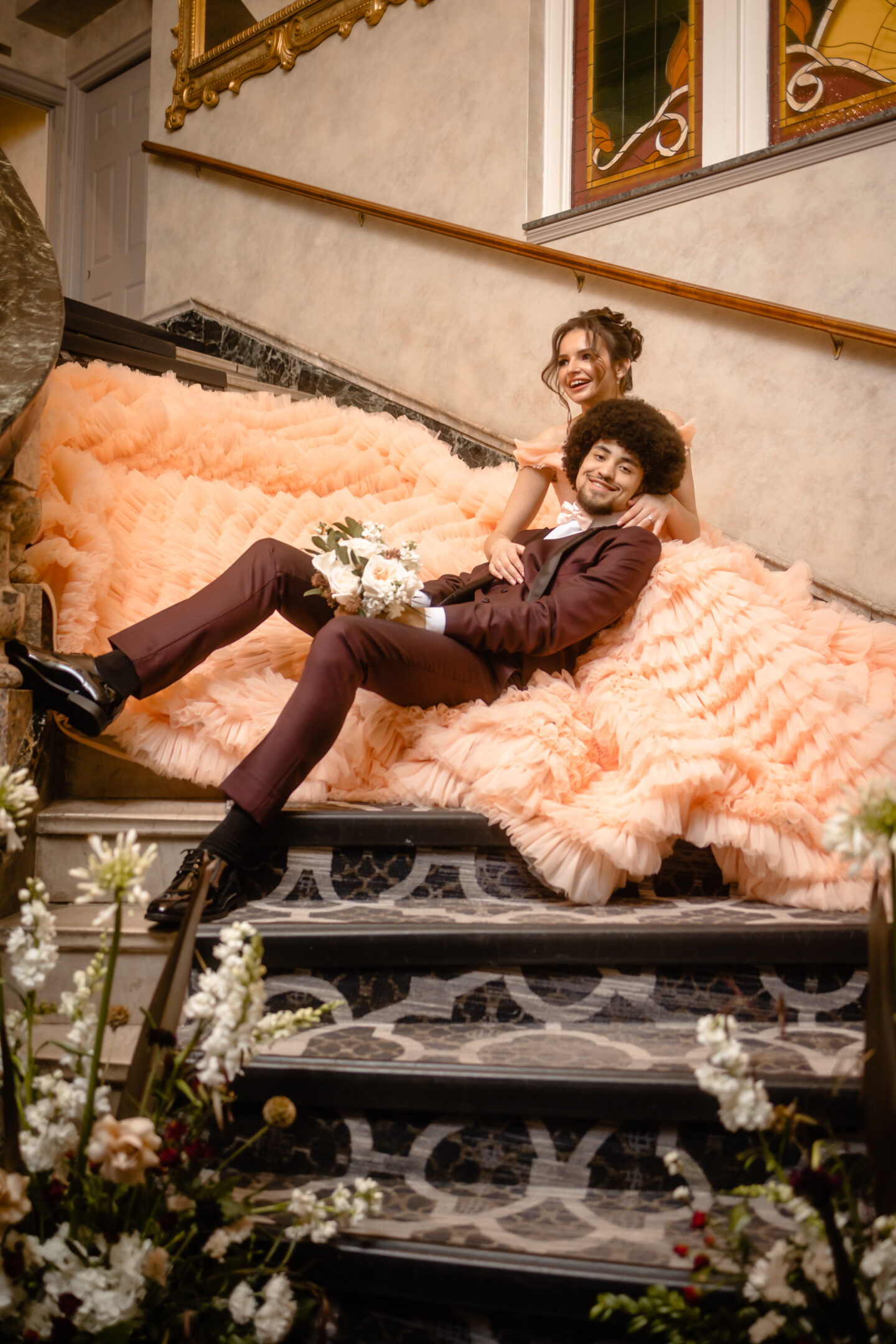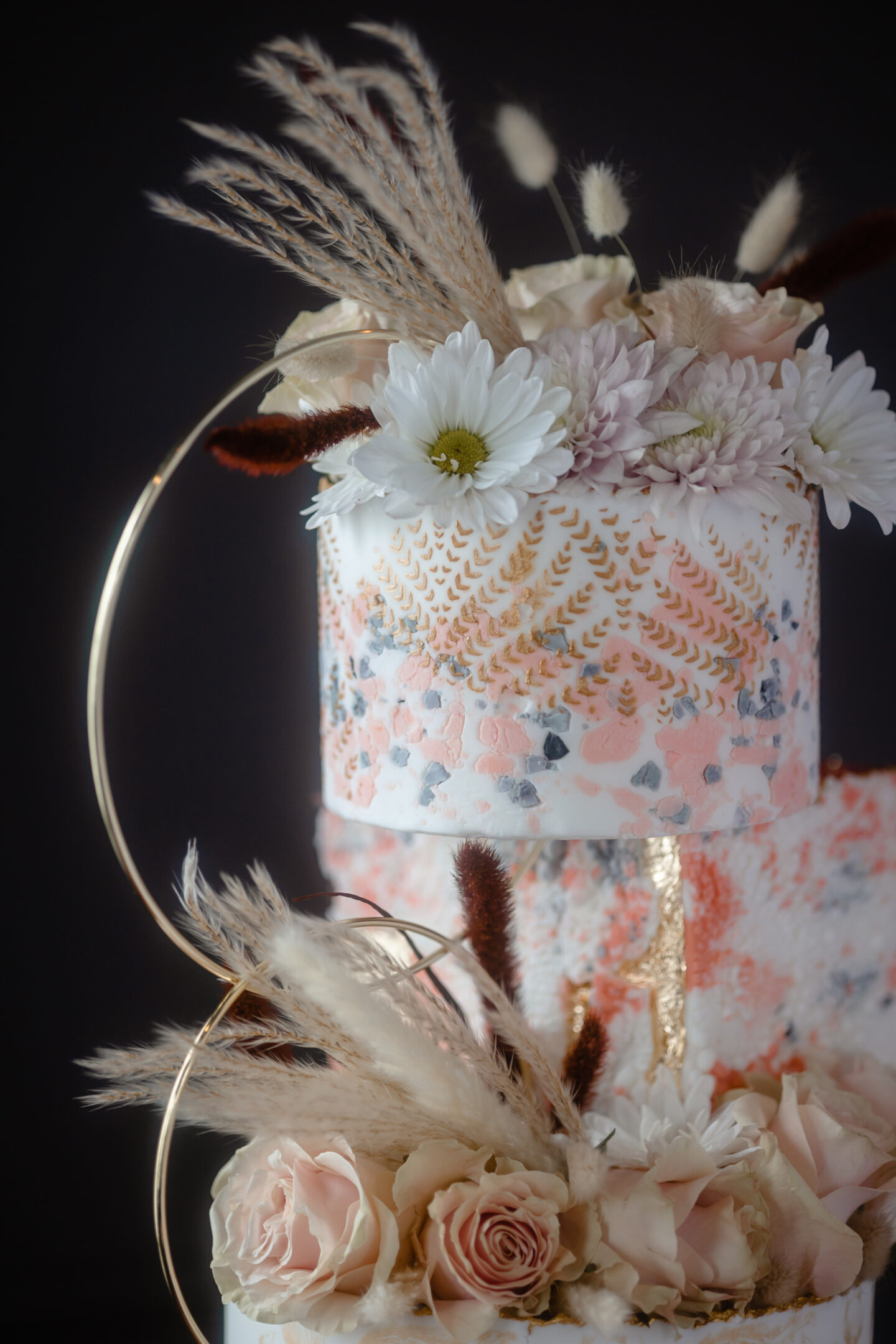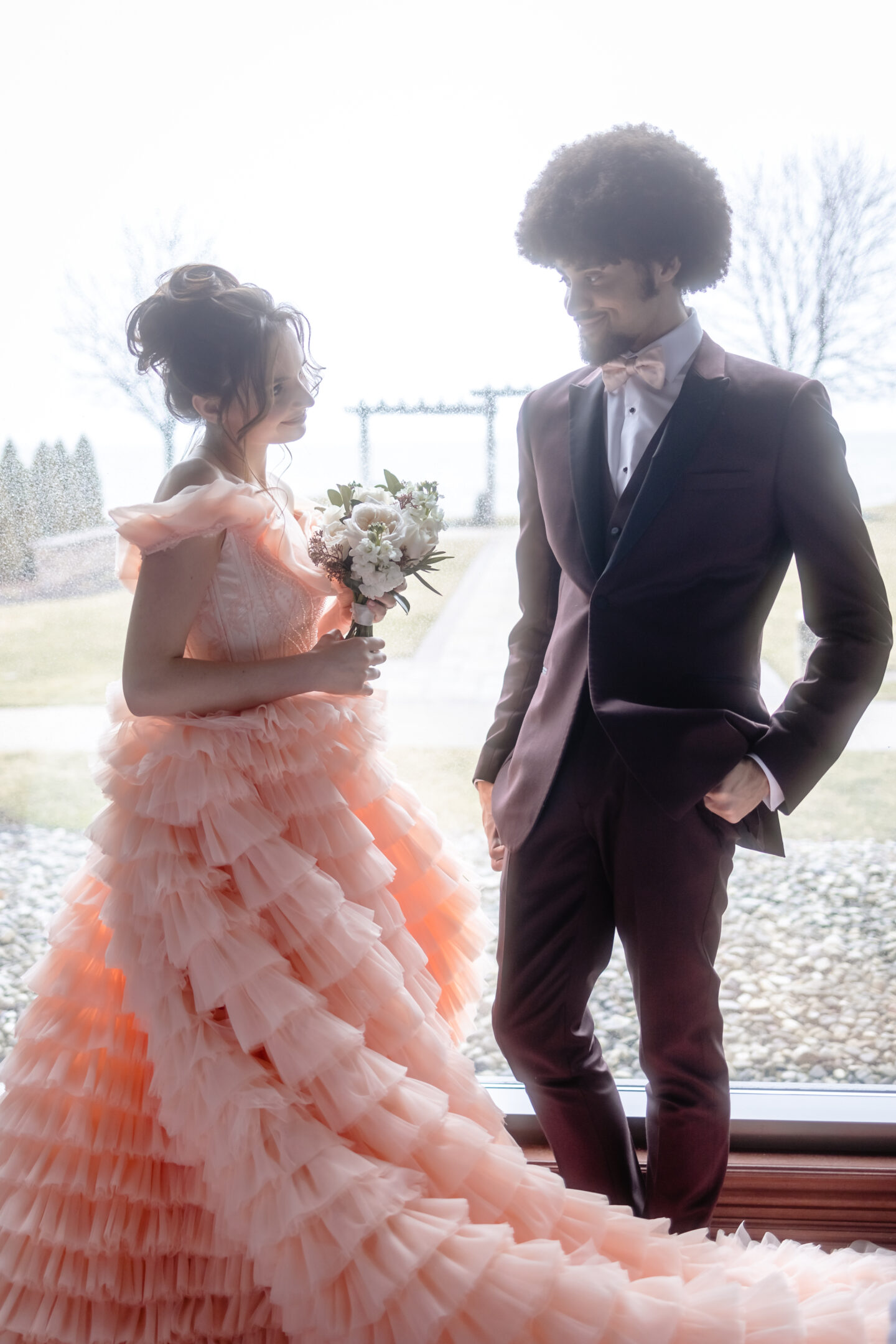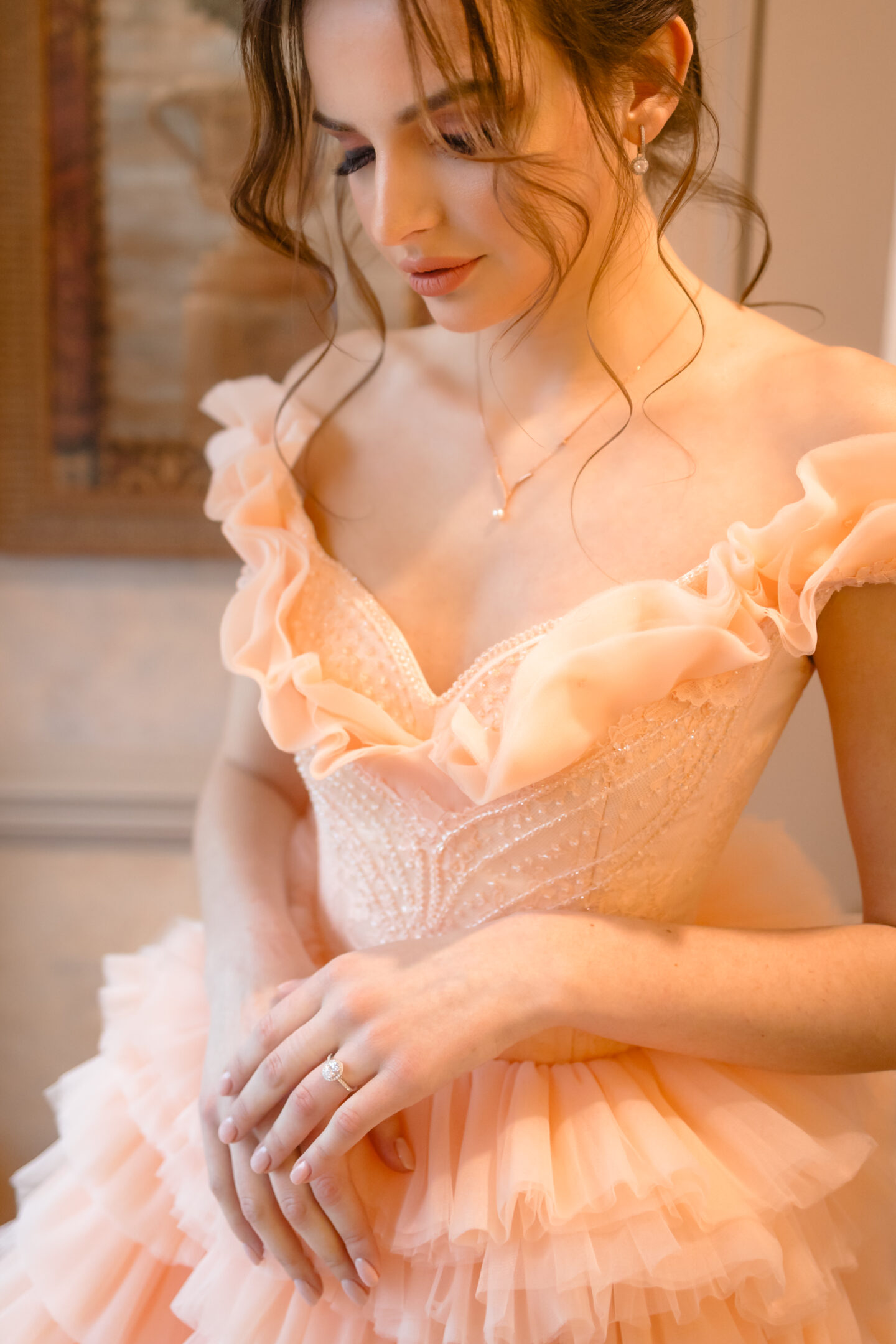 Planning Tips
Photography – Visit all the wedding shows in your area. It is best to meet your photographer in person. Remember, he or she will be coming to your home and will spend all day with you from early morning until late night meaning you will want to feel comfortable in front of this person and their camera. Ask if you can hire them to do a romantic engagement photo shoot first, before making a final decision.
The Dress – The biggest tip is to try everything on. Working in a bridal boutique, I often see brides decide to go for an absolutely different style than they were planning, after just trying something for fun!
Flowers and Cake – For the bridal bouquet at least spend your money on fresh flowers. Remember they will be with you on most of the pictures. Fresh flowers will make the cake look even tastier.
Hair and Makeup – Ask your hair stylist if they prefer you to have freshly washed hair or hair that has been washed three days ago. You will be surprised, but the answer will be different depending on your specialist preferences and the hairstyle you are hoping to achieve. Don't be surprised by the amount of make-up layers that will go on your face on that day. Just trust your MUA, she or he will make you look awesome for the pictures and video!
Stationery – Follow the same style, color palette, and fonts for everything on your wedding day.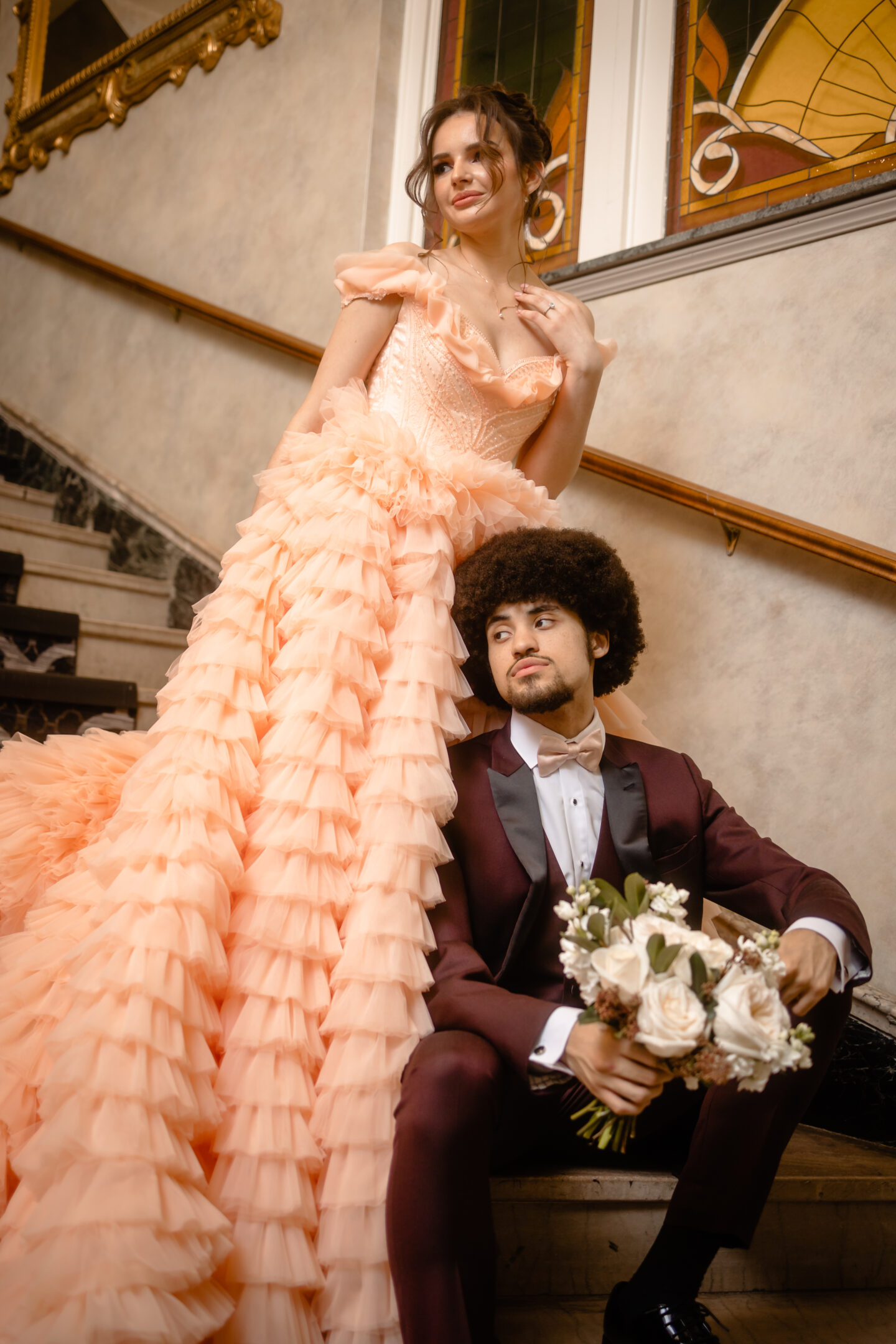 The Team – Alternative Riccoco Style Wedding With Peach-Coloured Wedding Dress
Photographer Alissa Baltazar @alissabaltazarphotography
Venue Edgewater Manor @edgewatermanor / Dress Xana Couture @xana_couture / Jewelery HZ Diamond Centre @hzdiamondcentre / Groom suit and accessories Collins Clothiers @collinsclothiers / Styling Sandola Events @sandolaevents / Florist Brantford Blooms Flower Shop @bbflorist / Hair Anna Mirzoyan @naturallook_hair / MakeUp Kusams Makeup @kusamsmakeup / Cake Tara Cakes Kitchen @taracakeskitchen / Female model Aleksandra Abramova @sabramova88 / Male model James Angel / Stationery RHPaperDesign
LOVE THIS COLOURED WEDDING DRESS AND RICOCCO STYLE? PIN IT!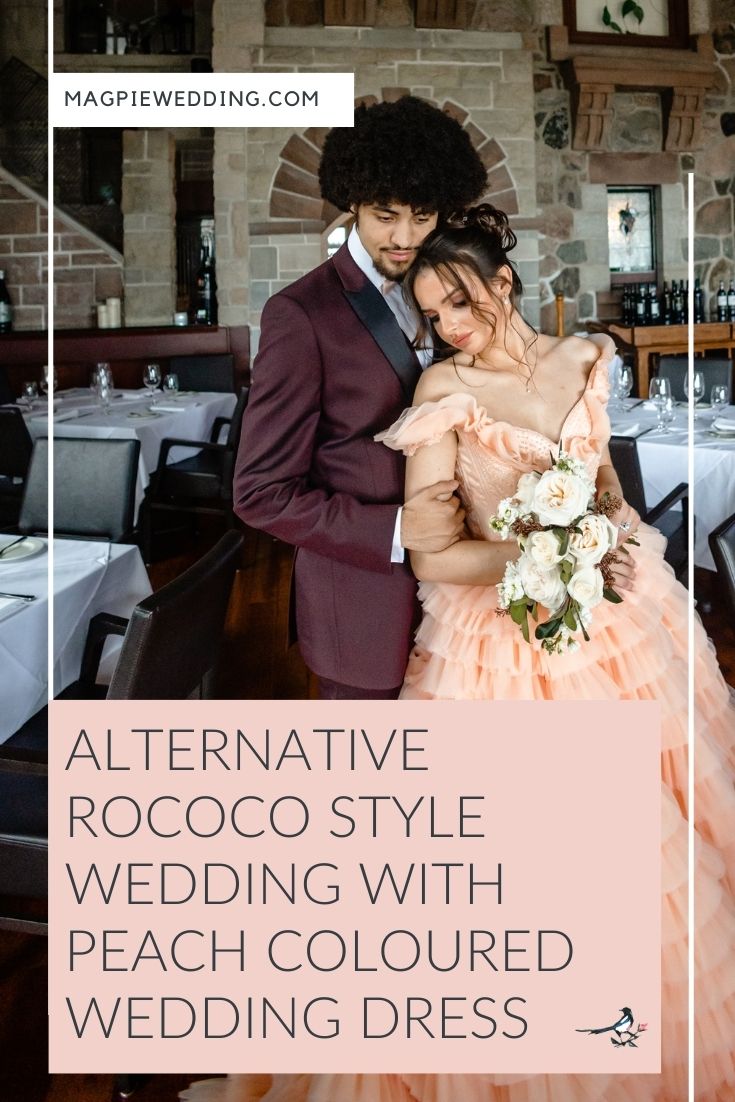 If you loved this peach-coloured wedding dress you may also like;
Bold Red And Pink Urban Wedding At The Intimate LEAF Manchester
Rustic Autumnal Boho Wedding with Burgundy Red Wedding Dress at Bunkers Barn, Bedfordshire
Ethical Wedding Ideas A Red Wedding Dress and Bespoke Accessories