After a long winter, the temperatures start to rise and we see the landscape start to bloom again, and our favourite spring wedding inspiration of 2020 shows just that! With dreamy colour palettes, pastel tones and bold brights, spring is definitely a beautiful season to get married in! We take a look back and give you our favourites from the year, including the most beautiful sustainable spring wedding inspiration and some swoon-worthy floral bridal accessories…
Sustainable Spring
Dreamy spring garden inspiration at it's finest with these sustainable wedding ideas in Shropshire. The team created a world of beautiful pops of colour and chintzy hints, for inspiration which is sure to help you if you're planning spring nuptials and especially if your creating your own garden wedding vibe!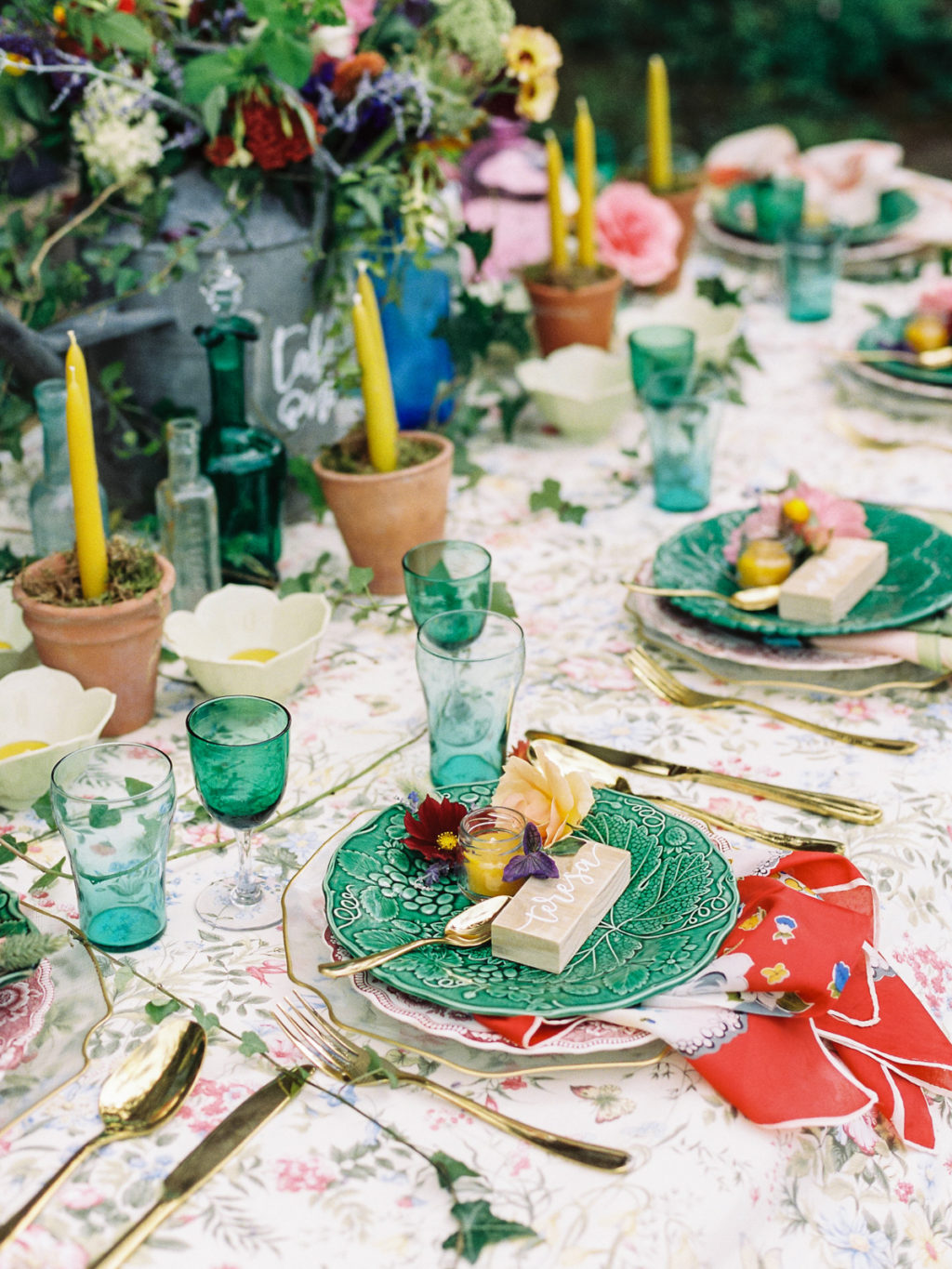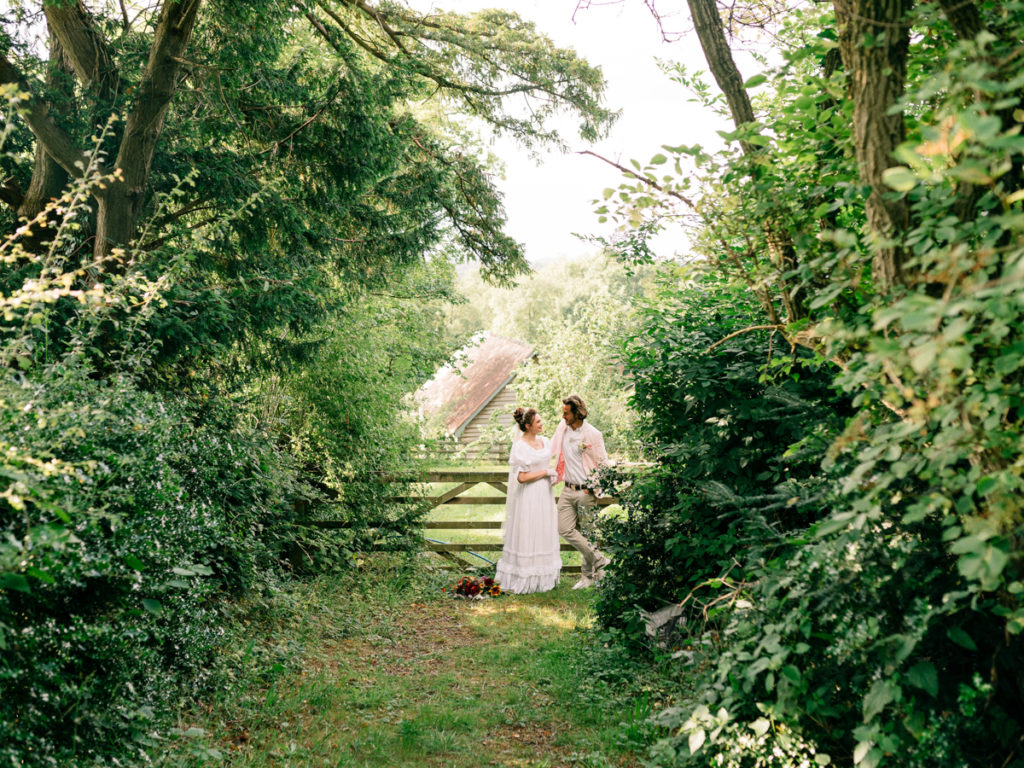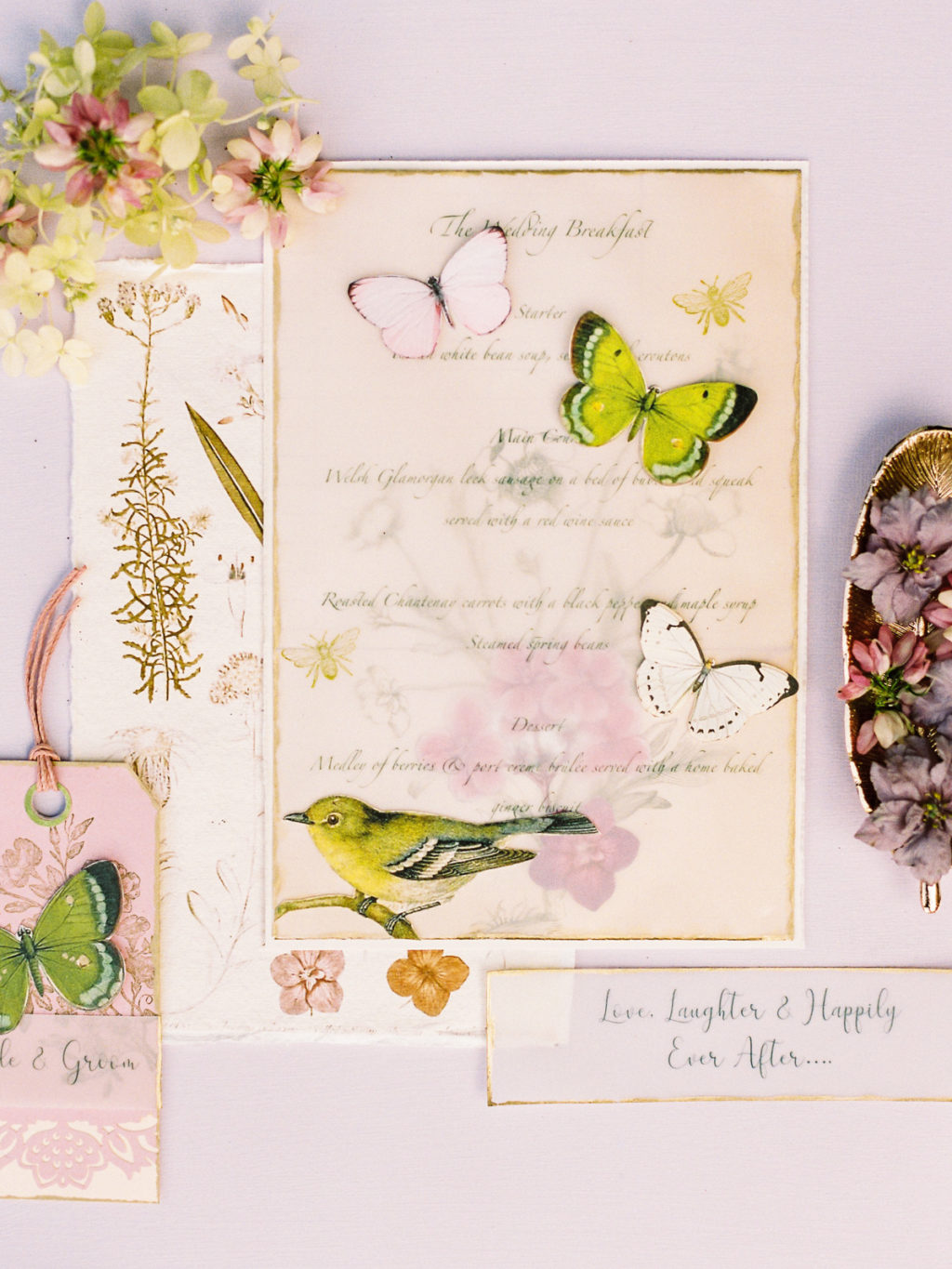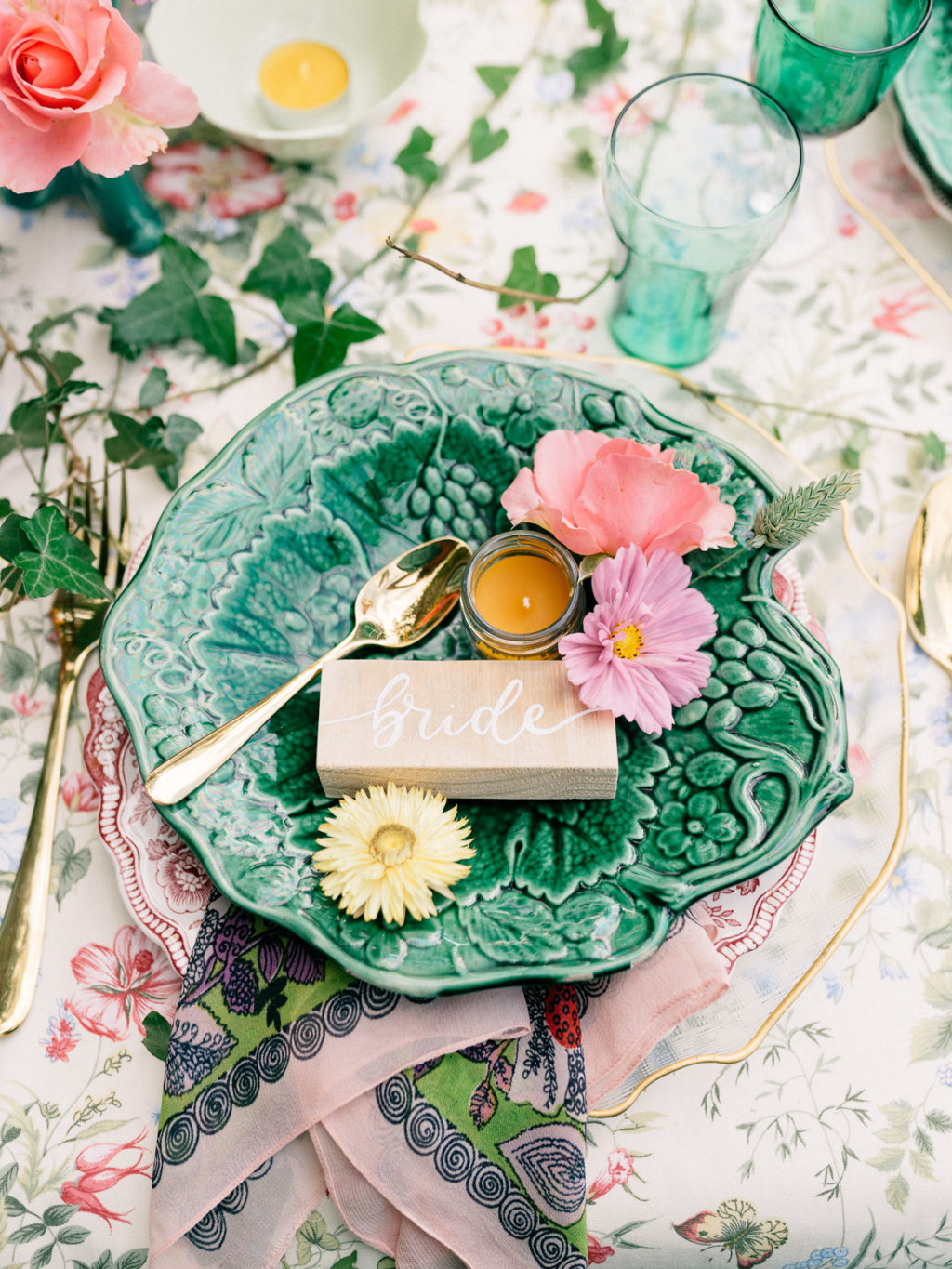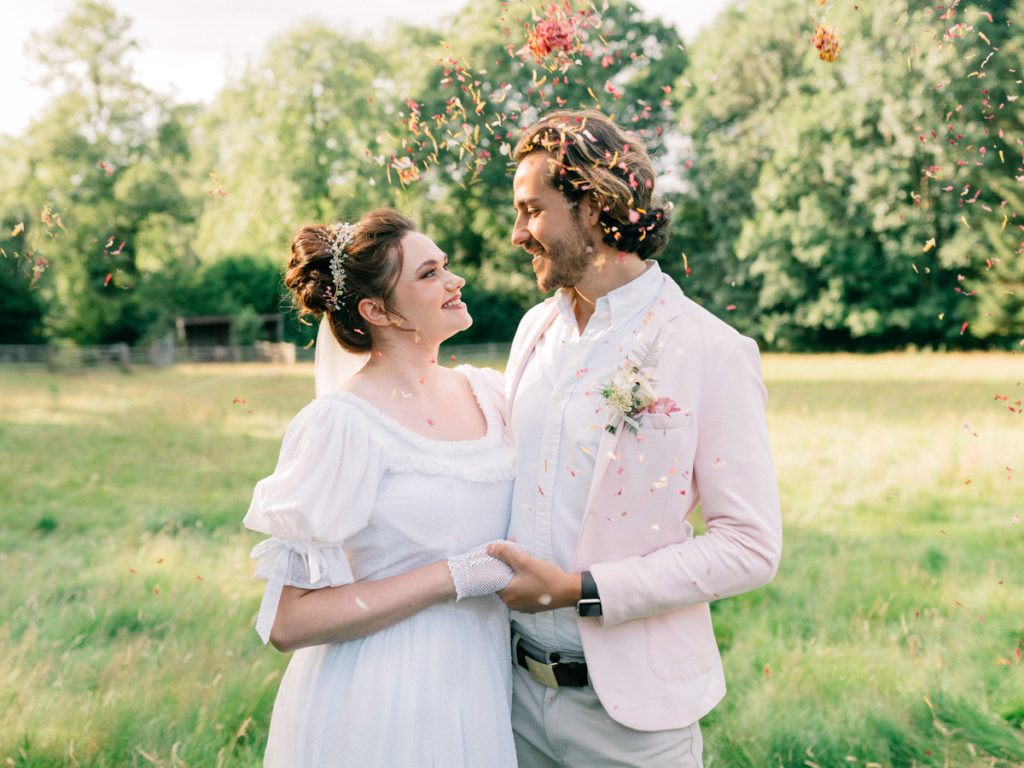 Photographer – Joanna B Photography
READ THE FULL BLOG HERE – Sustainable Wedding Ideas With Spring Garden Styling At Kate's Garden Shropshire
Easter Wedding
We saw a collation of Easter wedding ideas in April on the blog and if you're planning a future Easter wedding there are some beautiful ideas! We supported Etsy's #standwithsmall campaign, still a worthy cause in the current situation, and brought you some alternative spring wedding inspiration from the small businesses on the site!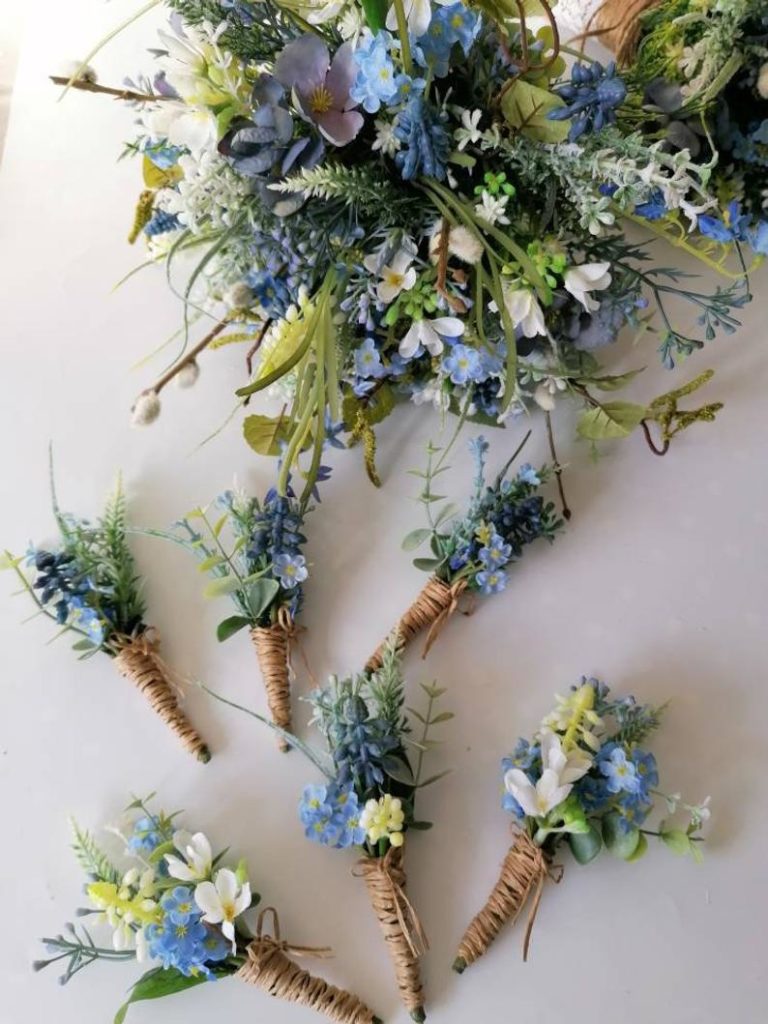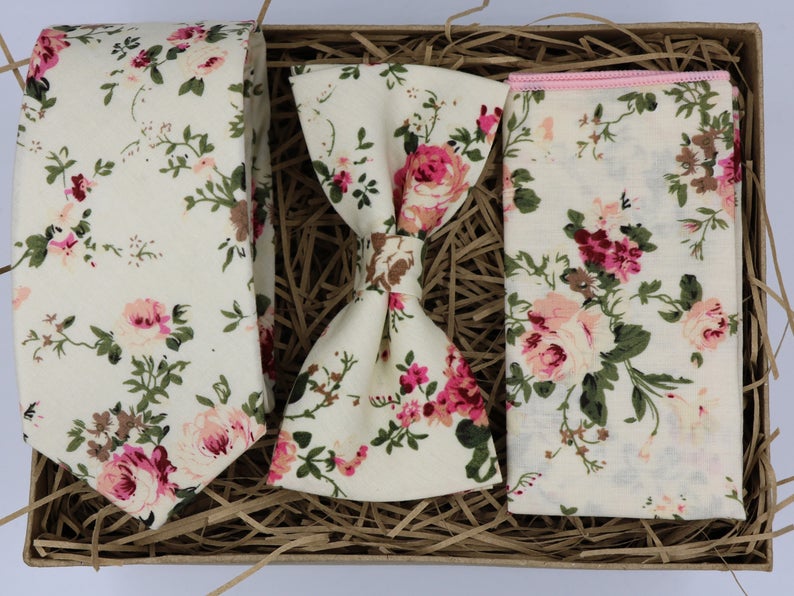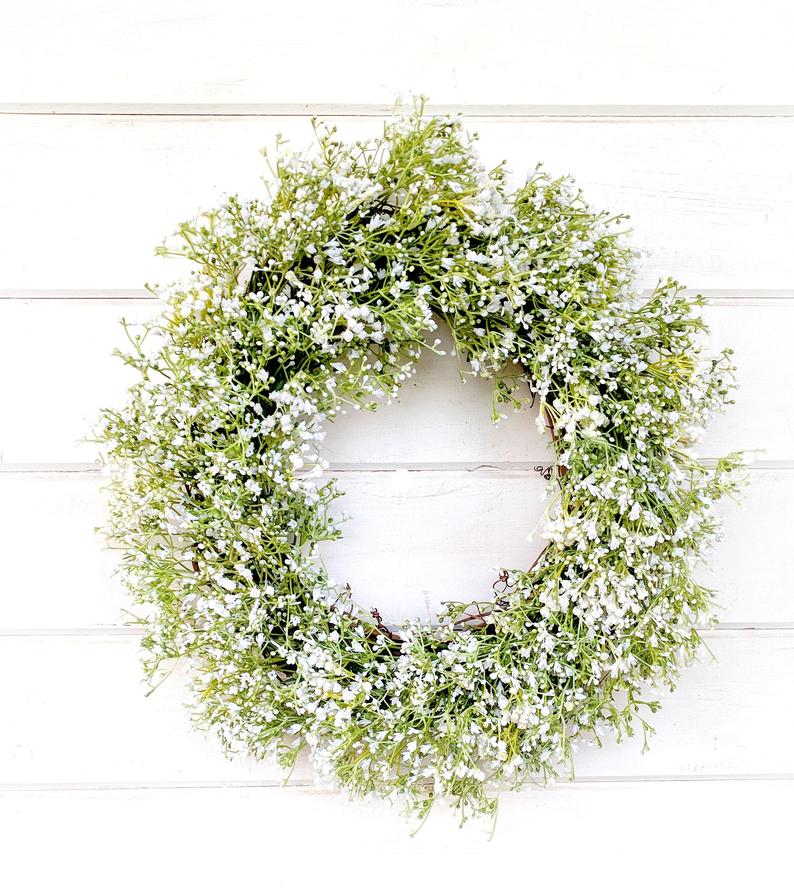 READ THE FULL BLOG HERE – Our Favourite Spring Wedding Ideas For Your Easter Wedding
Lakeside Love
This beautiful lakeside wedding with dreamy boho vibes was set in Kent. It's full of small personal touches and is perfect if you are planning a small and intimate wedding for next year! It more than shows that couples can still have a dream wedding day, even with all the uncertainty, and is aptly named it 'Love Will Find A Way"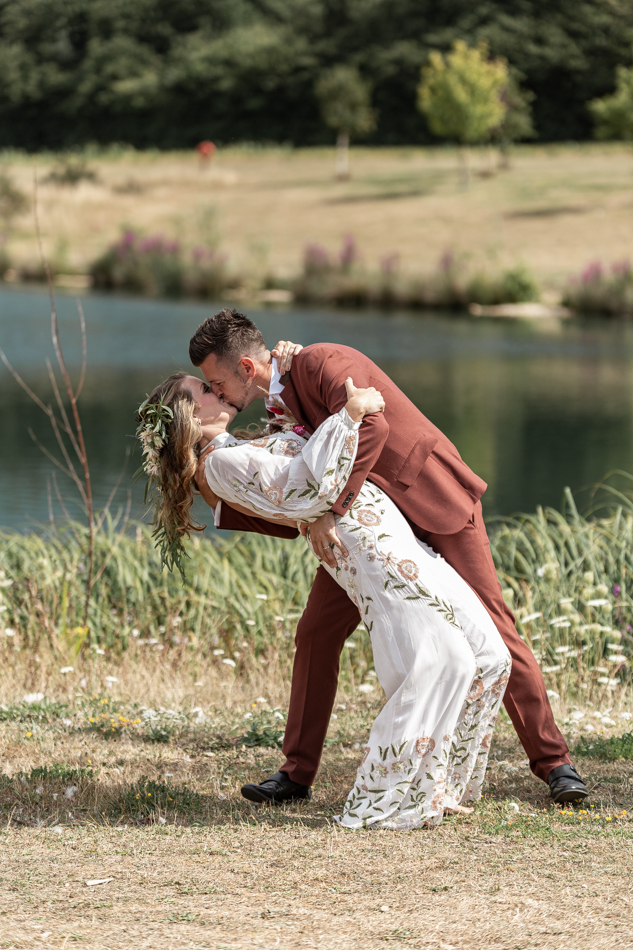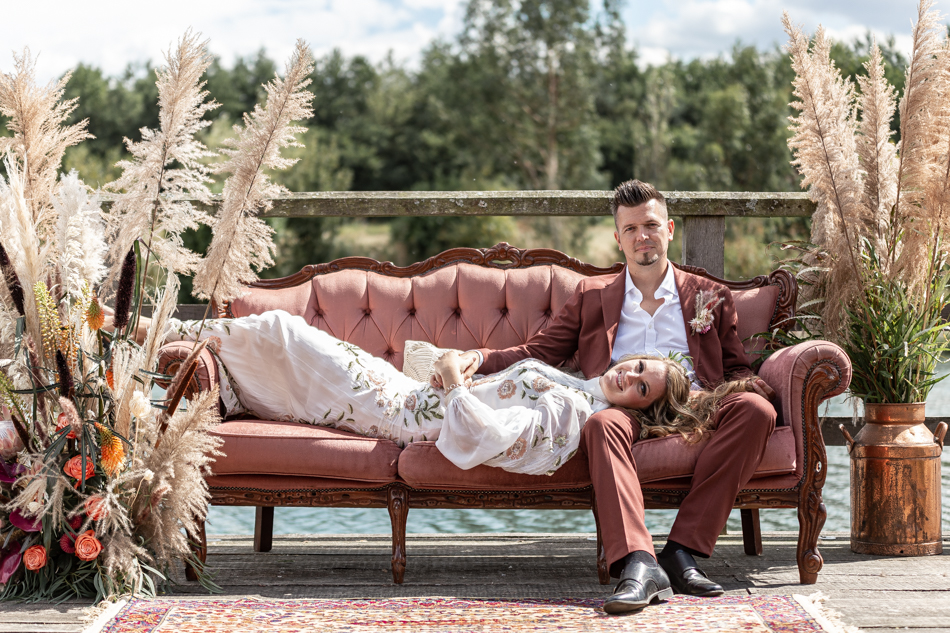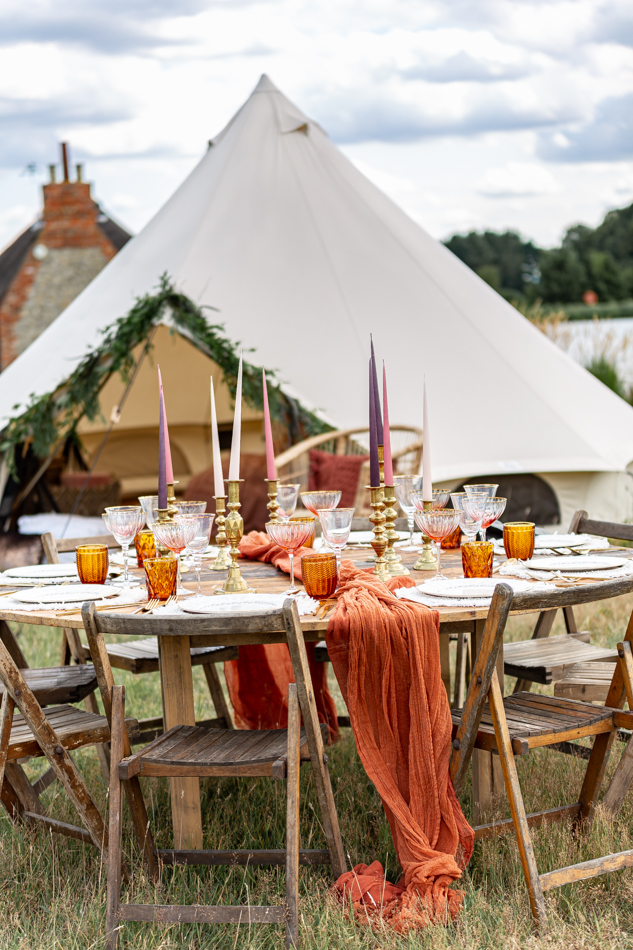 Photographer – Alison Wonderland Photography
READ THE FULL BLOG HERE – Lakeside Boho Wedding With Floral Bridal Jumpsuit At Kentfield Estate, Kent
Beach Elopement
An intimate beach elopement wedding is the perfect choice for now and nothing gets dreamier than this East Mersea Island inspiration, who says you can't get married on the beach in spring! It's picturesque, romantic and full of intimate details.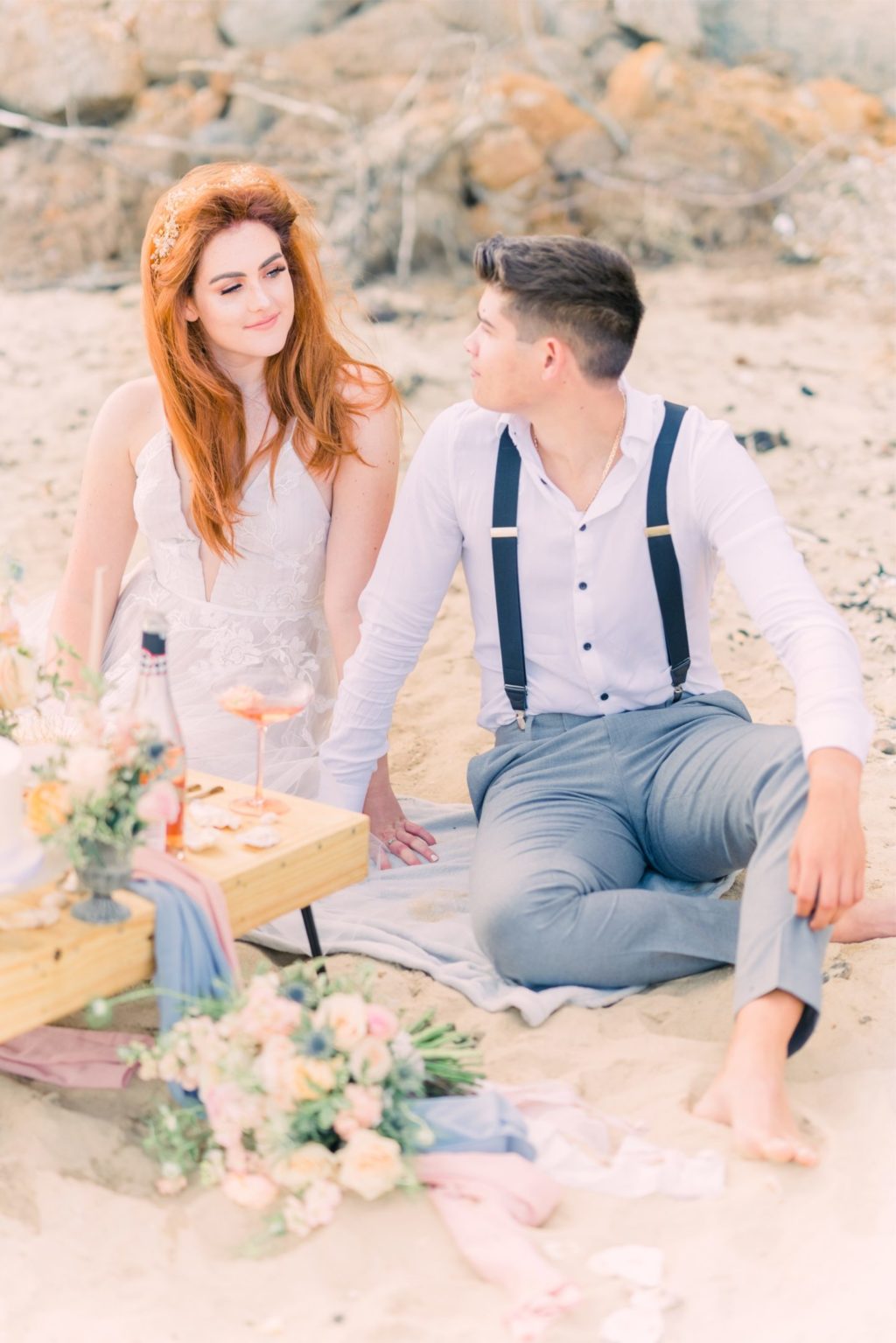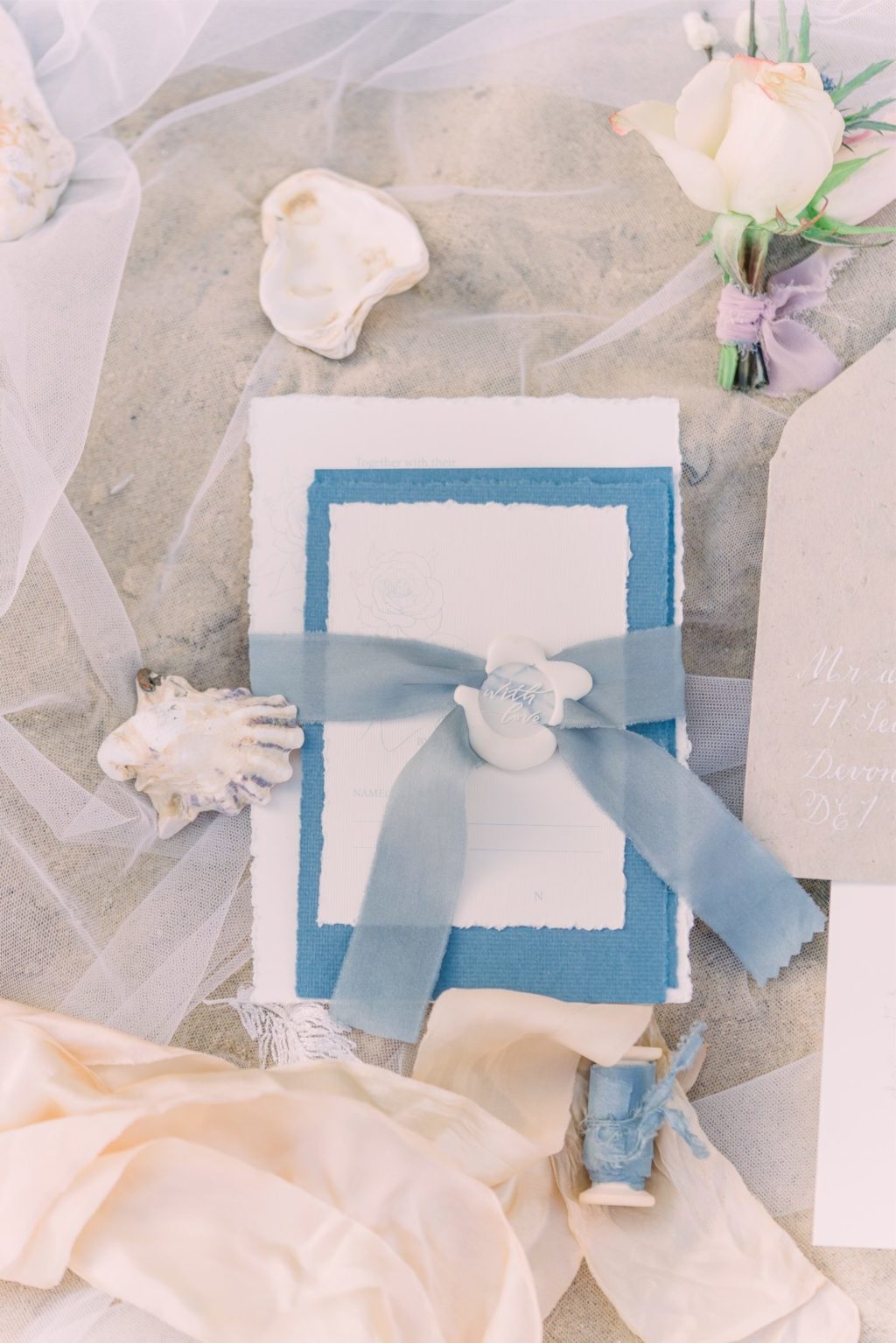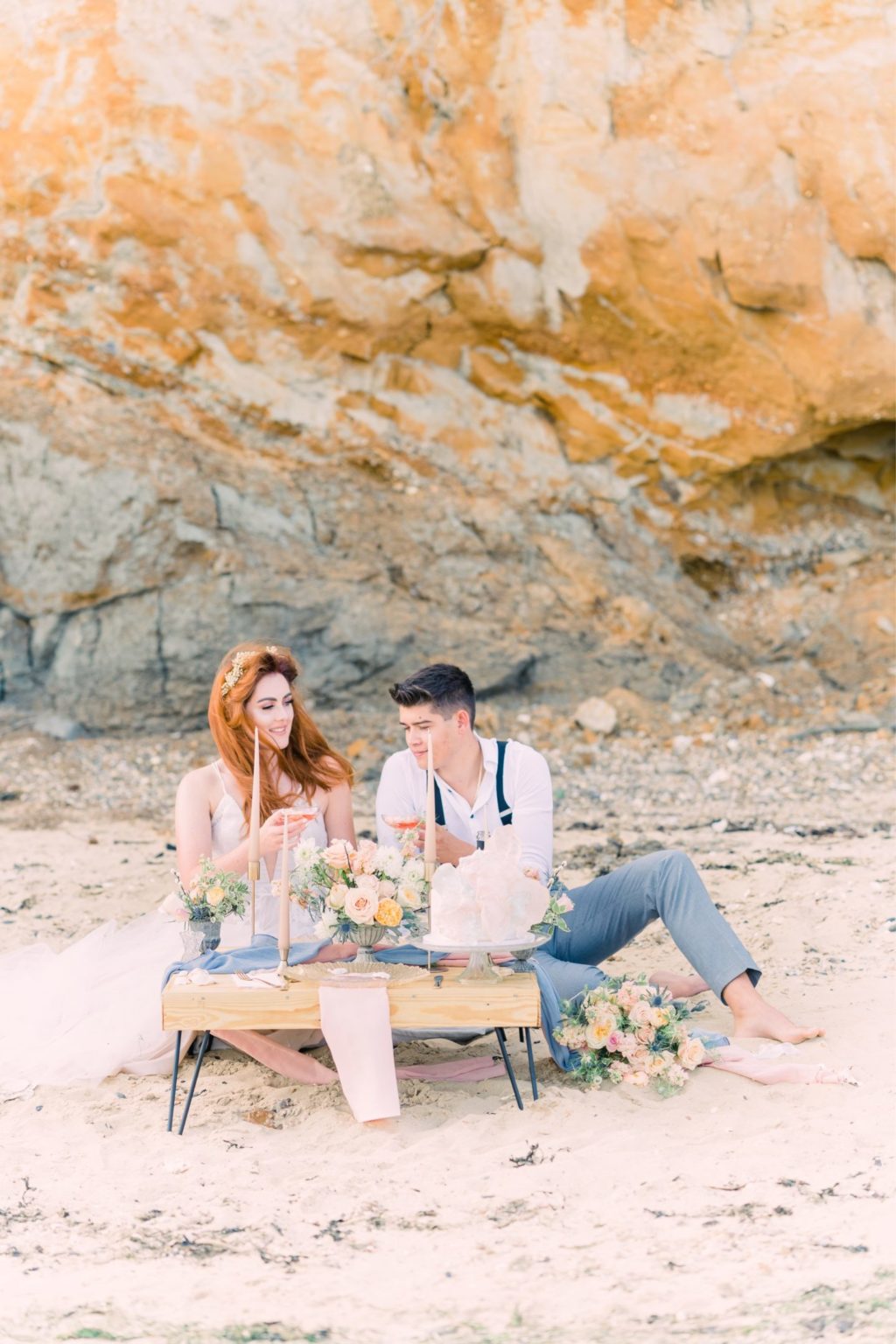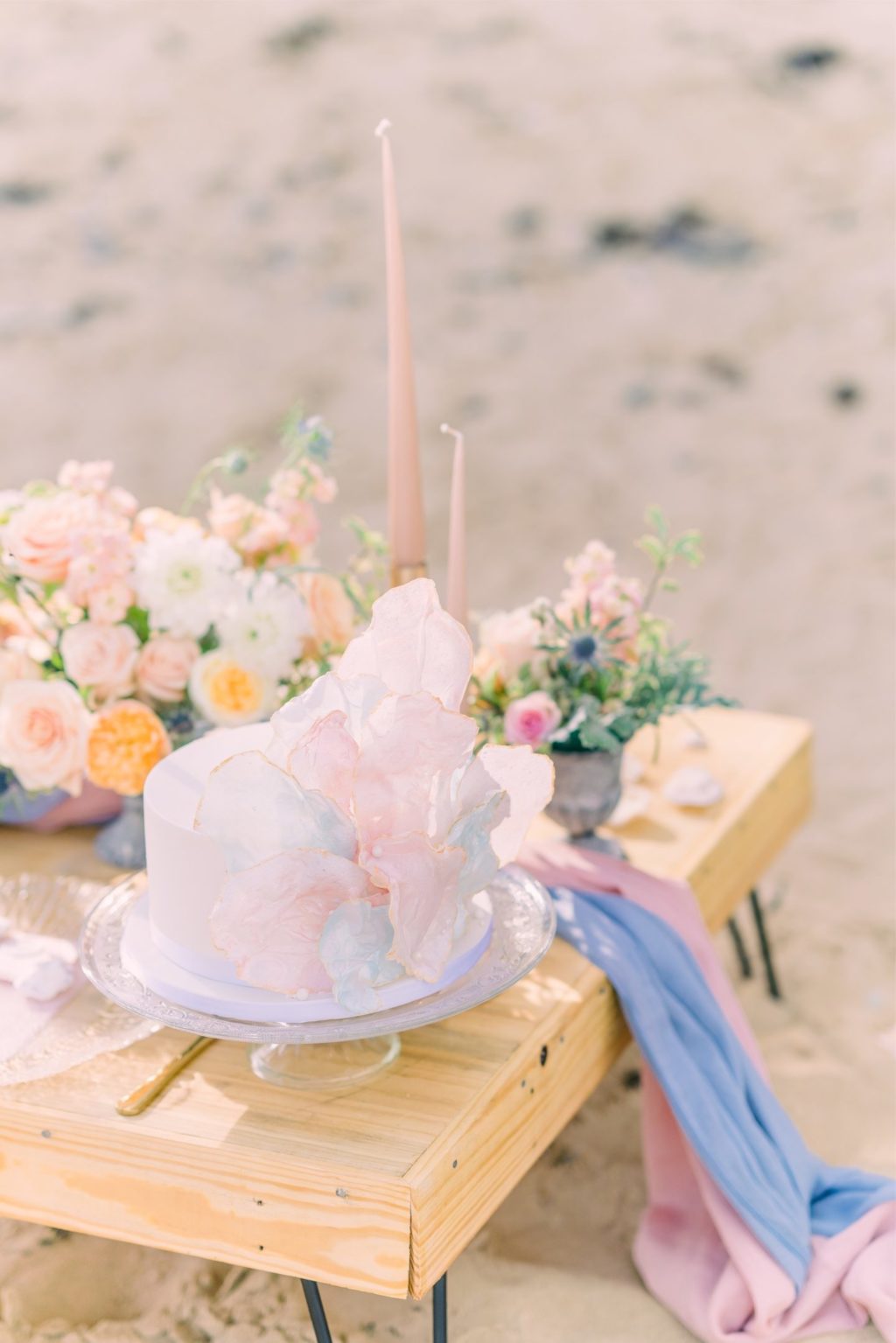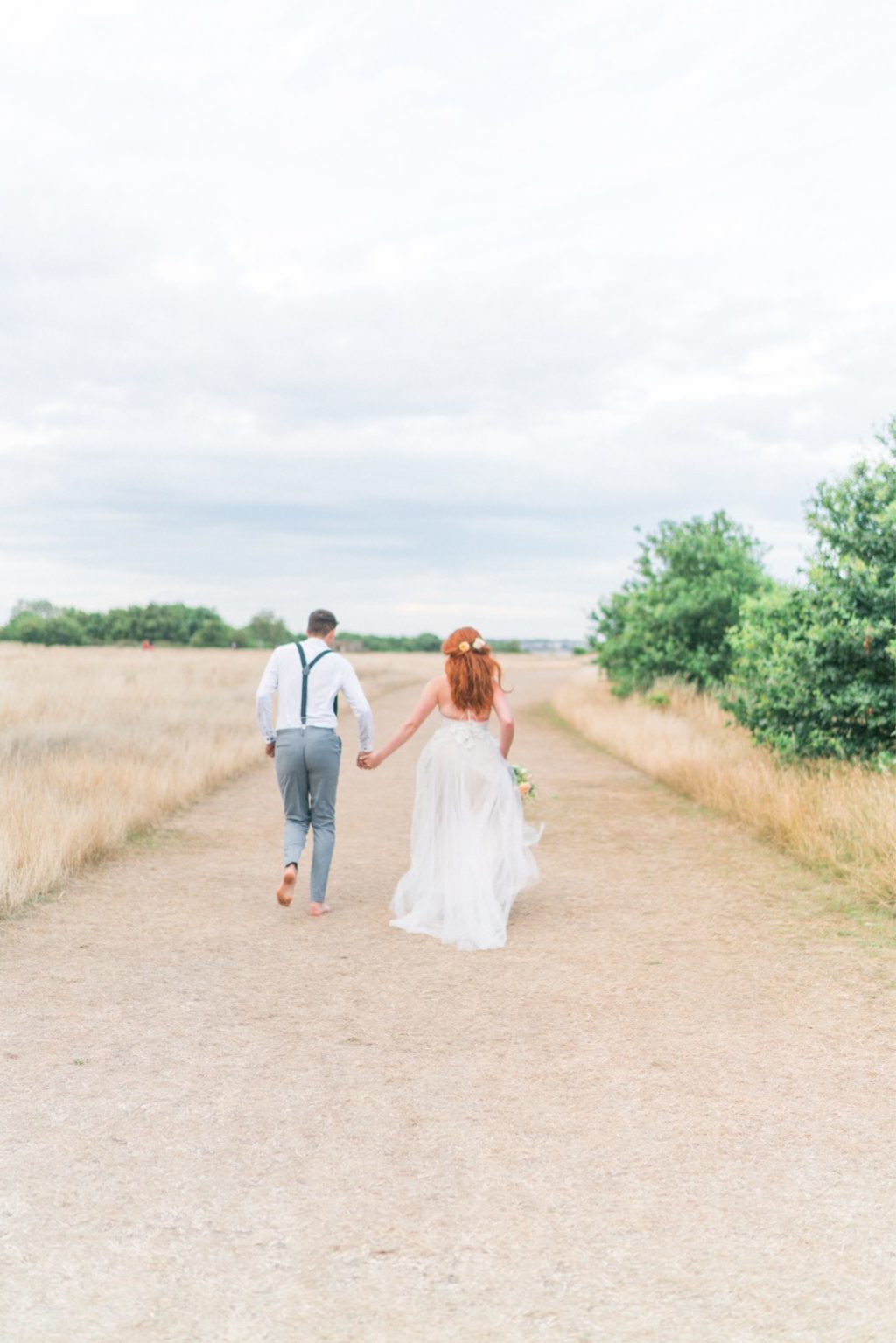 Photographer – Ioana Porav Photography
READ THE FULL BLOG HERE – Beach Elopement Wedding With Dreamy Pastel Styling At East Mersea Island
Floral Luxe
Floral bridal accessories doesn't have to mean a flower crown, and these swoon-worthy eco wedding headpieces by Glorious by Heidi prove that and they're made from recycled vintage brooches! What more could you ask for? If you're looking for an alternative crown, a complimentary piece to a coloured veil or you just want the most amazing Avant Garde look for the big day, then this accessory designer should definitely be at the top of your list! These are absolutely perfect for a spring wedding!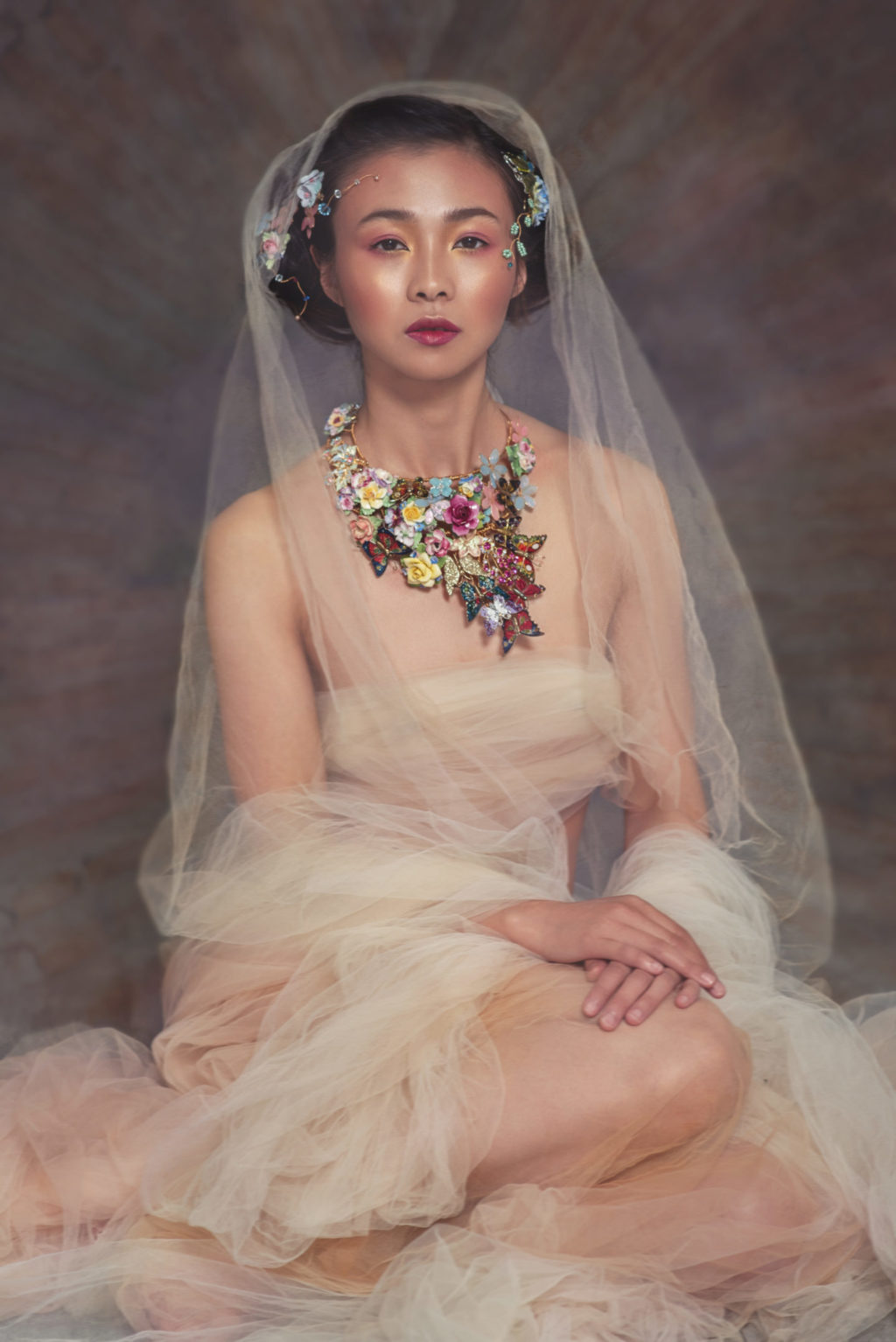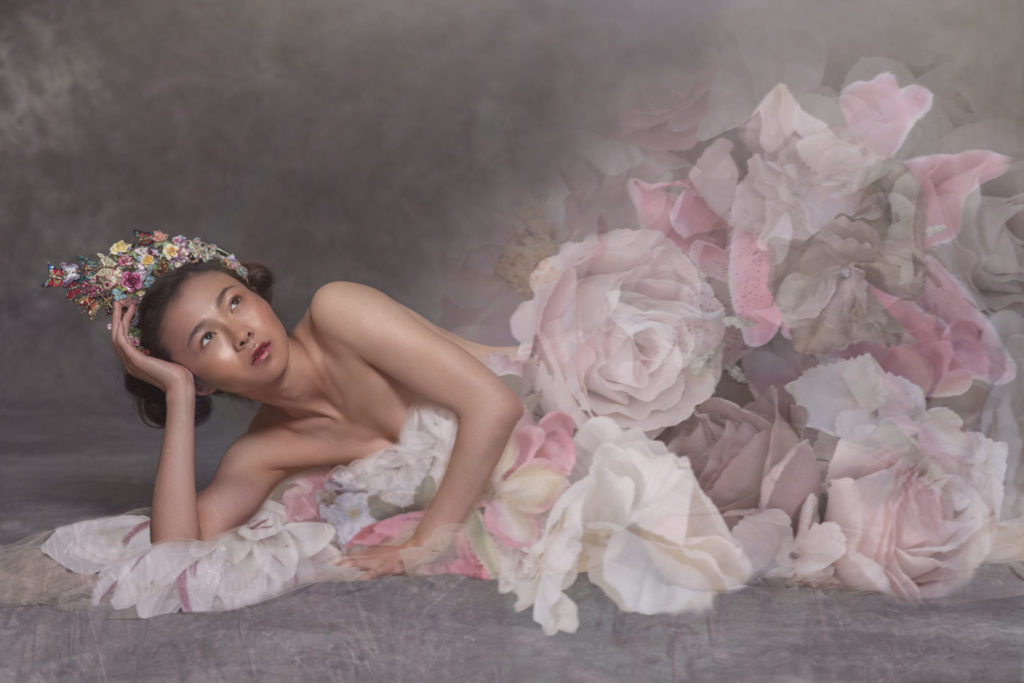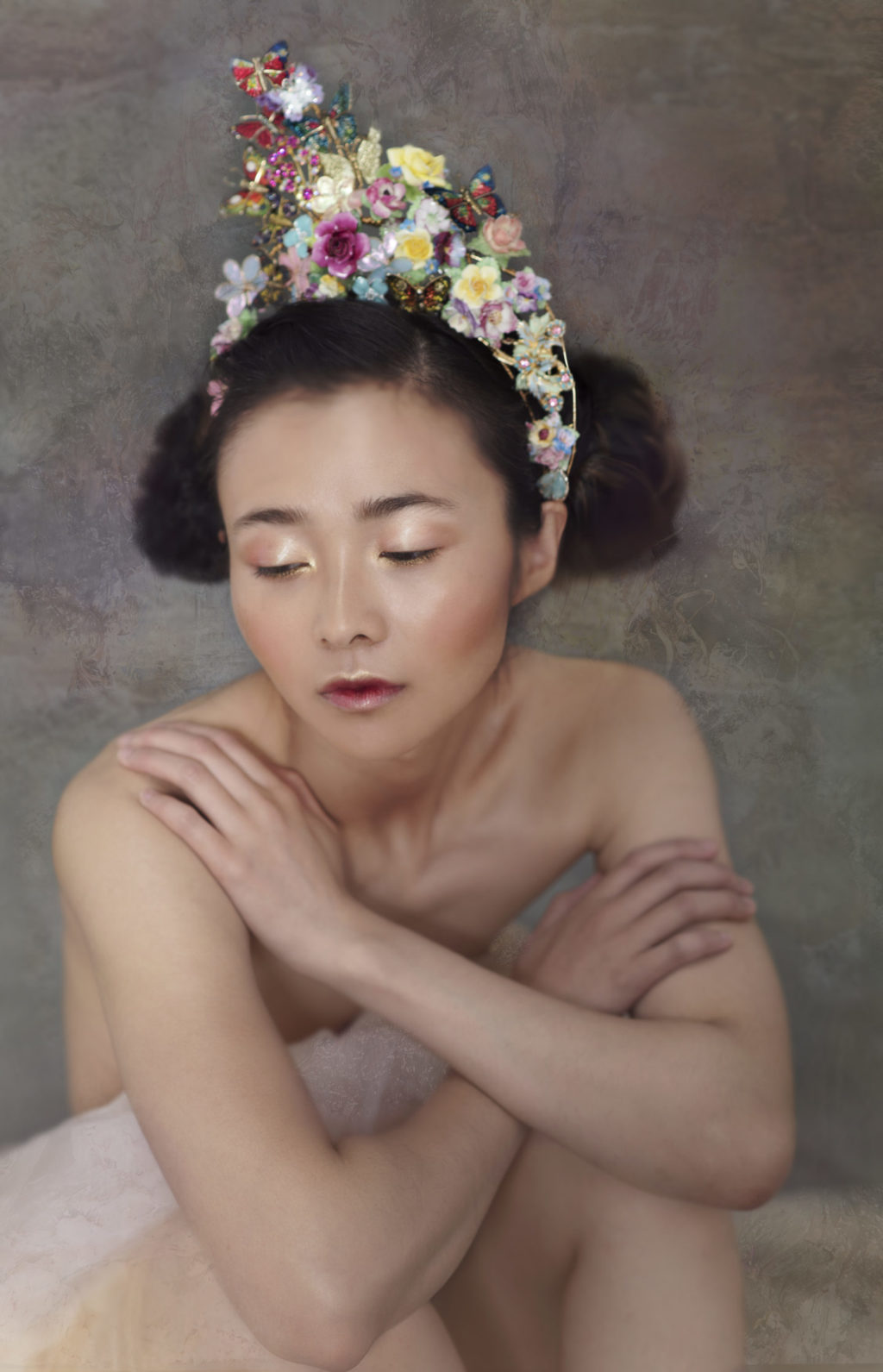 Photographer – Alison McMath Photography
READ THE FULL BLOG HERE – Recycled Floral Eco Wedding Accessories For An Avant Garde Wedding Look
IF YOU LOVED THIS SPRING WEDDING INSPIRATION PIN IT TO YOUR INSPIRATION BOARD