The team behind The Libation Station today offer some advice for choosing a mobile bar for your vintage wedding. These are becoming more and more popular choices as brides and grooms choose DIY weddings as well as outdoor celebrations in contrast with the traditional hotel wedding.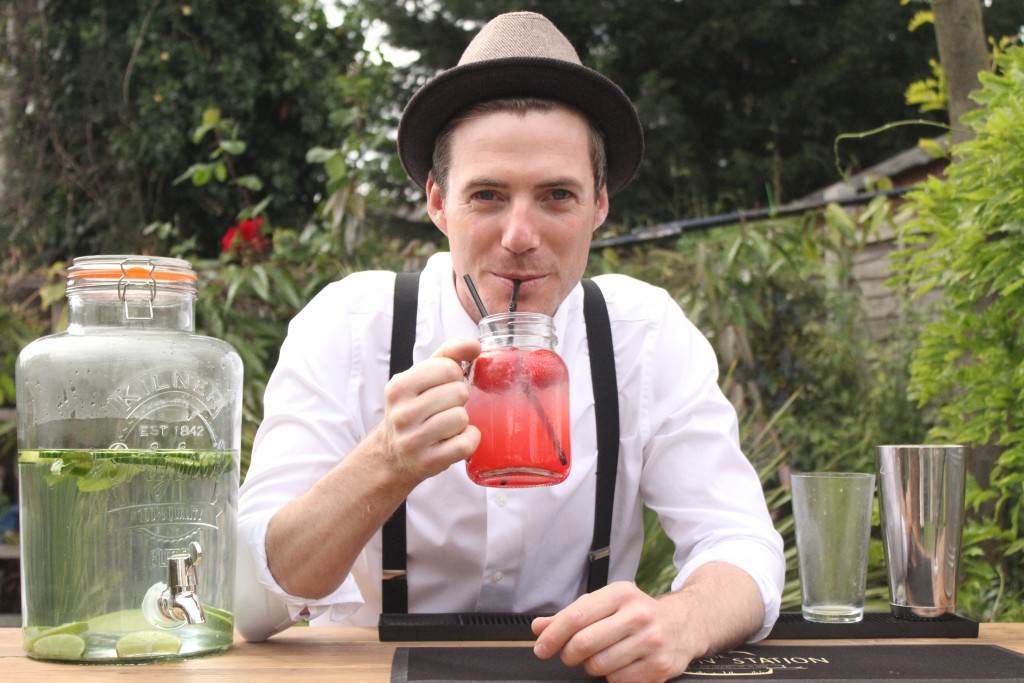 Ask about the products served
As craft beers and cocktails become more popular on the drinking scene now, many mobile bars are stocking some great products. You can now find mobile bars stocking locally crafted ales and cocktails using fine gins or rums, using lots of fresh ingredients.
Check out what the bars look like
Many mobile bars have LED light up panels in fluorescent, lairy colours. If you are having a vintage/boho wedding, then it's important that the style of the bar suits your wedding vibe. Check out what the bars look like to see if they fit with your theme. Also take not of the bar tenders attire. For a vintage wedding you probably want to see more tweed/bow ties/waistcoats rather than branded polo shirts.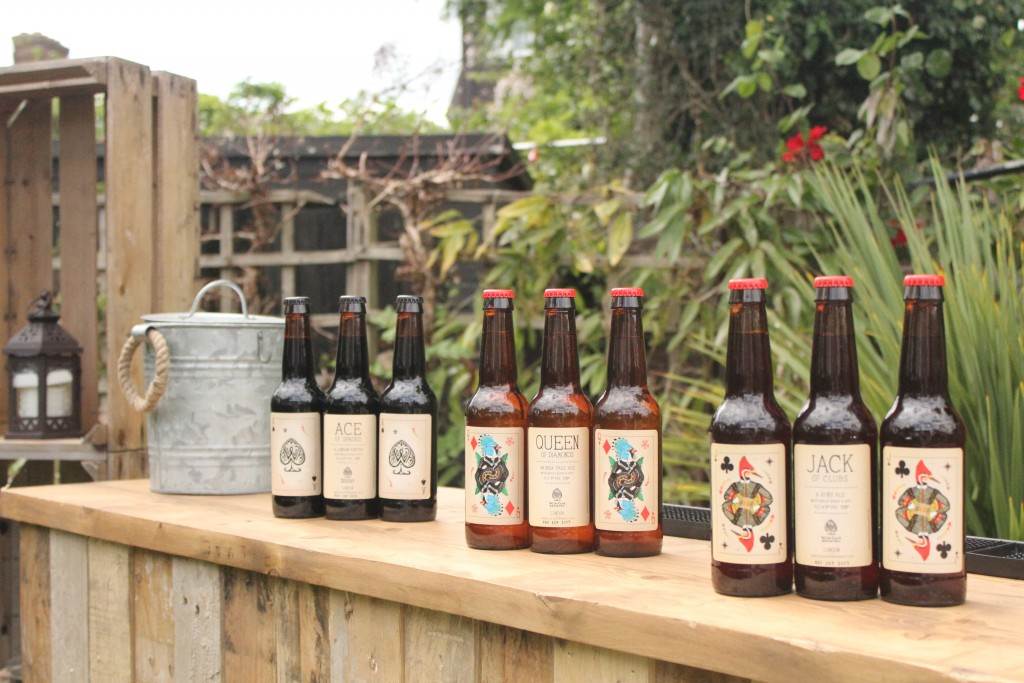 Find a package that suits you
There are often various packages available that may range from a fully cash bar, to all inclusive bars, to a mixture of both. Find a package that suits you, your guests and your budget. There can often be some very good deals available on all inclusive bars, where all guests drink for free, that may be much more affordable than you imagined.
Choose your own cocktail menu!
Some bars now offer you the opportunity to create your own cocktail menu, choosing your favourite cocktails to be included. Some even will make the cocktails personal to you! Allowing you to name the cocktails after important things/moments in your life – a very nice touch which will certainly get your guests talking about it on the day!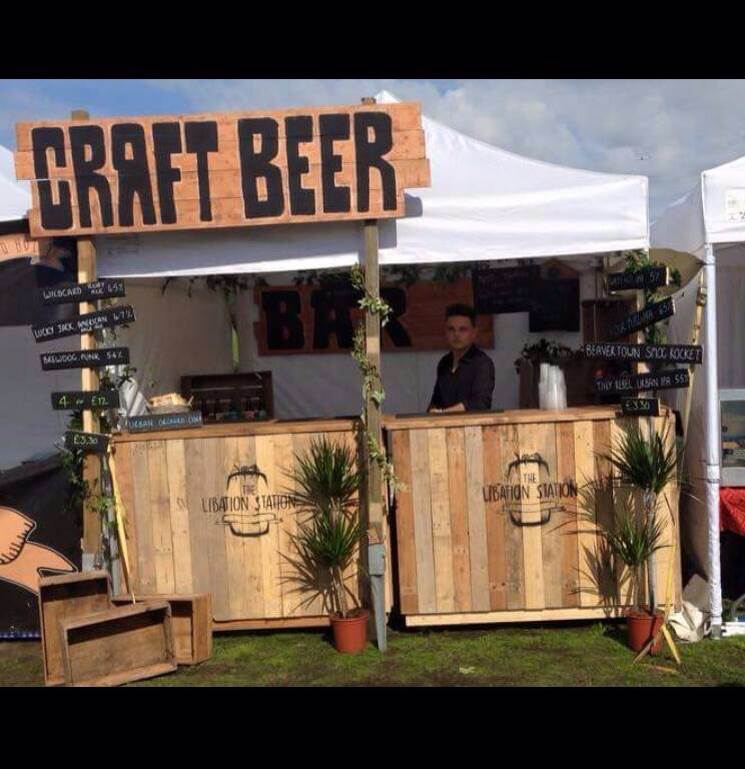 Is your wine included?
Some mobile bars offer a service to provide table wine for the meal. When enquiring find out if this service is available. It can make things a lot easier if you only have to deal with one person to provide the bar and the table wine. Also enquire about the quality of wines. Some companies may offer a wine tasting service before ordering, this can be a very useful service, plus you get to try all the wines!
Find out more about what The Libation Station can offer at our London fair on November 8th.