With the new decade nearly upon us it's soon to be 100 years since the 1920's and what a better way to celebrate this stunning decade then share our Top 1920's Vintage Wedding Must Haves!
This post contains affiliate links
1) 1920s Vintage Inspired Hollywood Bucket Pouch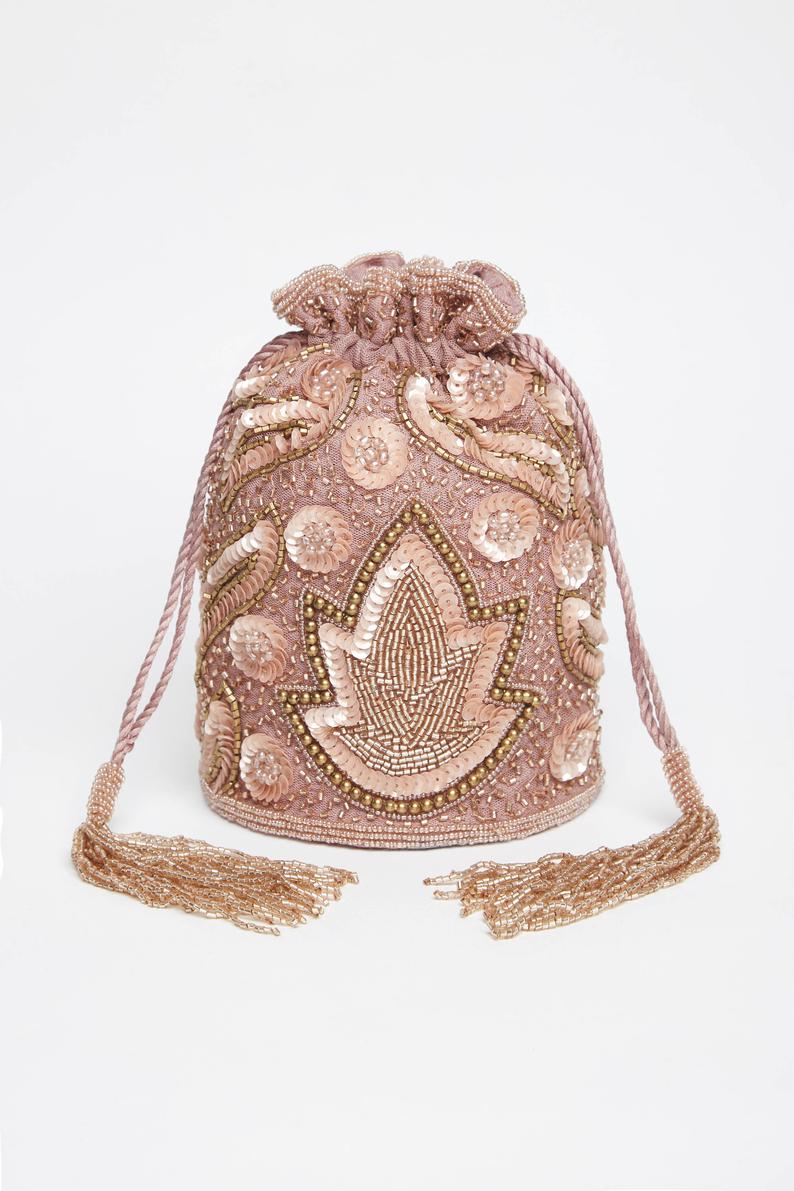 This bucket bag made from a luxurious glass beads and sequinces, is the perfect finishing touch to your 1920's wedding bridal or bridesmaid look.
2) Couple's Hand Painted Glasses In A Glam 1920's Style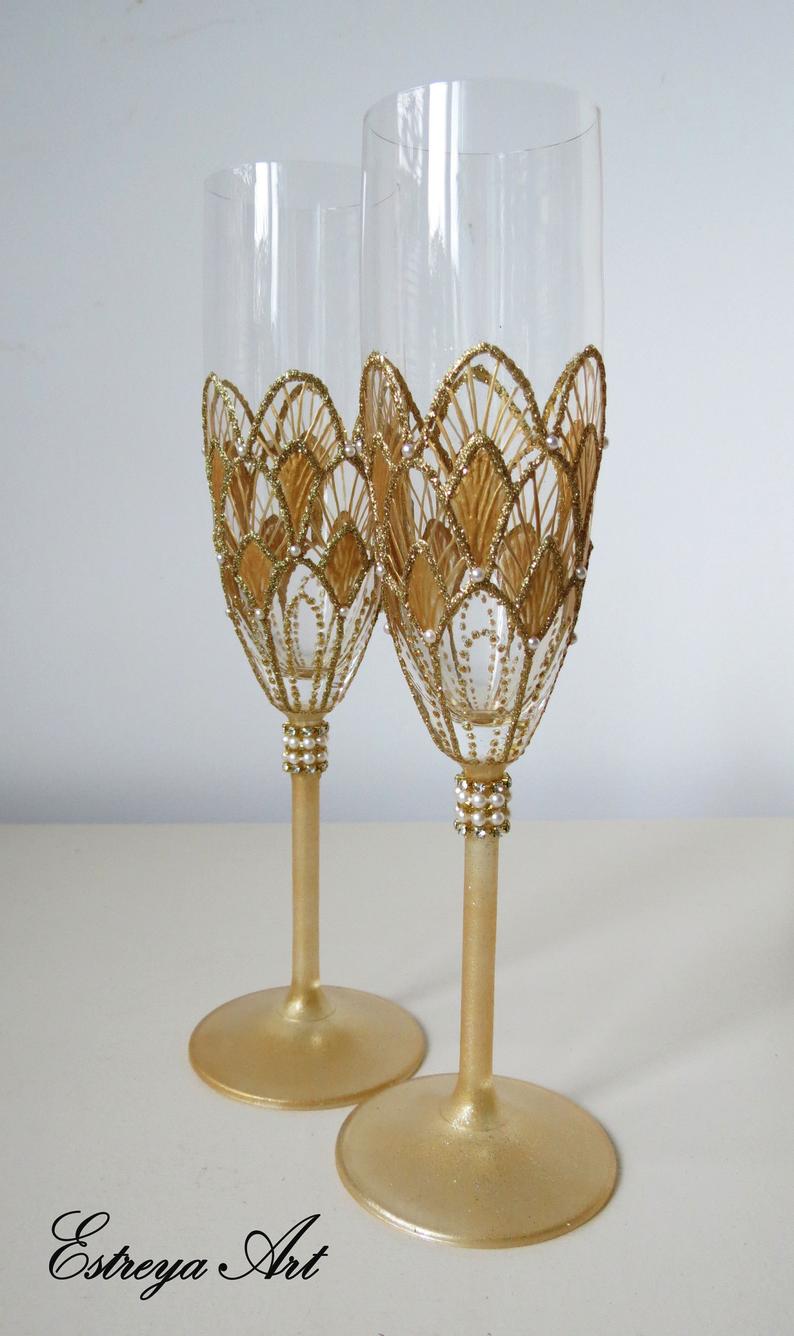 These gorgeous champagne glasses completely stole our breathe away when we found them! They are a unique and perfect present for weddings, or great to add a little extra flare to your wedding venue dinner tables.
3) The Arkwright 1920s Photo Booth.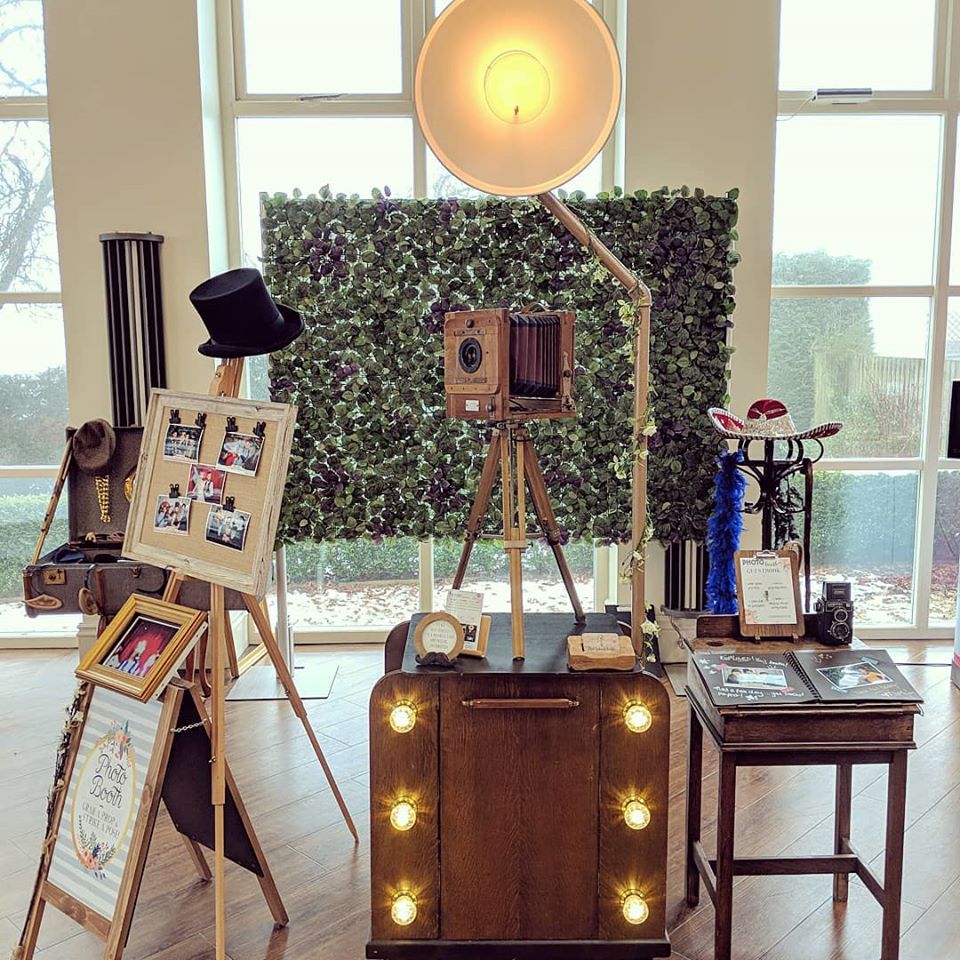 We couldn't do a blog on 1920's vintage wedding must haves without introducing you all to our directory member, 'The Old Photo Booth'. These booths act to include all your guests in your big day, giving them endless entertainment! The art deco library cabinet fitted with vintage theatre lighting sits below the wooden tripod and 1930's plate camera. All of this coupled with the industrial pipework finished in hammered copper and ivy gives you the perfect 1920's feel.
4) 1920s Vintage Wedding Peacock Wedding Garter Set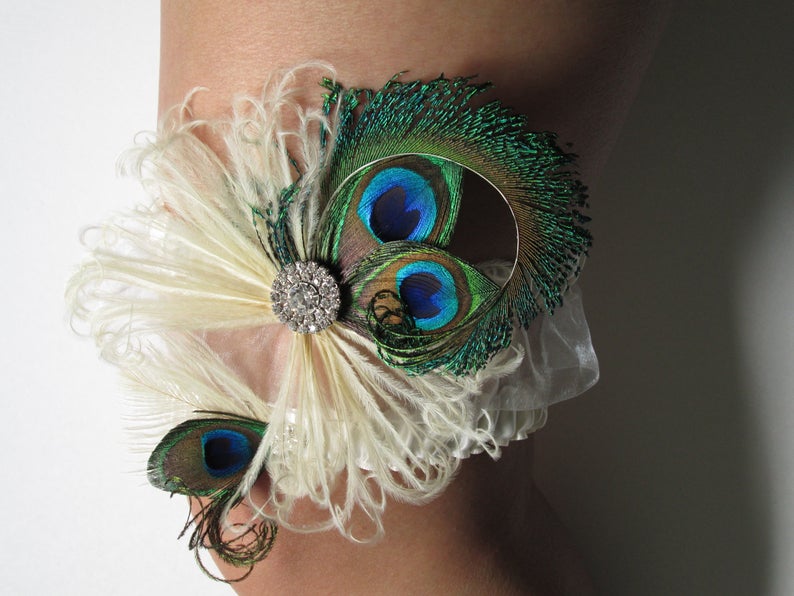 We've found your unique bridal piece; an art deco peacock inspired wedding garter set that includes both a keepsake garter, and a toss garter (that many say is too beautiful to toss). What more could you ask for!
5) Ivory Embellished 1920s Vintage Wedding Shoes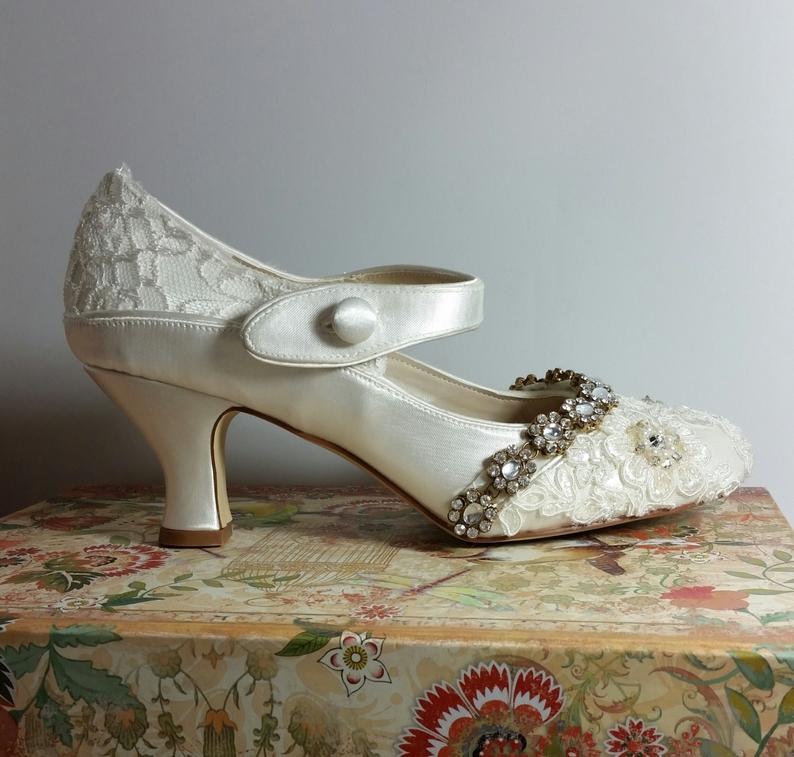 A comfortable yet stylish shoe that includes embroidered and beaded lace applique and a row of crystal daisies.
6) Gemma Sangwine's 1920s Flapper Headbands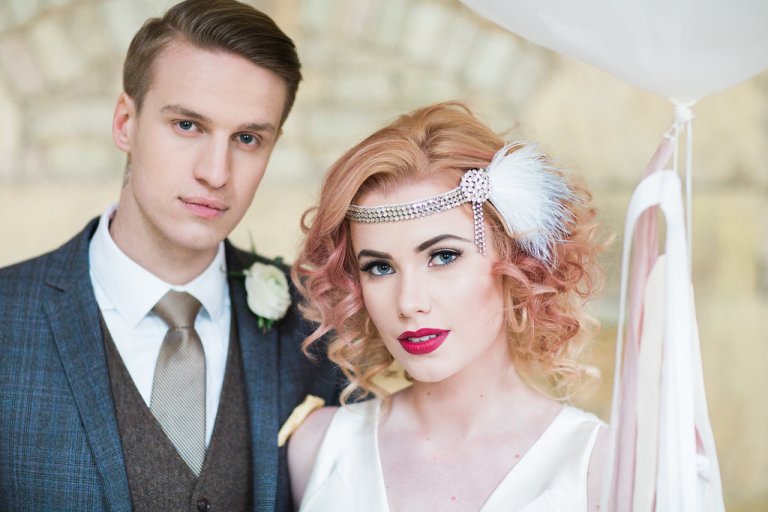 Photography – Bowtie and Belle Photography @bowtieandbellephotography
This is a shoot that we're dreaming about months after, so it only felt right to give credit to the incredibly talented Gemma Sangwine for this glitz and glam 1920's vintage wedding headband. We just can't get enough of this iconic look!
7) Vintage Singer Claire Louise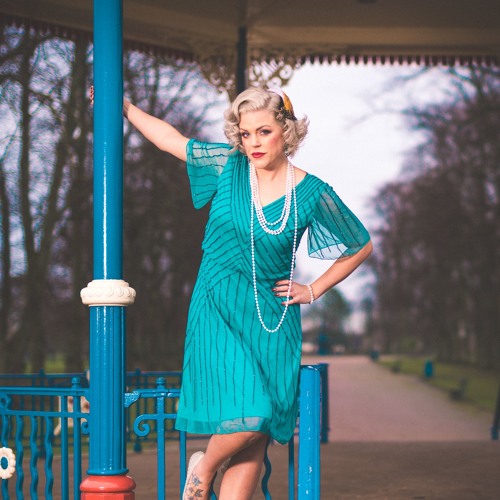 Specialising in 1920s themed Peaky Blinders or Gatsby style events, we're proud to introduce our directory member, Claire Louise is a vintage styled singer based in the North East. A classically trained singer with a true passion for vintage style, Claire Louise is guaranteed to impress!
This post contains affiliate links
IF YOU LIKE THIS BLOG THEN PLEASE PIN IT!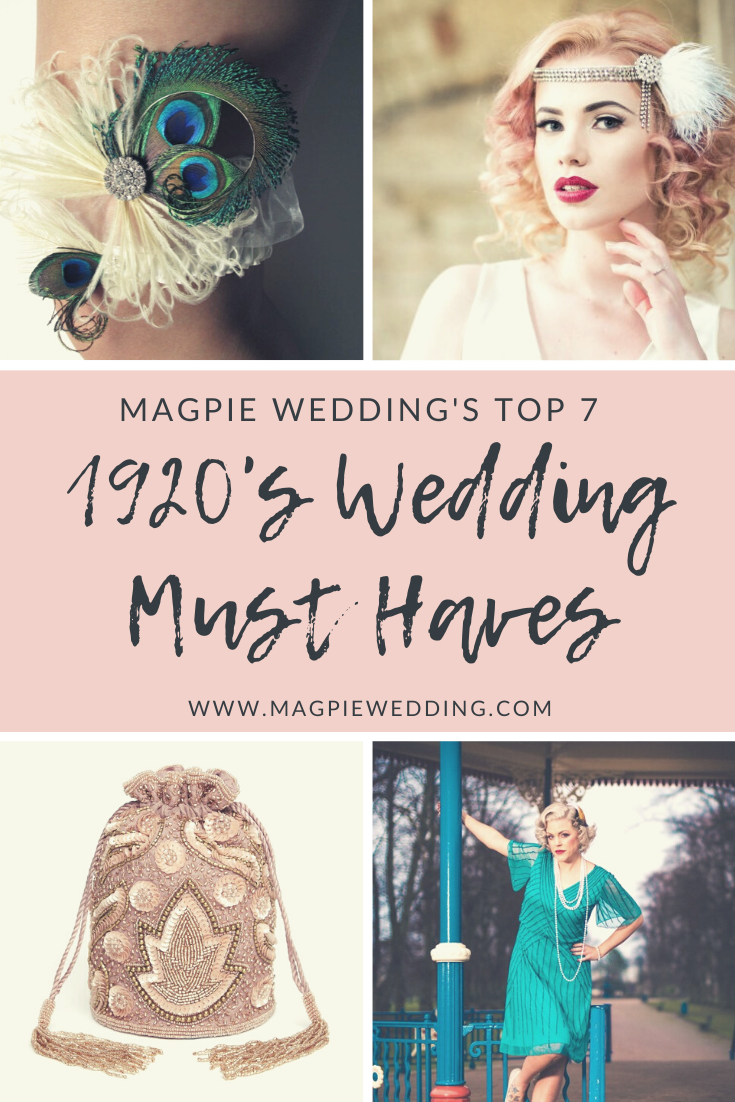 FOR MORE 1920'S INSPIRATION CLICK ON THE BLOGS BELOW!