The doors to Vervia's Attic will be open once again on the 8th March for the sale of one ladies lifetime collection fashions through the ages. It's a bit of an accidental collection we think as they were found packed away in suitcases in her attic.
Vervia Todd loved to travel and wear pretty dresses, so every year she would visit her dressmaker and have her wardrobe made up for her holiday. Upon her return she would just put the suitcase, still packed, in her attic and the next year she did it all again. The contents of these suitcases told their own tale of which country she had been to by the trinkets in them -gondolas from Venice or limocello from Sorrento , and the soiree's she attended by the beautiful dresses. The year was clearly shown by the date on the travel tag.
Travelling through Europe and the British Isles while working as a civil servant to fund her travels, Vervia certainly knew how to enjoy life. Her dresses came in all shapes and fabrics from strapless to halternecks in chiffons, silks and laces and also within the house were other family members items too.
And all of this is for sale this Saturday and includes original vintage wedding dresses.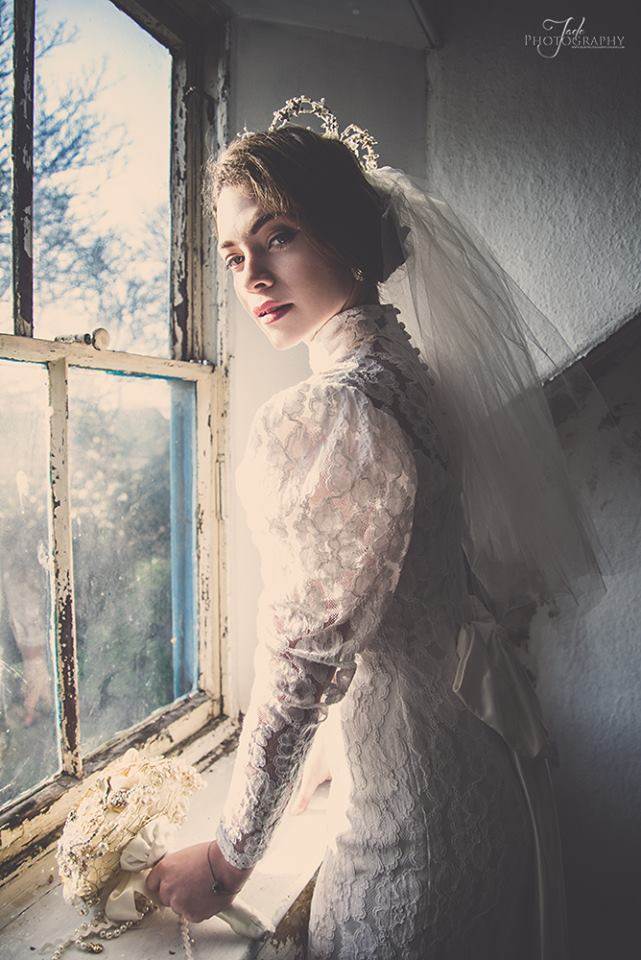 The event will have rooms dedicated to different items including the French salon which was her parents room which will be full of dresses and evening wear. Vervia's sisters room is packed with blouses, skirts and knitwear. Vervia's room is the lingerie and knitwear room with draws full of stockings and a whole collection of edwardian camisoles and nightdresses.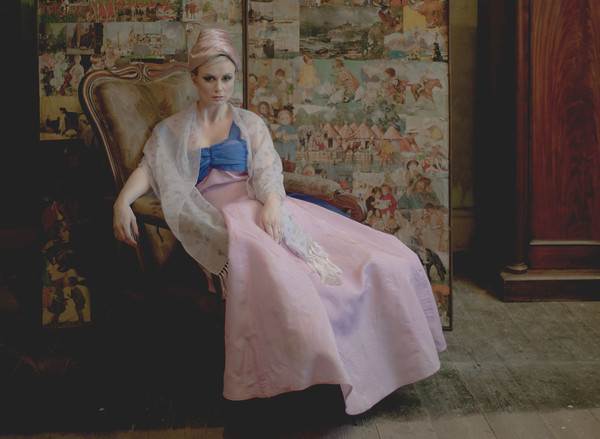 The bathroom is full of cosmetics and all things beauty, then there's a dressing room for hats, bags, shoes and gloves and finally a room dedicated to dressmaking with fabrics going back to the 20's alongside a couple of hundred patterns for dressmaking and knitting from the 20's through to the 70's. The wedding dress section includes dresses from the 30's through to the 1970's. A lot of the dresses would make perfect bridesmaid dresses and the fabric room will turn out some gems for those styling their wedding in a vintage style, with collections of Victorian and Edwardian laces for invitation projects or favours for the ladies.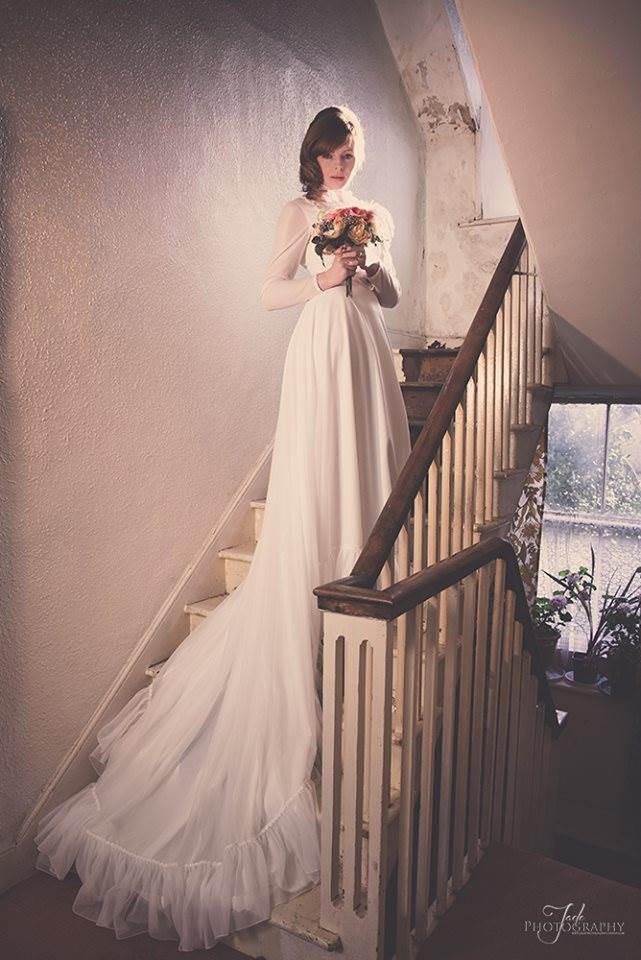 Not forgetting the men, there will be enough to fill any gentleman's good wardrobe.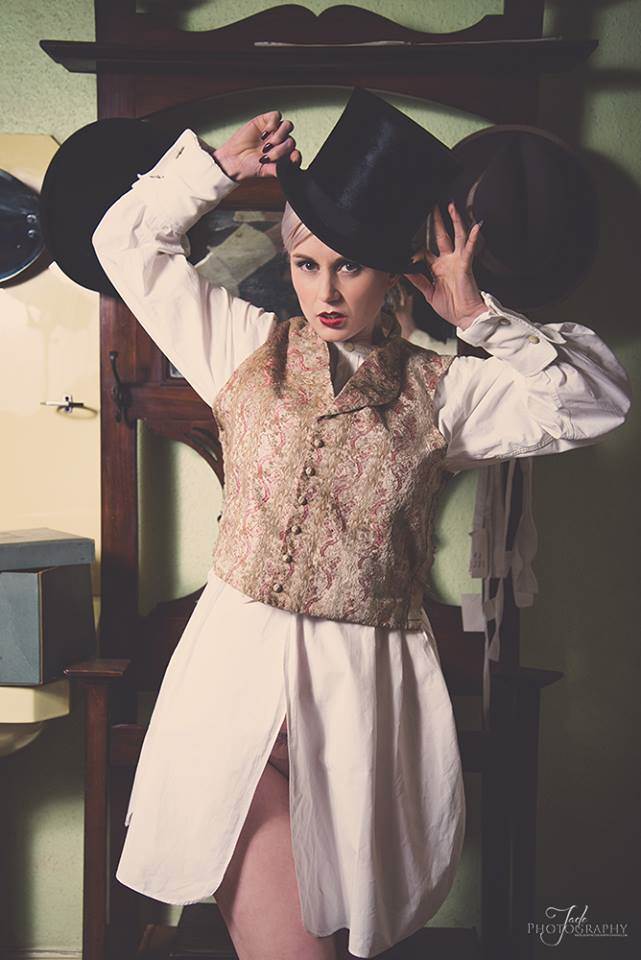 The event will be taking place in the miner's village of Houghton Le Spring in County Durham and tickets details are available are available here. Included in the ticket price is full refreshments and a good old northern buffet to be taken in Vervia's Sitting room where you can chat with the family and fellow vintage lovers about all things vintage.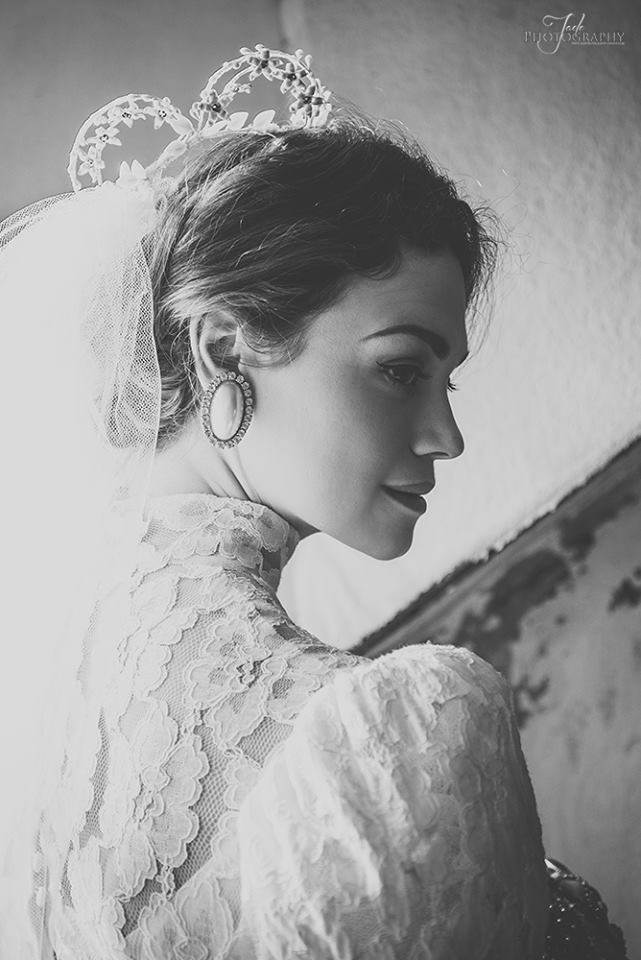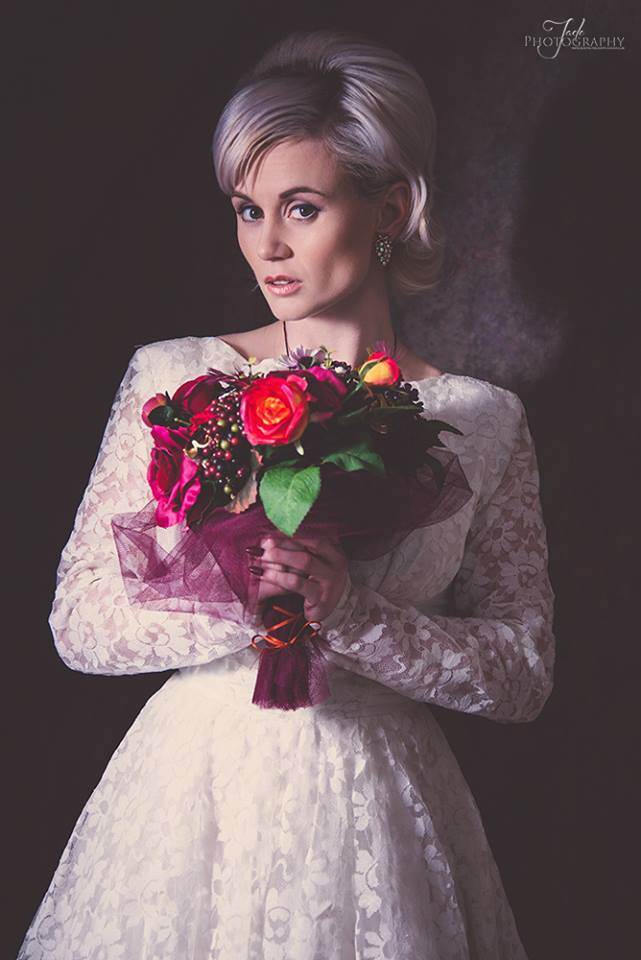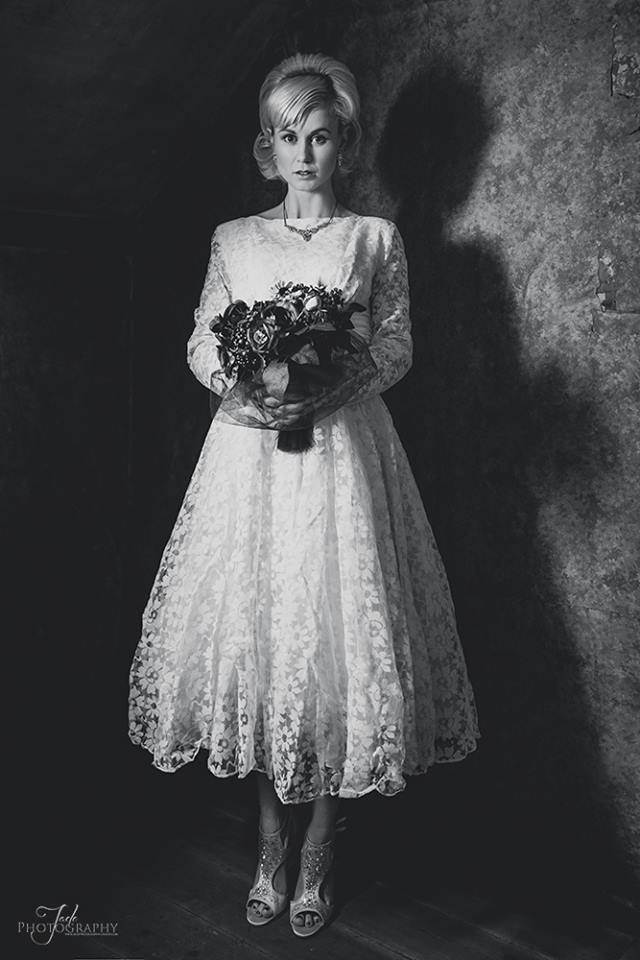 GIVEAWAY!!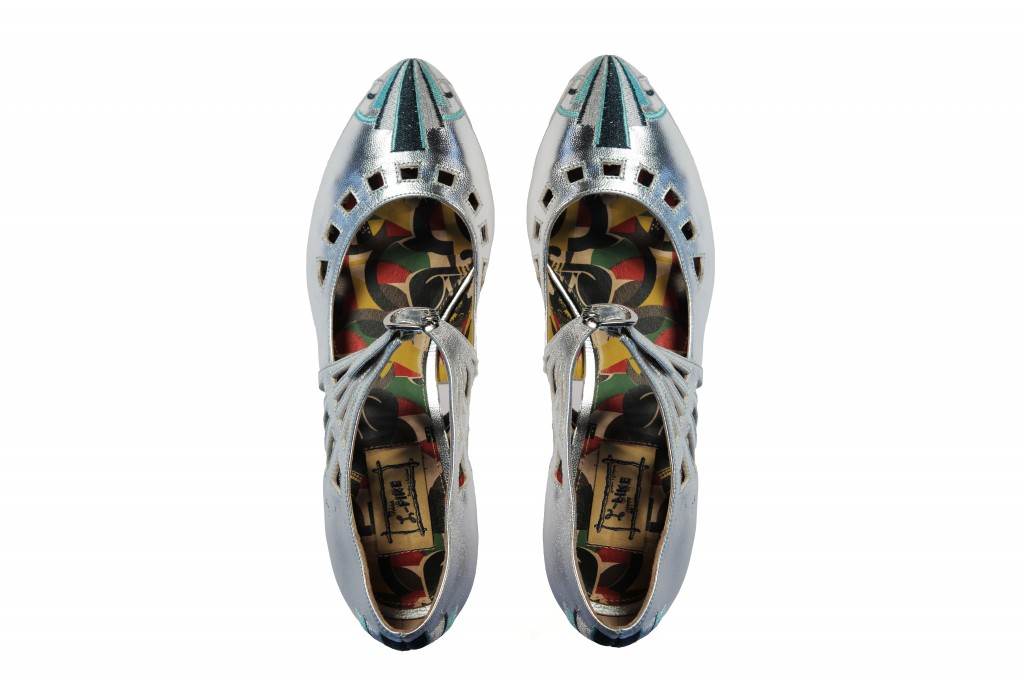 The lovely team behind Miss L Fire, who designed Kate's shoes, are giving away a pair of shoes of your choice. Wow, this is amazing as you could choose some fab wedding shoes or simply a great 1950s inspired pair for the daytime.*
To enter simply:
Subscribe to the blog by email or on Bloglovin
Tweet us @vtgweddingfair and @MissLFire and tell us why you love their shoes!
The winner will be drawn from random on 24th March 2014.
*You will need to choose a pair that is in stock with your size available.