To follow on from our useful planning blogs including planning a wedding with Crohn's, planning an accessible wedding for disabled guests and planning a wedding with Autistic guests, we turn to planning a wedding with Deaf or hard of hearing guests for Deaf Awareness Week.
We catch up with Martin Fox-Roberts who is a fully qualified and registered (NRCPD) British Sign Language Interpreter. He also works as an independent wedding celebrant at Proud Fox Ceremonies and lives with his deaf husband, where British sign language (BSL) is their first and preferred language at home. From both working in the field and from his own experiences, he's a great example to lead by if you are planning a wedding with Deaf or hard of hearing guests. Here are his industry expert tips…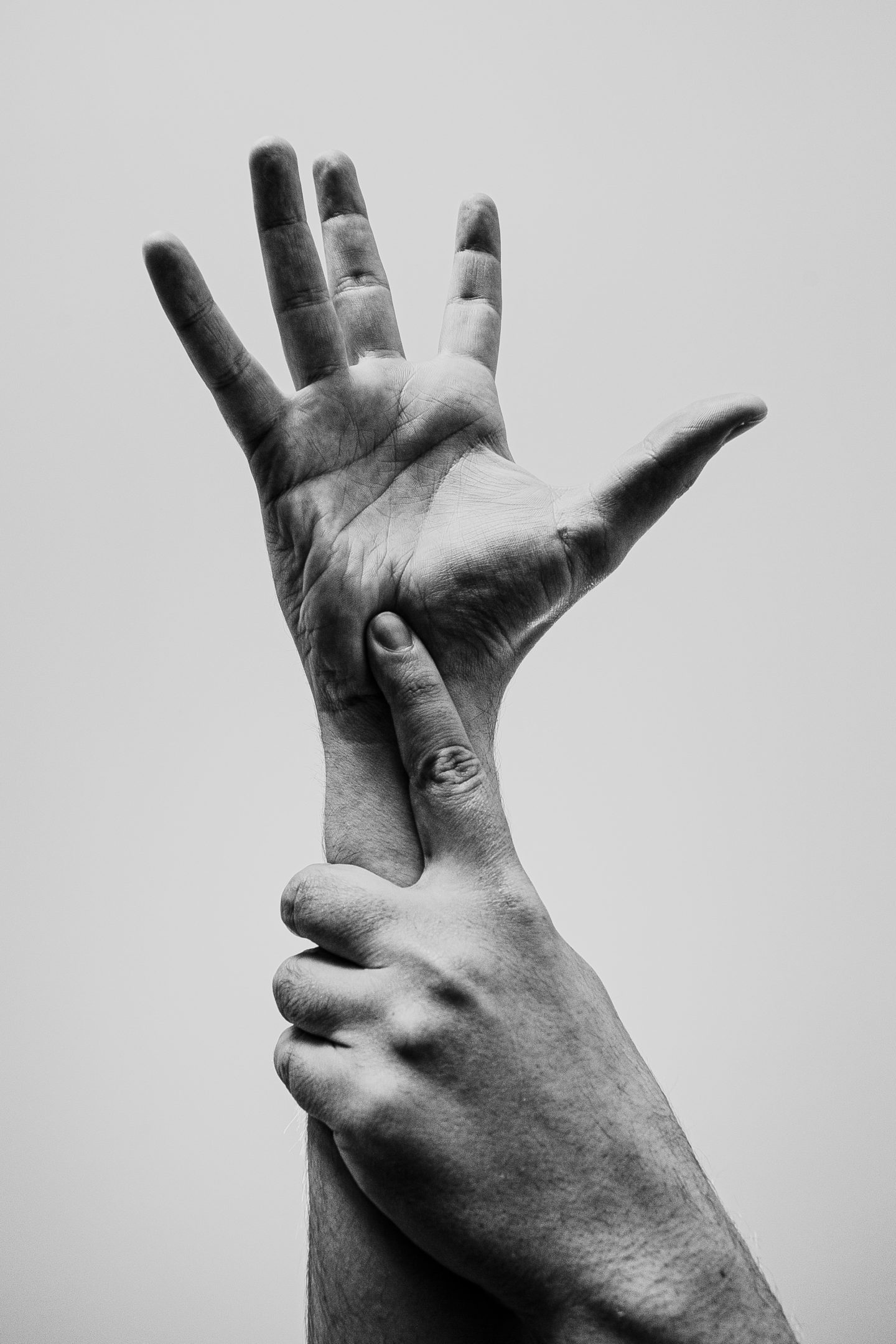 Interpreters
"For anyone who requires the services of a BSL Interpreter, will need to book the Interpreter well in advance, we usually say at least 3 – 4 weeks in advance, but for something like a wedding, I personally wouldn't leave it that late; I would try and book someone about 3 months in advance. Always make sure that the Interpreter is fully qualified and registered with the national register called the National Register of Communication Professionals working with Deaf and Deafblind People or NRCPD for short. Here you can search for interpreters in your area or the location of the wedding. Please note that you can book other communication professionals via NRCPD, such as Lipspeakers, and Speech to Text reporters. Interpreters fees do vary and depending on the location and the date/day and the length of the ceremony or if you require them to stay for the reception and speeches. They can charge between £140 – £350. You will also need to consider if you need more than one interpreter! If it's a straightforward ceremony only, one interpreter should be enough. However, if you are wanting speeches and other conversations facilitated, (such as Photographer's instructions), or announcements interpreted, you may need two interpreters for the job."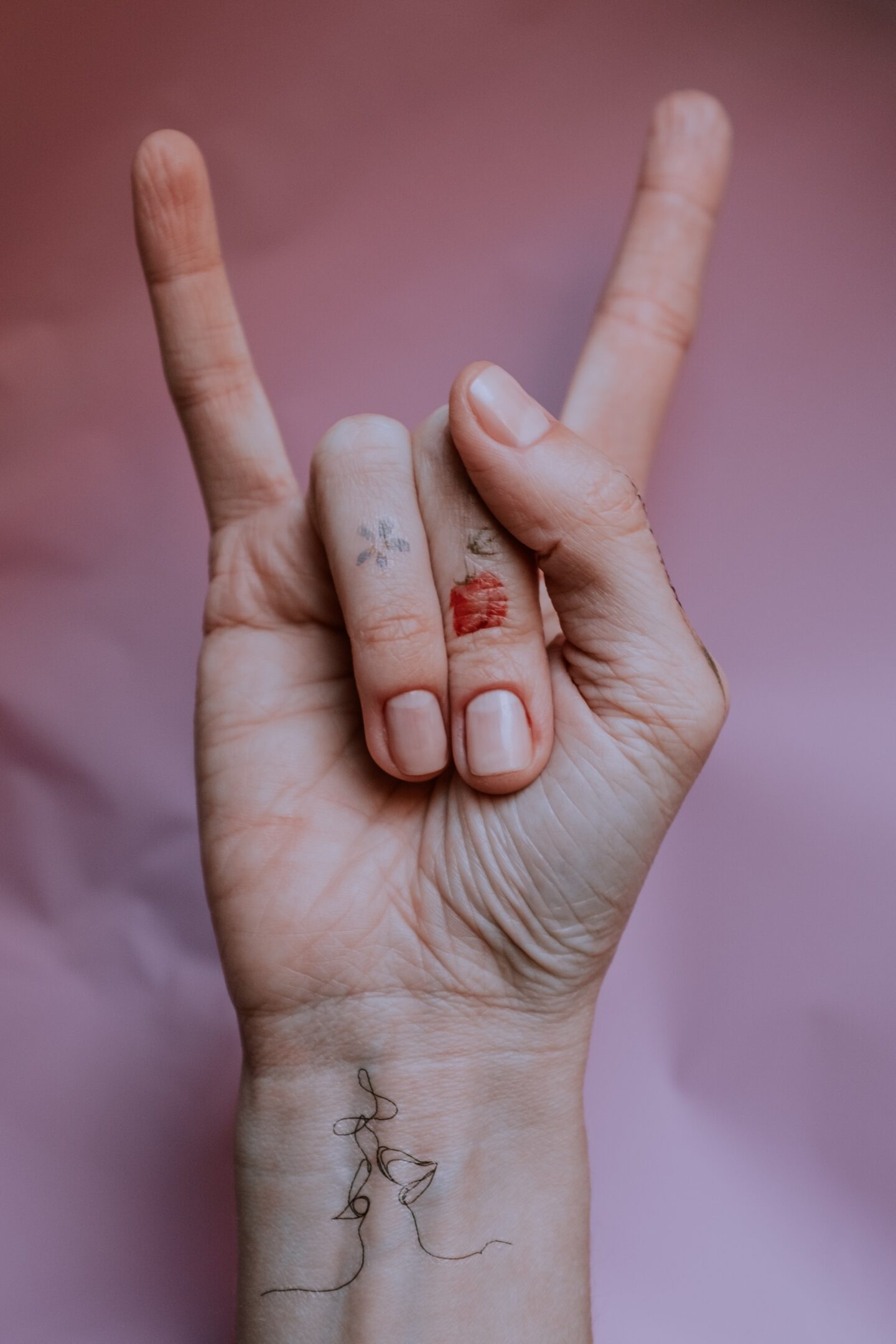 Preparation is Key
"Once you have booked the interpreter/s you will need to make sure that they receive all the preparation that they need. This will include songs, ceremony script, poems, speeches (which I know some people don't write their speech until the last minute, but please bear in mind the interpreter will need this so that they can ensure they interpret accurately)."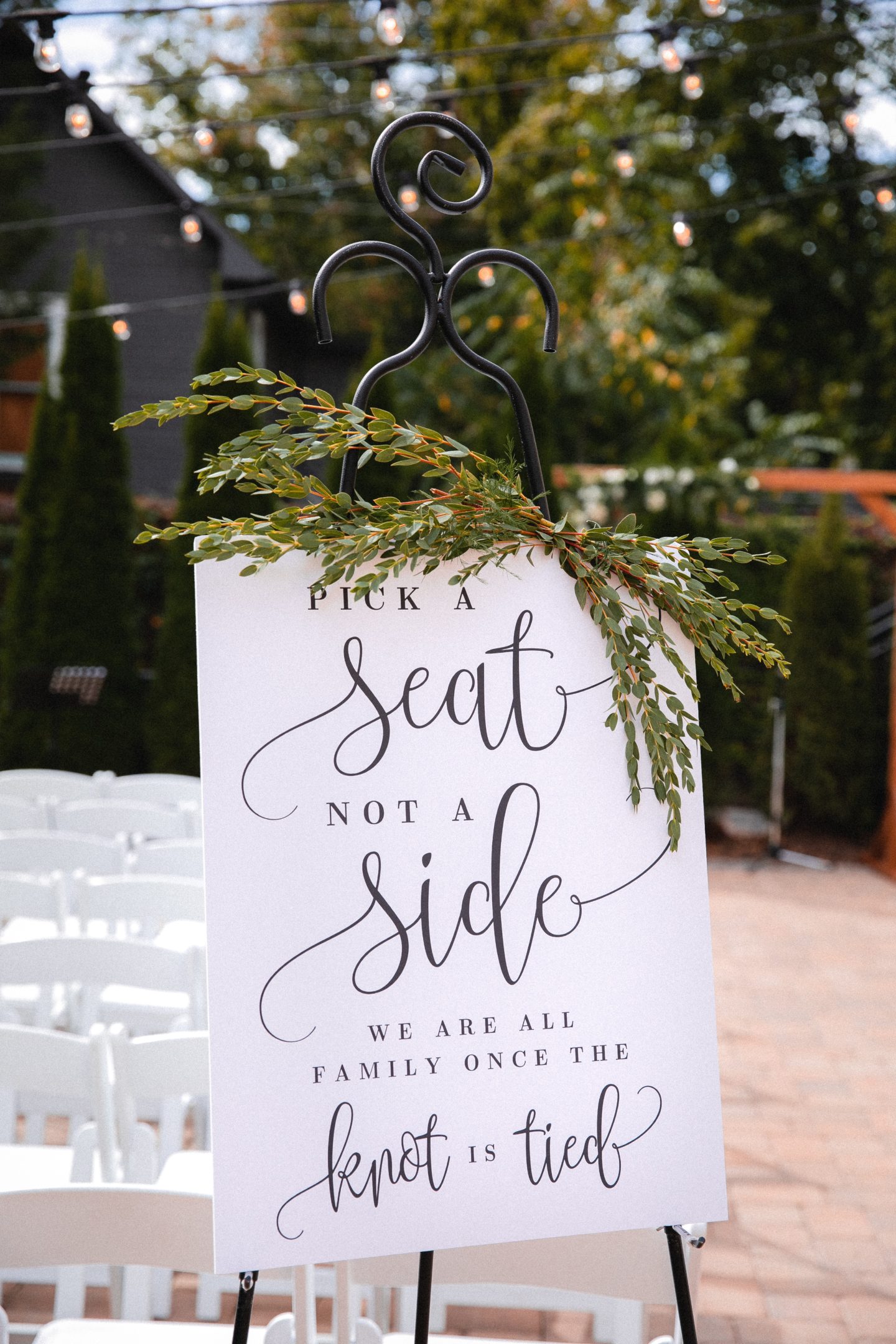 Find out Their Needs
"If it's only a few Deaf people or one person you could put the interpreter in touch with them, so they can find out any specific needs. It's also good to put the interpreters in touch with other people working on the day too. Make sure they know who the Wedding coordinator, planner and/or celebrant is. Given them the details of the photographer so that they can get an idea of what's going to be asked for or expected by them. And also, think about if they need feeding too – a lot of the time interpreters provide such an essential service, but often get forgotten about.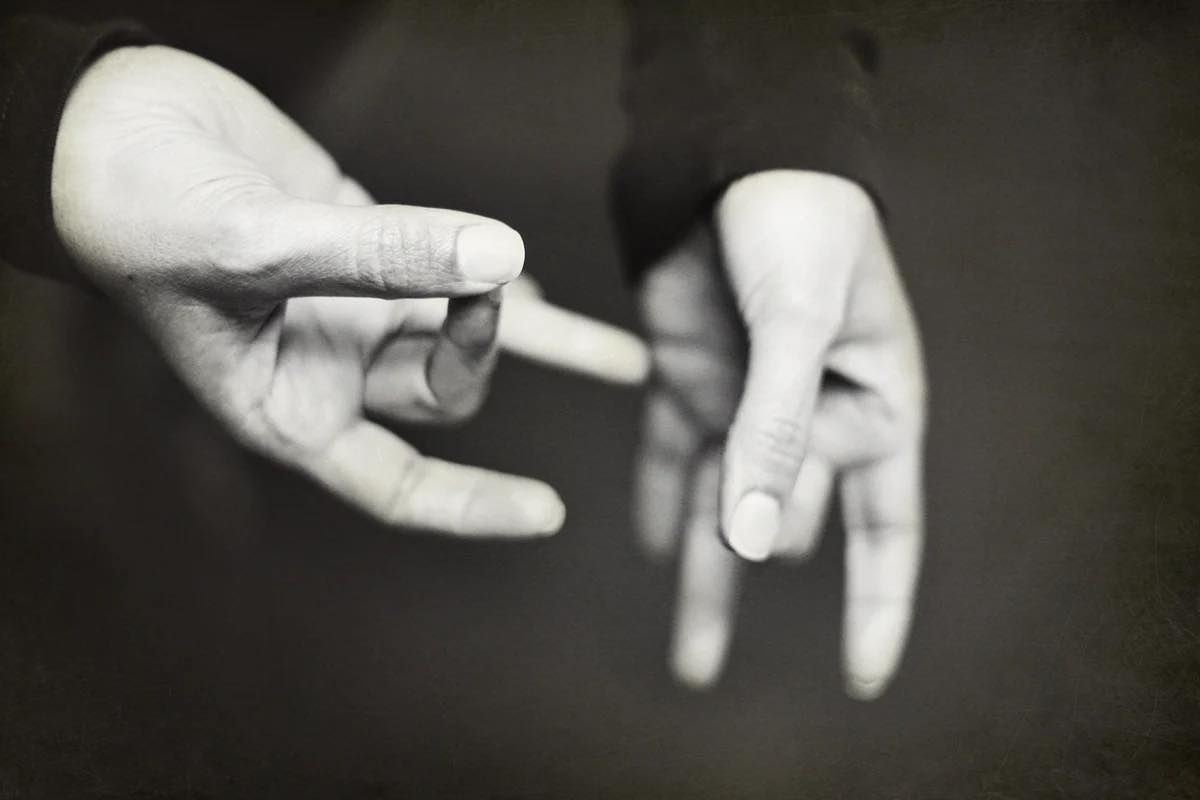 Seating
"You will need to consider who the Deaf family and friends are – where will they sit? Remember that Deaf people are very visual people and will need to be in a place where they can see the proceedings will and be in the eye line of the interpreter. The last thing you want is what we call the Tennis effect – People switching their gaze from side to side from between whoever is speaking and the interpreter. Also, if you have a few Deaf family members or friends attending – don't force them to separate from their families or friends and go and sit in a reserved area at the front – you would want to sit with the people who you are attending the Wedding with. This is why you might need more than one interpreter. Consider giving print outs to Deaf people too – for example, the poems or if you are including a symbolic ritual – something that they can follow too."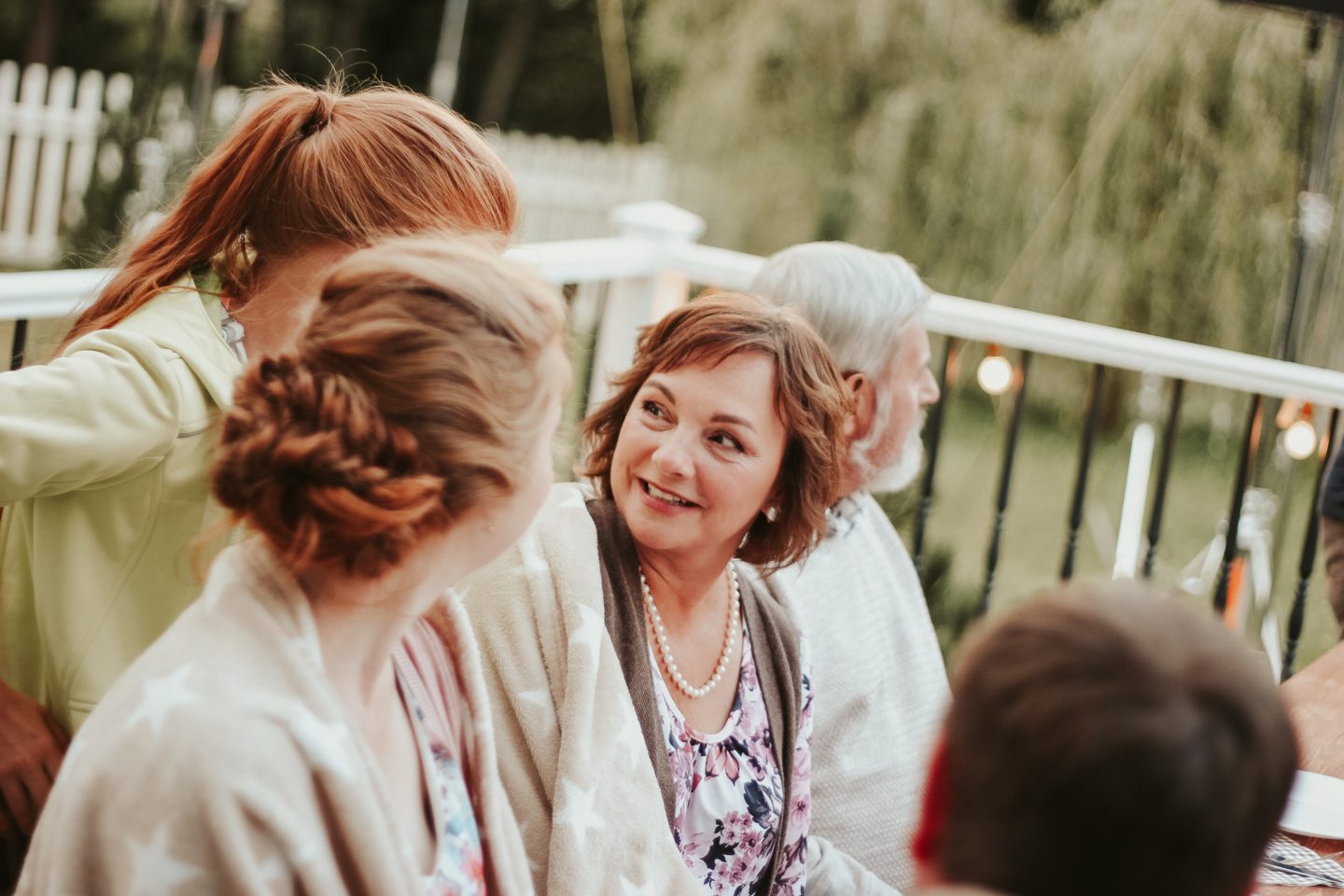 Get Everyone Involved
"Get your family and friends and perhaps staff and the venue to learn some basic signs. As a celebrant, you can help make Deaf people feel welcomed by perhaps doing your welcome/opening speech with sign language – even if it's just a couple of signs like, 'Welcome family and friends."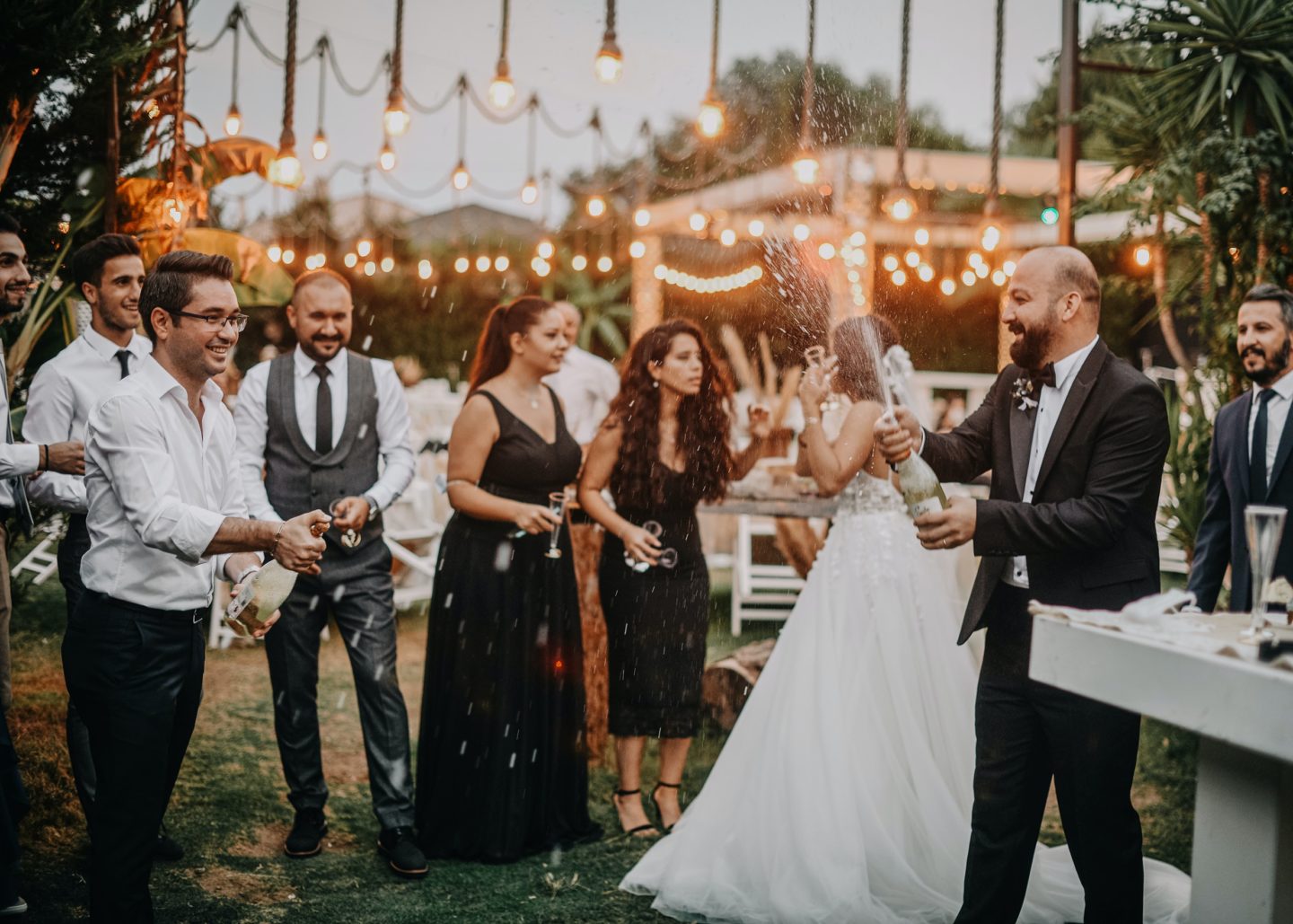 Many thanks to Martin for his valuable advice.
IF YOU FOUND THIS USEFUL SHARE IT OR PIN IT TO YOUR WEDDING PINTEREST BOARDS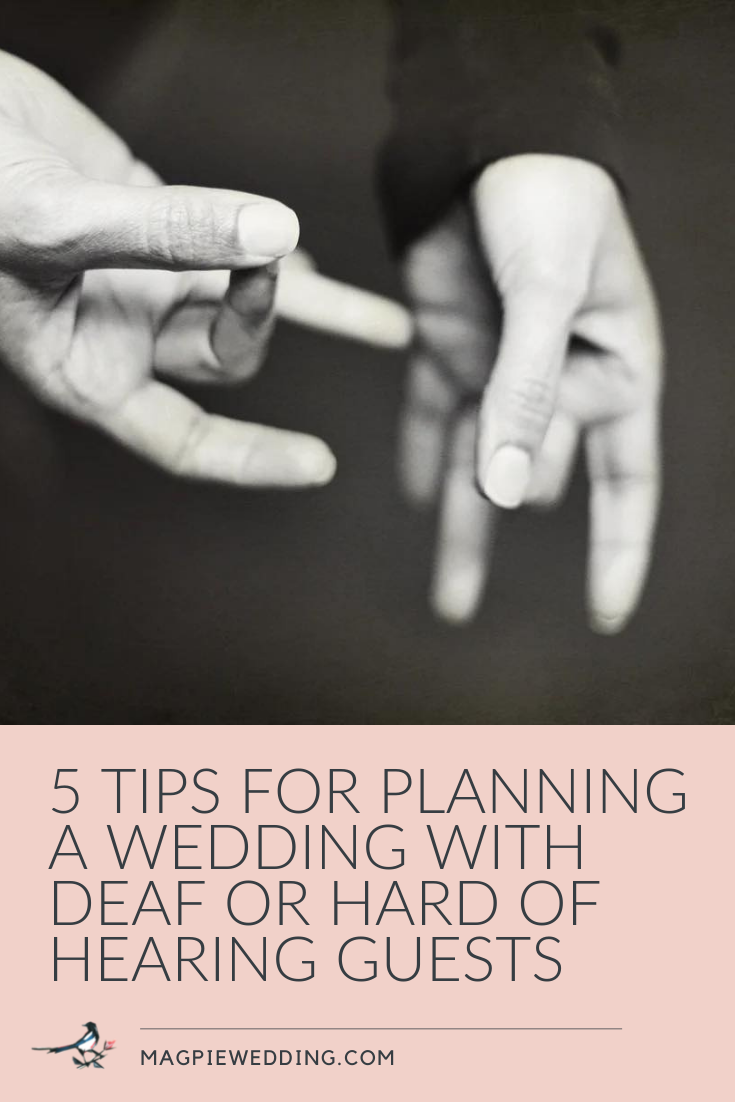 If you found this planning a wedding for deaf or hard hearing guests useful you may also like;
How to plan an accessible hen do for a disabled bride to be
Dry January Mocktail Recipes For Your Teetotal Guests
Wedding Wellbeing – 6 Treats For Calm Wedding Planning