No doubt you will want to look your best for your wedding day, most of us do, so pre-wedding prep is essential especially if you're not one for a regimented beauty regime. Our eyes, as they say, are the 'window to our soul' whether you want to believe it or not, they're definitely something we need to look after! We've pulled together some of our top eye products for your wedding day prep that are sure to make your eyes pop for your big day!
(This post contains affiliate links)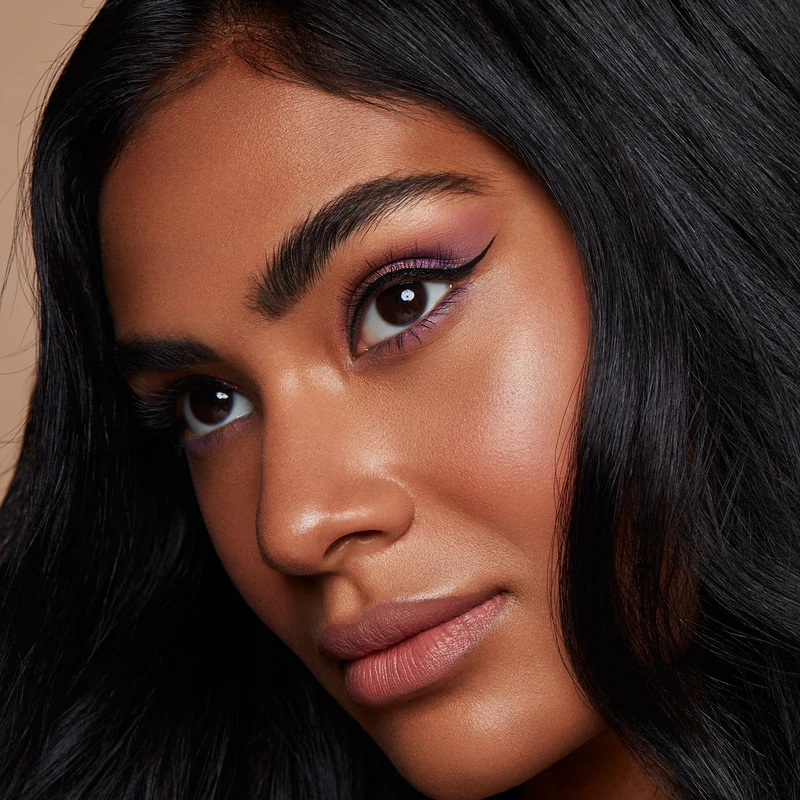 Ballerina Botanicals Organic Eye Serum
This Organic Eye Serum by Ballerina Botanicals goes deep into the skin to reduce fine lines, wrinkles and dark circles. A vitamin E complex, formulated with lavender, lemon and frankincense essential oils that tighten and firm loose skin under the eyes and replenishes your natural beauty and maintains a healthy skin glow. Perfect to refresh and rejuvenate your eyes in your wedding day prep.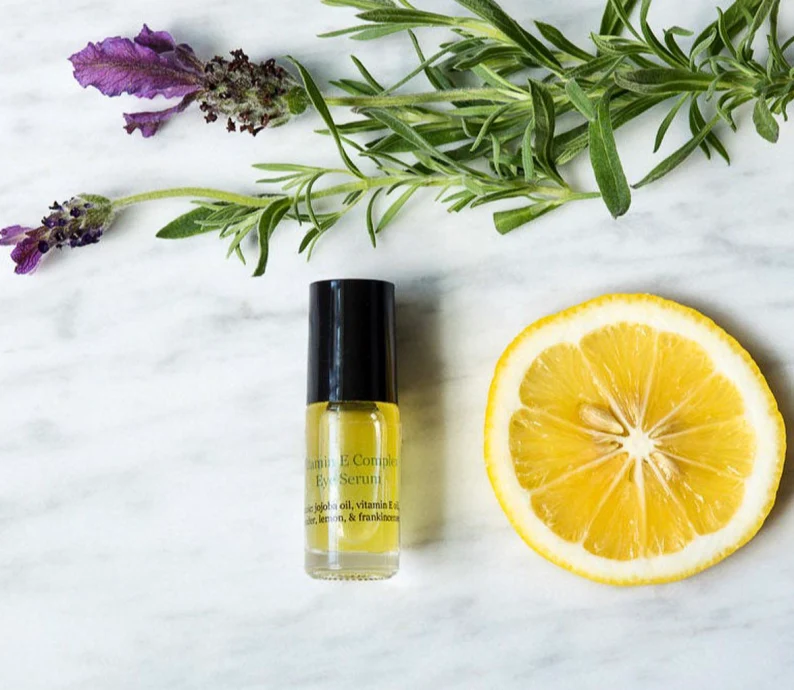 Lola's Lashes
Want beautifully natural lashes for your big day? Mimosa Magnetic Lashes by Lola's Lashes are 100% Vegan and contain no latex. They're easy to apply and are much less faffy than traditional glue-on ones. They have lots of different styles so you can try a few different looks in your pre-wedding prep and decide which ones suit your wedding day look the best!
Wrapped In Comfort Eye Pillow
This beautiful Eye Pillow by Wrapped in Comfort Co is used to relieve sore, tired or puffy eyes and can be added to your wedding wellbeing regime. It's 100% cotton and can be used hot or cold depending on your mood. It can also be used to help relieve headaches and migraines, it's the perfect companion and relaxing treat for your eyes.

Cavara Rose Quartz Face Roller
Proven to give your skin a natural glow the Cavara premium anti-ageing rose quartz face roller is the perfect addition to the whole of your skincare routine. This can be used all over your face and is designed to promote cell turnover and lymphatic drainage, leading to firmer, visibly glowing skin. Rose Quartz boosts skin elasticity, improves skin tone and texture and reduces skin inflammation too.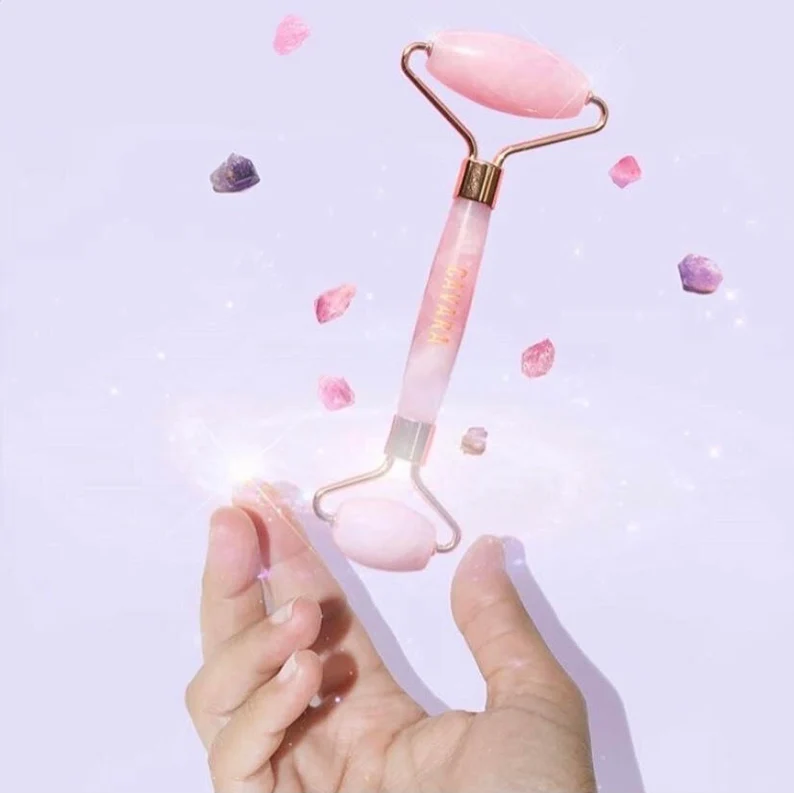 Natural Hyaluronic Eye Cream
Add this to your skincare regime to brighten up your under eyes and reduce dark circles and puffiness. This pro-age Hyaluronic Eye Cream helps you to achieve healthy glowing skin and is packed full of a vitamin-rich formula for your pre-wedding prep. It has UV protection and will give your under eyes a healthy glow with natural radiance.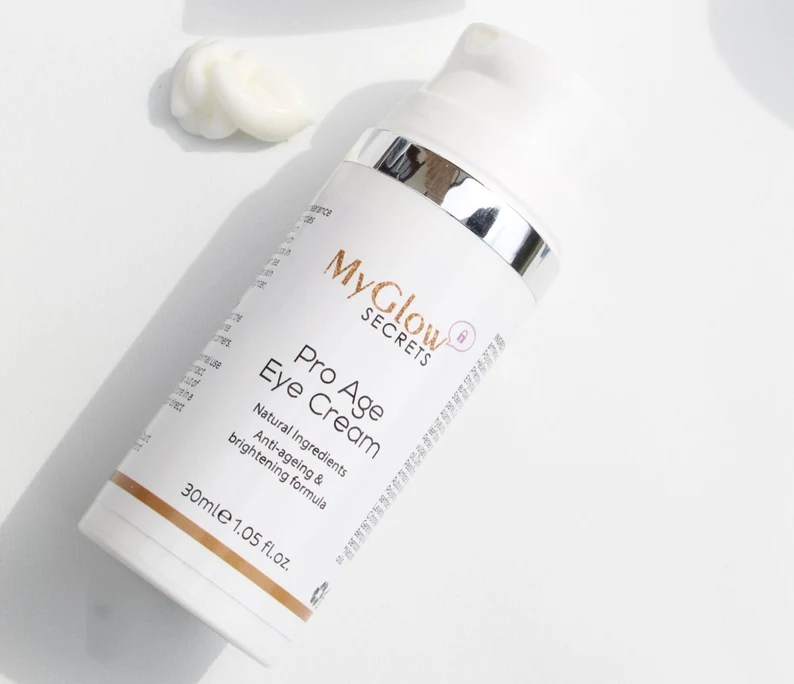 Stay The Night – Delilah Cosmetics
Stay The Night Collection by Delilah has three perfectly partnered shades, from a matte chocolate brown to a shimmering copper bronze and a pearlescent, peachy pink. These shadow sticks are perfect for blending together or using separately for a softer look. Get practicing your wedding day makeup look and have fun in the process with these easy-to-use highly pigmented sticks are with impressive staying power. This set also comes with a built-in sharpener too! We're a bit of a fan of these cosmetics at Magpie Wedding so much so we have our own discount code… grab yourself 20% off with UniqueBride20
Under Eye Mask
A luxurious treatment for your eyes these Under Eye Masks are a natural solution to more youthful-looking skin. This pack contains 10 pairs of premium white collagen eye masks that when applied to the skin, immediately forms a protective layer, which instantly reacts to the skin's natural chemistry and helps replace the collagen that decreases with age.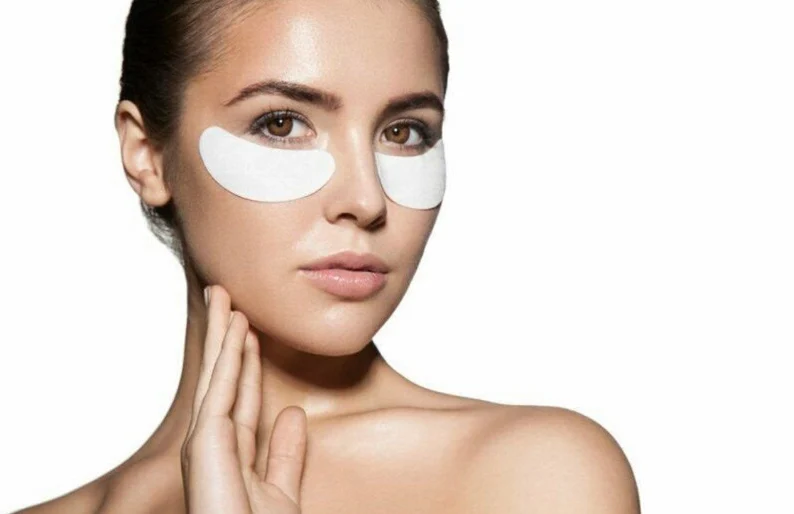 IF YOU LOVED THIS WEDDING DAY PREP PIN IT TO YOUR WEDDING BOARD!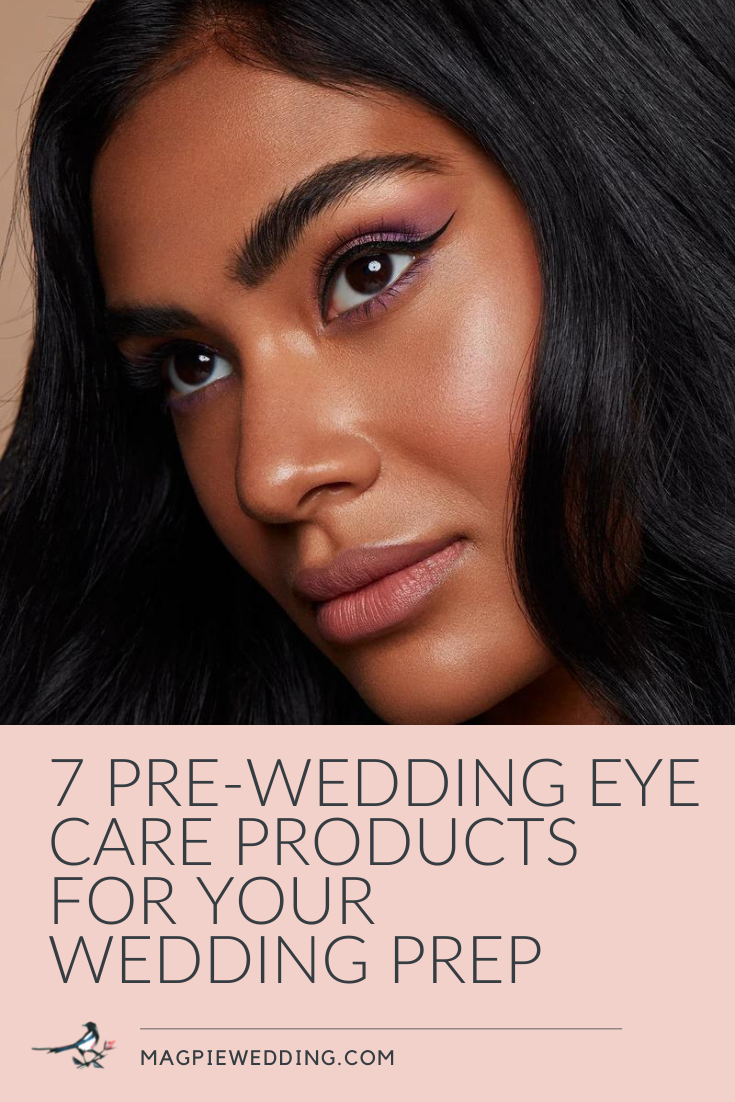 Love this wedding day prep? You make also like;
10 Vegan Beauty & Wellbeing Treats For Veganuary & Your Wedding Day
The Beauty Edit: The Perfect Wedding Skincare Routine